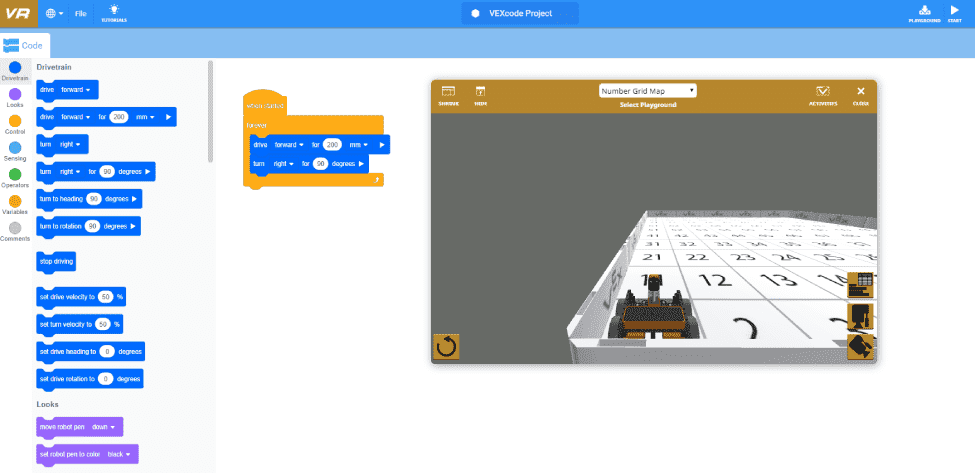 Crocoapps is one of the best companies in the mobile app development market. We present to your attention VEXcode - a programming environment that greatly simplifies the work with all types of VEX robots.
Easy to start
VEXcode VR functionality allows you to create code for the robot using a block coding environment, which is based on Scratch Blocks. VEXcode VR is based on VEXcode, which is exactly the same programming environment that is used to work with the VEX 123, V5, GO and IQ robots. Everyone knows that with the help of robots and the advancement of computer science, real applications come to life. The level of development of modern technologies has reached such a level that now STEM training can be continued at home for students, teachers and mentors who do not have access to their vex vr robots.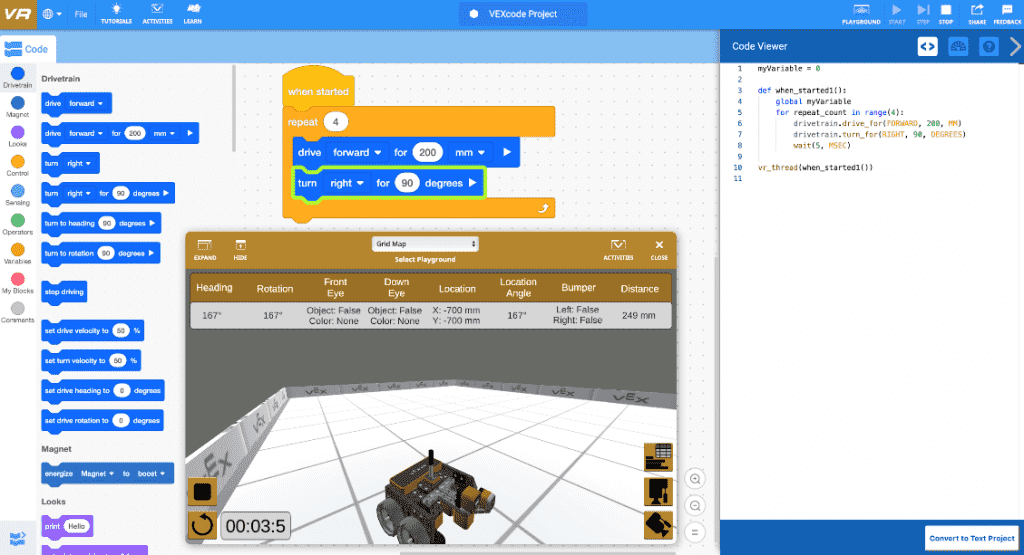 VEXcode VR is an easy-to-use platform that allows the user to code a virtual robot using either a block coding environment based on Scratch Blocks or a specially designed Python text interface.
Today, there are three ways to encode in vex code vr:
blocks: imply block coding based on Scratch Blocks;
blocks + text: see real-time generated Python code when coding in blocks using the code viewer;
text: text encoding with Python right in your browser.
Internet-based
No software installation required. VEXcode VR works on all major desktop and tablet browsers.
Virtual robots
These robots are already pre-built. You can easily use the transmission to navigate. Sensors will help you not get lost in the maze. With the pen on art canvas function, creative drawings can be encoded. Use the new electromagnet to interact with game objects in challenges.
Virtual venues
Choose from a variety of virtual 3D playgrounds to take advantage of the virtual robot experience. Control your point of view while the robot runs your code. The playgrounds include a grid world, an art canvas, and a walled maze. Many more will be added.