Text water content is an indicator that determines the percentage of words that do not carry any semantic load.
Stop words include:
Prepositions.
Unions.
Particles.
Interjections.
Introductory words and phrases (other than this, however, nevertheless).
Abbreviations (etc., etc., etc.).
Messages (dear customers, dear visitors).
Speech stamps and clichés (a team of professionals, quality assurance, extensive experience, flexible pricing policy).
In addition to standard stop words, amplifying adjectives and adverbs can be considered water words, which experts often use to increase the length of an article, for example, "delightfully incredibly beautiful shoes".
If the text has a large indicator of water content, the article is difficult to perceive, since the main meaning is lost. However, if the water content of the text is minimal, then the material becomes boring and technical, which means it will also be difficult to read.
In order for the text to have an optimal indicator, you need to remove all unnecessary information, know what you are writing about and express your expert opinion.
Negative impact on promotion
Texts with a lot of "water" are poorly promoted in search results. Pages with material are poorly indexed, as a result of which the site loses its position in the top. This parameter affects such indicators as:
Behavioral factors. The text should be of high quality and well structured. It should have catchy headings, numbered and bulleted lists. For the visitor, the article should be interesting, useful and answering the main request. The text can be read quickly and easily, and should not consist of facts alone. To do this, you need to carefully use keywords, framing them in a concise narrative.
The site's position in search results. Search bots don't like water text because they can't find a clear answer to a user's query. Because of this, the position of the resource may decrease, and there is also a risk of being penalized if the text is considered spam.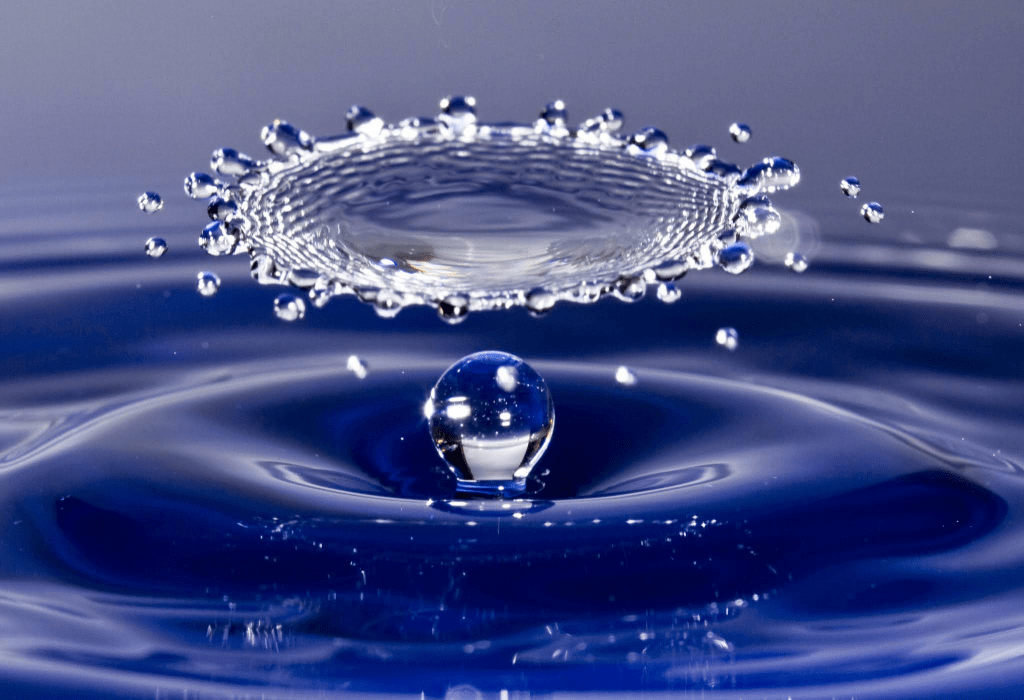 How much water should be in the text?
It is impossible to unambiguously answer the question of what indicator of water content should be in the text. Each service for checking texts has its own criteria.
For example, on the be1 website, the following information is published:
up to 30% - good technical text;
from 30% to 50% - plain text written in free form;
more than 50% - text that contains little information.
The water content index also depends on factors such as:
Customer requirement.
Type of text (informational, technical, entertaining, selling).
The style and specificity of the site.
For example, a copywriter has an order to fill out a medical equipment product card. This is a technical text, where the characteristics are spelled out and the percentage of "water" will be minimal.
If a specialist writes a selling post for an expert, for example, "selling an online course on creating stickers", then the text is written according to selling formulas with a pronounced expert opinion. It cannot consist of dry facts, because then the potential client will not want to purchase the product.
Services for checking water content
You can check the text for water content through special online services. It should be noted that each online tool has its own criteria for the quality of the text. Therefore, it is best to check on one web resource.
Below are the most popular sites for testing water in text.
Text.ru

One of the most important services that all large companies are guided by. You can see a detailed result for all indicators (water content, nausea, uniqueness). There is a division of words into groups, stop words are highlighted in color.
Water Criteria:
Up to 15% natural water content.
15-30% - the text is written in free form.
More than 30% - there is a lot of water in the text.
There are paid and free versions. Not all reports are available in the free one, as well as a large queue for verification. The result can be expected in about an hour. The paid version has detailed reports, and the texts are checked quickly.
Advego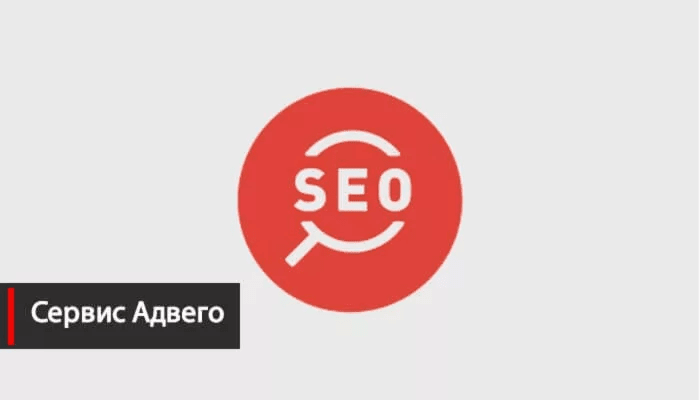 It is a content exchange where the water level is calculated as a percentage of useful words to useless ones. The analysis is carried out quickly, stop words are highlighted. Permissible water content - no more than 60%.
Istio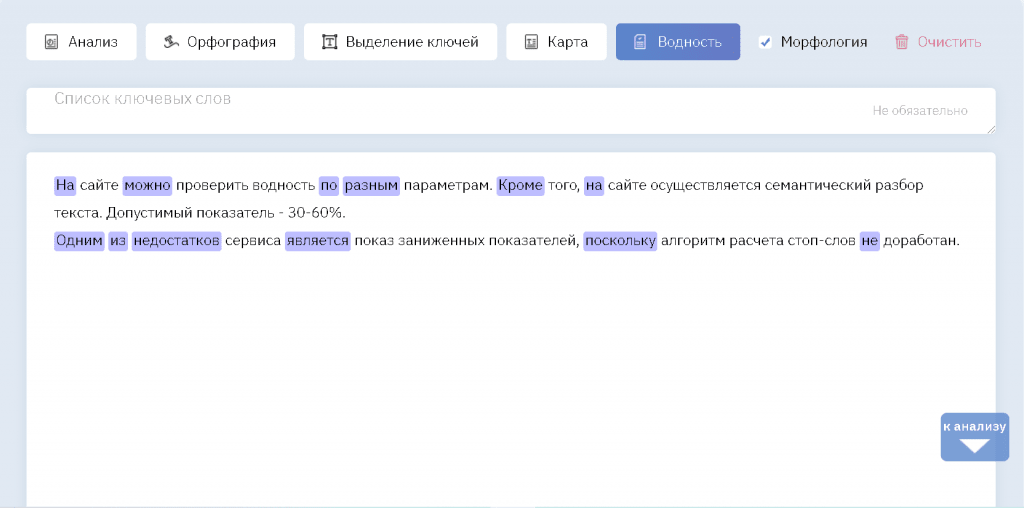 On the site, you can check the water content according to various parameters and make a semantic analysis of the text. The acceptable rate is 30-60%. One of the shortcomings of the service is the display of underestimated indicators, since the algorithm for calculating stop words has not been finalized.
Glavred
Highlights all problematic words and phrases. Gives hints on how to reformulate the sentence. The text is evaluated on a ten-point scale, according to two indicators:
Cleanliness (clericalism, incorrect wording, biased assessment).
Readability (passive voice, clumsy syntax).
Everywhere there is a count of stop words, some of which can be replaced or deleted.
How to remove water from text?

To eliminate unnecessary water in the text, you must follow the basic recommendations:
Make lists. Having a bulleted or numbered list makes the material more structured and easier to read.
Avoid repetition and tautologies. It is best to replace words with synonyms or abbreviations (if available). The use of special services of synonymizers can help with this.
Add infographic. This will make the material more visual and dilute the solid sheet of letters.
Increase text expertise. You can't write about what you don't know. If the information is not clear, you can always refer to the specialized literature, or study the information on the Internet. So that the user is interested, and most importantly, it is clear what is written. It is best to add examples, or some cases from practice.
Composing good text is hard work. No need to chase the number of characters and "pour water". This will not benefit readers, and will distrust the search engines. The information should be interesting, consist of facts with examples and with the addition of personal opinion (if necessary). Only if all the requirements are met, you will get a good text that will bring the site to the TOP of the results.