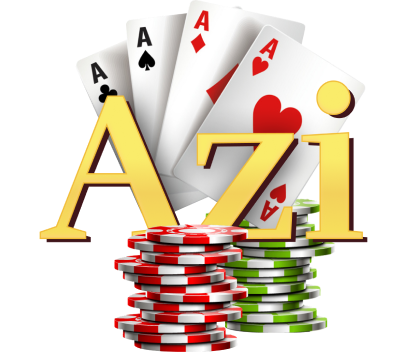 Development of a browser-based card game
Azi is a classic game in which participants will need to show cunning and resourcefulness. The goal is to take 2 tricks out of 3 possible.
Genre - card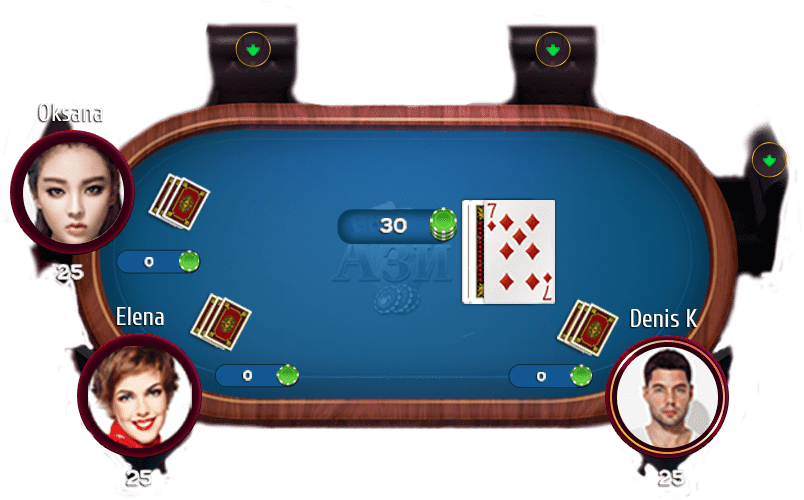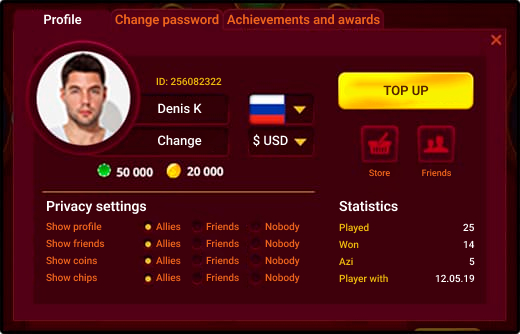 We were faced with the task of bringing the traditional Azi card game online. It was important to create a unique style while keeping the game logic intact. It was also necessary to provide a purchase function with a high degree of protection.
After brainstorming, our designers settled on a plum color scheme. It compares favorably with numerous green and red casinos. To implement the functionality, our programmers chose the Laravel framework, known for its reliability and reliability.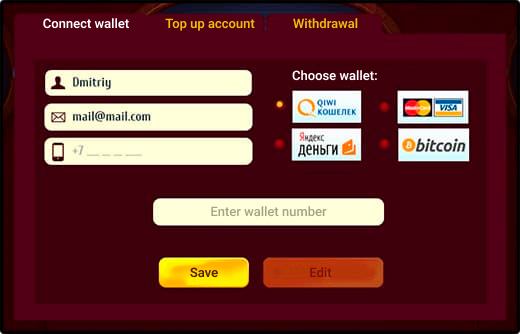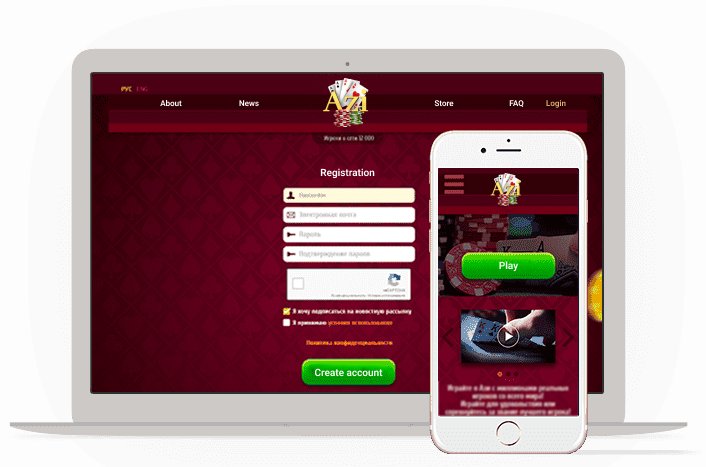 The game is aimed at a wide target audience, so the ability to play from all types of devices is one of the main requirements put forward by the customer.
We have adapted the product for both desktop and mobile. Our QA specialists have tested the final result on more than 50 devices. As a result, the interface is displayed correctly, and the built-in functionality works without failures. The game is cross-browser.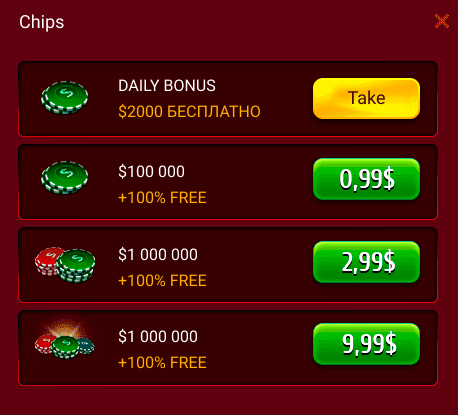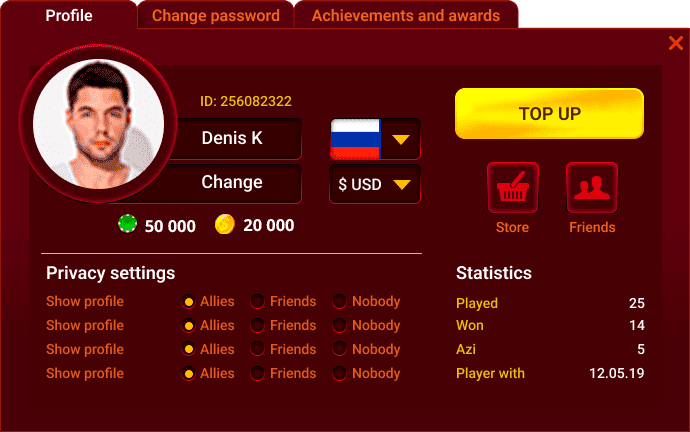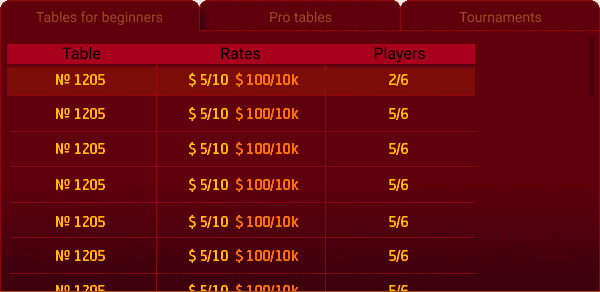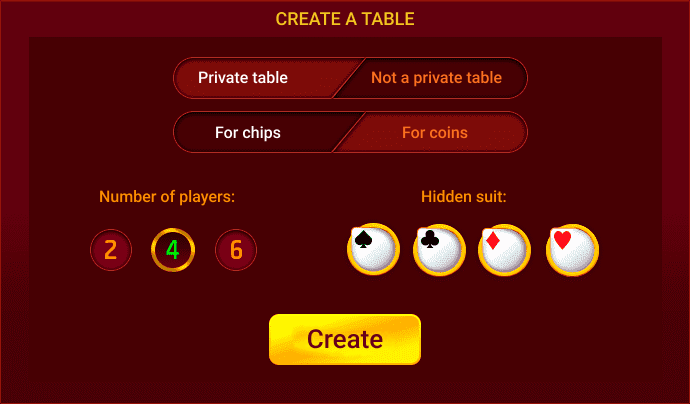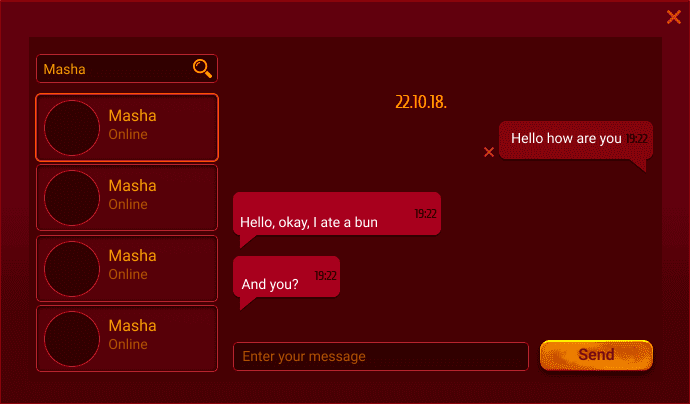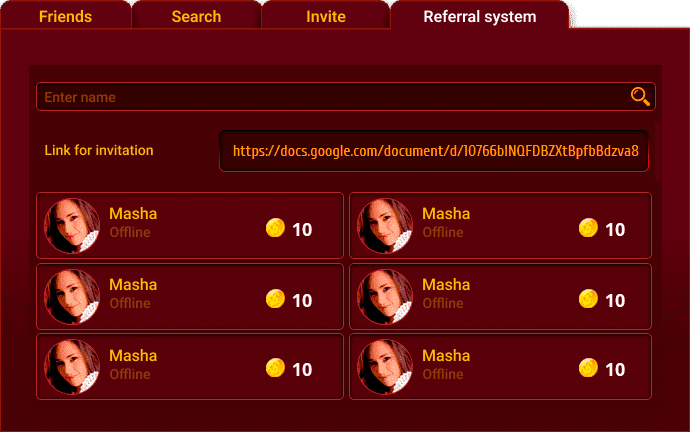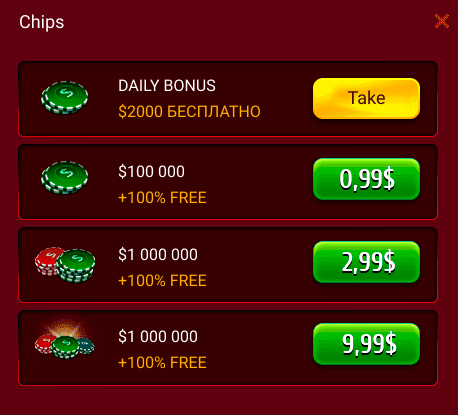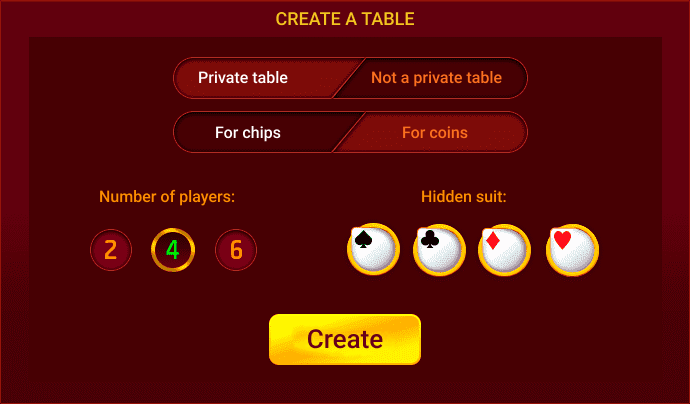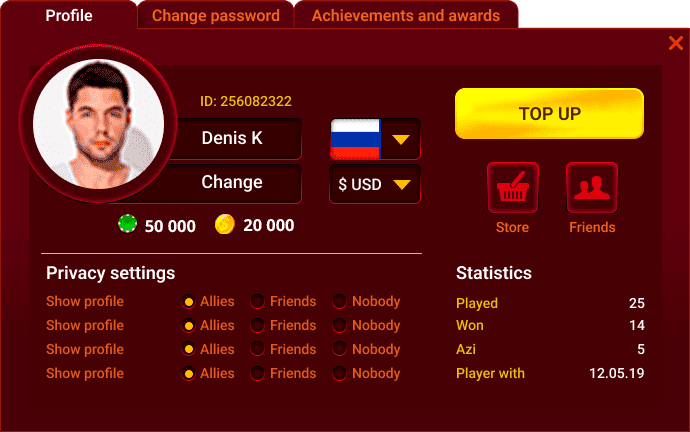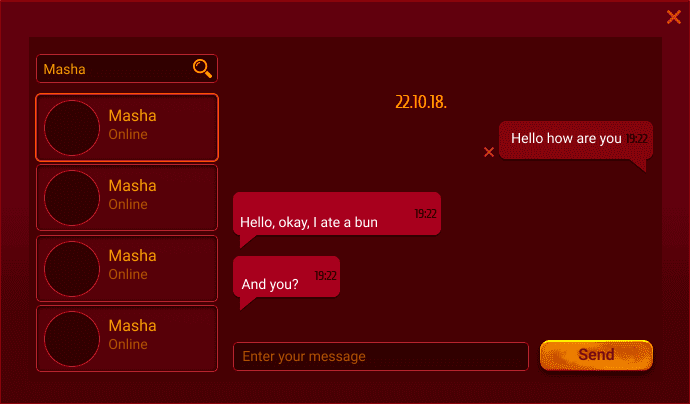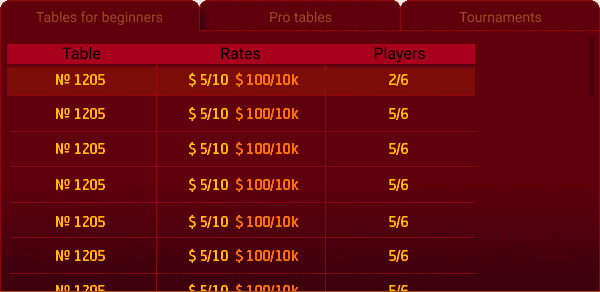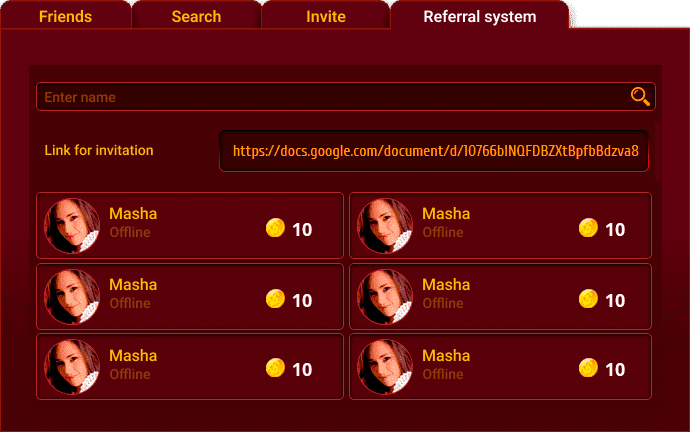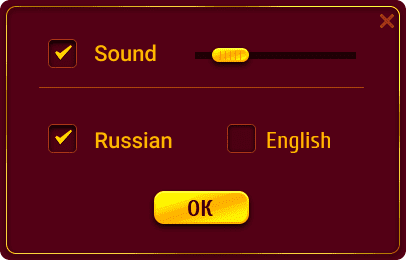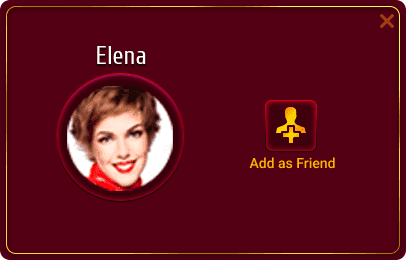 I want to express my gratitude to all the staff who worked on the creation of Azi. They did everything quickly and very high quality. Now I plan to order a promotion in Crocoapps.