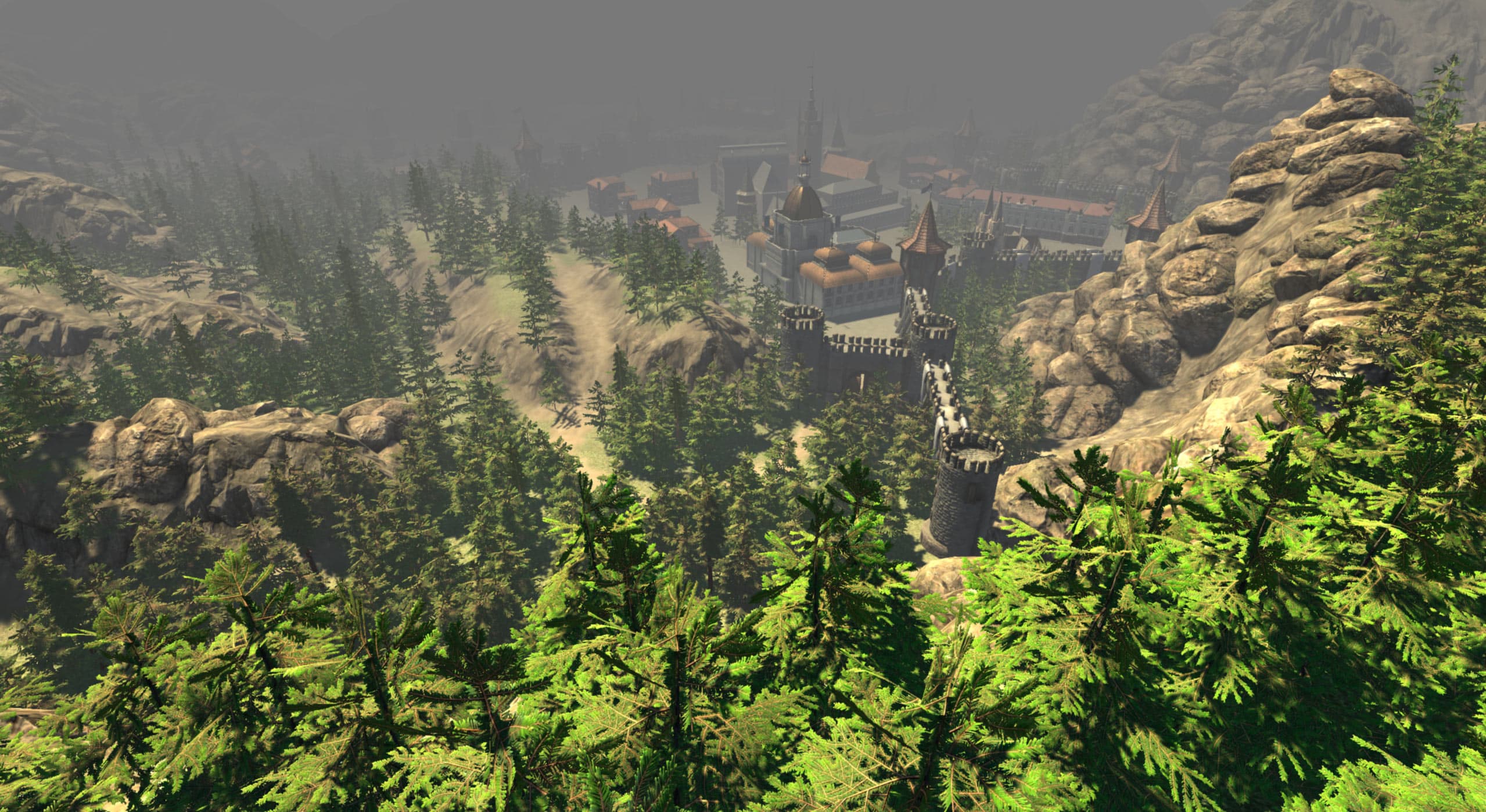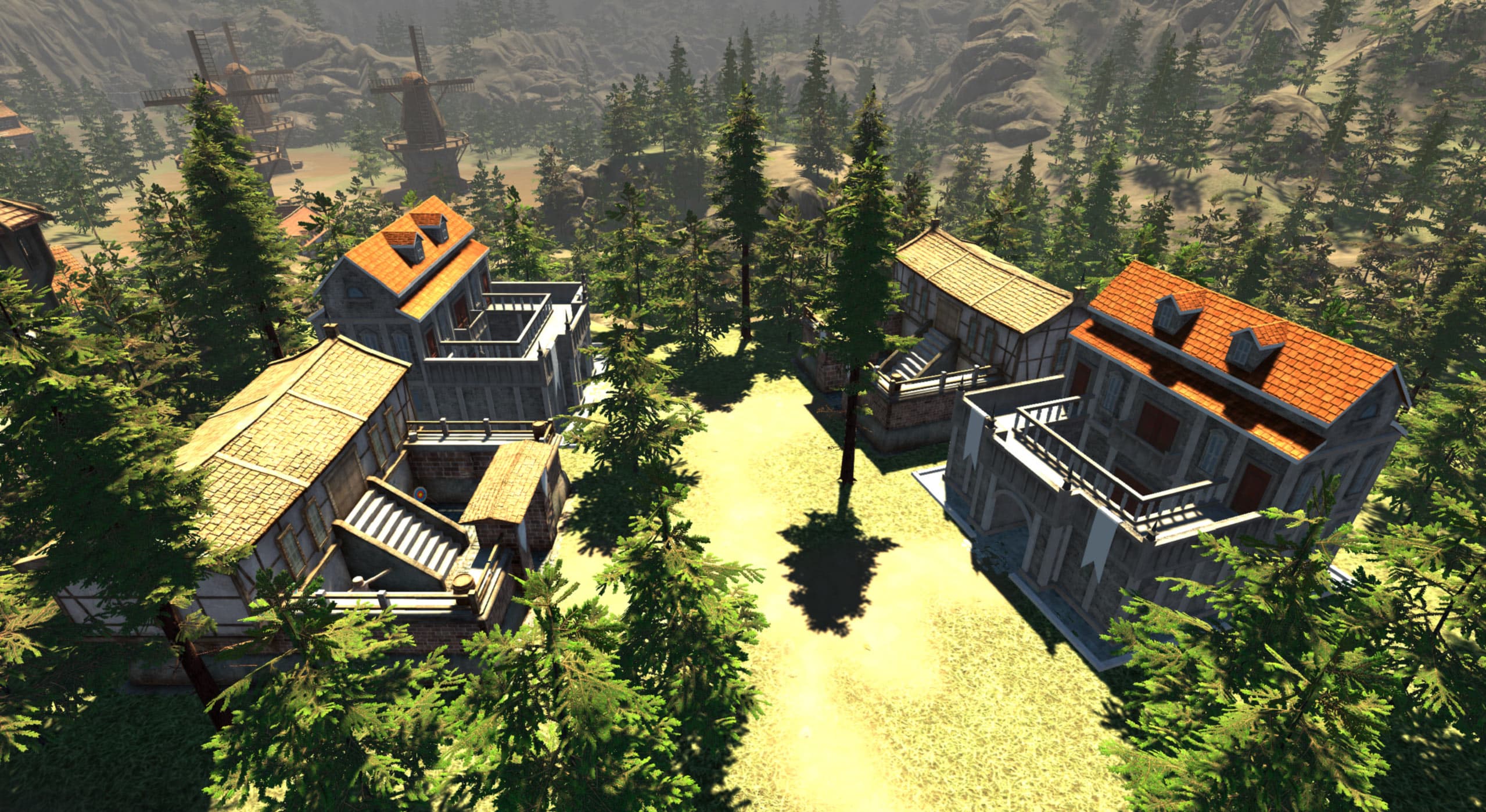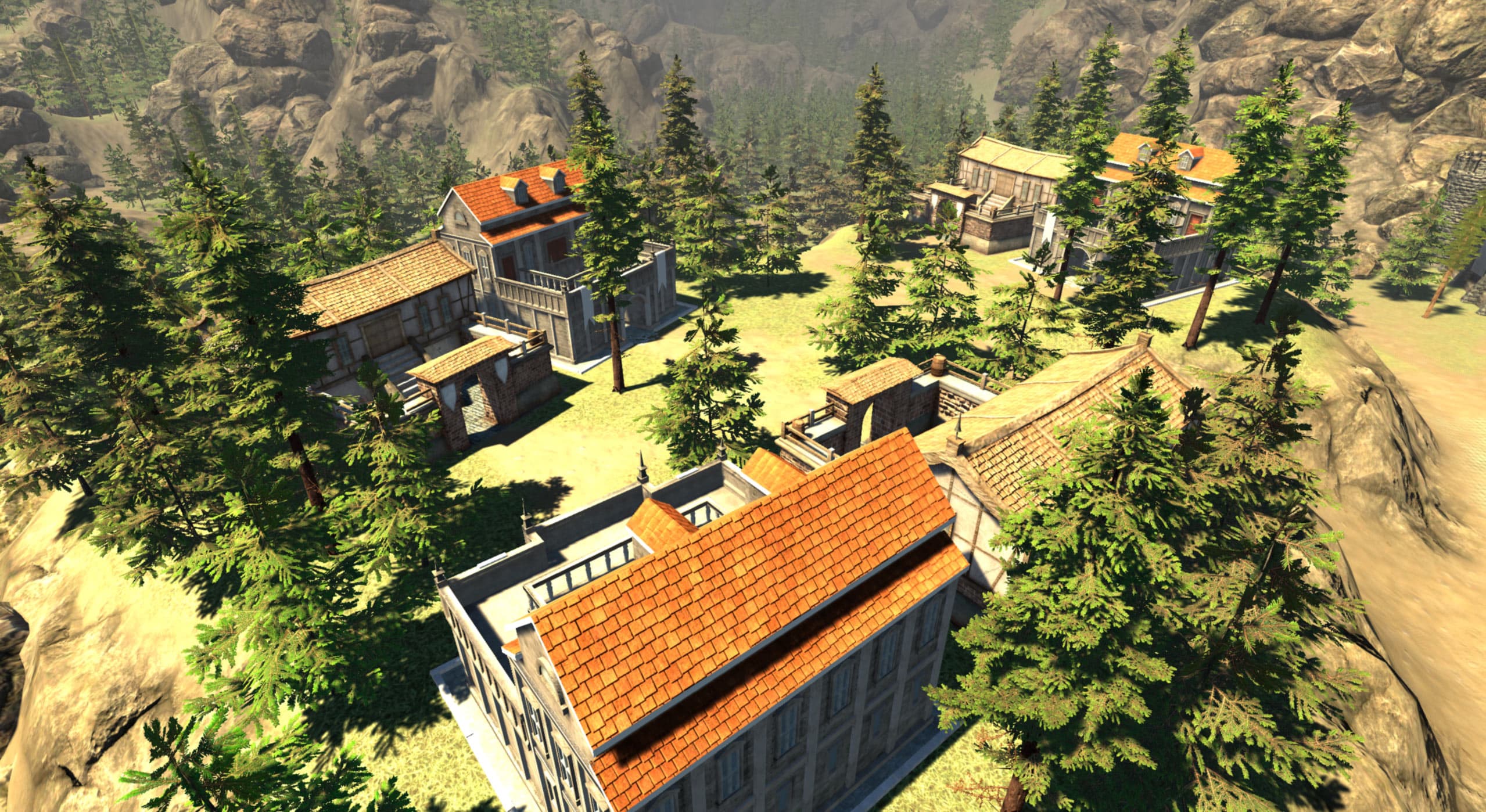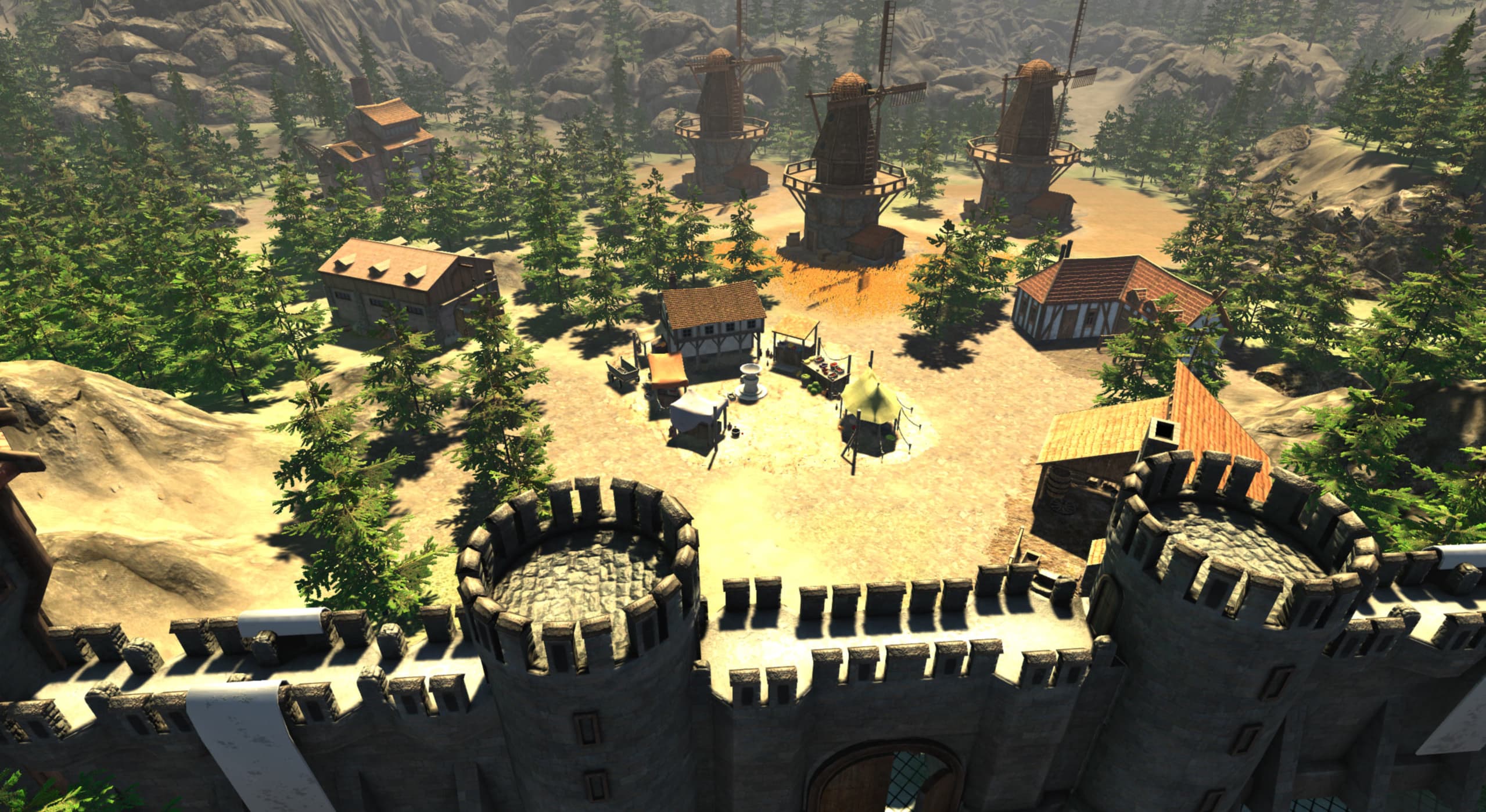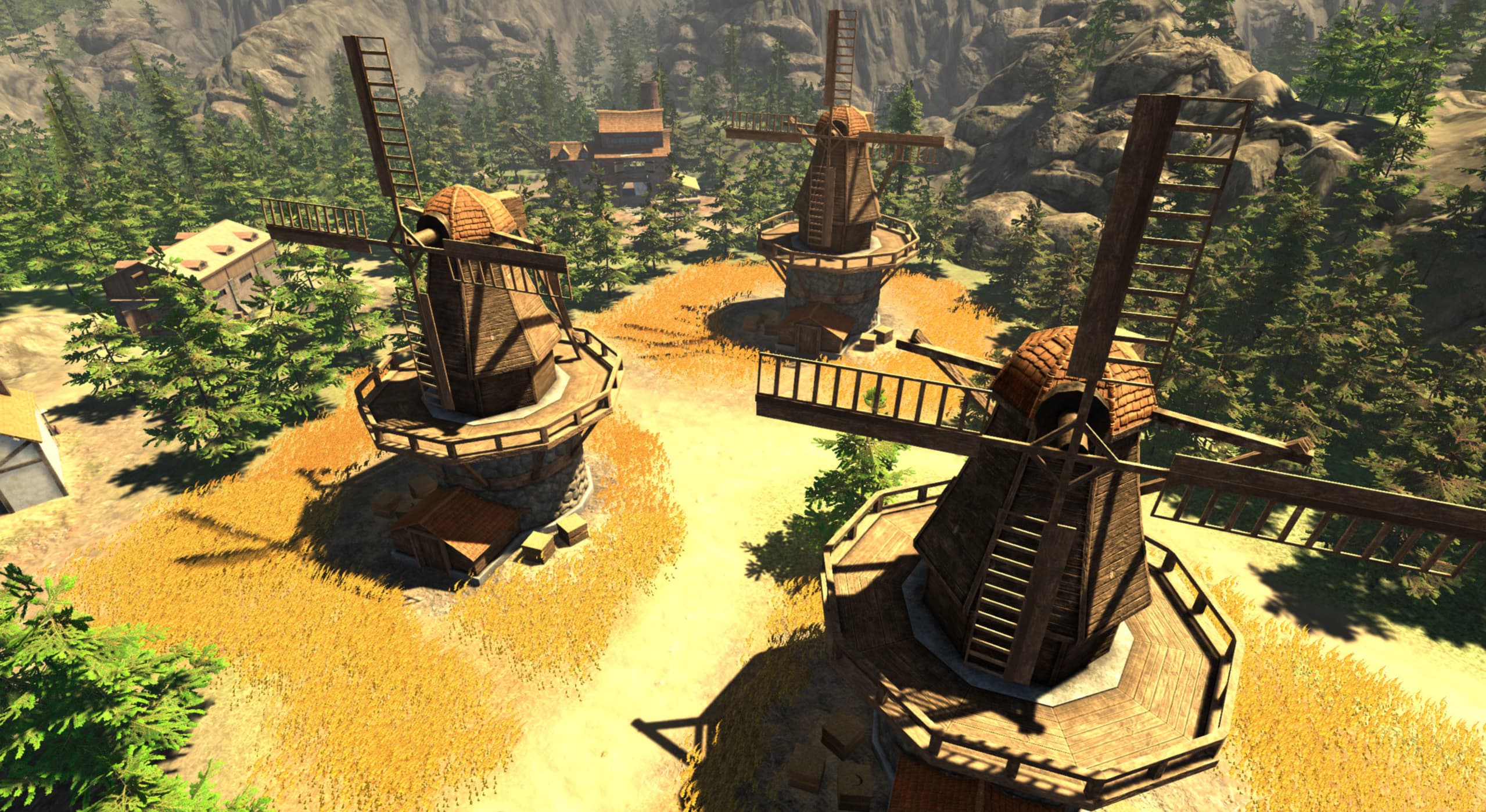 Online strategy development Cossacks 4: The Battle
Genre: Historical real-time strategy (RTS) with graphics as close to realism as possible.
Platform: PC (Steam).
Target Audience: 14+
Localization: Russian, English.
USP (Unique Selling Points): A war in which countries from all continents take part, a huge number of troops under the control of the player, a combination of historical strategy with a skill system that brings a variety of tactics to the game, as well as a modern ELO rating system.
Similar games: Cossacks, Stronghold, StarCraft, Command Conquer, WarCraft, Age of Empires, Supreme Commander.
Objective of the project
Create an online strategy with a worldwide reputation
Budgets and timelines
12 months, development price $ 169,230.

Players create their own base, extract resources and hire an army. Combat squads of players (infantry, cavalry, artillery and fleet) fight among themselves in order to defeat the enemy and destroy his base.
Battles on the water, air units, artillery, horse and foot units. The classic strategy, supplemented by a modern network component.
The game provides for multiplayer battles for 2-8 people (+6 observer slots for broadcasts and tournaments). The total number of units can reach the value - 16000!
Back in 1995, the second part of the cult game from Blizzard and Ubisoft called Warcraft 2 was born. The game was scattered around the world in millions of copies and a group of programmers from Ukraine liked it very much. until the idea came to their mind - to write a mod that removes restrictions from the maximum number of units on the map. As a result, after a few months, a group of like-minded people founded their own company (GSC Game World) and began a complete overhaul of the game engine.
After 5 years, a unique game in the RTS genre was born: "Cossacks: European Wars", which stood out from the competition with its unimaginable scale (from several hundred soldiers in "Warcraft" to 8000 in "Cossacks" in the presence of 16 unique nations). The game did not stand still and eventually received several more massive updates, including expanding the total number of troops to 32,000.
Having earned decent money and ousted such an RTS giant as Starcraft on the market, the owner of GSC Game World wanted to take a break from strategies and set to work on the STALKER game. The new game turned out to be so profitable that the Cossacks were frozen and removed into a distant dark box.
In 2005, there was an unsuccessful attempt to revive the Cossacks series, but the second part completely failed ..
This was the starting point in the development of a completely new game "The Battle" ("Cossacks 4"), on a new engine and with new graphics.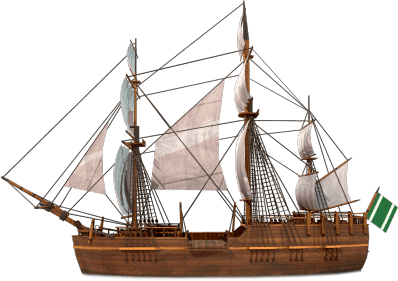 The main feature of the game "Cossacks 4: The battle" is that we remove all restrictions on the number of soldiers produced. Now you can create units on the map. In this case, do not forget about compliance with the construction conditions. Units require resources for construction and maintenance, so without powerful production and a strong economy, this will be difficult.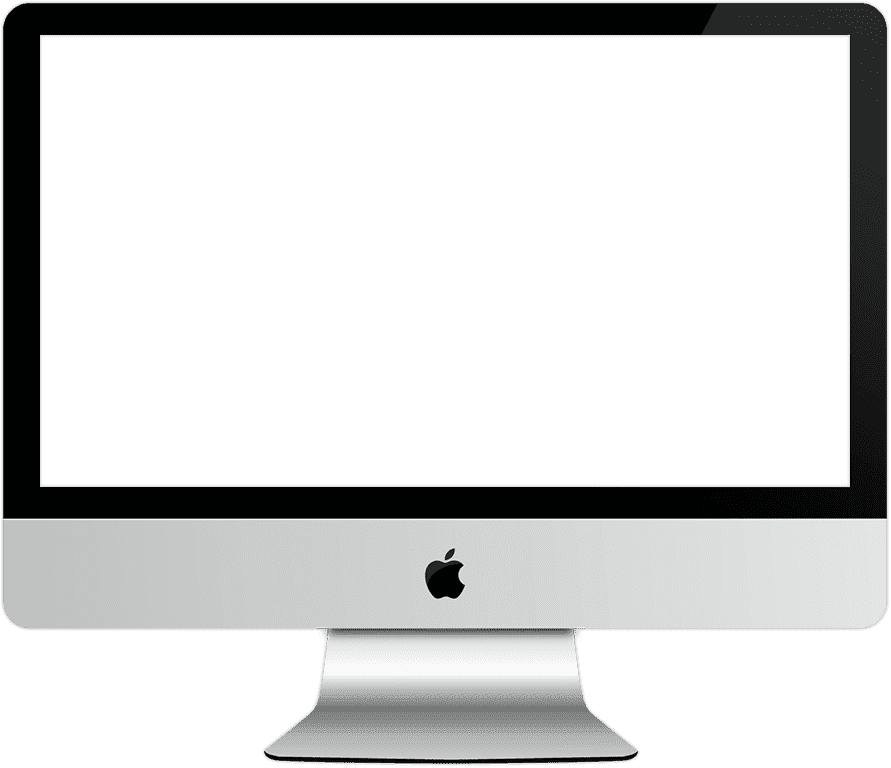 Just do not forget that such a horde of thousands and thousands of units must be managed. If you have no idea what is the control of the situation, then your army will be killed by a more experienced commander fighting against you.
You can reorganize a squad in the middle of a battle, or launch cavalry into enemy artillery. It can turn the whole battle upside down. You can completely control the fight, which can give you special advantages.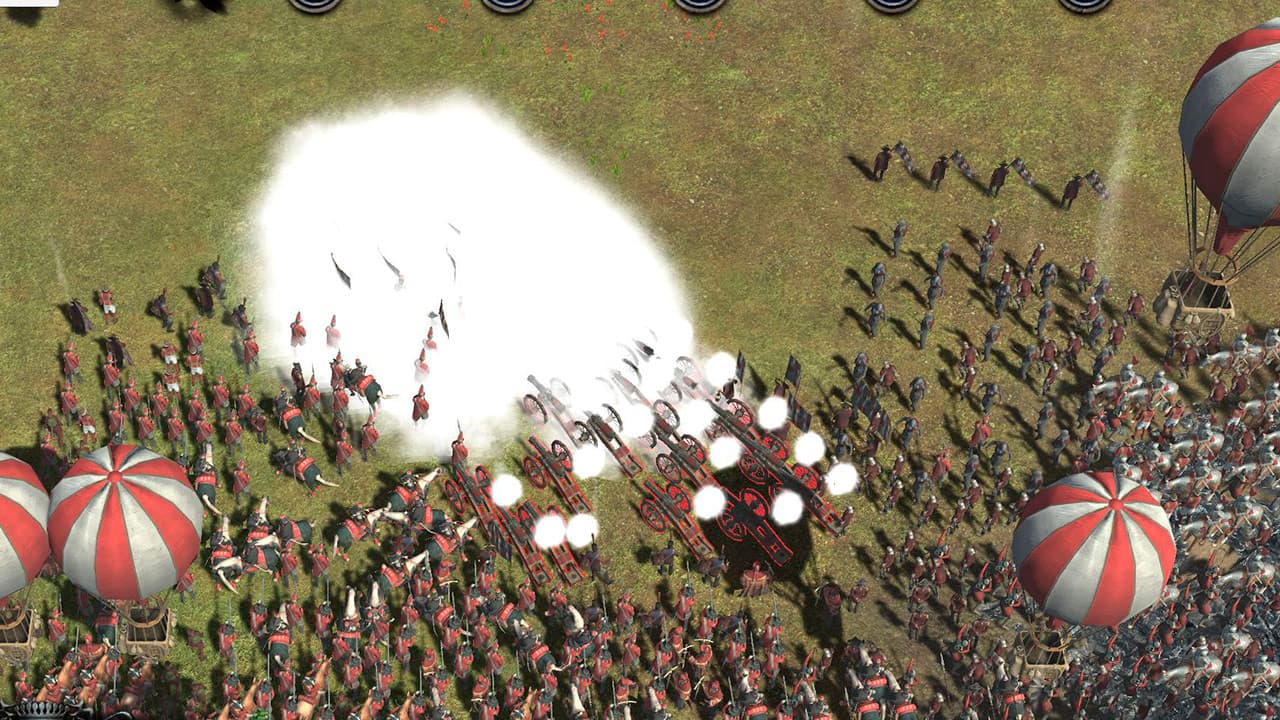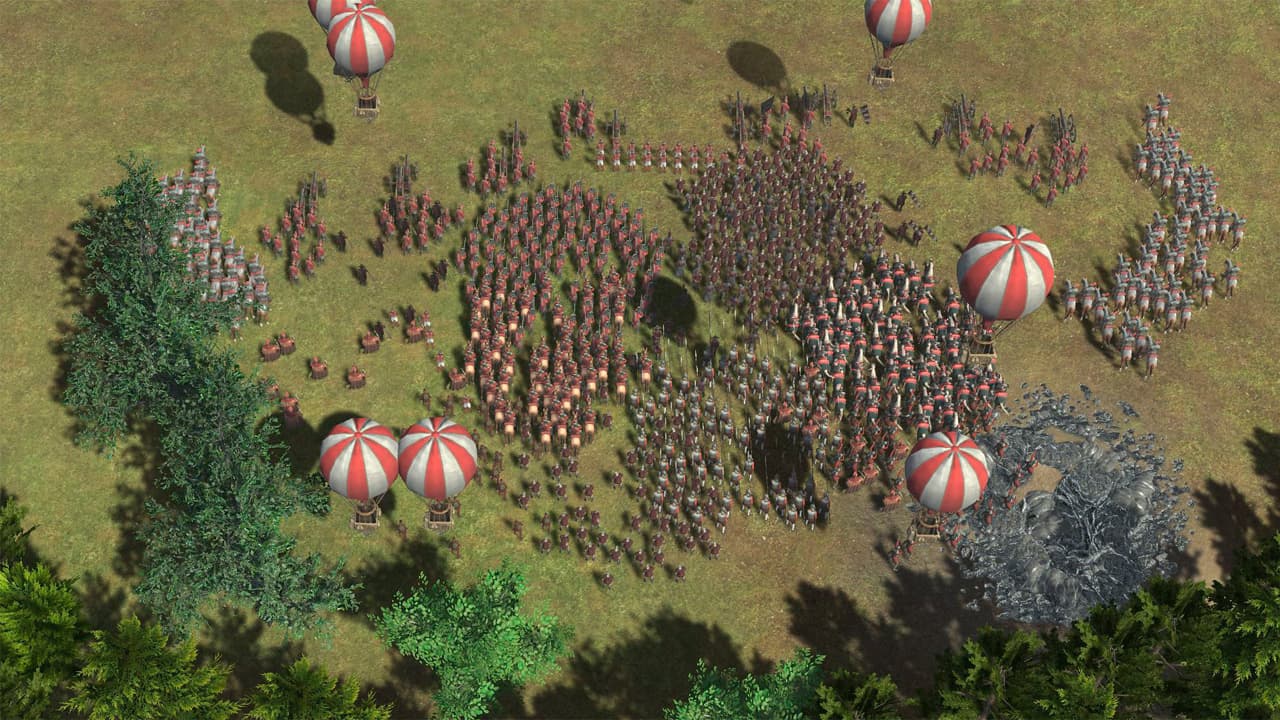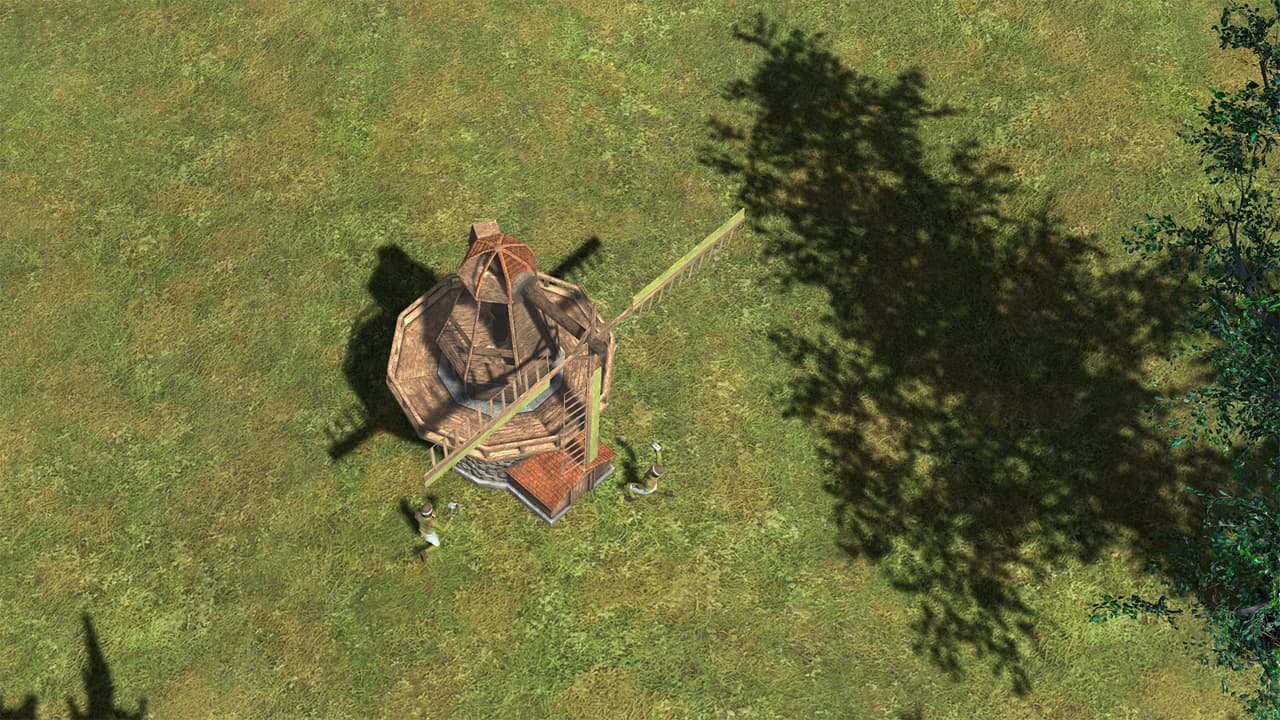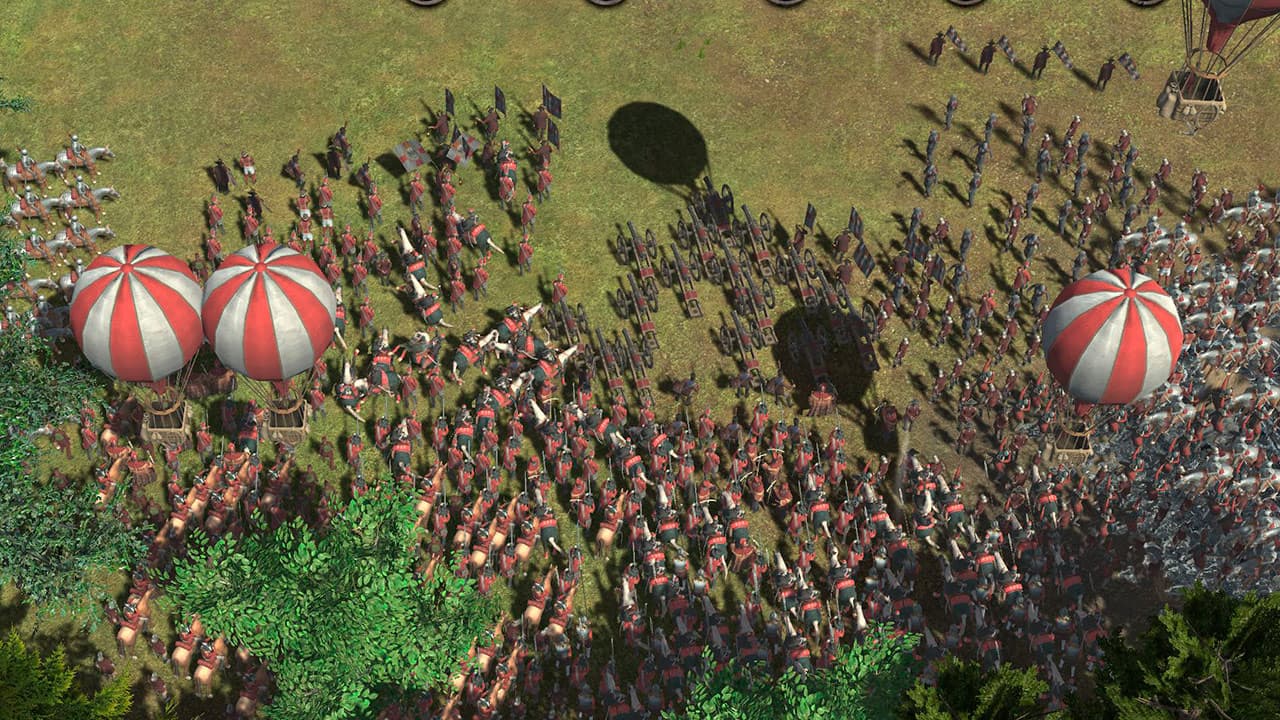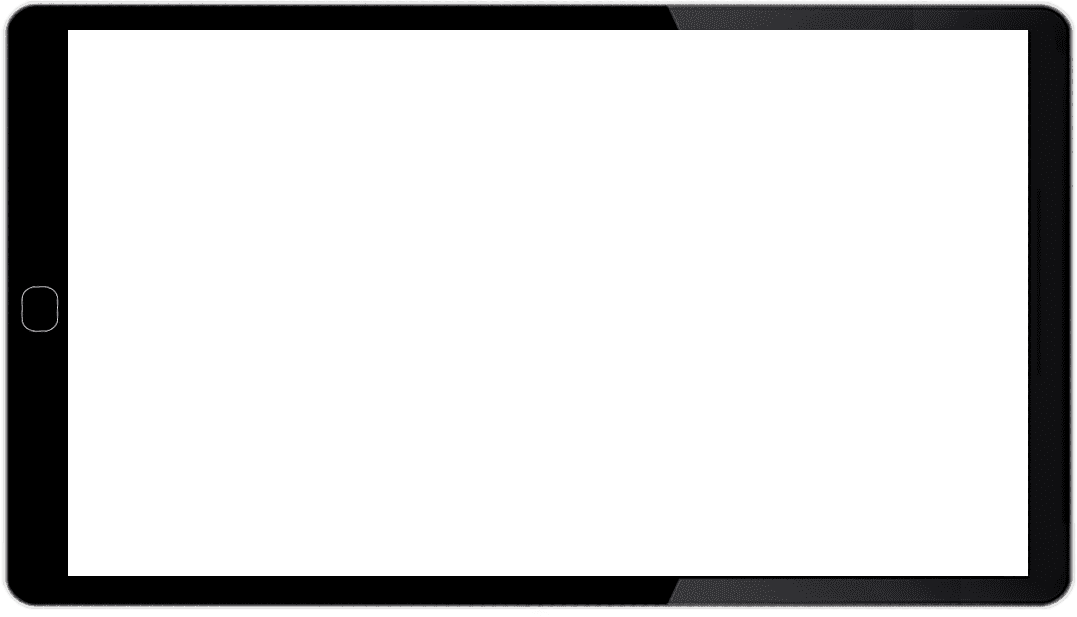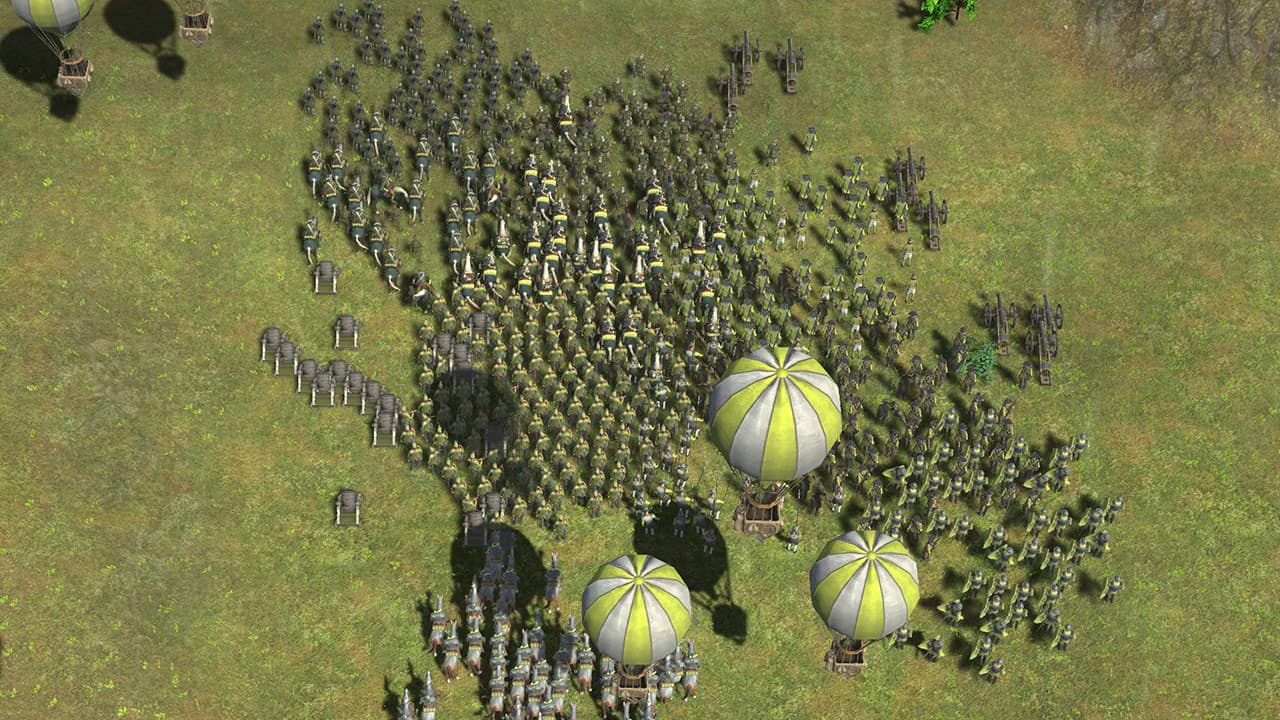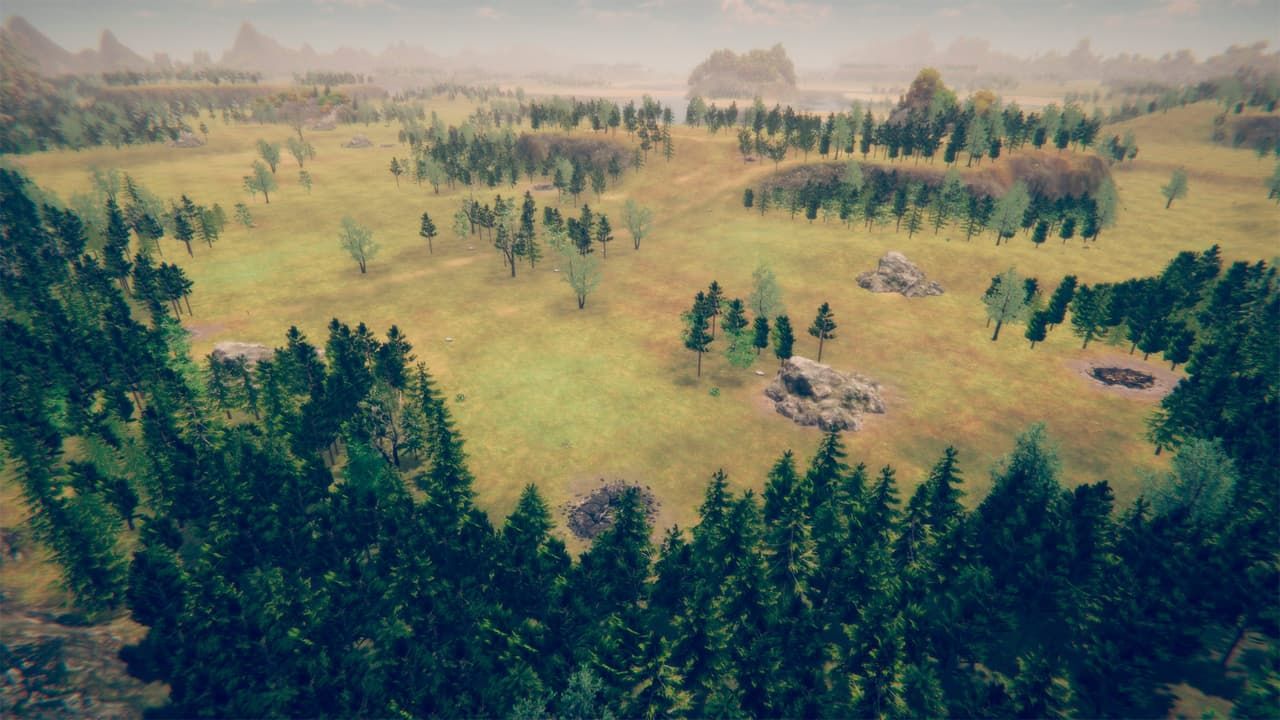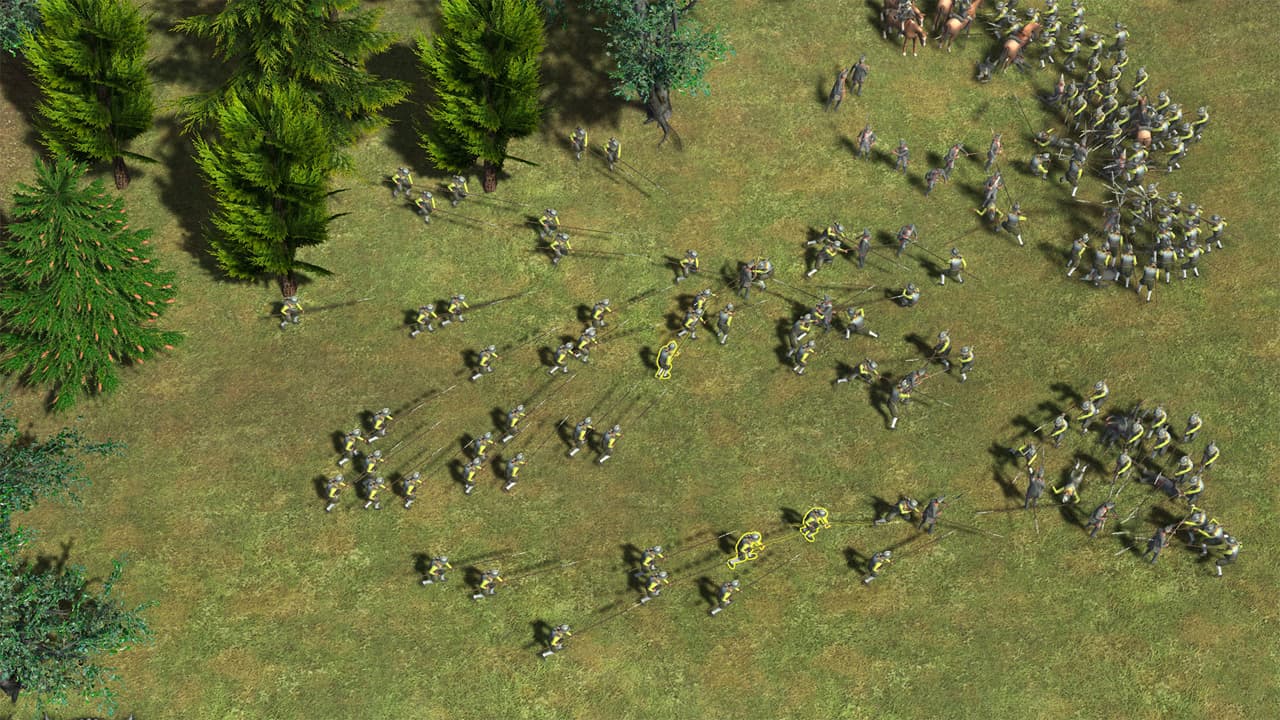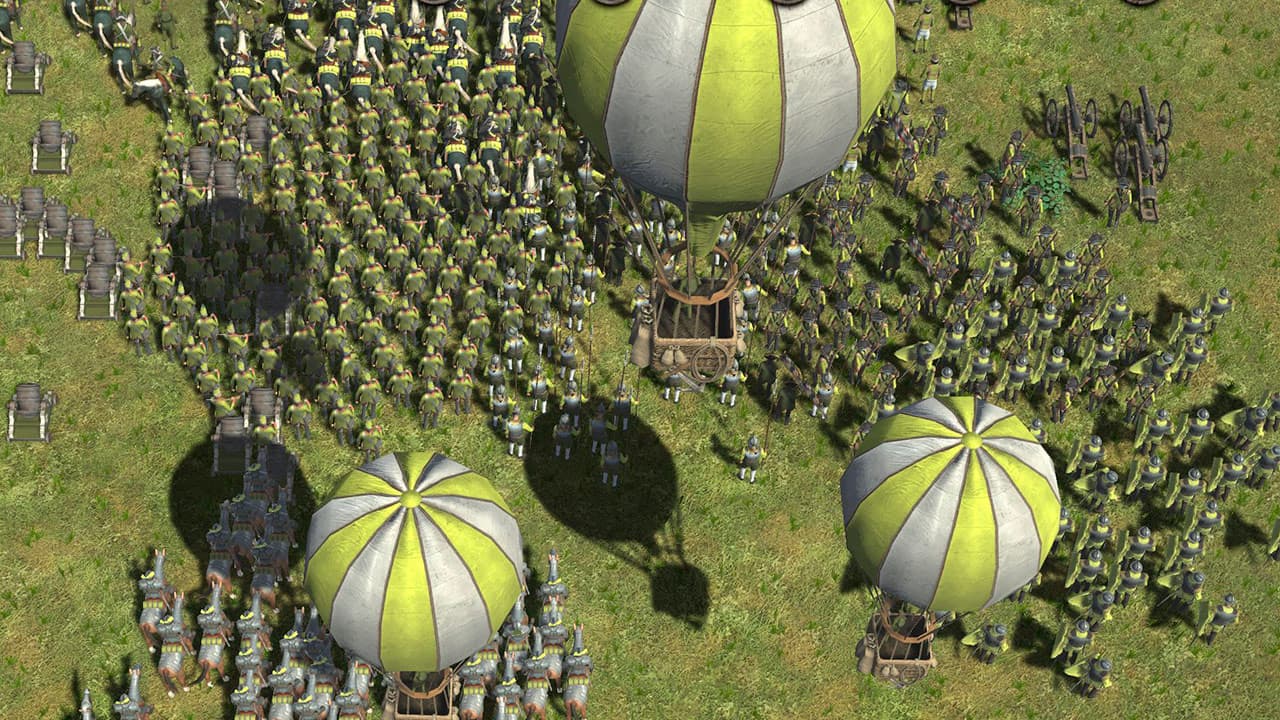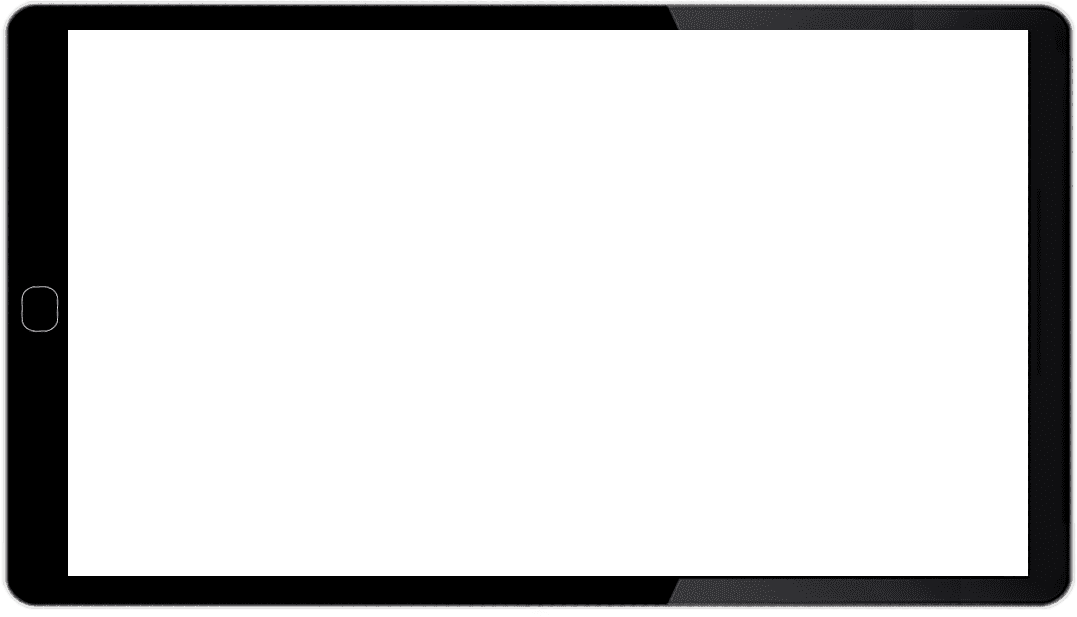 A competent rating system will automatically select equal opponents at your playing level. At the same time, there will always be motivation to progress to climb the ranking ladder to the top, improving your game skills.
The essence of the gameplay
The player appears on the map with 18 peasants and a small amount of resources. Developing his state, he opens up new buildings and units. The main objective of the game is to destroy all the enemies on the map.
Development of system requirements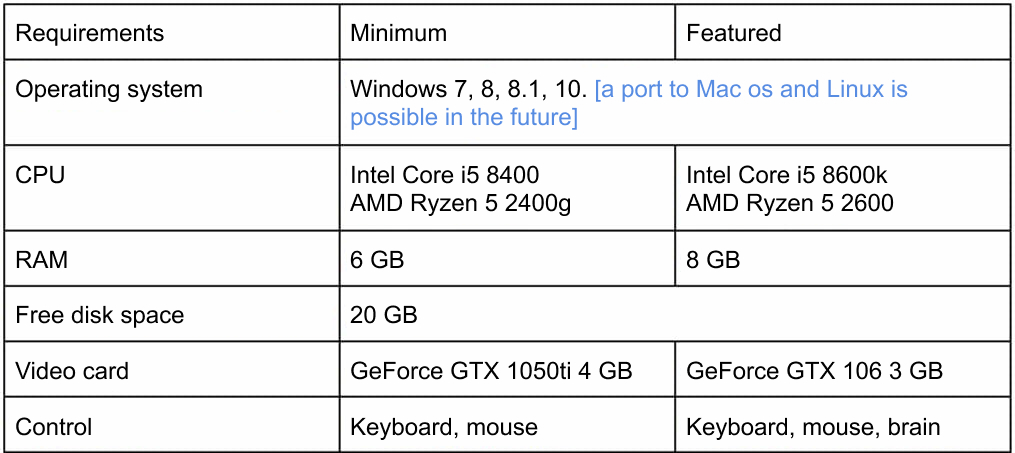 Mapping out the screen composition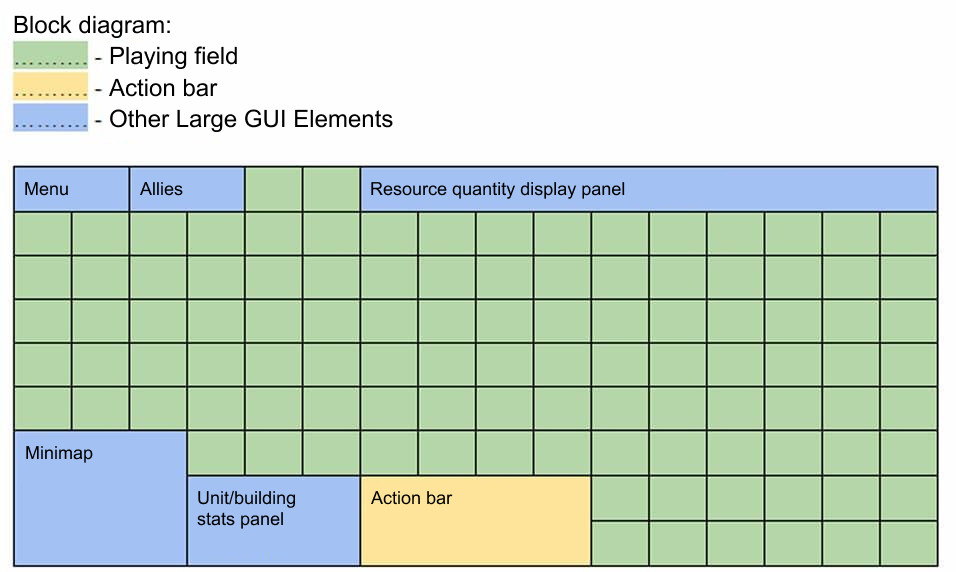 Attack mechanics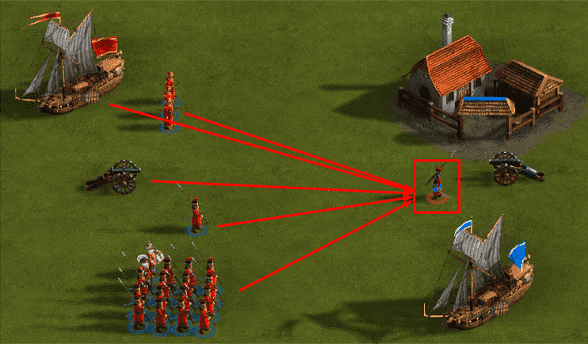 Ground forces can be attacked with any weapon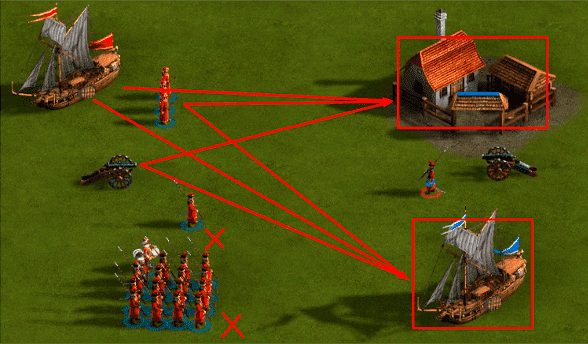 Buildings and fleet (direct fire cannonballs, grenades, fire arrows, etc.)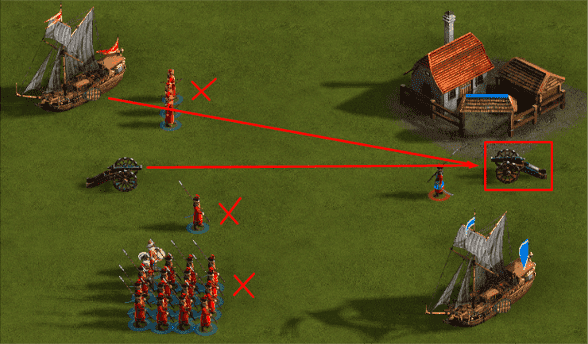 Artillery (direct fire cannonballs)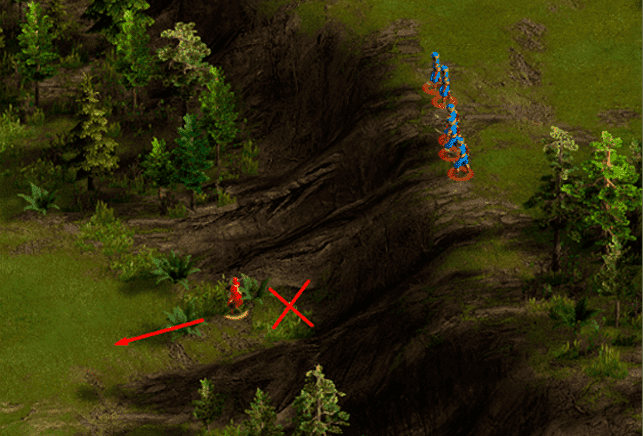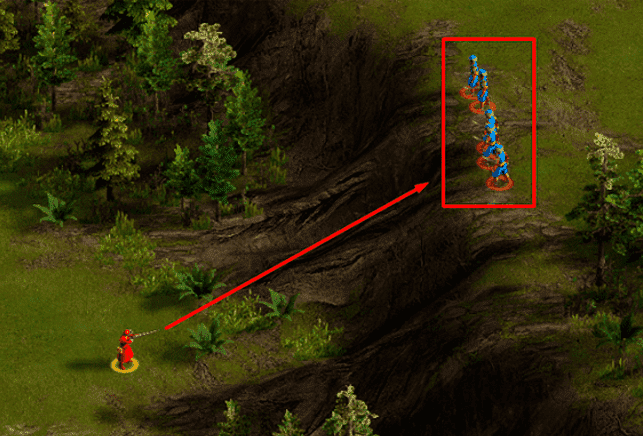 Shooters have a bullet trajectory in a straight line, which means they can only attack enemies in the line of sight (they will not shoot through walls and mountains)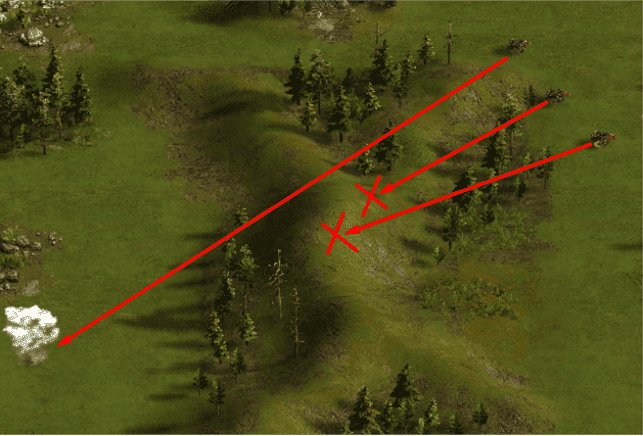 Archers, cannons, and navies have a similar situation, but their projectiles travel in an arc and therefore can overcome some small obstacles.
Each unit and building is made according to historical records describing the appearance of historical characters and structures of the 17th-18th centuries.
Modeling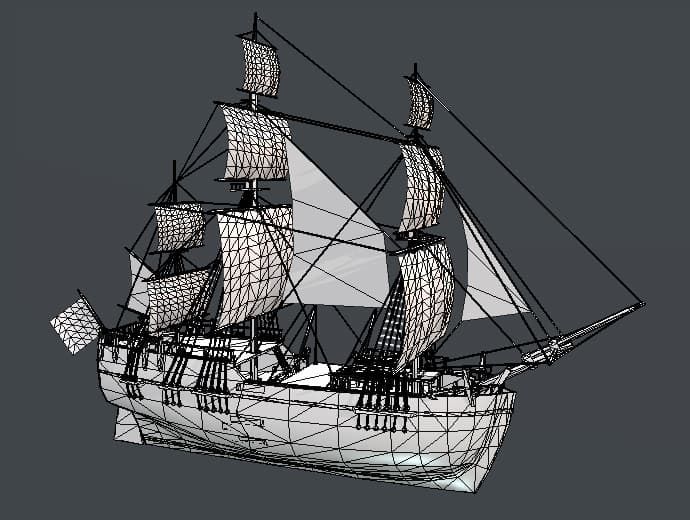 Transporter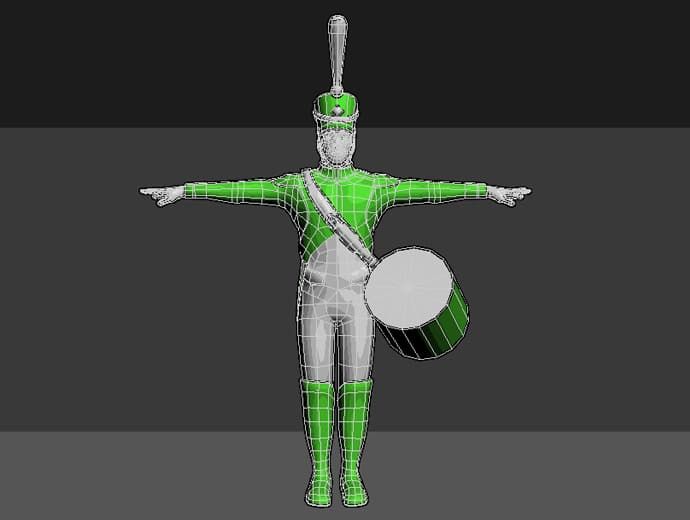 Drummer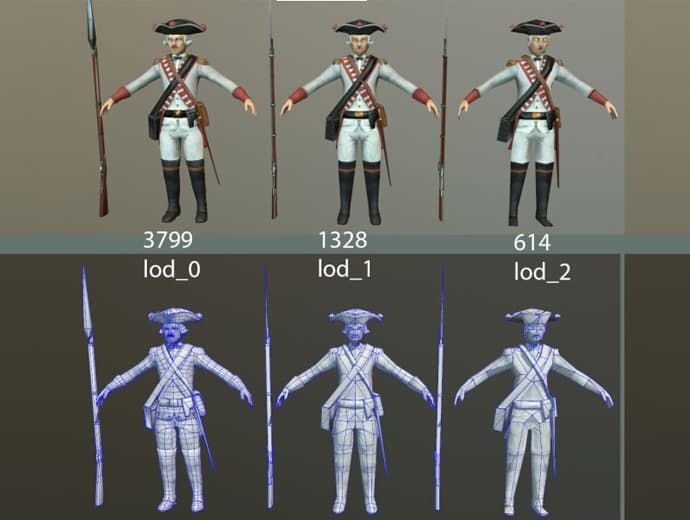 prussian musketeer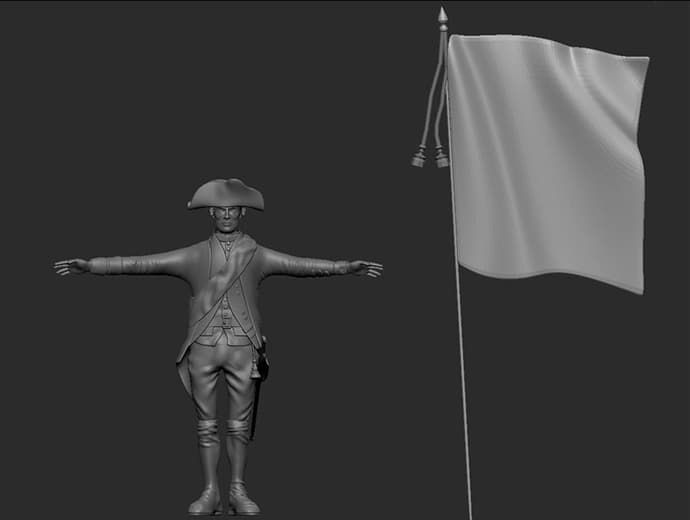 Standard bearer
Development of a complete characterization of units
Chaplain
Health: 100
View Range: 900
Hire price: wood - 5, gold - 10, food - 50, iron - 2
Cost increase: no increase
Resource consumption (permanent): food - 0.1 units / s
Resource consumption (during attack): 0
Hire time: 12s
Min. attack range: 0
Max. attack range: 400
Weapon type #1 (staff): Healing (used on own troops and troops of allies)
Damage #1 (staff): 20
Available actions
Patrol
Hold position
Cancel hold position
Move and attack
Enable attack
disable attack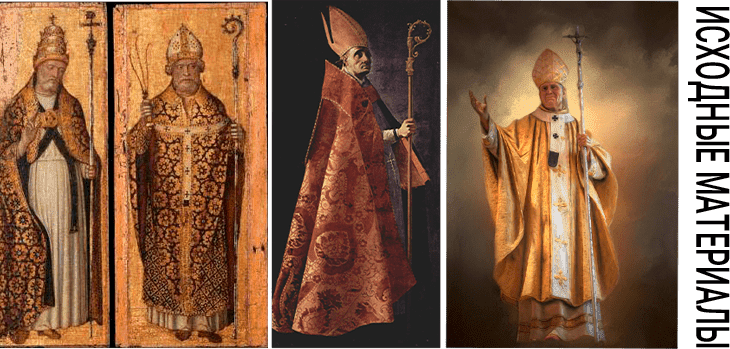 Rifle
Health: 4500
View Range: 1200
Hire price: wood - 250, gold - 400, iron - 400
Cost increase: no increase
Resource consumption (permanent): gold - 0.4 units / s, food - 0.1 units / s
Resource consumption (during attack): iron - 20
Hire time: 75s
Aggression Radius: 500
Min. attack range: 550
Max. attack range: 1900
Weapon Type #1: Core
Damage #1 (core): 1500 (on a true hit)
Spread Radius (Accuracy): 400
Damage radius (explosion): 200
Attack Speed: 0.1 hit/s
General protection: 0
Movement Speed: 35
Available actions
Form a line
bombard the area
Compress building
Expand Building
Hold position
Cancel hold position
Move and attack
Enable attack
disable attack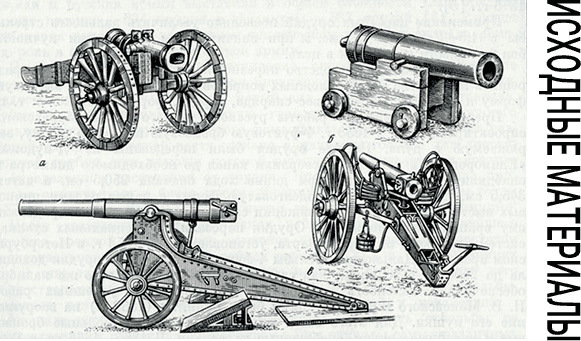 Unit Gallery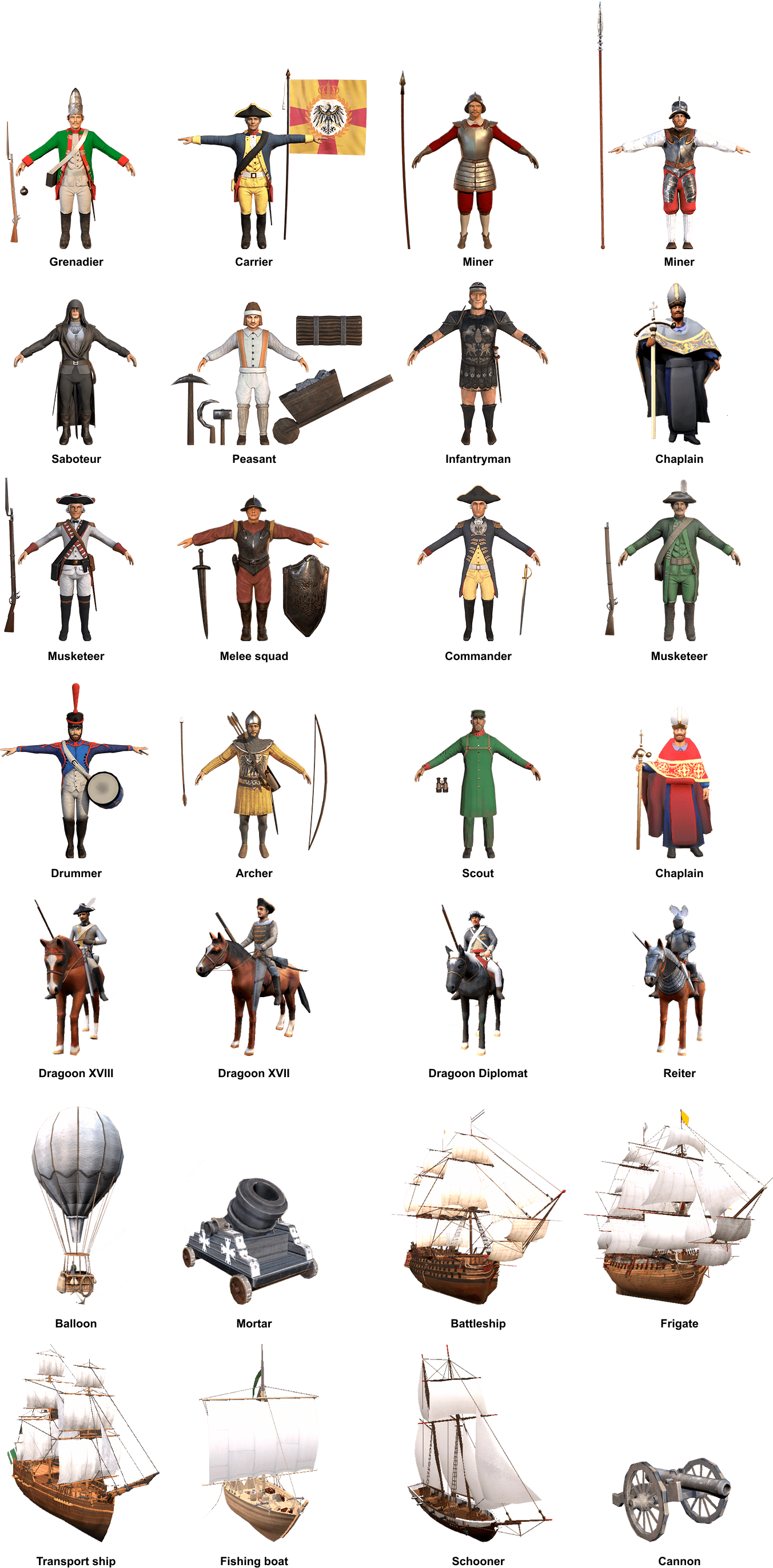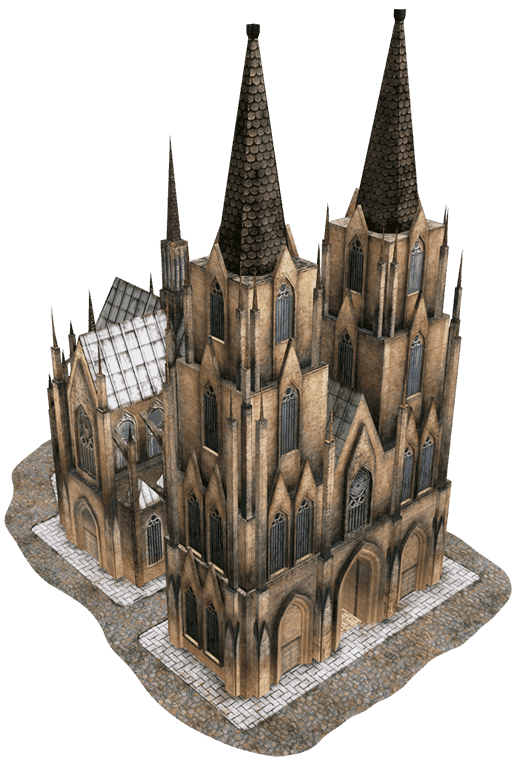 Temple
Allows you to recruit the Chaplain unit.
Health: 4200
View Range: 1500
Hire price: wood - 1400, stone - 1400, iron - 700
3x price increase
Hire Time: 156.25s
Number of residential places: 20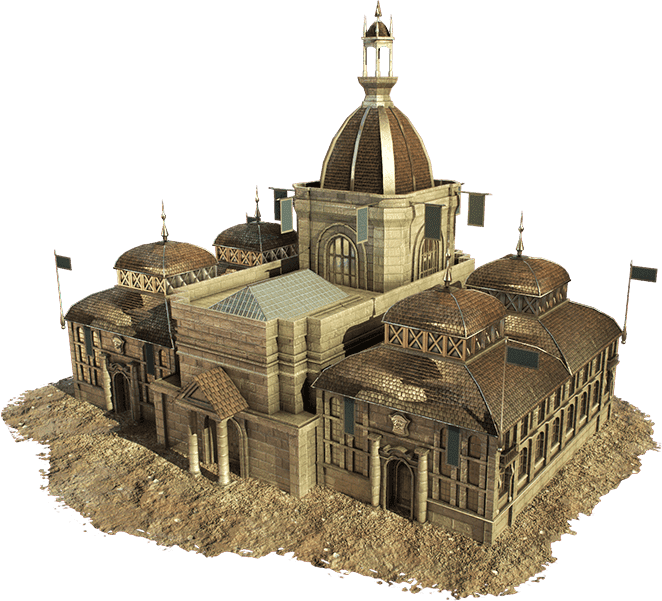 Academy
Opens access to a large number of improvements of various types.
Health: 63000
View Range: 1500
Hire price: wood - 1200, stone - 1150
3x price increase
Hire time: 625 s
Air quantity balls: 3 (per player)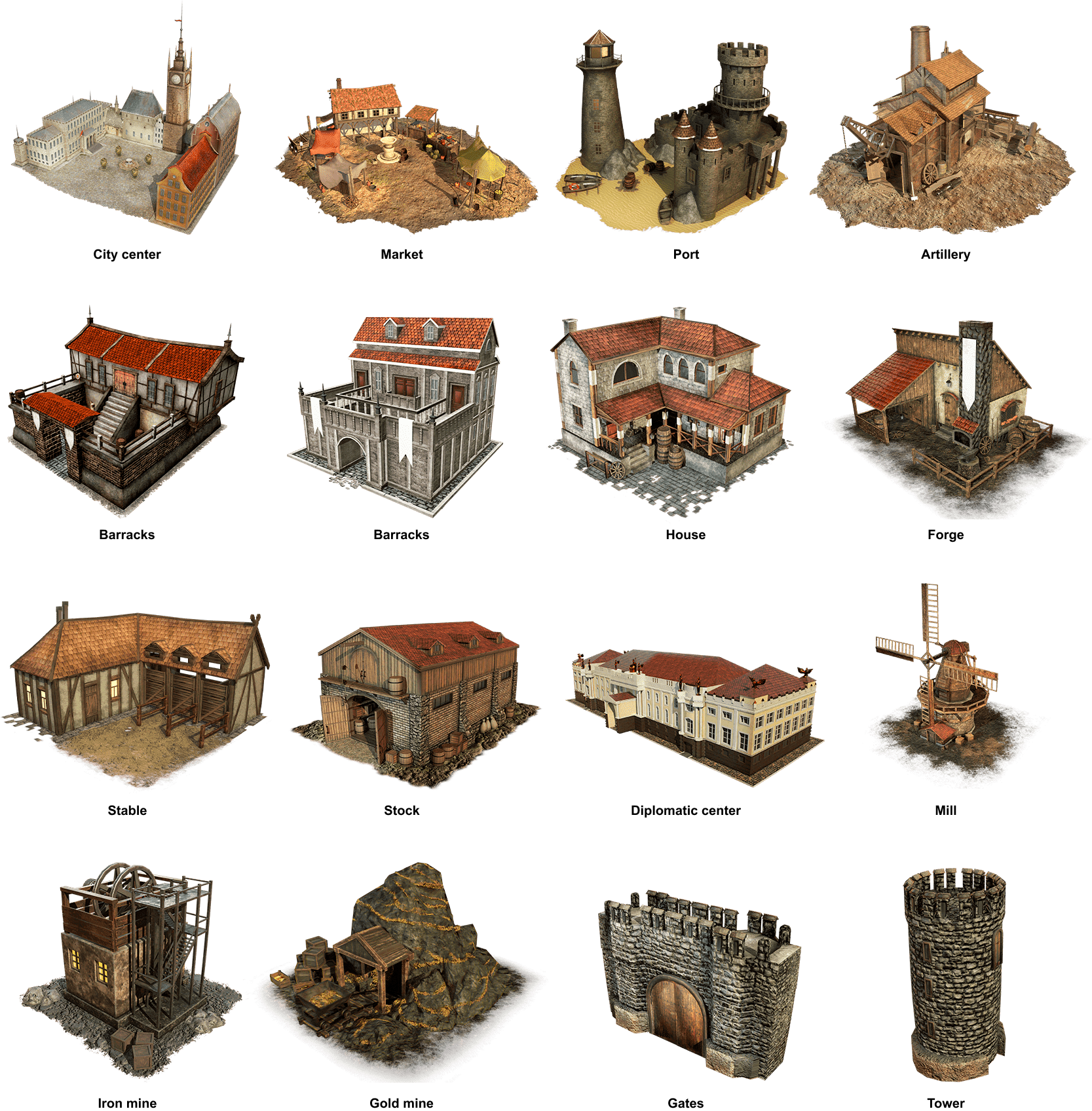 Animation of units and buildings
A unique set of animations was developed for each unit. All units have the following actions: movement, standing, attack (each unit has its own), defeat, special actions (for example, a saboteur activates a detonation and runs away).
Buildings are also animated, giving the impression of habitable houses and work premises, smoke is coming from fireplaces, and water is gushing from the fountain in the square.
Optimization
After the animation of all units is completed, we check them on the battlefield.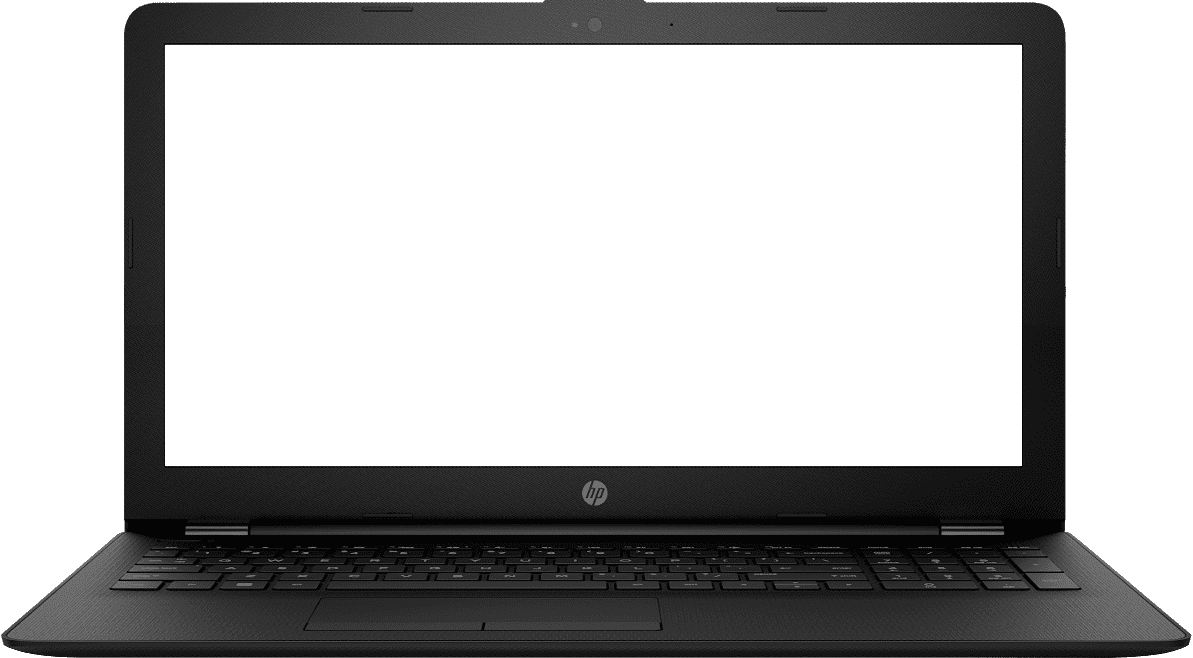 Adding a change of day and weather
Our world of battles and wars is dominated by the weather! The atmosphere of the game is filled with new shades and emotions! In the evening, the sunset illuminates the map and units with its colors, and then everything is evenly plunged into darkness. At the most interesting moments of the battles, fog may fall on the battlefield or rain will begin, which will complicate the game for our generals.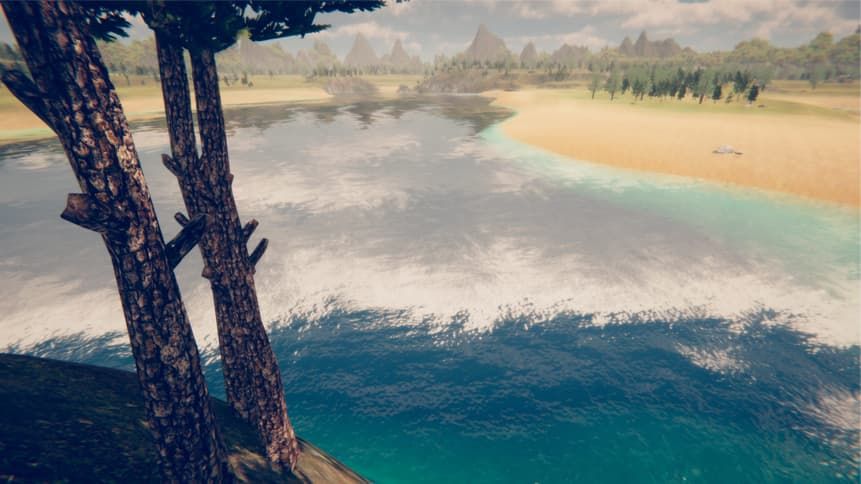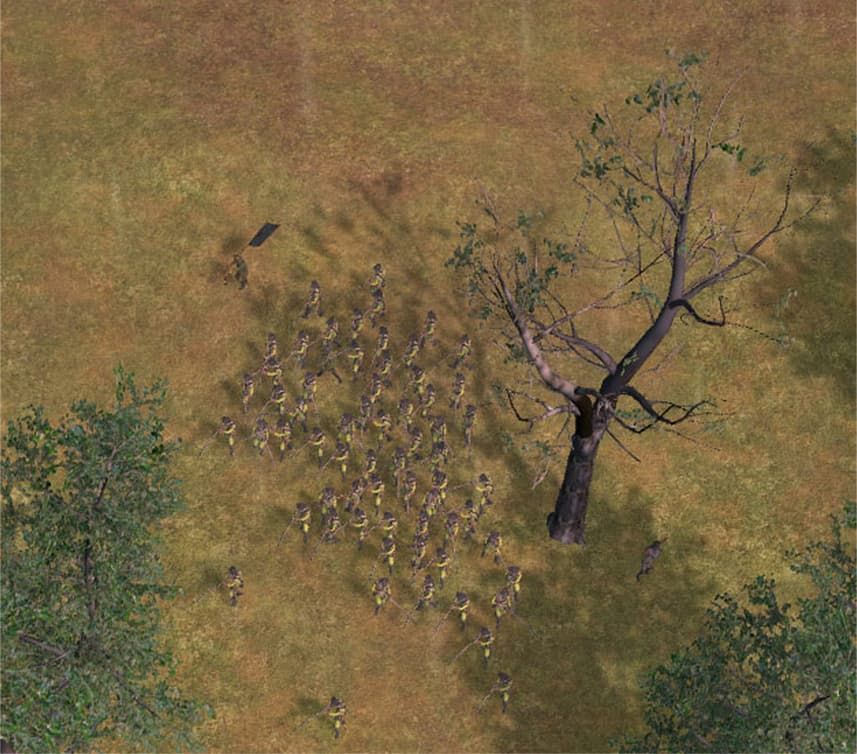 water physics
The ship, after setting sail, gradually creates a trail on the water, thereby adding realism to the gameplay.
The composition of the project team

Andrey Kaputaev
Game designer

Bogdan Murkovic
PHP developer

Alexey Naryzhny
Project manager


Alexander Ruban
Unity developer

Tanchuk Daria
UX/UI designer

Sasha Veligursky
Unity developer


Veniamin Pavenko
Unity developer

Yaroslav Boyev
Unity developer

Vitaly Kovalenko
3D modeller

Vlad Kaminsky
3D modeller