VR quest in St. Petersburg
The Psycho VR project consists of a series of quests, each lasting 10 minutes. This multiplayer quest is considered one of the best in the world, as the effect of hyperreality is achieved, and due to the absence of wires and controllers, it becomes more convenient to play.

Hyperreality. A series of quests for the company
ThePsycho
from St. Petersburg with support for virtual reality and multiple players at the same time.
In our understanding, this is a total immersion in virtual reality and the recreation of another world based on our own technologies. Special tracking system + support for Oculus Rift based on Unity 3D.
Therefore, thanks to the use of our developers' own developments, we were able to obtain a unique VR technology, and the rich experience of graphic designers made it possible to create stunning and realistic worlds in which up to 10 players can simultaneously play.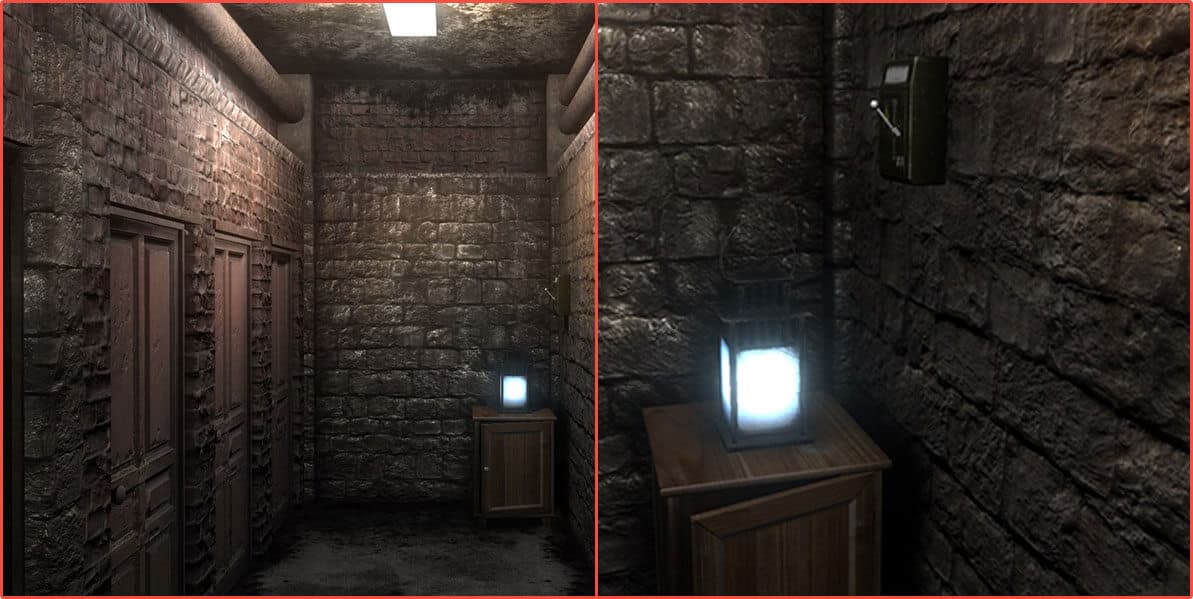 Technology and stuffing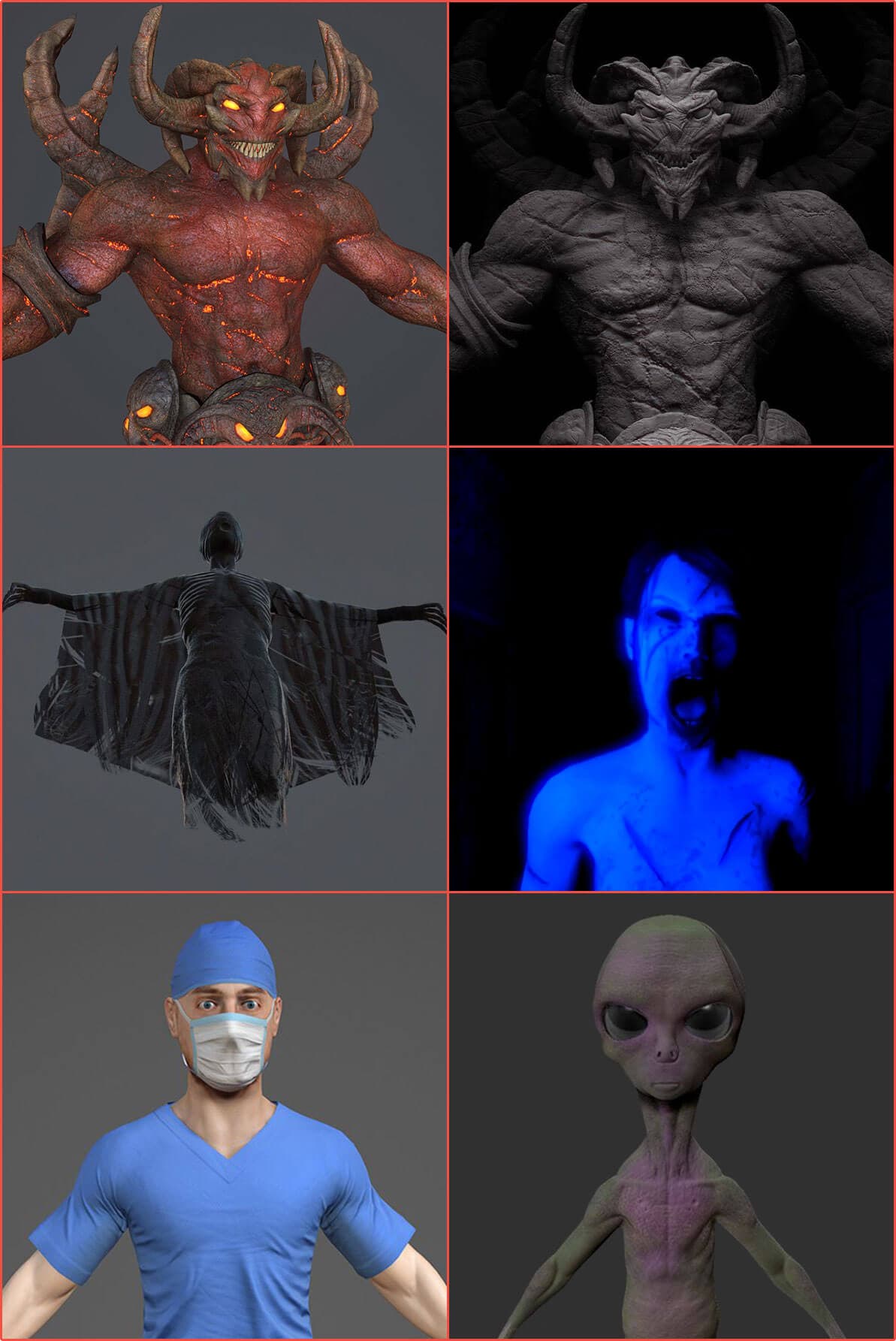 In this VR quest, you can not only see your new image, but also feel everything. This is done using special sensors that read the movement of each finger. Without wires, without sticks, you move freely in the virtual space and interact with it.
We have created the world's first virtual reality quest in which you will not only see your new image, but also be able to literally touch everything, this is done with the help of special sensors that read the movement of each finger, and this is AMAZING!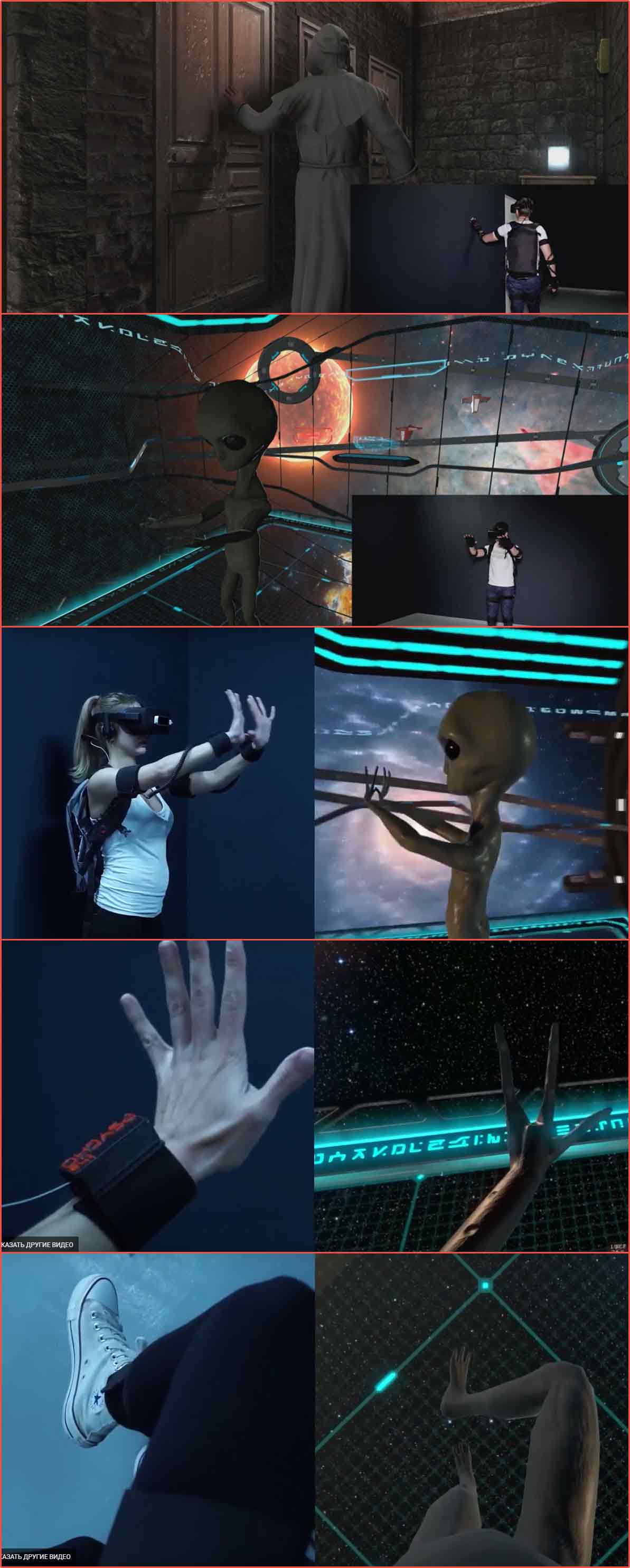 Customer Review
I got the impression that the guys are professionals. Everyone can. This is our first project and I am very glad that fate brought us together with the "Crocoapps" team. In addition to the quest, I ordered the development of an operations simulator from them, I was satisfied with the deadlines and the main price.