Voxel Poxel - .io genre
the game received an award in the gold app competition
In 2020, the project won the competition «Golden App», the jury gave the game VoxelPoxel the highest score - 5.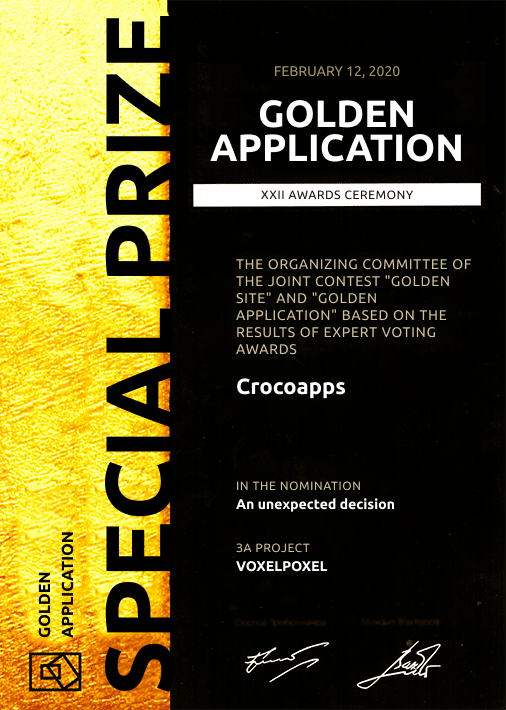 We were faced with the task of developing a multiplayer game for Android and iOS, combining the mechanics of such bestsellers as: Pac-Man, Agario Snales Io, Crossy Roads. The main goal in Voxel Poxel is to defeat the enemy with the help of successful strategic and tactical decisions. Available modes 1x1, 5x5, FFA. The player can take part in online or single games.
The product is aimed at a wide audience, so it was important to work out the interface so that even a child could play. We created simplified mockups and tested their perception on different target audience segments.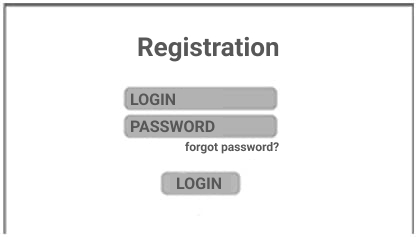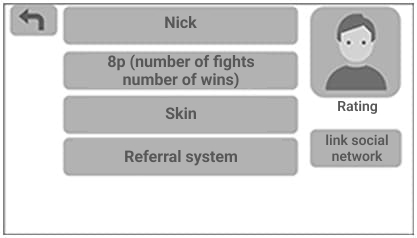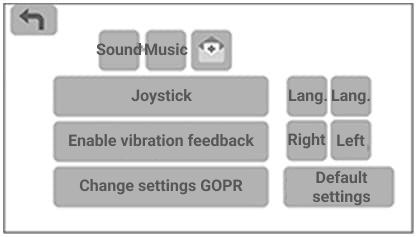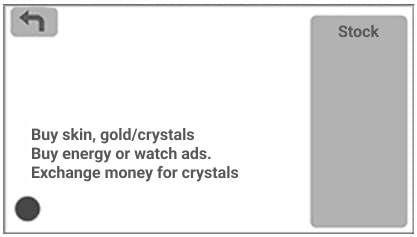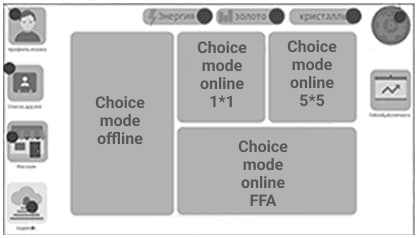 We organized the process according to a scheme that has been tested on dozens of projects. Thanks to it, we significantly reduce the development time, as well as control all stages of the project life cycle and minimize risks.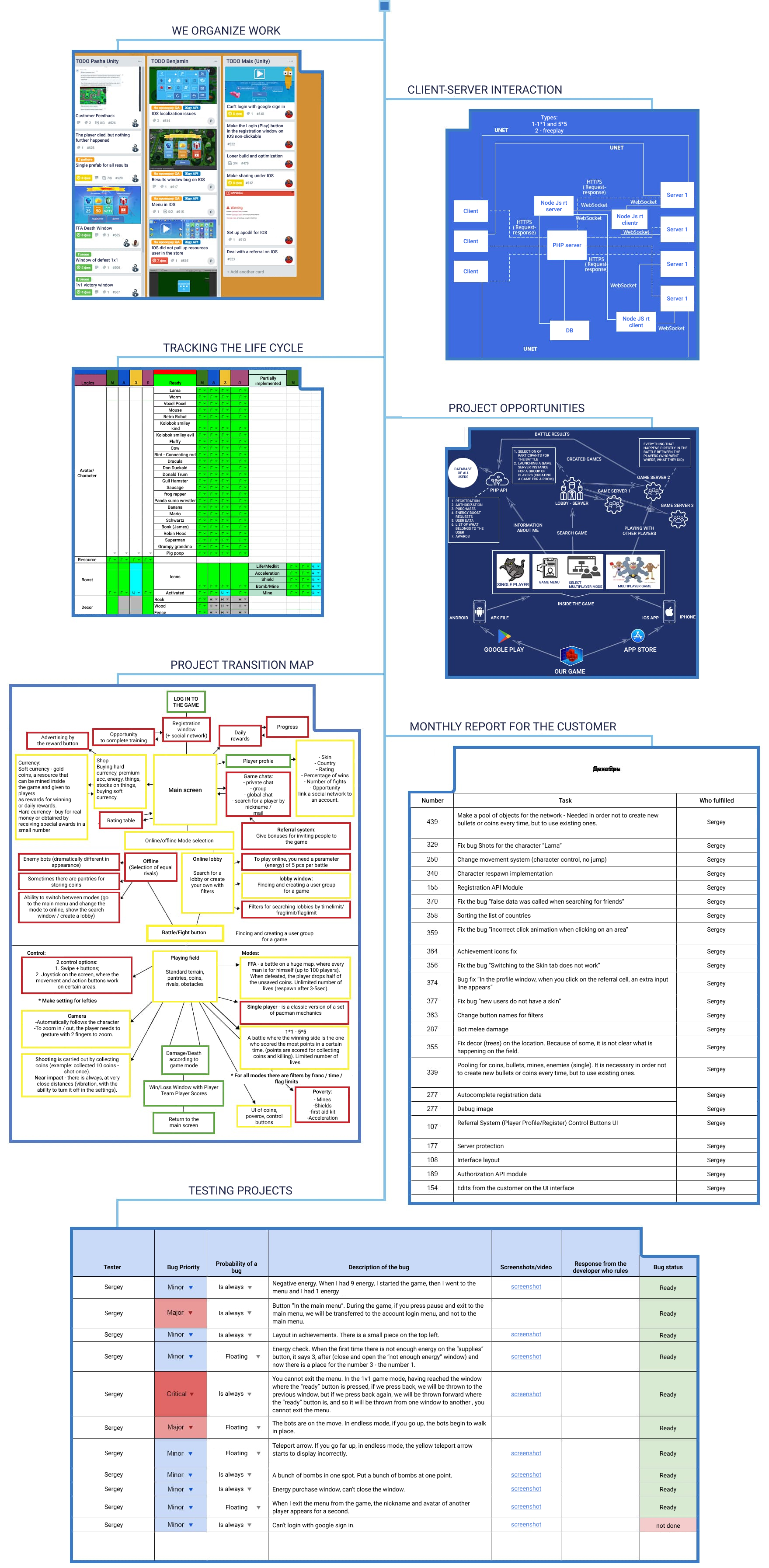 Number of specialists involved
Project manager, Coder, Unity programmer, 3D and 2D artists
Amount of TIME SPENT
6 months
Technologies used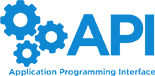 Project's budget
$ 33,333
Example of Used Audio Package
Audio package example
game features
Juicy .io genre
We chose a cartoonish, pixelated style. The idea is to play with the visual effects trend of the late 80s in an unconventional way. The game provides more than 20 unique characters and locations for each mode.
Characters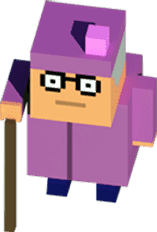 God dandelion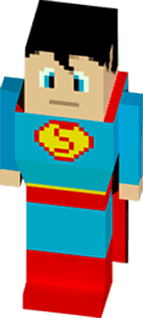 Superman

Sausage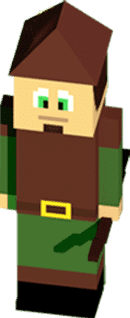 Robin Hood

Banana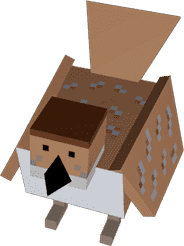 Bird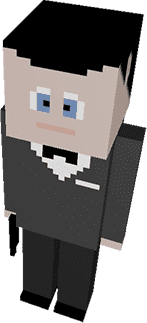 Bond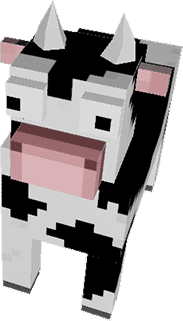 Cow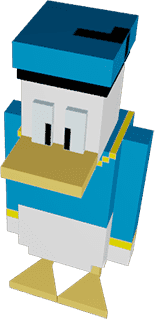 Donald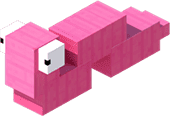 Worm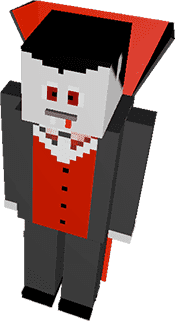 Dragula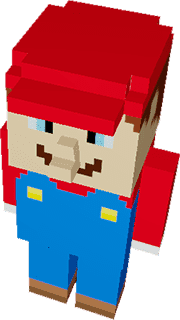 Mario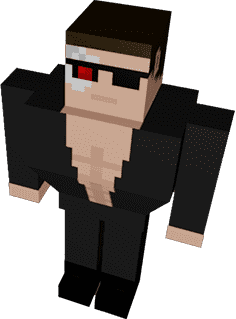 Schwartz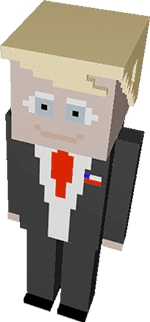 Trump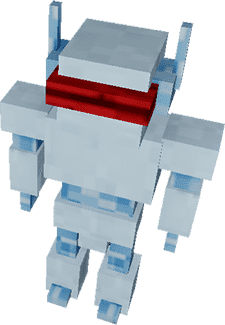 Robot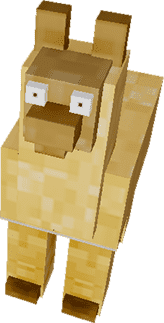 Lama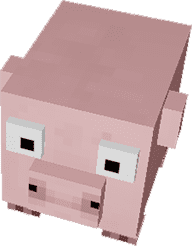 Pig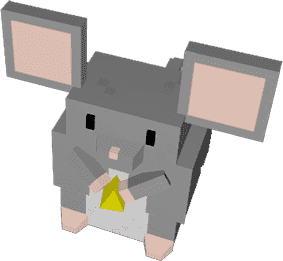 Mouse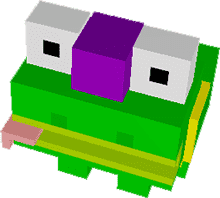 Frog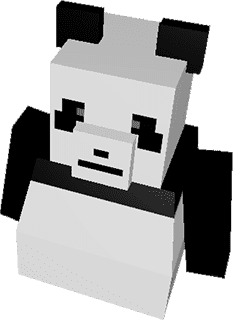 Panda
Awards

Yours among strangers
1st FFA place

Leadership
1st place in 1х1 - 5х5

Domination
Win 10 1v1 games

Fluffy newbie
Top 100 ranking table

Bunny Fighter
Top 50 leaderboard

Plush leader
Get into the top 10

Battle King
Top 1 ranking table

First blood
Complete a match in 1v1 mode

Duelist
3 games in "1x1" mode

Time to dress up
Buy a skin

Gladiator
Play in 5v5 mode

Big win
Win 1000 matches in any mode

Full
Win 1000 matches in any mode

Readiness number one
Unlock all skins

Crush them all!
Kill 50 AI Enemies
In FFA, the battle takes place on a huge field. The single player mode is a classic variant of the Pac-Man mechanic. In 1x1 and 5x5, the winner is the one who scores more points for collecting coins and killing in a certain time.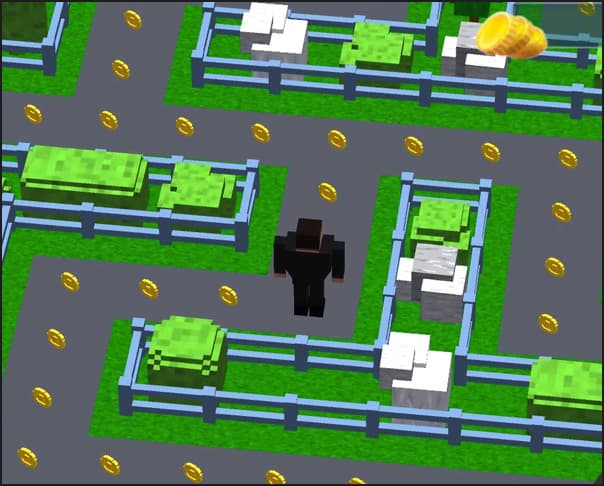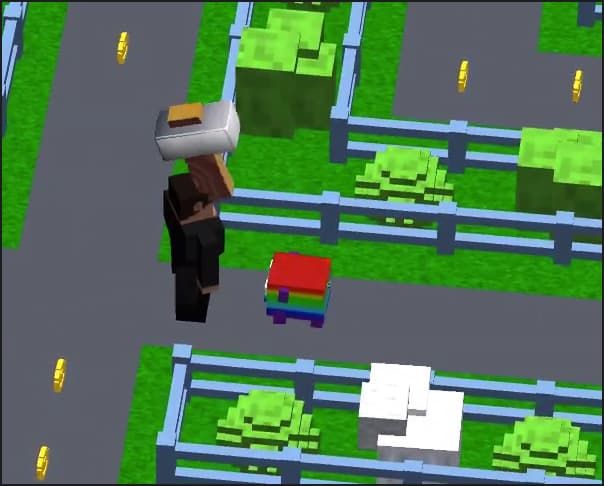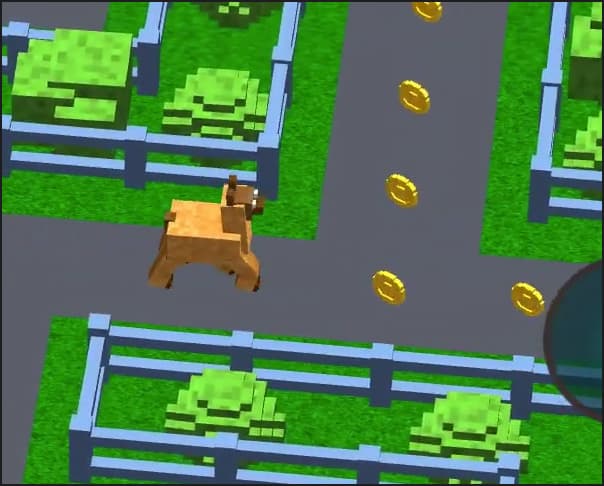 Who is the target audience of the project?
The game is aimed at children over 10 years old, as it does not contain restrictive content. The product has an additional appeal for users who have played old generation arcade games.
What is the project's business model?
F2P.
What methods of monetization are provided?
The key monetization mechanisms are: buying in-game currency (coins), buying loot, renting a premium account, in-app advertising. Also thought out are the mechanics that stimulate the attraction of new solvent users (referral program, bonuses, etc.)
What was the most difficult part of the project?
To think over a competent server architecture that can withstand heavy loads. To do this, we use a highly optimized version of Unet, refined and capable of holding up to 1000 users on a single server. In general, the development of mobile games and applications in the .io genre is quite demanding on the experience and skill of a server developer.
The team gave it 100%. I came with a vague idea and a desire to make a cool project. The specialists helped finalize the concept and implemented it very quickly. I liked the approach to business, and also the fact that I was invited to planning meetings. I watched the development going on and didn't worry about the result.
Crocoapps develops native and cross-platform games and turnkey mobile applications. We have been on the market for more than 10 years and have perfected internal processes to perfection. A full team is assigned to the project. All stages are implemented in-house by our full-time specialists, we do not involve freelancers. After the release, we provide a wide range of services for the promotion of mobile applications and games: from ASO to CPI.