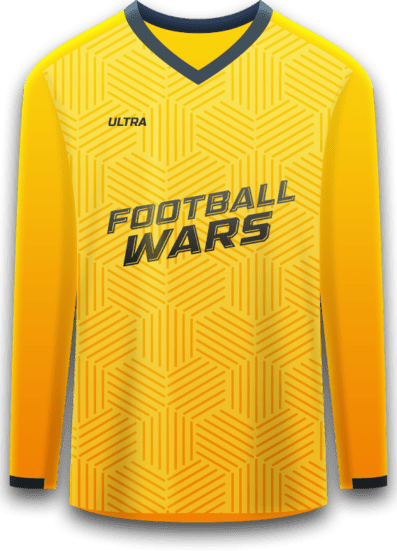 Project in numbers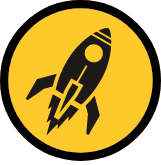 600 hours
Development time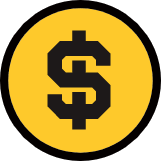 $ 9,066
Project's budget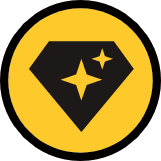 2021 year
Year of development
About the project
The essence of the work on the project of the Crocoapps team was to replace the layout of the frontend of the game client ("change" the game from hockey to football based on layouts from the client)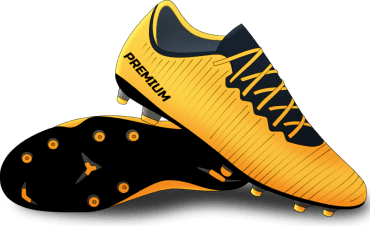 Specifications
Genre: Sports manager
Engine: Unity
Format: 2D
Game Mode: Multiplayer
Localizations: Russian and English versions
Style: Realistic
Platform: Android/iOS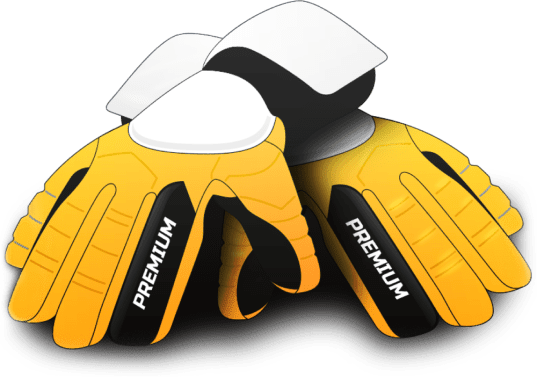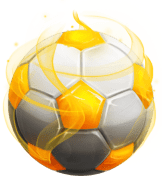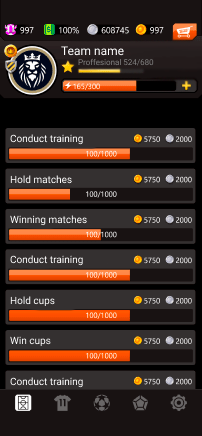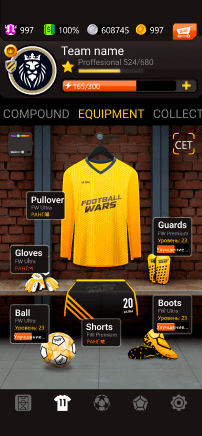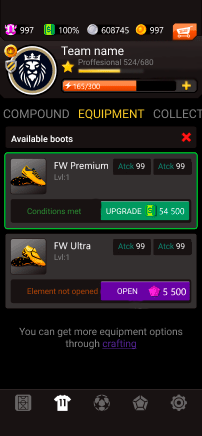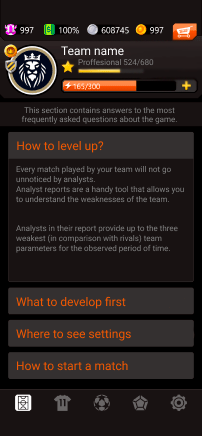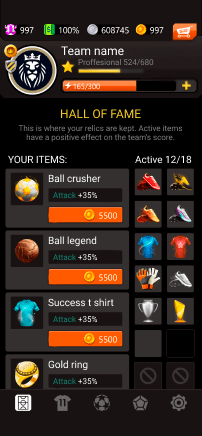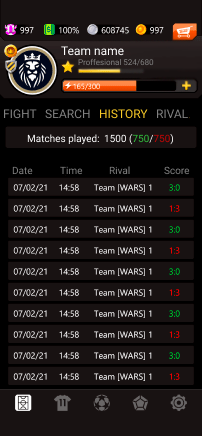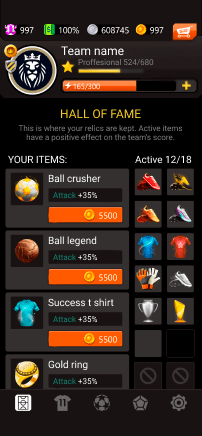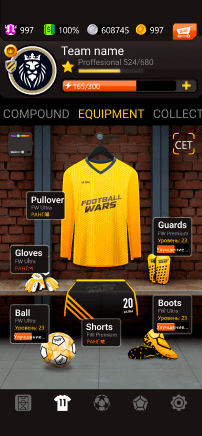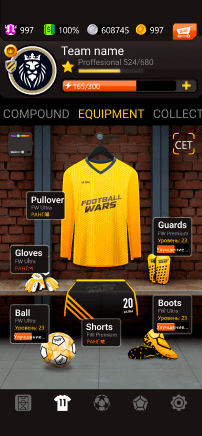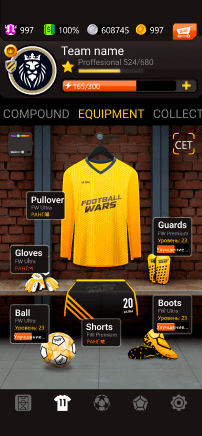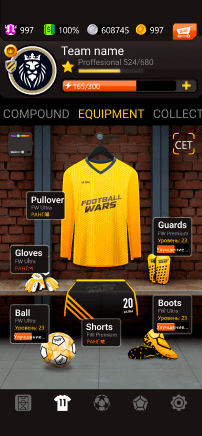 What goals were set?
Change all screens and popups
Update team badges
Update all item pictures in hall of fame and league hall of fame
Update hockey player face elements
Update map and buildings
Update kit and instructions
Update award icons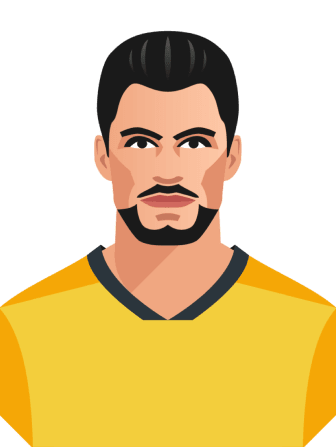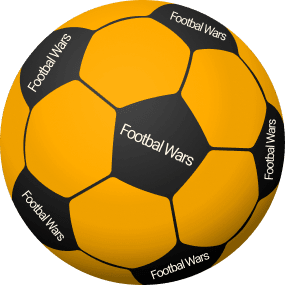 Programs and technologies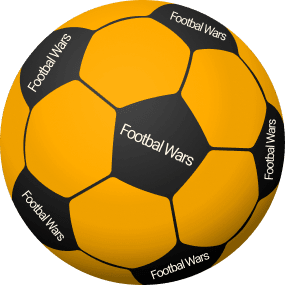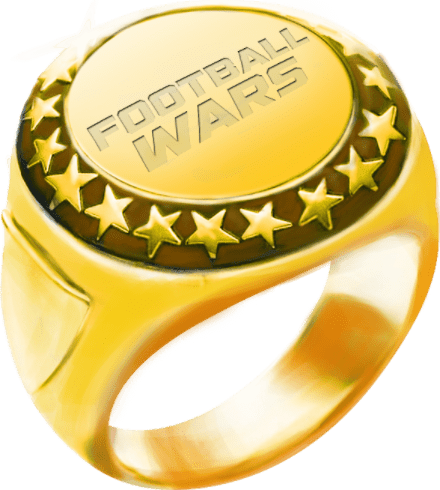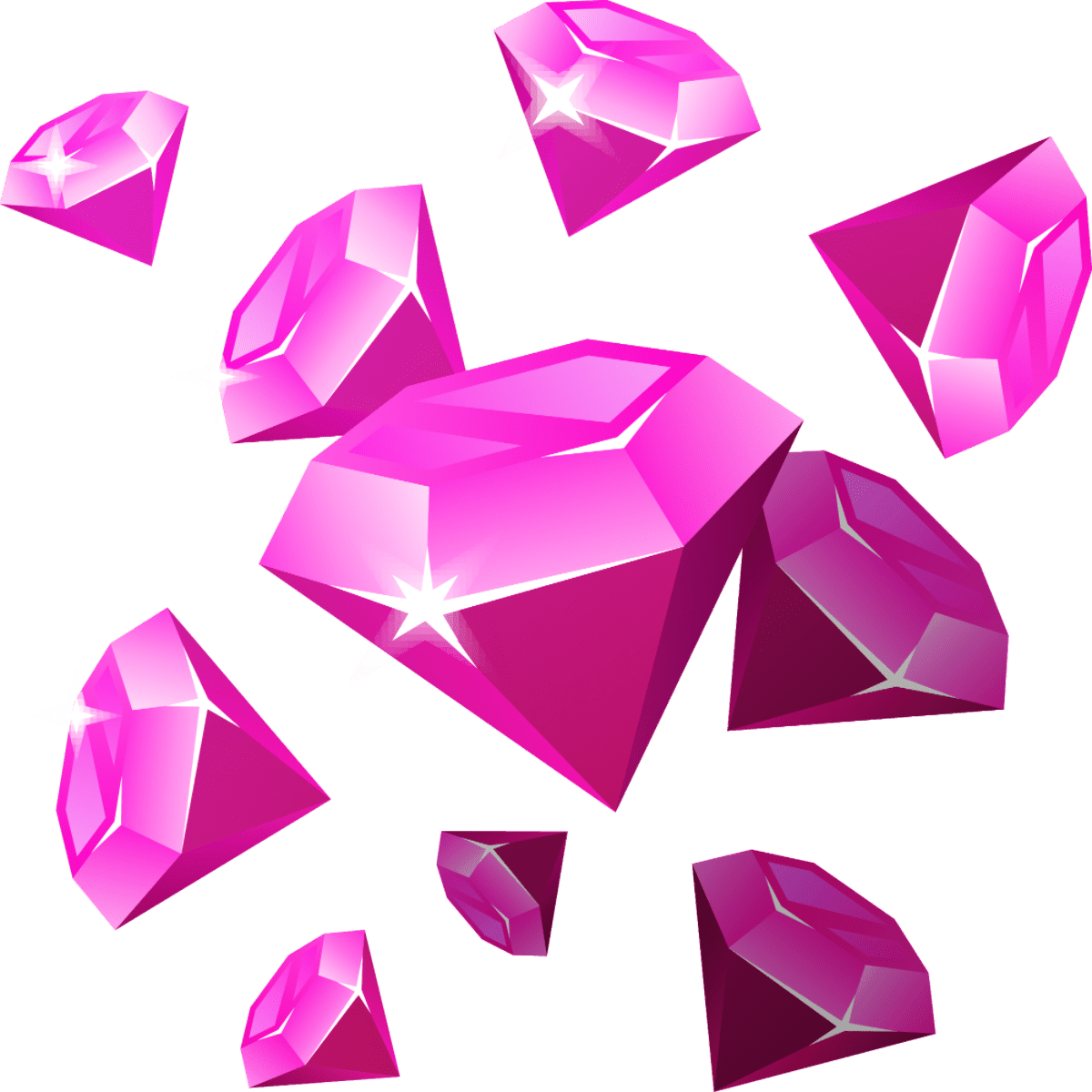 Particulars when creating a project
Replace old game layout with new one
Update entire game interface
Submit a project to a client within a limited timeframe
Improve game mechanics
Help the project with a release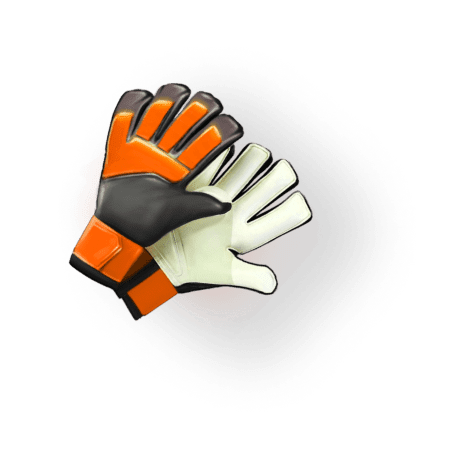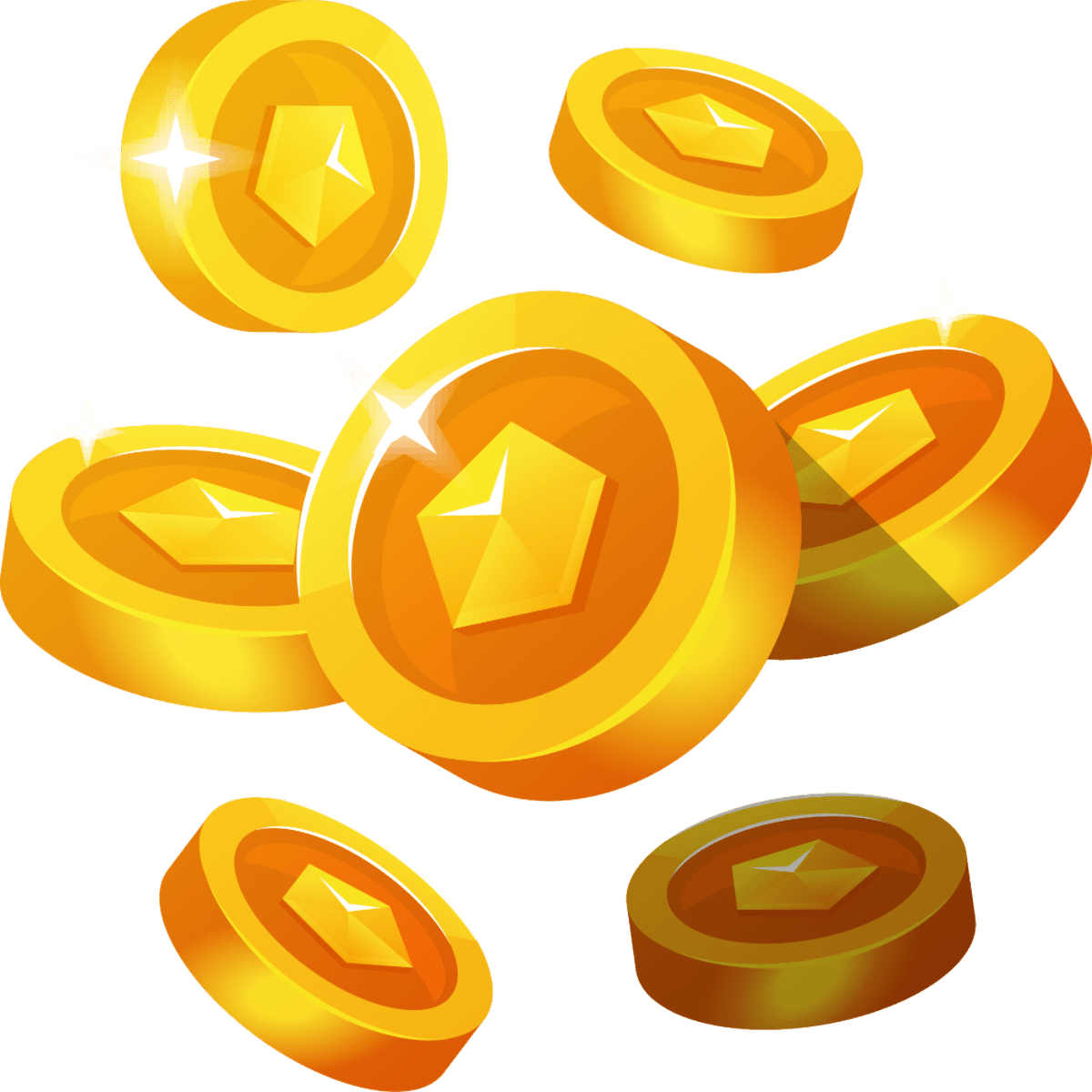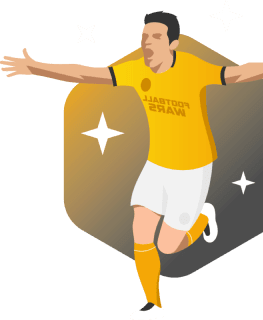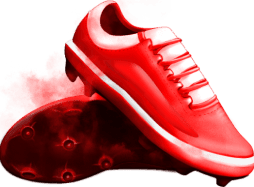 Development team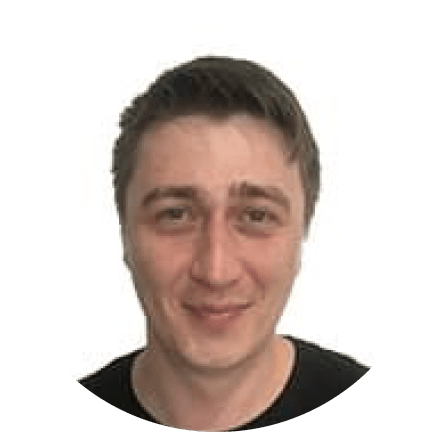 Project manager
Denis Laptev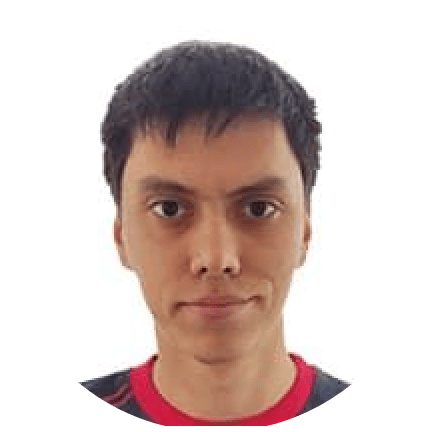 Unity developer, frontend
Alexander Ivanov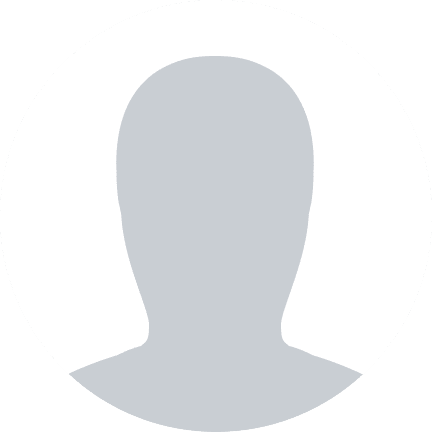 Unity developer, frontend
Ruslan Bakhtiyarov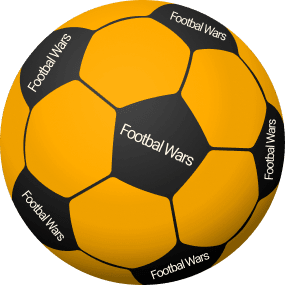 CORE GAMEPLAY
Create your own football club. Play with thousands of real players.
Do you like football? Football Wars is a game created especially for you! Not just a football manager, but an online football strategy that unites thousands of like-minded people in its world - real football connoisseurs.
In Football Wars, you will create your own football team, develop your ice arena, your city, equipment, hire staff, hold matches, play cups, participate in leagues, win competitions, complete quests and much more other. In a word - you will become the full owner of your own football club!
You won't get bored in this football game. You will be able to play dozens of matches and cups every day, conduct training sessions, take part in a regular tournament, be sure to win the scorer contest, complete quests, go through the campaign and win the real playoffs!
Collect a collection of football players and skill cards, distribute them wisely, balancing the composition of your team.
Trading on the player market and building the strongest squad!
Make new friends! Inside the game there is a general chat for communication between players, as well as the ability to communicate in a separate league chat and in private messages.
Become stronger by teaming up with your friends in a league! Develop your football academy!
The game is free and completely in Russian.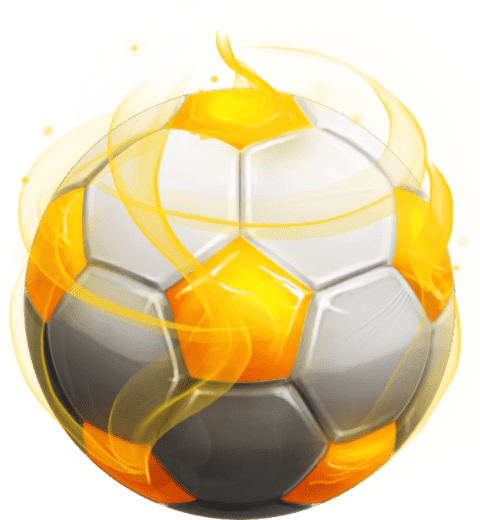 ABOUT EFFECTIVE PROJECT MANAGEMENT
In a dynamic environment, any company needs to make decisions as quickly as possible. This is helped by a modern, powerful and functional CRM - Apptask.ru. Our studio switched to this service because it allows you to optimize work processes and, as a result, improve the quality of services provided.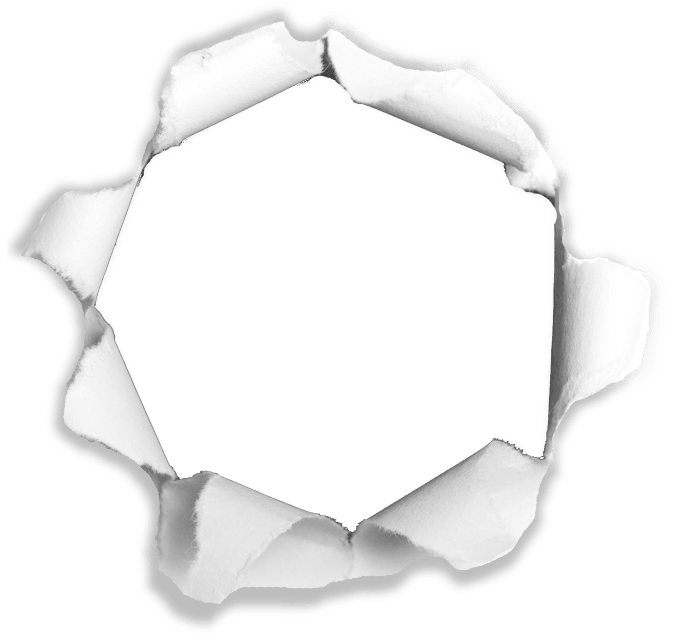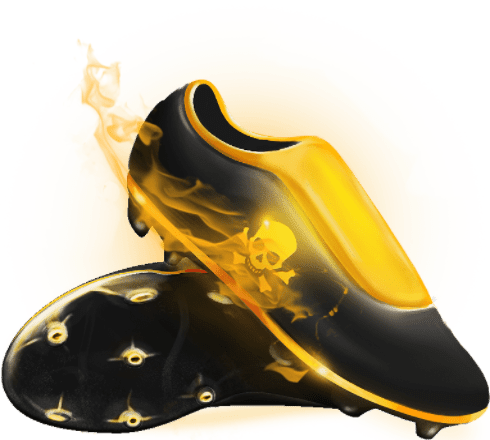 Customer Review
Thanks to all the people at Crocoapps for working on our app. The application is completely as we imagined it and it's amazing. It is user-friendly and convenient. The work was done smoothly and well. Thanks to everyone who had a hand in the project, we will definitely contact you again!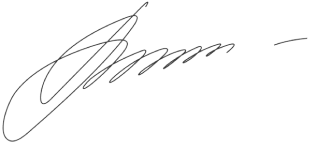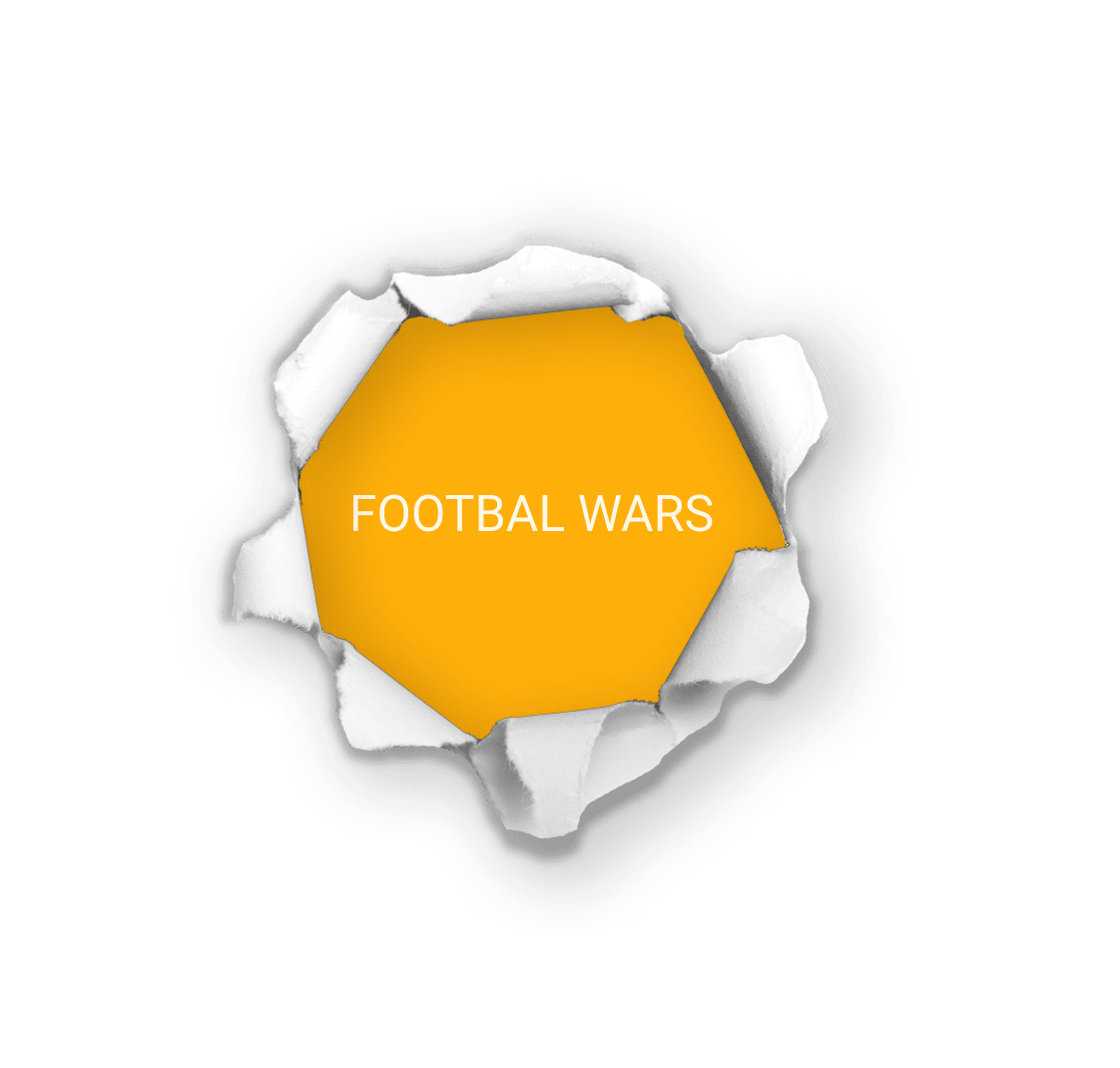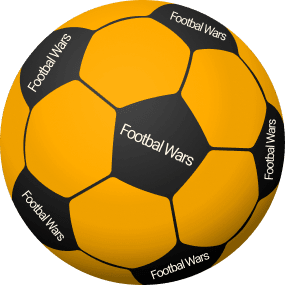 Interested in a project?
Our team of professionals is always happy to help your business, to realize even the most complex ideas. We create a unique and high-quality product. Let's discuss your project ;)