Mobile game development: Kalina Gold
Time spent on the project
4 months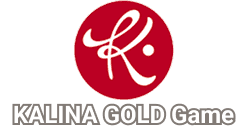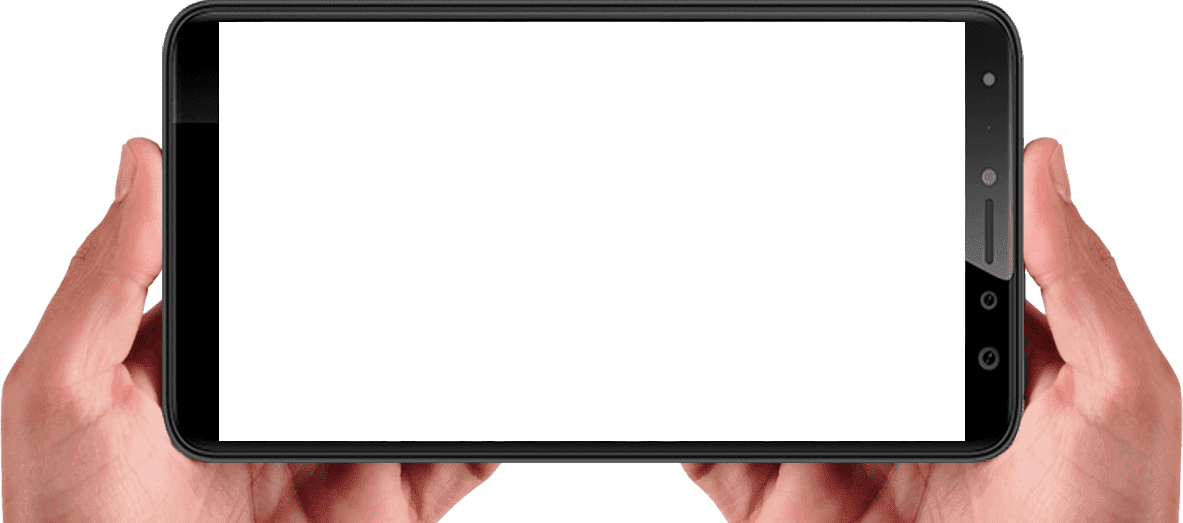 Goal
Game jewelry store
A fascinating game allows you to get real bonuses and discounts in the Kalina Gold retail store.
Finish project
We took the project for revision, closed the bugs of the previous team, rewrote the server part.
Optimize game
Cleaned up the code, optimized the design, implemented a new data processing system.
Game description
Super Mario style game for Android and iOS platforms. Fascinating gameplay that allows you to hang over the game for several hours. The accumulated rewards can be exchanged by the user for a discount or jewelry in one of the official stores.
The project was made by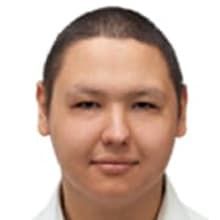 Timur Meiliev
.Net Core programmer
I have been working at Crocoapps Studio as a .Net Core Programmer since 2013. Previously, I was passionate about games, I have experience in creating my own servers with different teams where I came across LUA, T-SQL, VB.NET.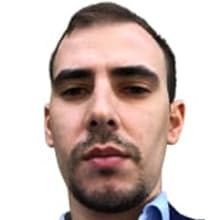 Alexander Ruban
Unity developer
Unity Developer Middle/Senior level. I am familiar with AR technologies (AR Kit/ Fuvoria).
The working process
Project development is always a difficult task. There are pitfalls, difficulties with forecasting terms.
We corrected
Authorization

Authorization through social networks (Vkontakte and Facebook).

Interface improvements

No information windows for erroneous server responses (No internet, Server error, etc.). For example, if the server did not respond during authorization, then the application would freeze and the user would not receive feedback about what caused the error.

General bugs

Freezes on game levels, lagging sound and audio elements, problems with Wi-Fi connection, processing of server logic.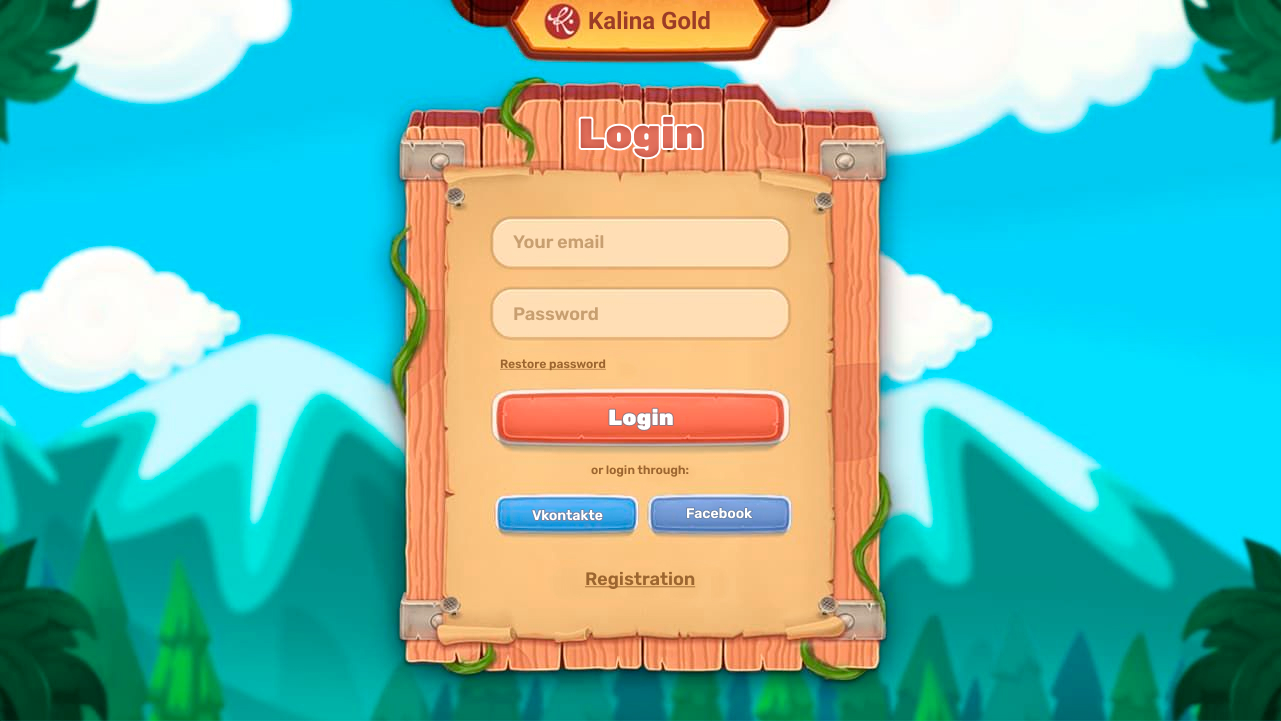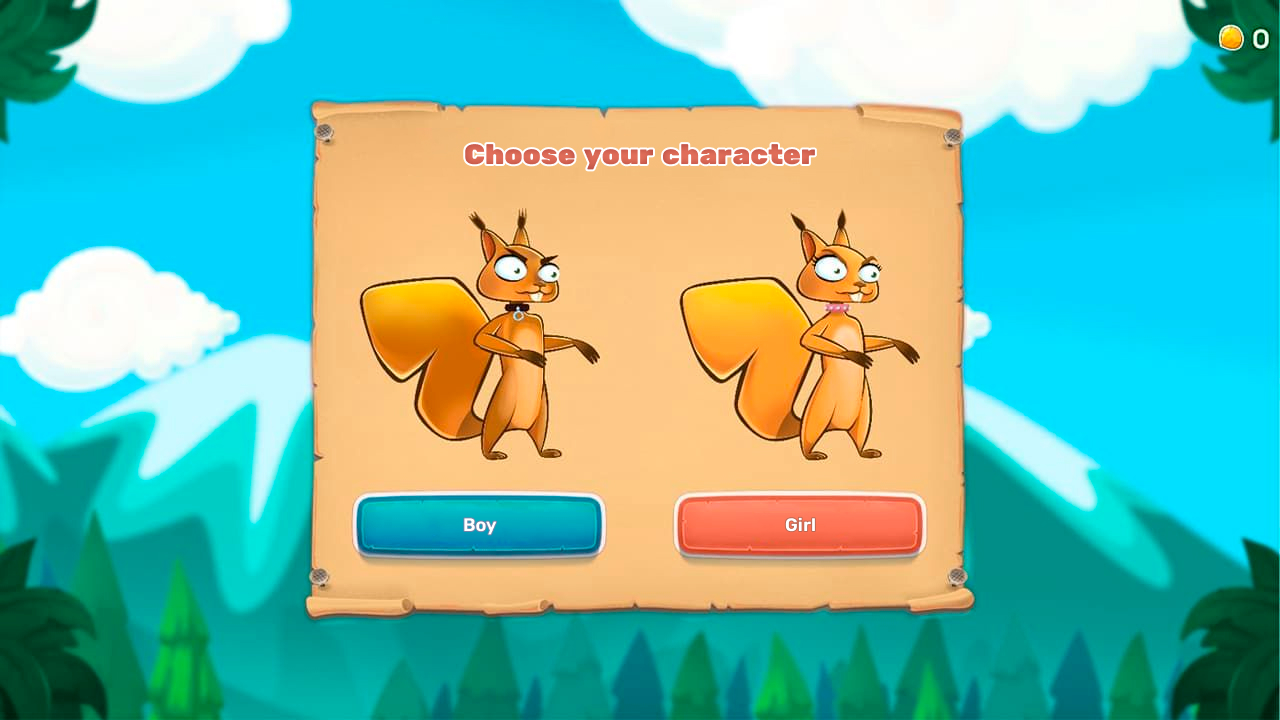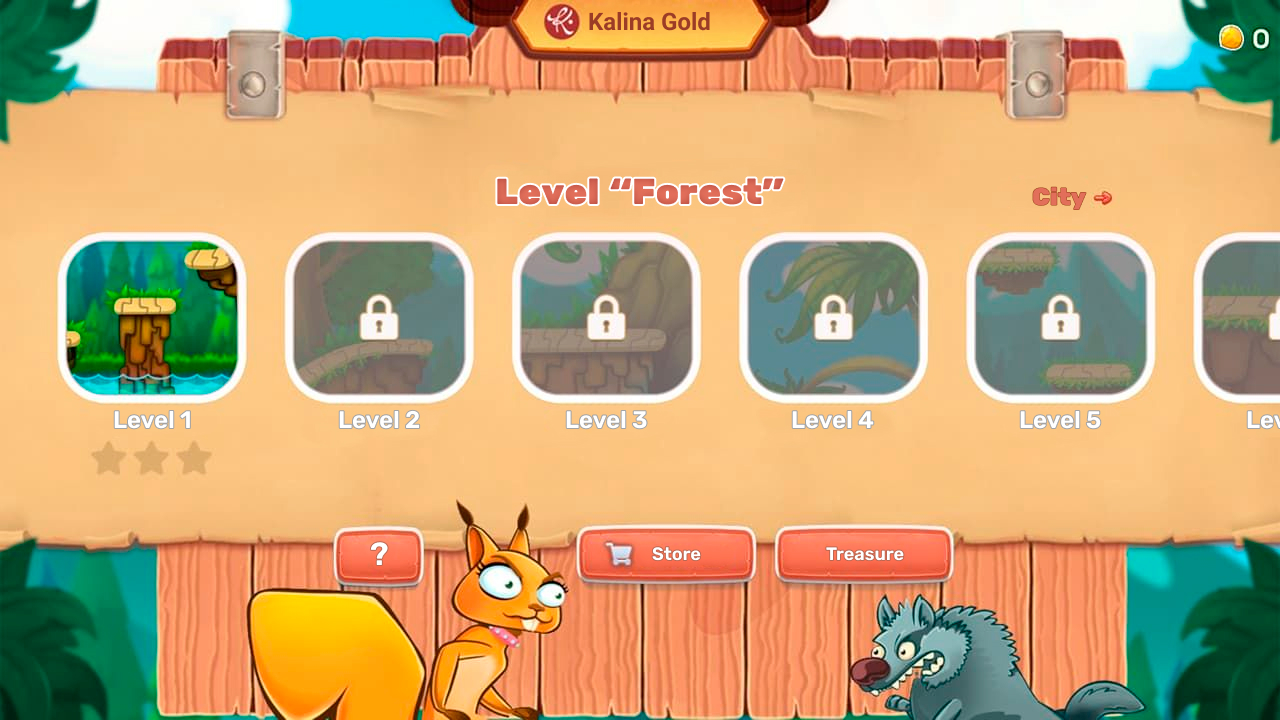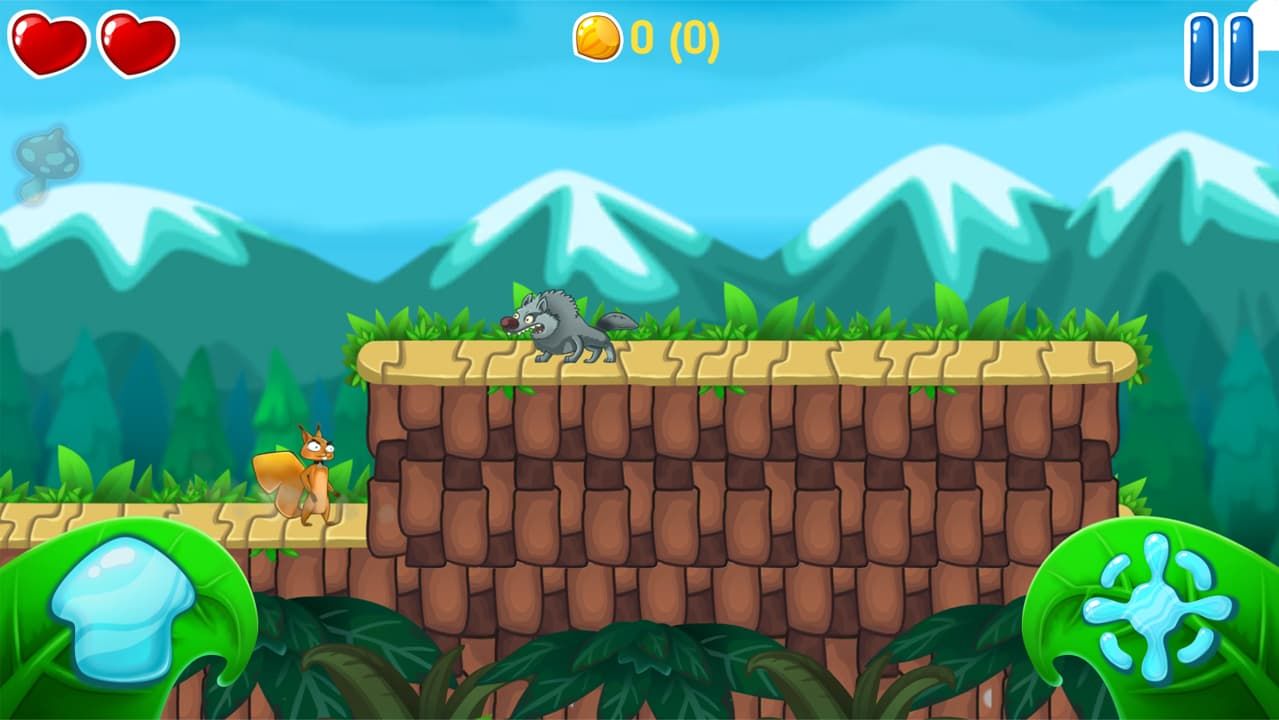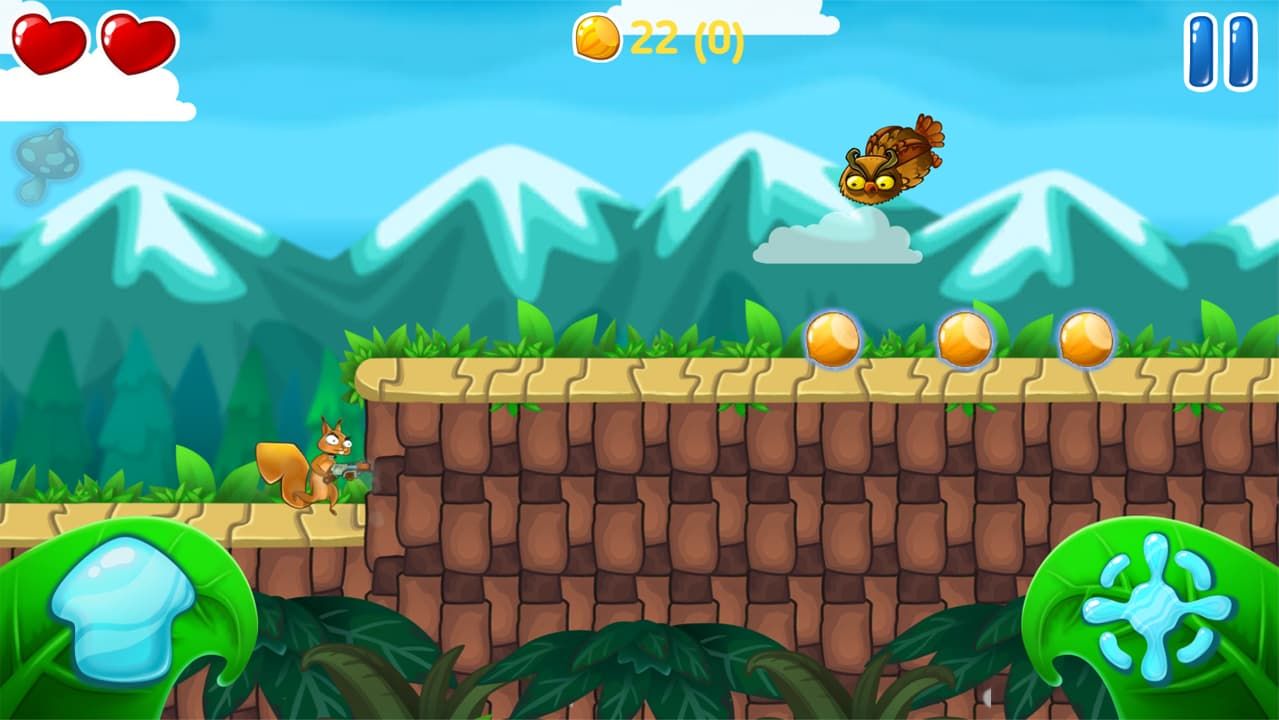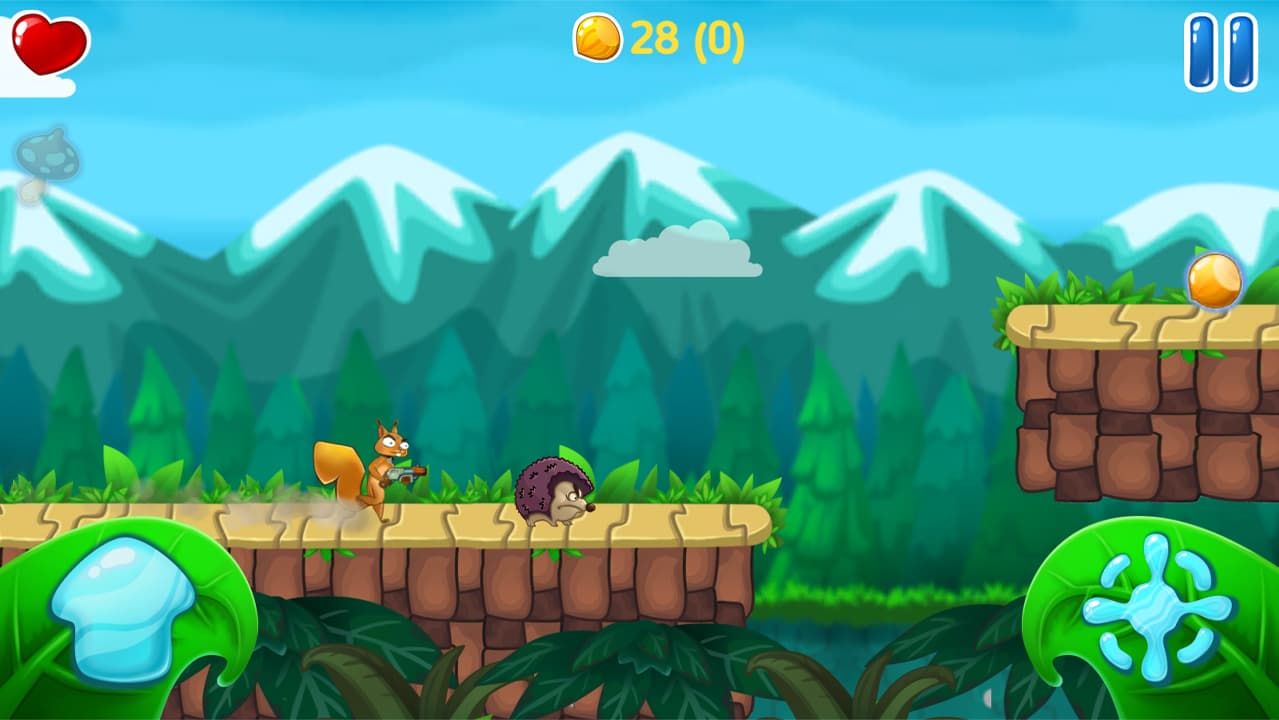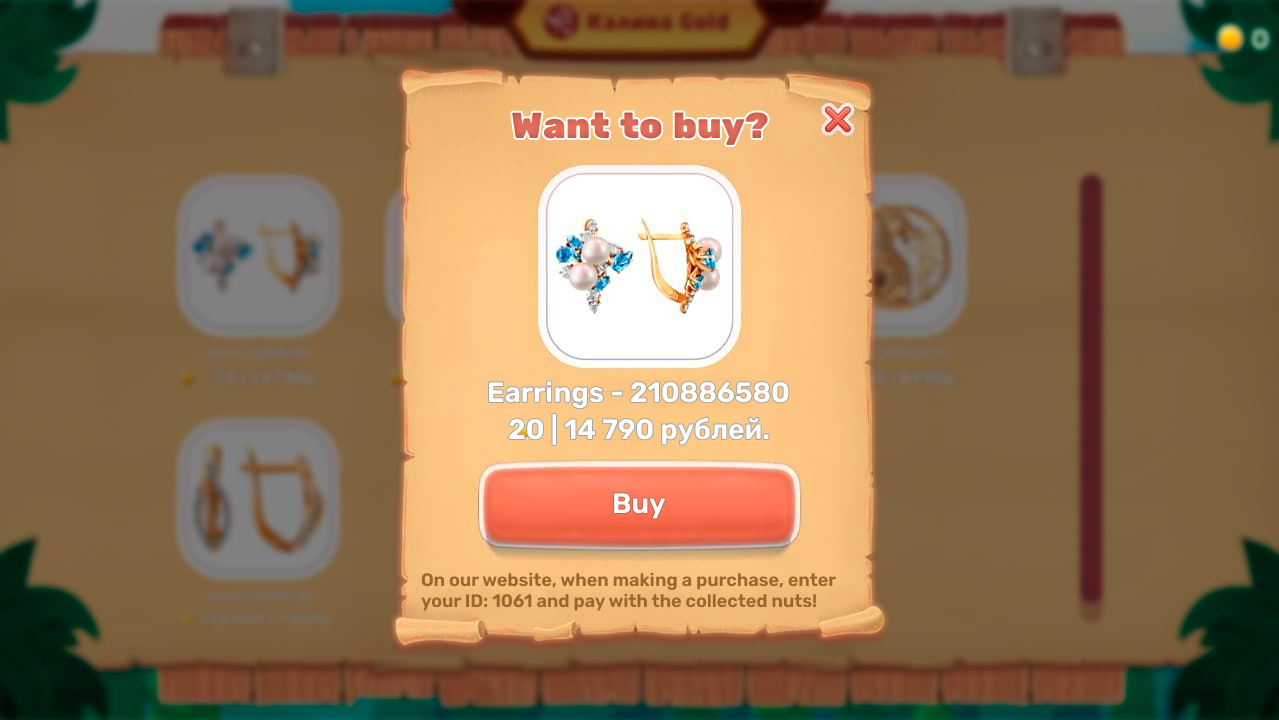 One of the common mistakes of studios is the lack of specialized QA testing due to the lack of a professional employee in the staff. Often, programmers or project managers are involved in checking the work, which entails an unfinished and "raw" product.
Interview
What difficulties did you encounter while implementing the project?
The current client-server logic did not fit the customer's tasks and was completely rewritten for C# (ASP.NET).
Were there any pitfalls during development?
Refining a project is always accompanied by pitfalls. We were lucky that the previous team commented on the code and we figured out all the nuances pretty quickly.
Customer feedback
We are certainly flattered when the customer is satisfied with the results of cooperation. This means that we were able to bring his ideas to life:
"Of course, I am satisfied with the result of the work. Not everything is perfect, but given that this is my second experience with the studio, Crocoapps.com fully met all my expectations»
Gene. Director of Kalina-Gold LLC