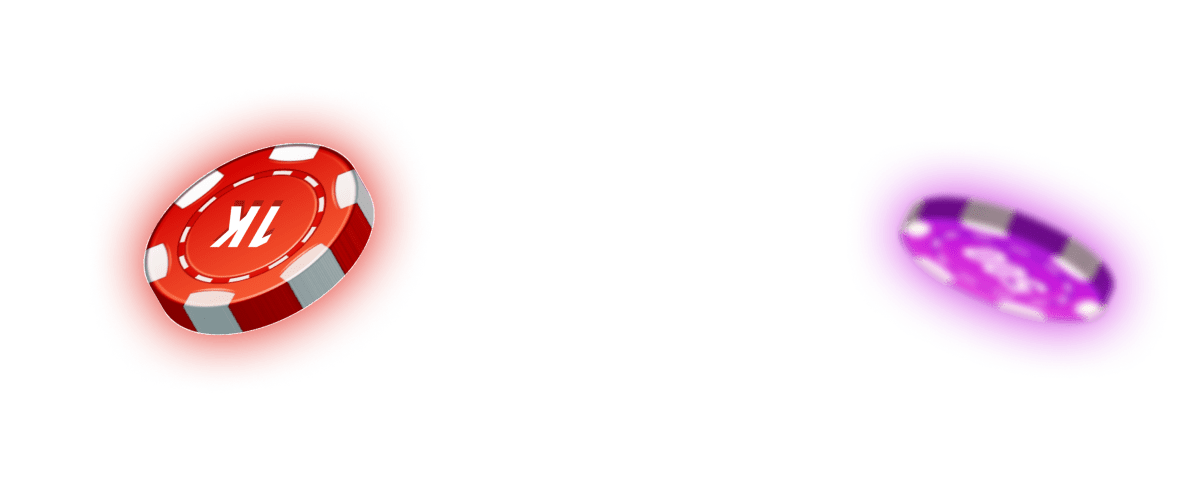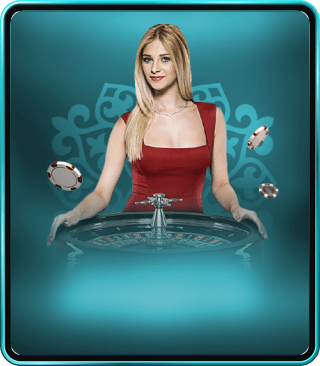 Development
2022year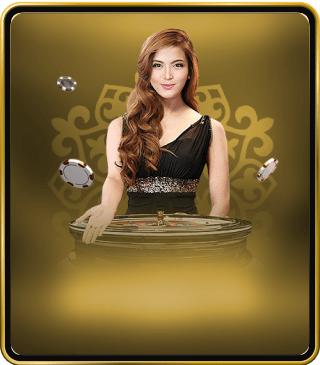 Development time
2 500hours

Budget
$ 40,000
About the project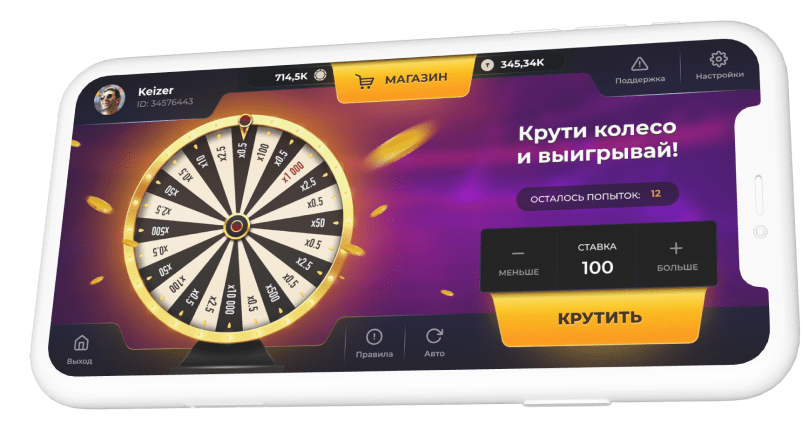 Alma Game is an online roulette with offline game streaming. Users place bets in the application from anywhere in the world and watch the game in real time. Betting chips for betting are purchased in your personal account through available payment systems.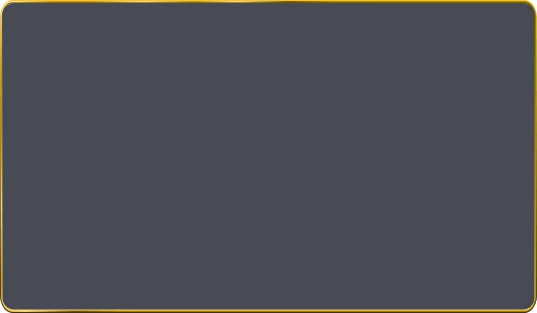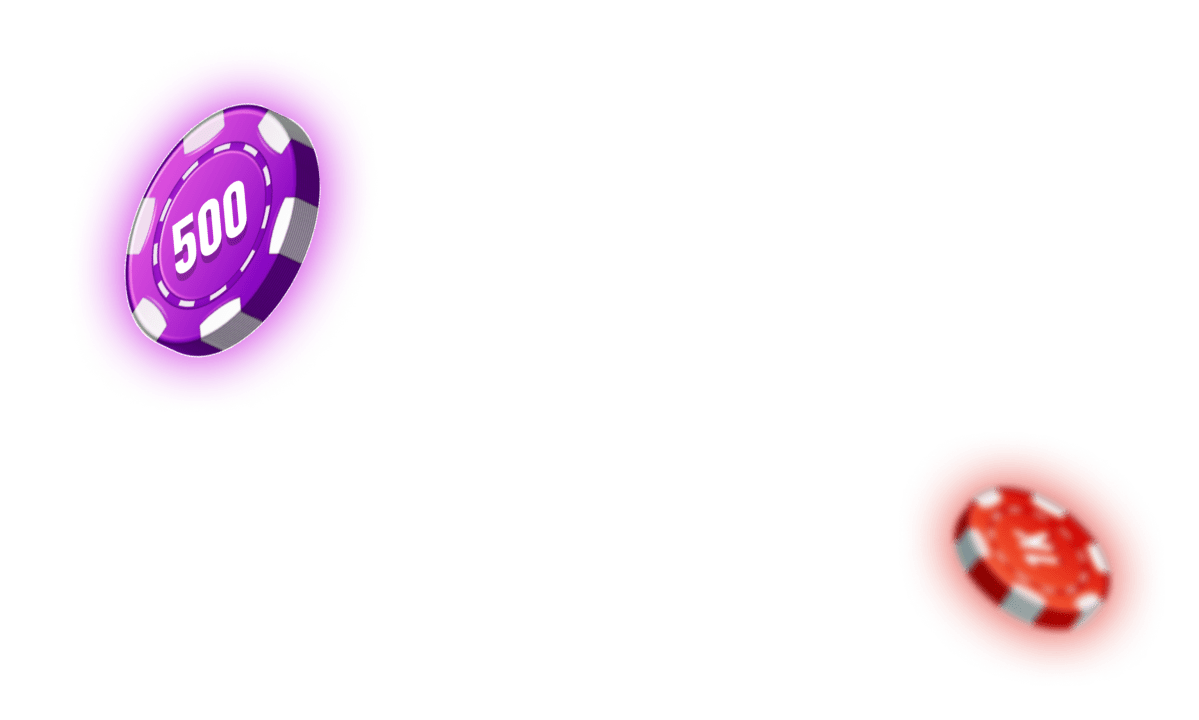 About the customer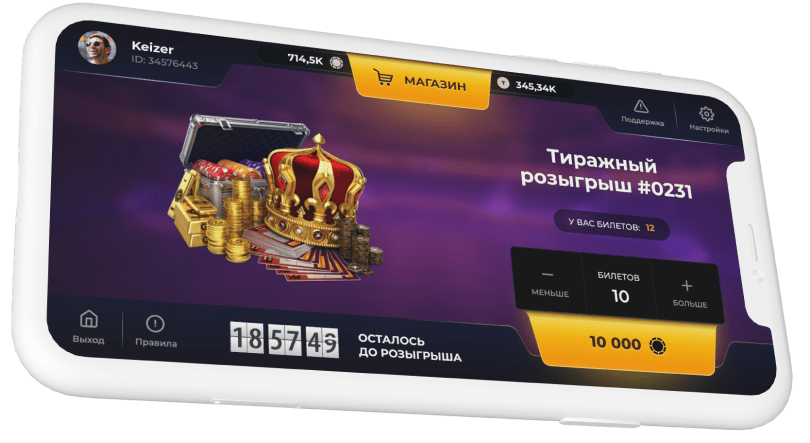 Projector-Group is an agency from Kazakhstan specializing in online interactive entertainment. Their task was to create a large gambling platform with live-roulette games in three languages ​​- Russian, Kazakh and English. The project is monetized through the sale of betting chips and built-in advertising.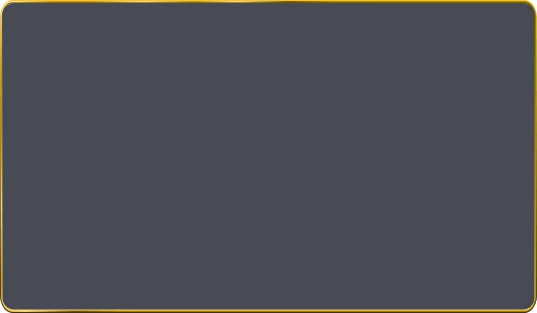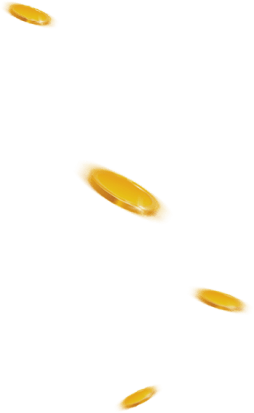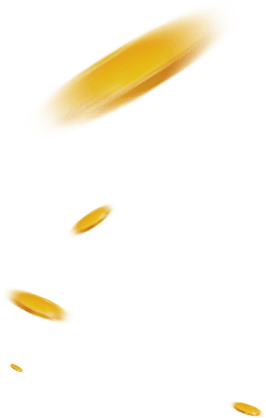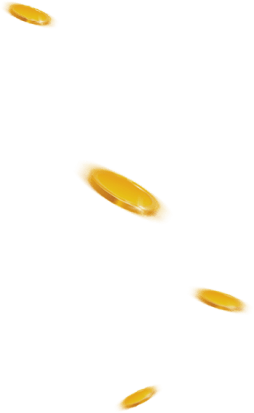 Admin panel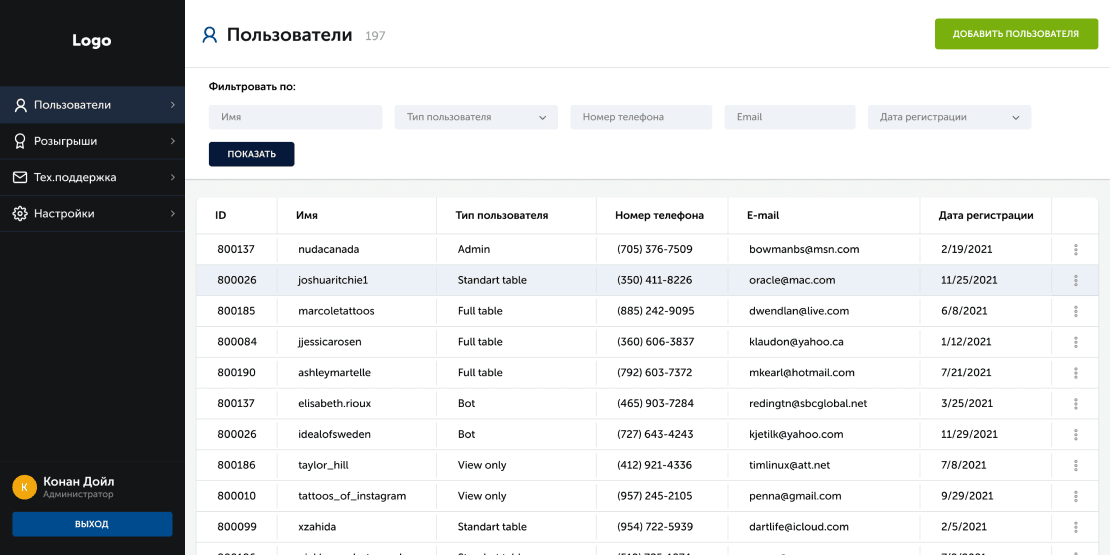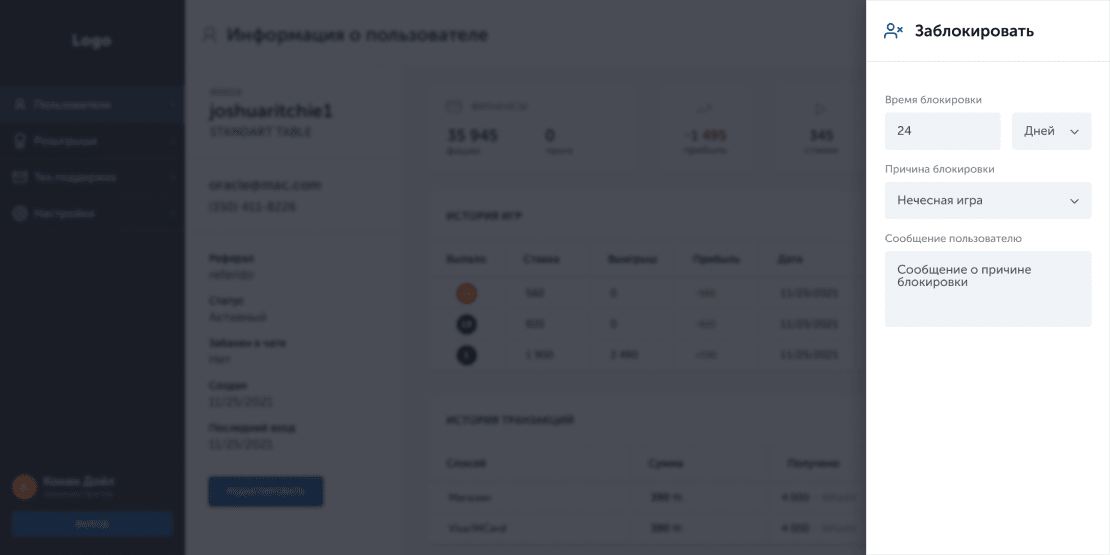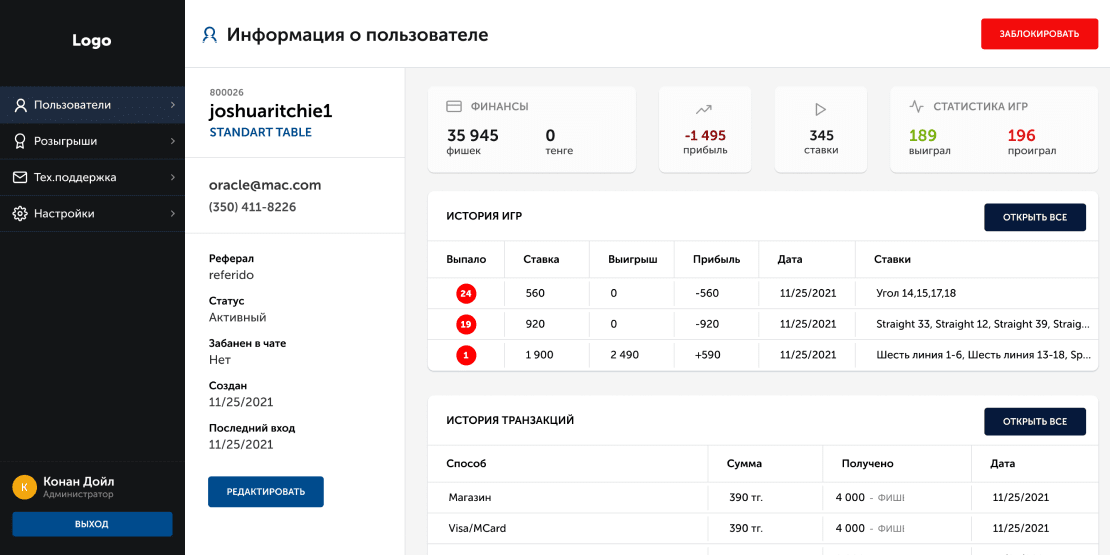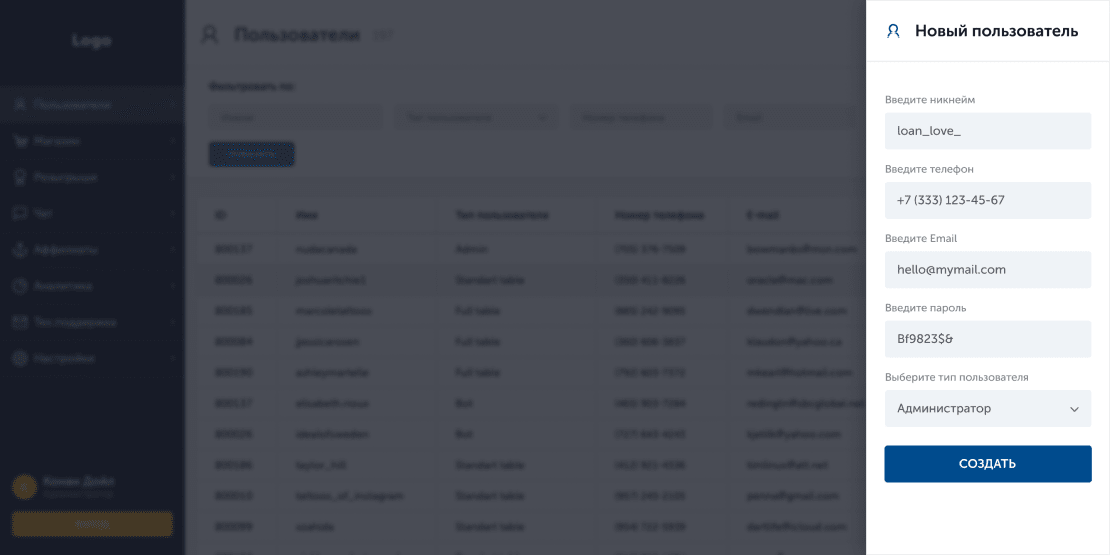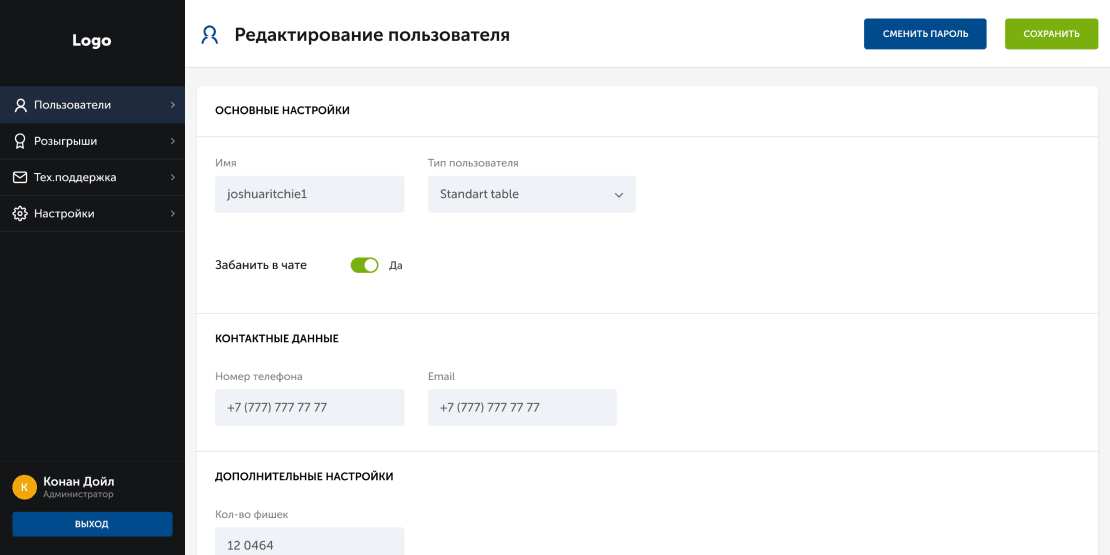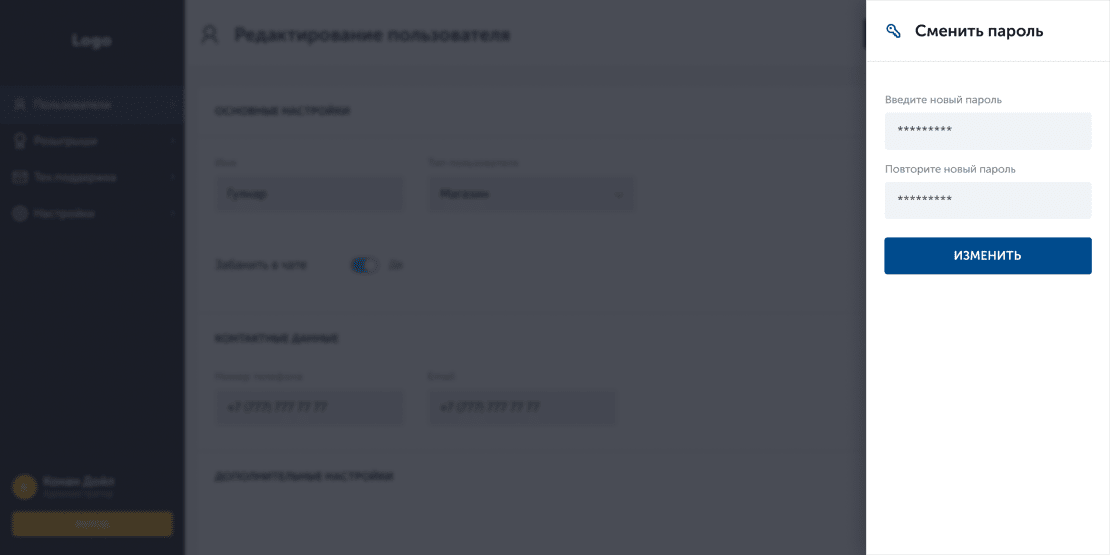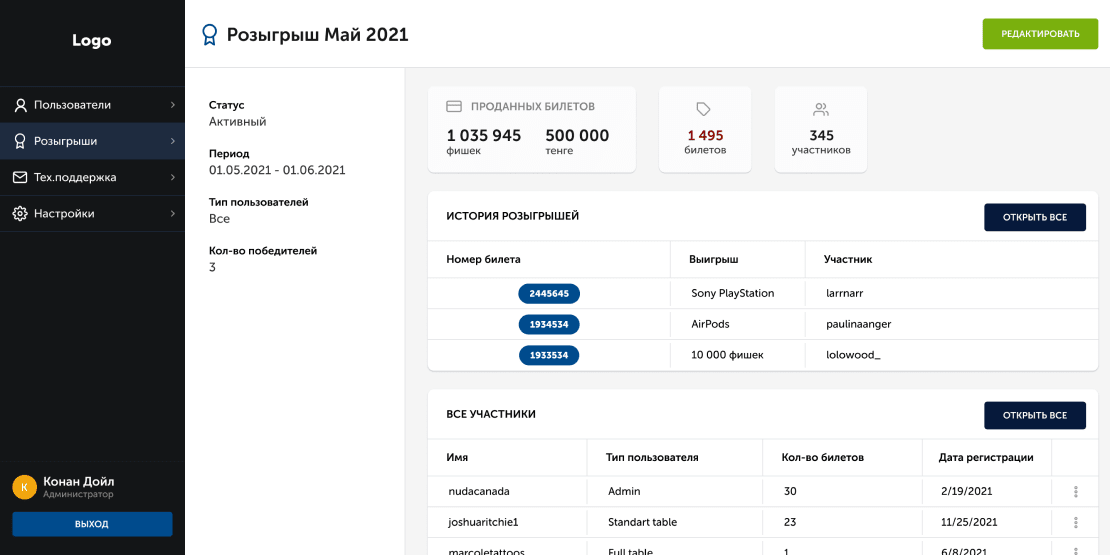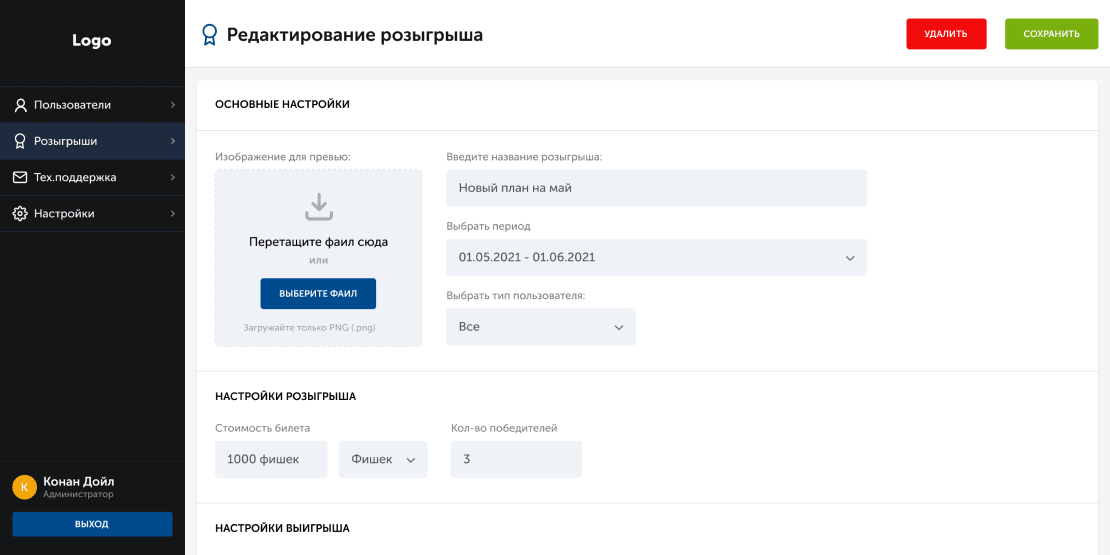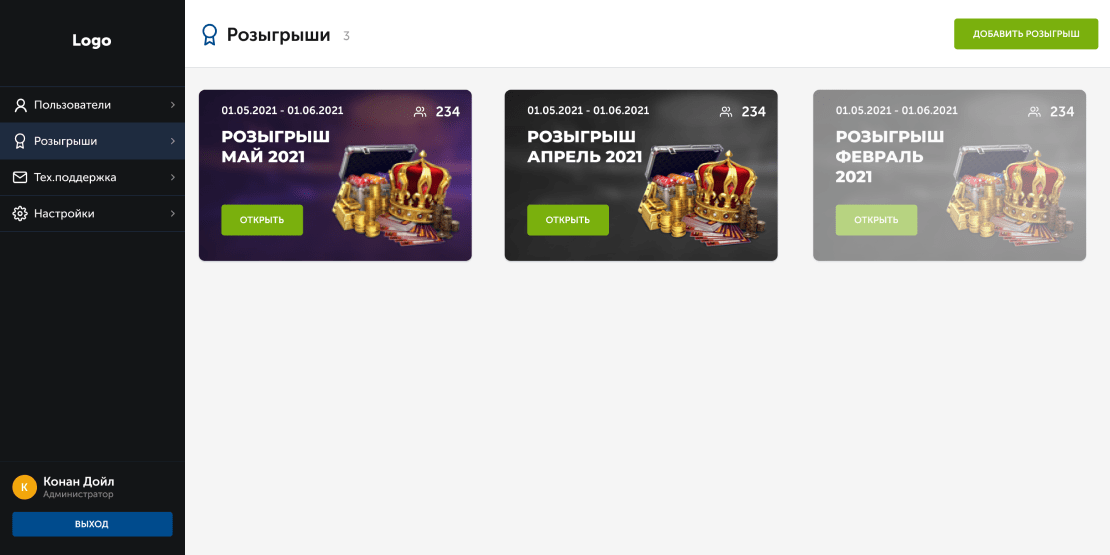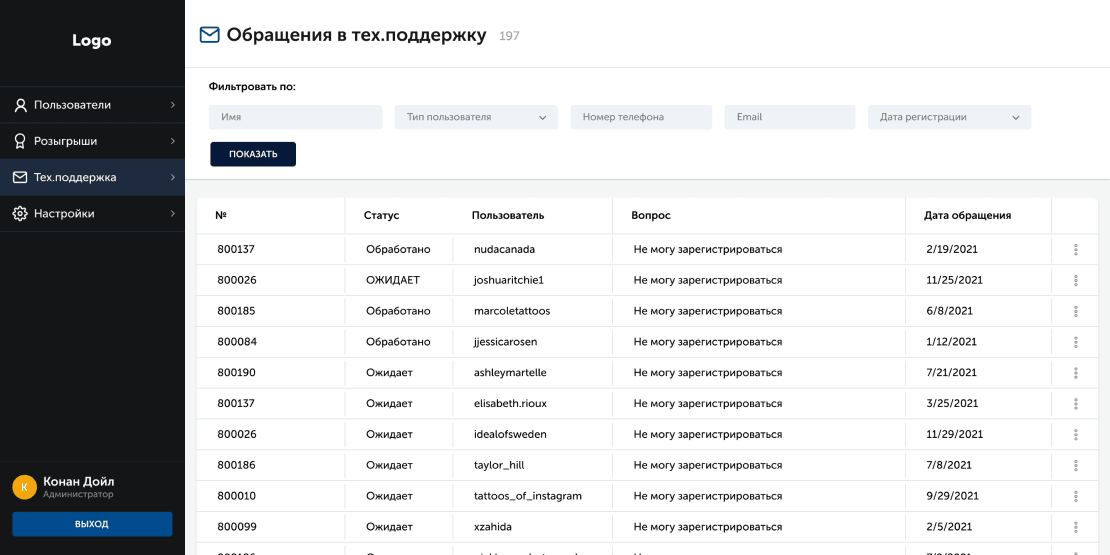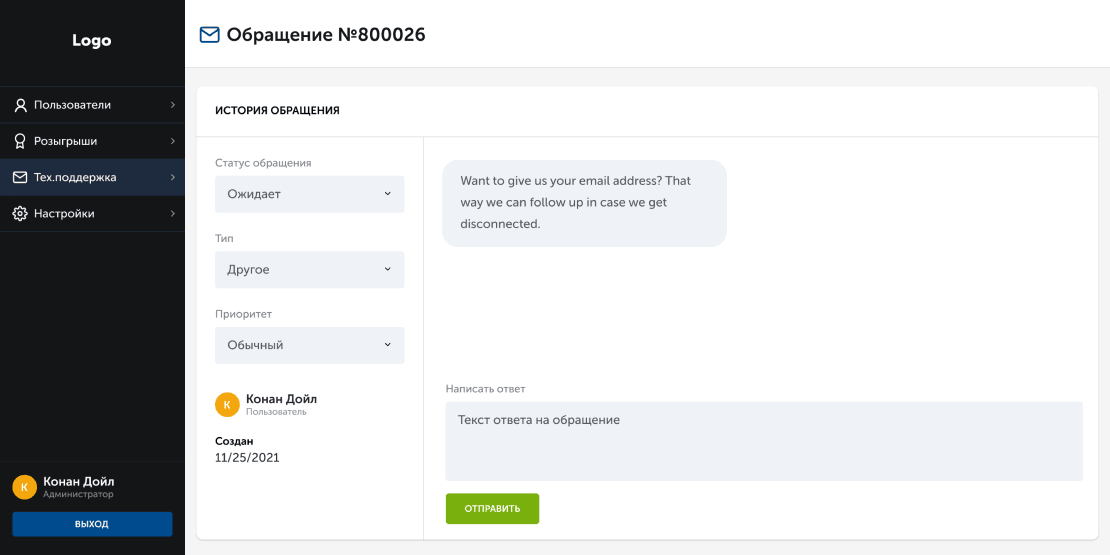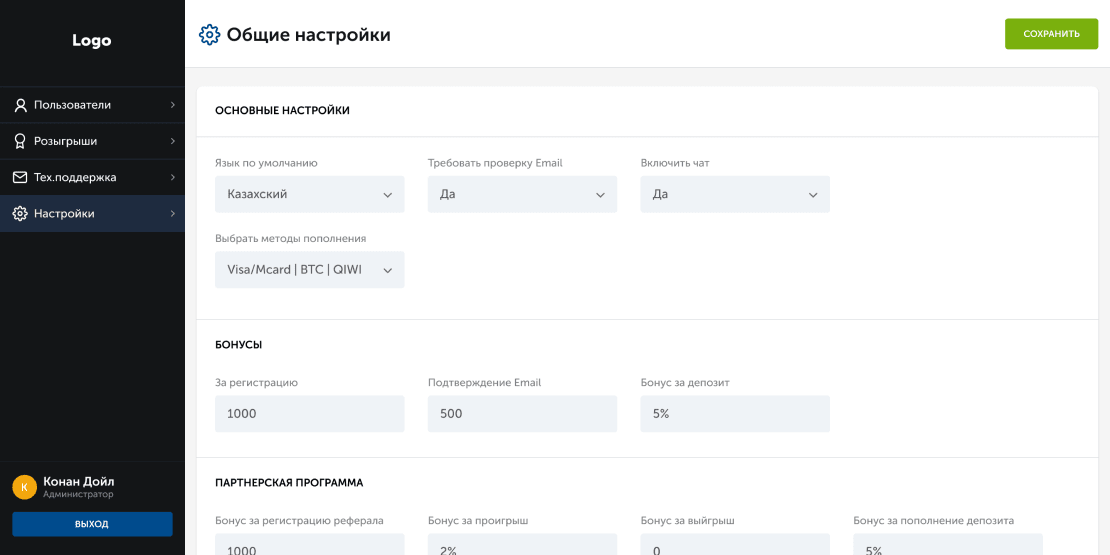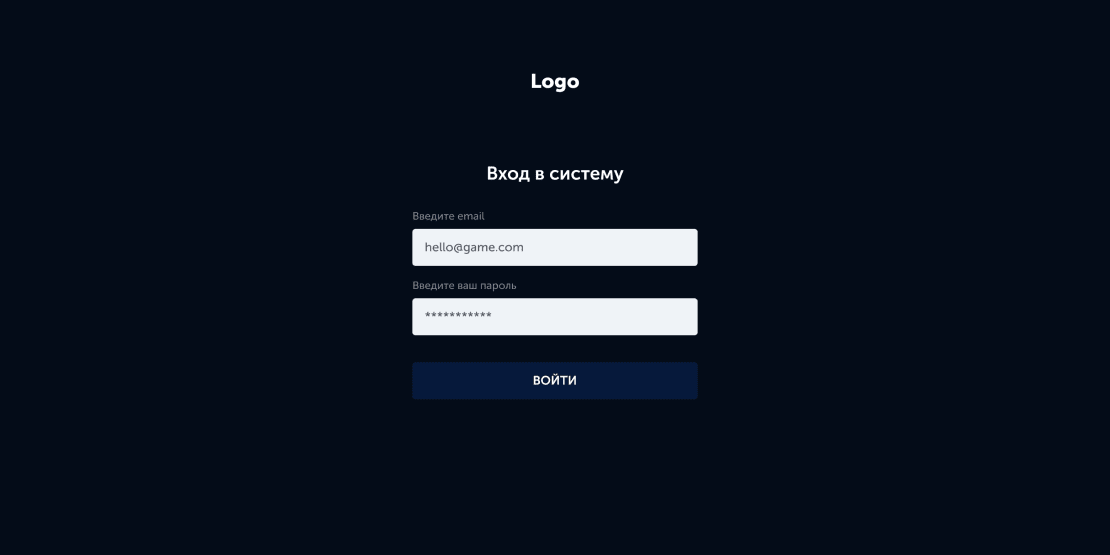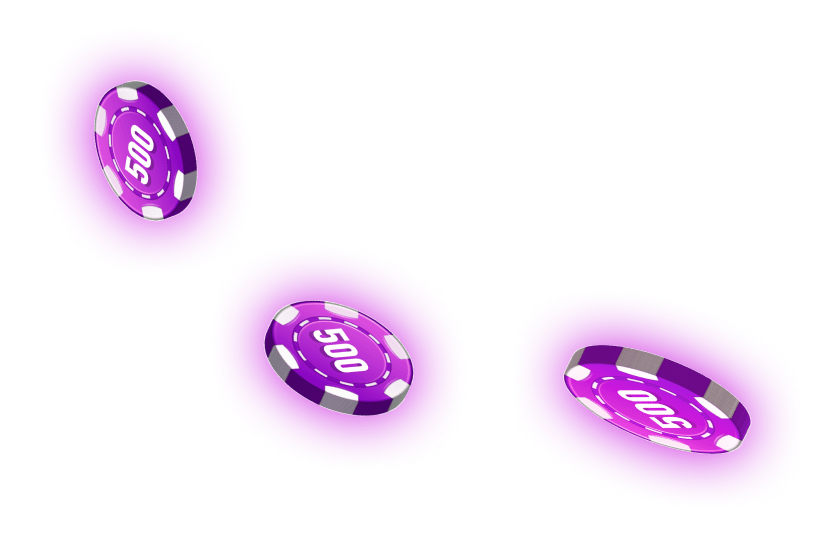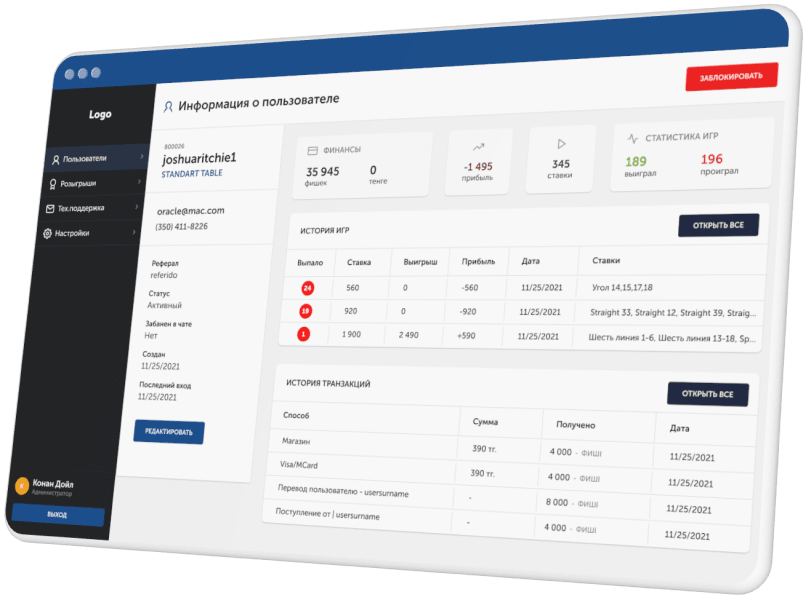 In a special section, the administrator sees the data of all registered users, including the history of games and transactions. A specific player can be blocked in two clicks for a certain time, indicating the reason for blocking. The administrator can also change the player account password if necessary.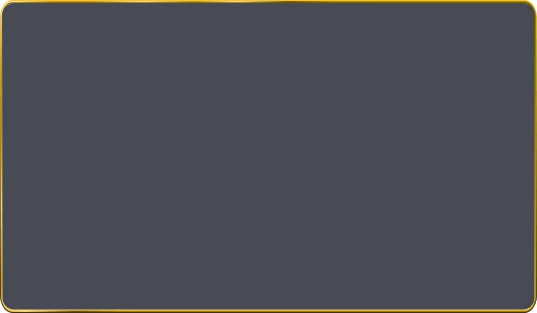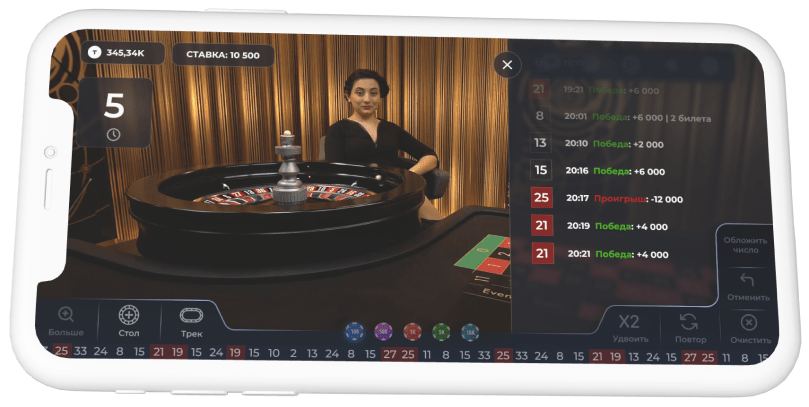 Through the administrative panel, prize draws are quickly and easily created. To participate in the event, the user buys tickets, the cost of which is determined by the administrator. The size and winnings in currency or chips are also configured by the admin. All registered lottery participants are displayed in the general list in the admin panel.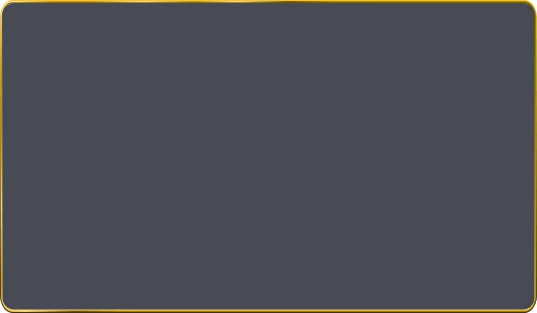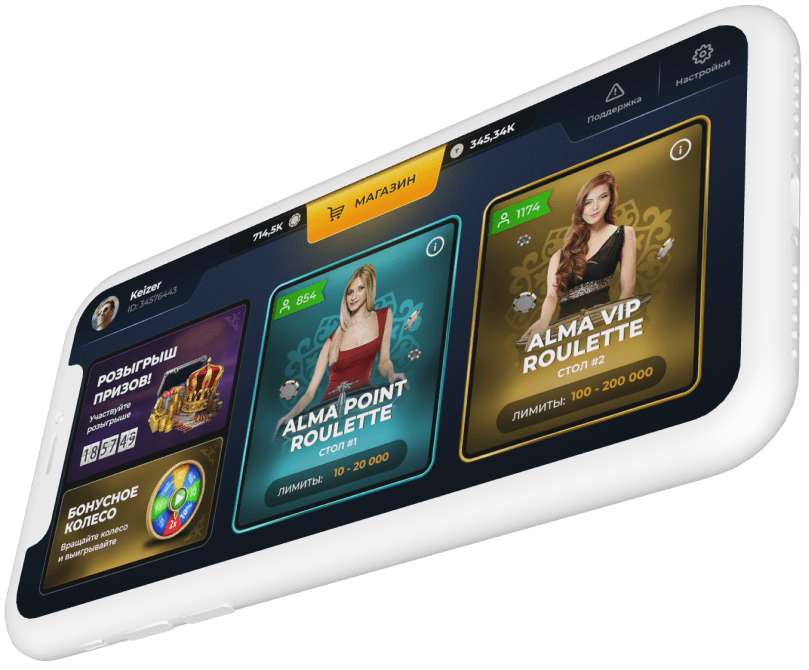 The admin panel provides technical support to users. All requests are automatically recorded in a single table, from which you can open a card with a specific question. Here the administrator writes a message to the user to solve the problem.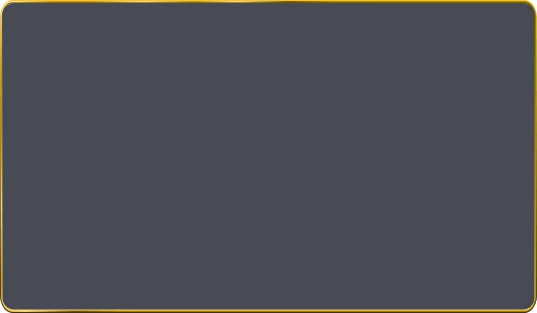 Team

Mikheev Sergey
Project manager

Islam Beterbiev
Backend programmer

Marat Valeev
Frontend programmer

Timur Meiliyev
Backend programmer

Alexander Ivanov
Frontend programmer

Roman Balobanov
Tester

Denis Polyarush
Frontend programmer

Igor Vakhtomin
Tester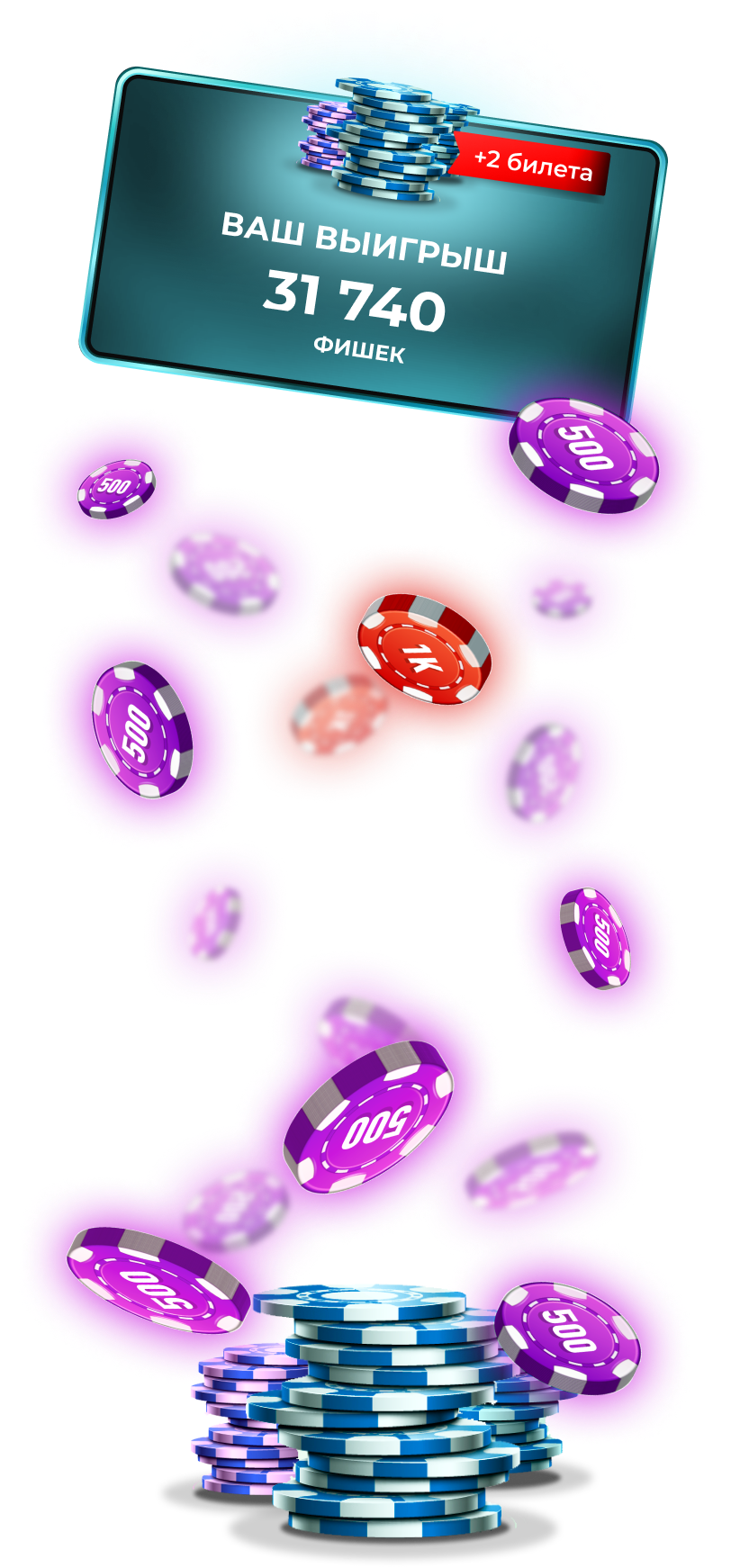 Game process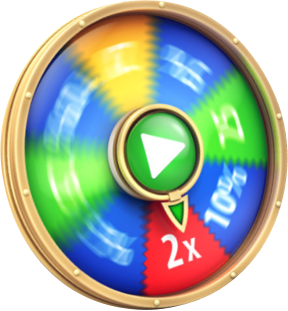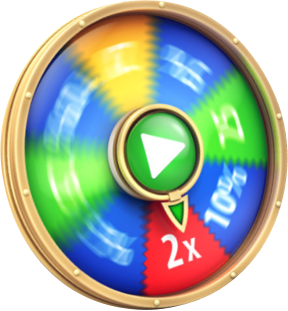 There are two types of tables in the application. In Alma Roulette Point the game is played for in-game chips, and in Alma Roulette VIP for real money. Bets are made according to standard roulette rules. For a quick game, users have access to a bonus wheel, where the winnings are determined based on the dropped sector.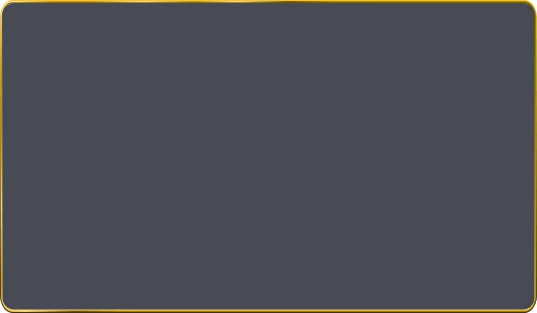 Technologies
We use the latest technology in project development