Dice Simulator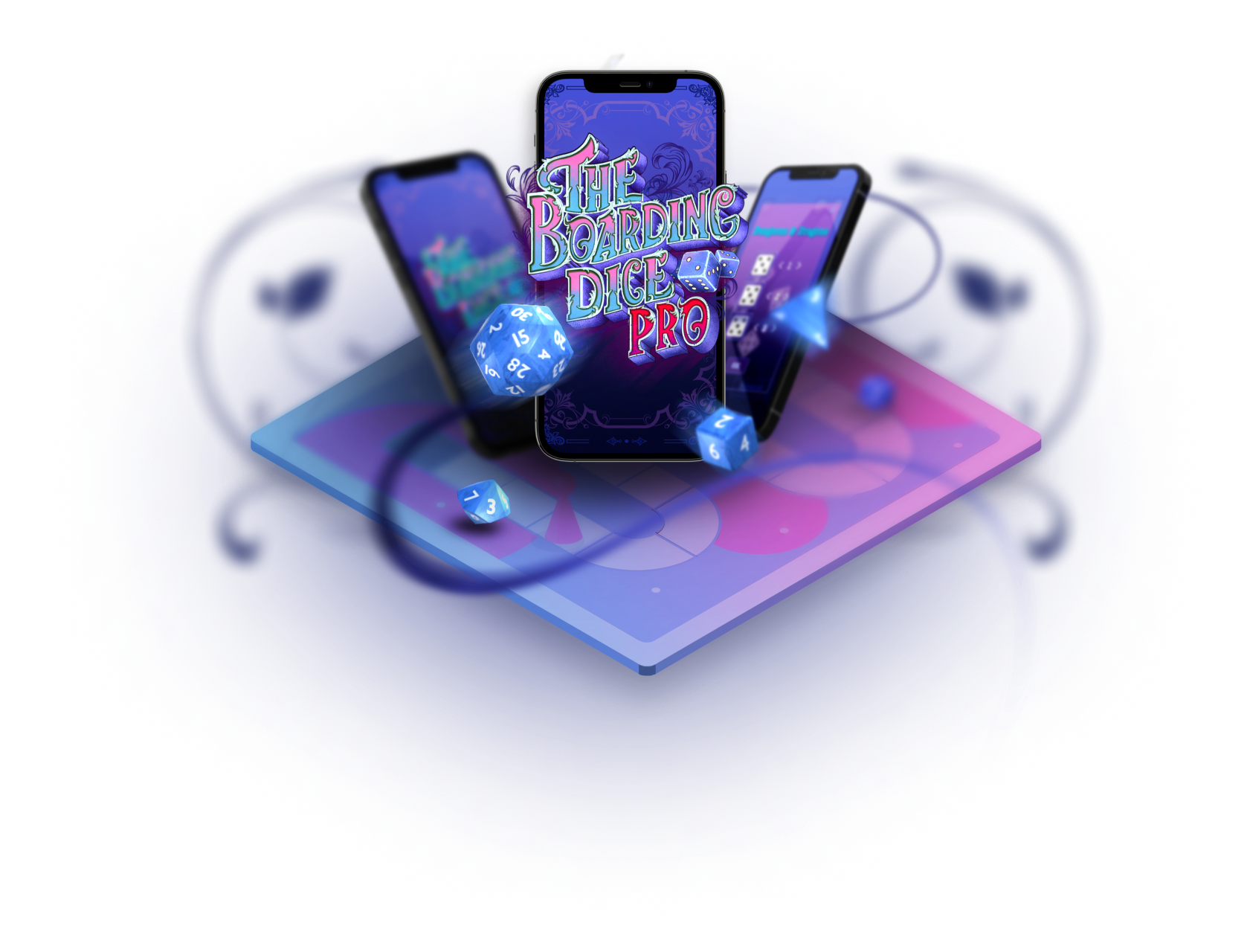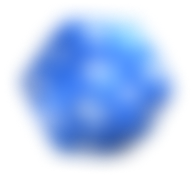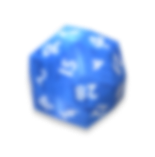 About the project
Our cubes are real!
"The Boarding Dice Pro" is a handy mobile application with which you can
roll dice with ease and enjoy the game anywhere, anytime!
Simple and clear interface
Realistic cube skins
Honest Generator
Lots of games available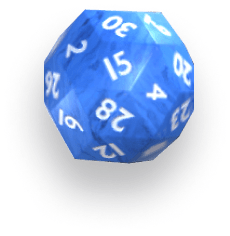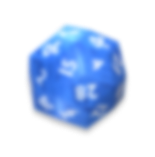 Project interface
From Prototyping to Clean Design
A game style has been chosen as the basis for the design. A total of 32 UI prototypes in black and white have their logical continuation.
Fonts & colors
Working on a color palette and choosing a font
No limit on the number of options. Let's find the best one.
American Typewriter







Application Features
Our specialists take into account all the wishes of the customer
Flexible settings and realism of the throw - completely replace real dice.
01
Realistic skins
Skins for cubes were created in the 3d program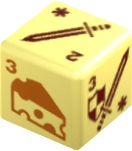 02
Dice Settings
Customize the sound of the roll as well as the size of the die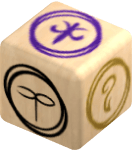 03
Choice of game
The application contains a large number of games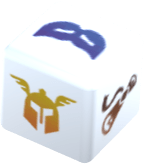 04
Game setup
Dice can be rerolled, removed, and the number of dice can be chosen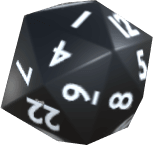 05
Available even offline
Application can be used without internet

Dice Skins
3D modeling and animation of cubes
Each cube has its own topology, skeleton and animation. Smooth and beautiful.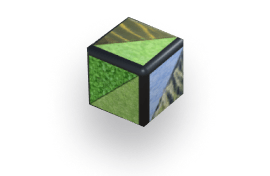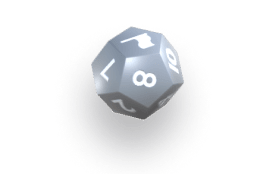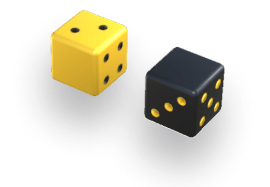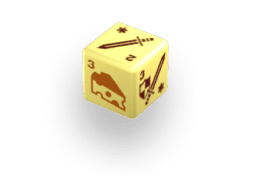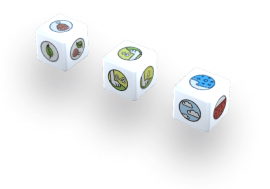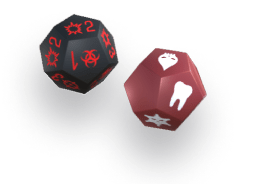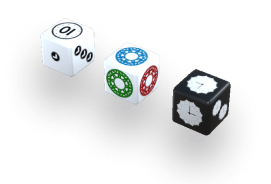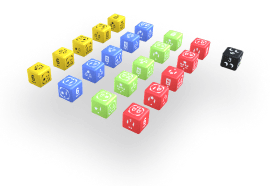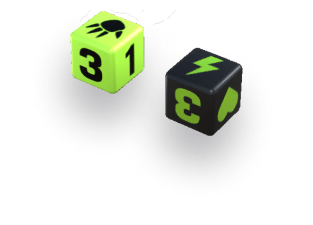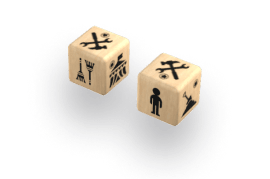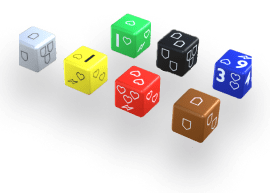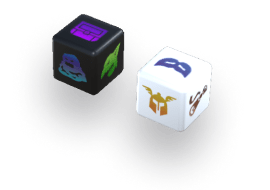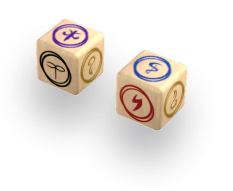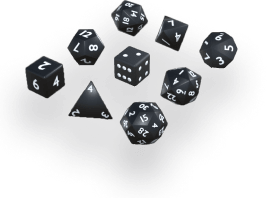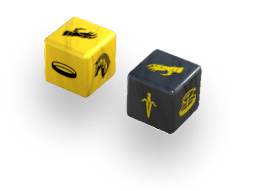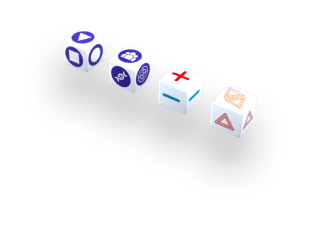 Programs and technologies
Only the best and modern programs
Software is the heart of development. We use a professional project management system.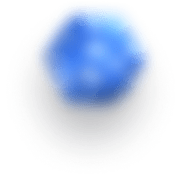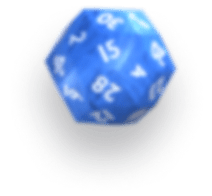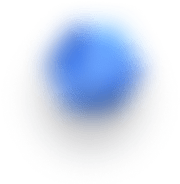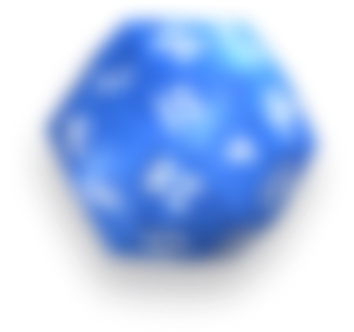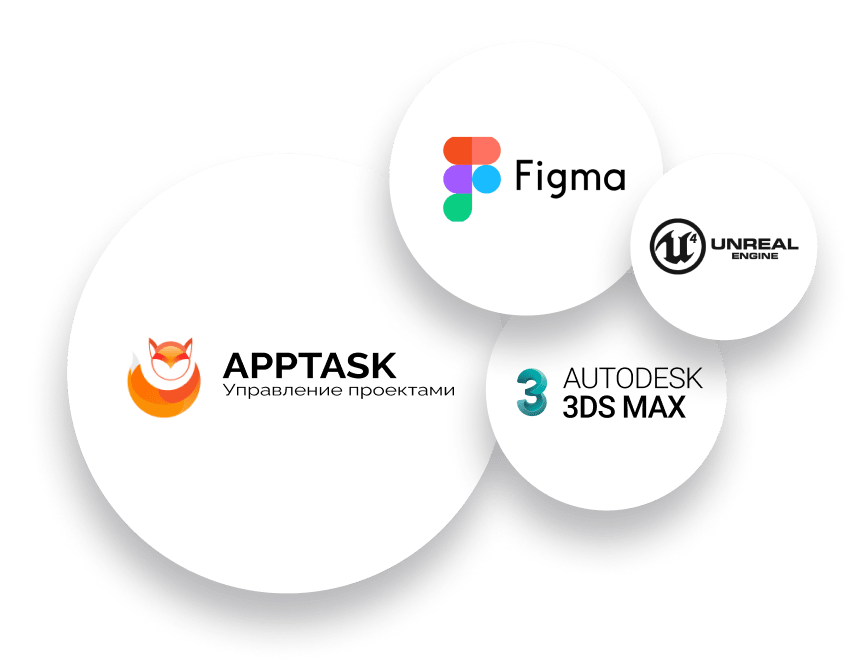 Our team
Professionals in their field
The bright appearance of the cubes and the user-friendly interface of the application itself were developed by our artists. The software part was created by Unity specialists. A clear organization of the team's work is the area of responsibility of the project manager.

Alina Ross
2D artisrt

Daria Tanchuk
2D artisrt

Pavel Belyakov
Project Manager

Vahe Asloyan
Unity developer

Sasha Veligursky
Unity developer
Customer Feedback
Thanks to the whole Crocoapps team for a great app!
I wanted to express my gratitude to the Crocoapps team. We rapidly plunged into work, I participated in all its processes, from prototyping and design to logic development and even testing. The project has reached the release stage and I already miss our joint, exciting work.