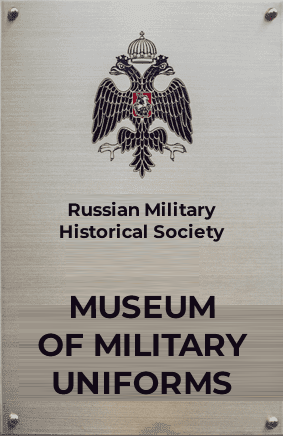 Development of interactive applications for touch-panels
Project's budget

Time spent on the project

Year of project development
The main task is to develop five interactive applications for desktop touch panels for the museum of military uniforms. Applications allow you to try on the uniform of military soldiers, digitize military operations, learn in an interactive way that, for example, a pair of parade boots cost the same as 50 hazel grouses. And for 2333 chicken eggs you could get a whole uniform. The Minister of Culture and the Mayor of the capital were among the first to get acquainted with the exposition.
Tasks
Modern stack

The client side is Vue.js and the server is written in PHP (Laravel)

Full synchronization

The software is fully synchronized with all museum expositions

Performance

Due to modern formats and technologies, it was possible to achieve the highest application response speed

Memory

Modern technologies help to remember the historical exploits of our country
Overview of the channel "Russia-1" at the exposition
Technology
In the course of development, we selected the optimal set of tools, thanks to which we managed to complete the tasks of the client and significantly reduce the time:
Preparation of working documentation
We worked out the terms of reference in detail and compiled an interactive map of prototypes in Figma. Compiled functional requirements, as a result, we received ready-made project documentation.
Development of design layouts
The real military uniform served as a prototype for our digital solutions. Over 20 interactive form layouts assembled as pre-made textures. Careful study of the UI / UX interface, historical symbols, coats of arms and awards - all this allows you to literally try on a real military uniform on a mannequin.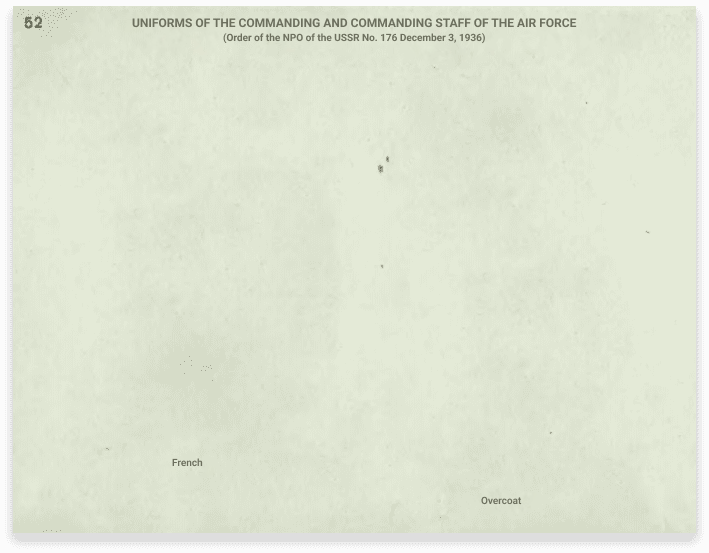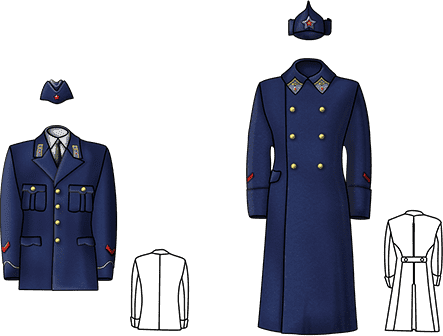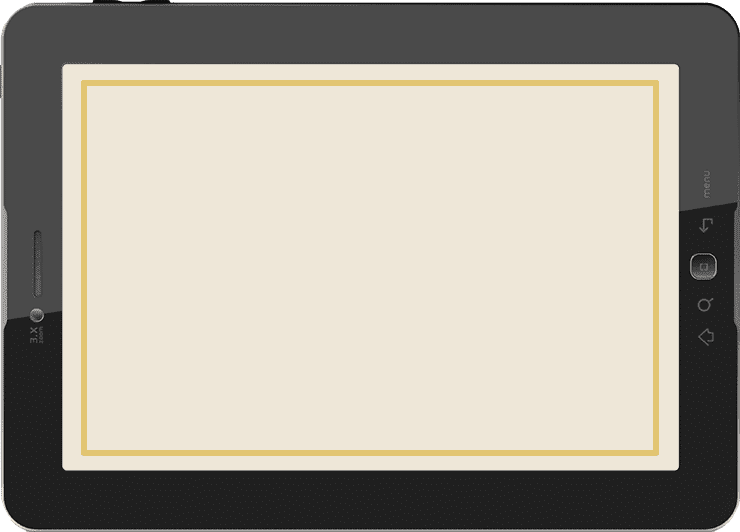 There are not enough uniforms here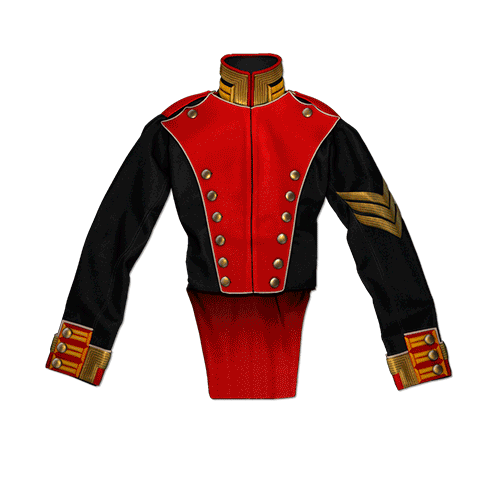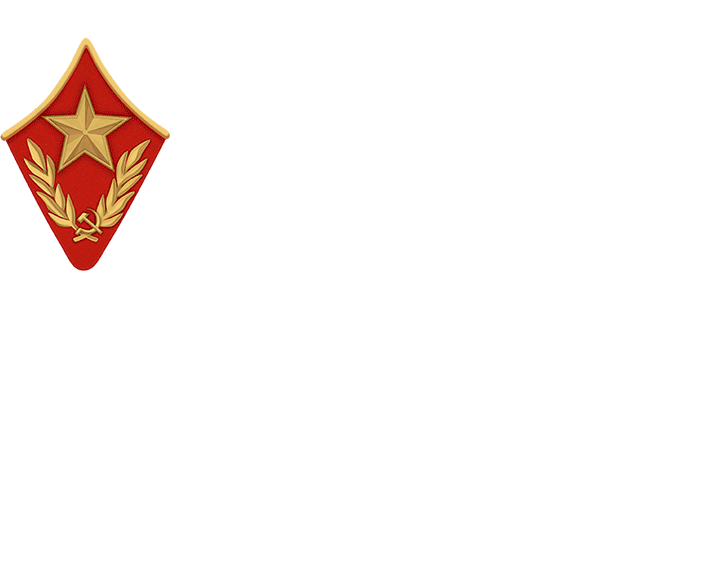 Graphic elements were developed under the supervision of historians, according to the exact color copies that have survived.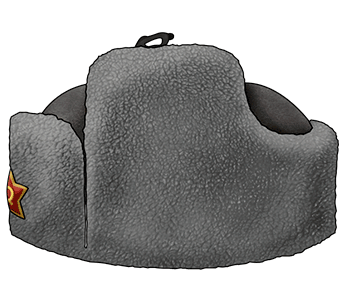 Photo editing
The unique technology for restoring graphic images allows you to digitize old pictures of the war, improve the quality and print in 4K format.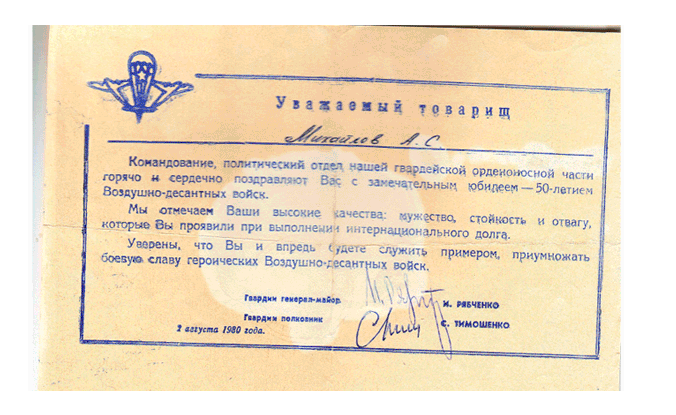 Stylistics and identity
Color solutions were strictly observed in accordance with the existing identity of the museum, neutral backgrounds, while maintaining the historical note of the military uniform museum, a UI / UX interface was developed.
Interactive letters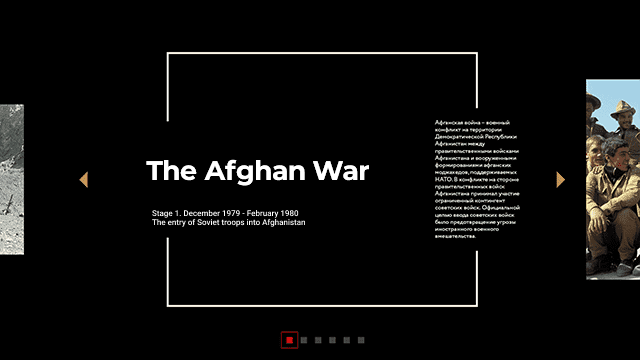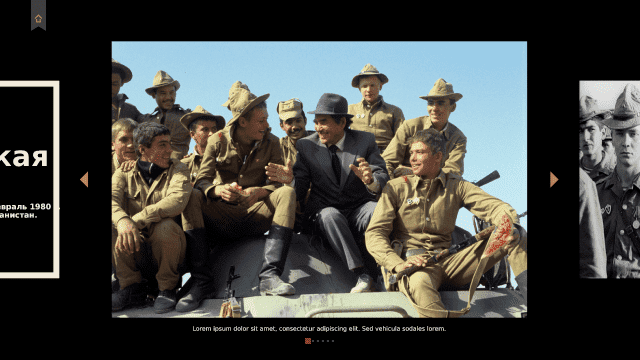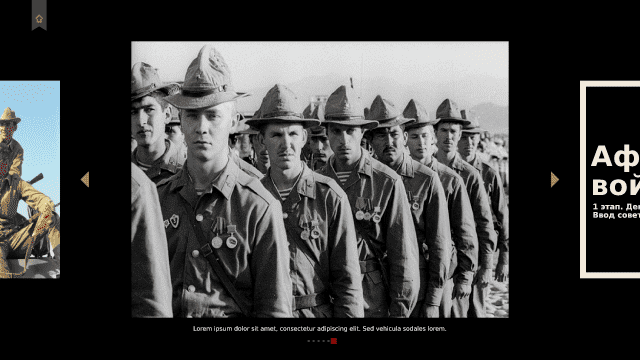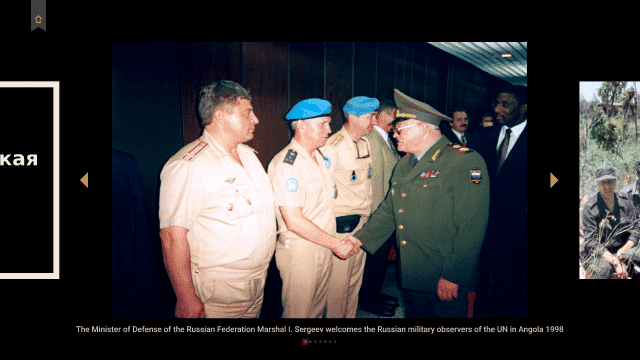 Quiz "Cubes and sleepers"
Installation "Elements of uniform"
Installation "Sewing workshop"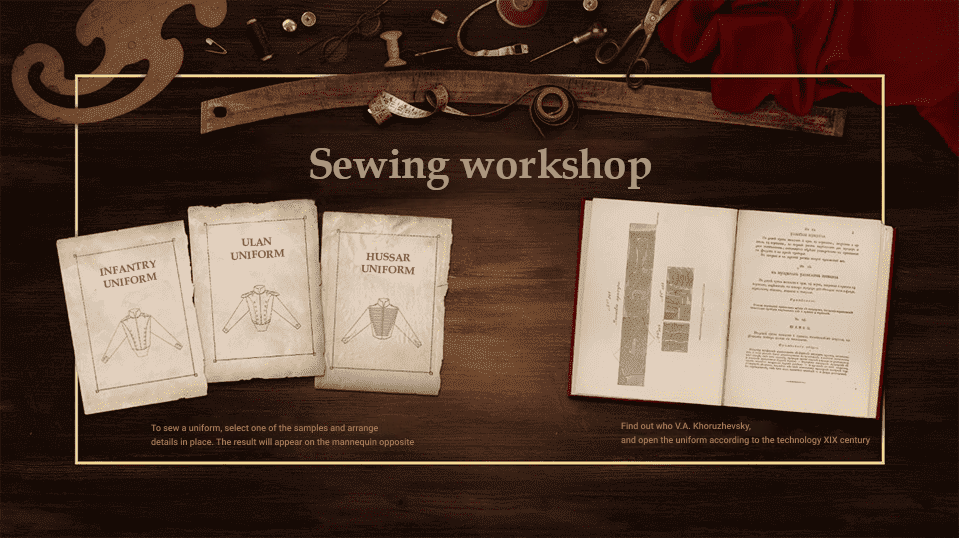 The composition of the project team
Daria Udovenko

Project Manager

Pavel Yakhotnov

Vue.js programmer

Vadim Bulakh

JS programmer

Daria Tanchuk

Graphic Designer

Maxim Zhilenkov

PHP Developer

Ekaterina Shimanskaya

Tester
Customer feedback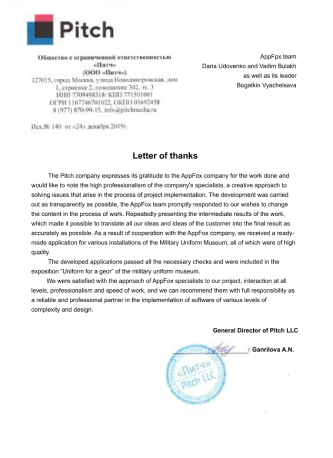 The Pitch company expresses its gratitude to the Crocoapps company for the work done and would like to note the high professionalism of the company's specialists, a creative approach to solving issues that arise in the process of project implementation. The development was carried out as transparently as possible, the Crocoapps team promptly responded to our wishes to change the content in the process of work. Repeatedly presented the intermediate results of the implementation of software of different levels of complexity and design.
CEO of LLC "Pitch"
Gavrilova A.V.