Rafting Simulator Development - Rafting VR
MARFA GAMES gave our team the opportunity to prove their worth. We had to develop a launching simulator on a tight schedule and on a tight budget. It was important to achieve a high level of realism and bring real locations to the screen.
3D simulator kayak
Rafting VR is an immersive mobile app that is perfectly compatible with Android and iOS. The rafting simulator allows the player to control a kayak or a boat over the famous routes of Russia, Africa, Australia and Italy. The product boasts perfect graphics and a large selection of sports equipment.
Task:
Using real-life sports equipment, create a kayak downhill simulator. Transfer world locations to the virtual environment. Implement control by means of a gyroscope.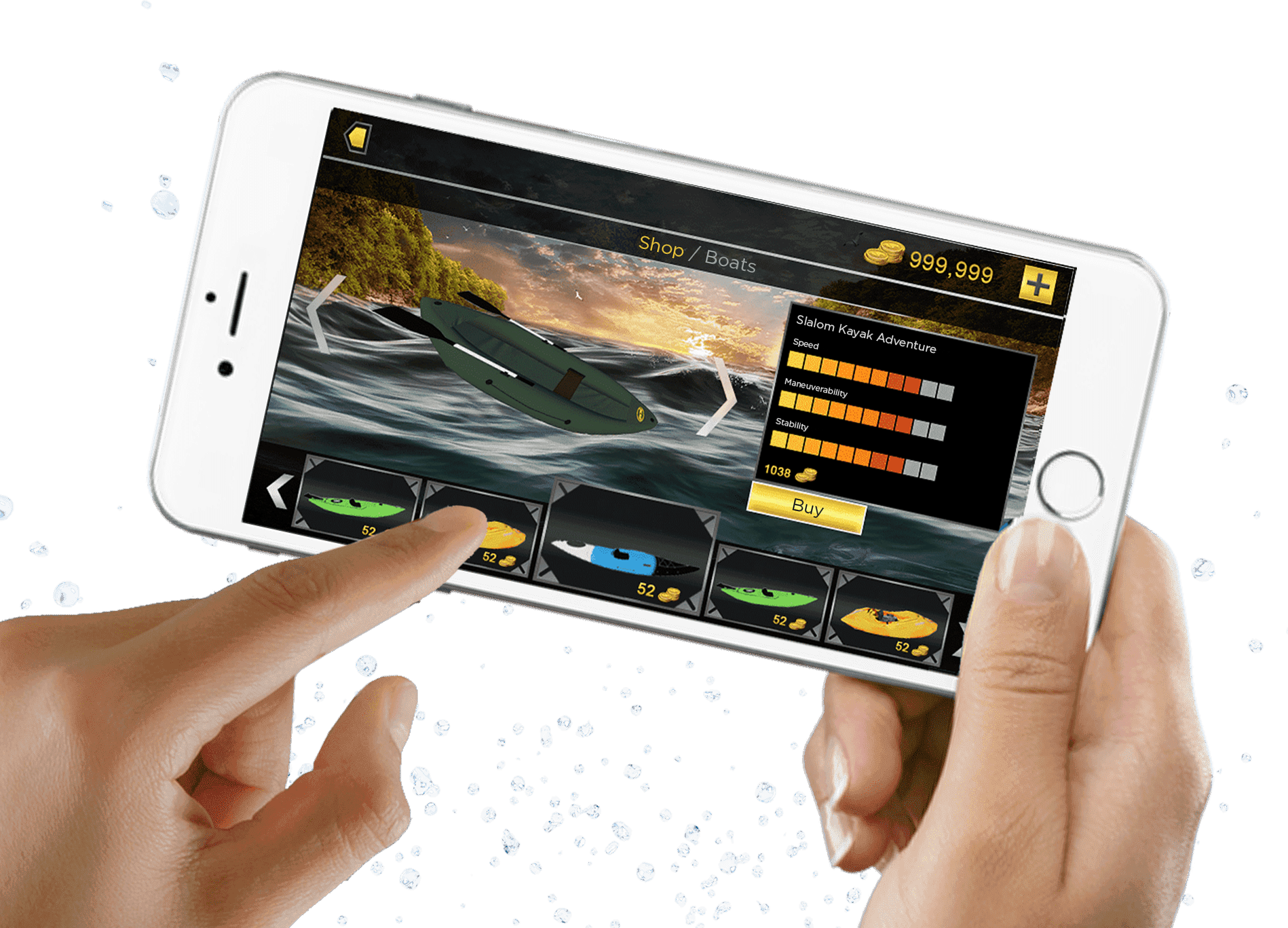 Technologies
In the course of development, we selected the optimal set of tools, thanks to which we managed to complete the tasks of the client and significantly reduce the time: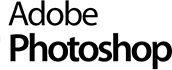 Locations
Budgets did not allow sketching screens from life. But we found a way. Our artists were inspired by Google panoramas. 3D artists and LVL designers walked every meter of the tracks. The guys were able to accurately recreate the landscapes of Europe, Africa, America. As a result, we got a set of locations in 4K.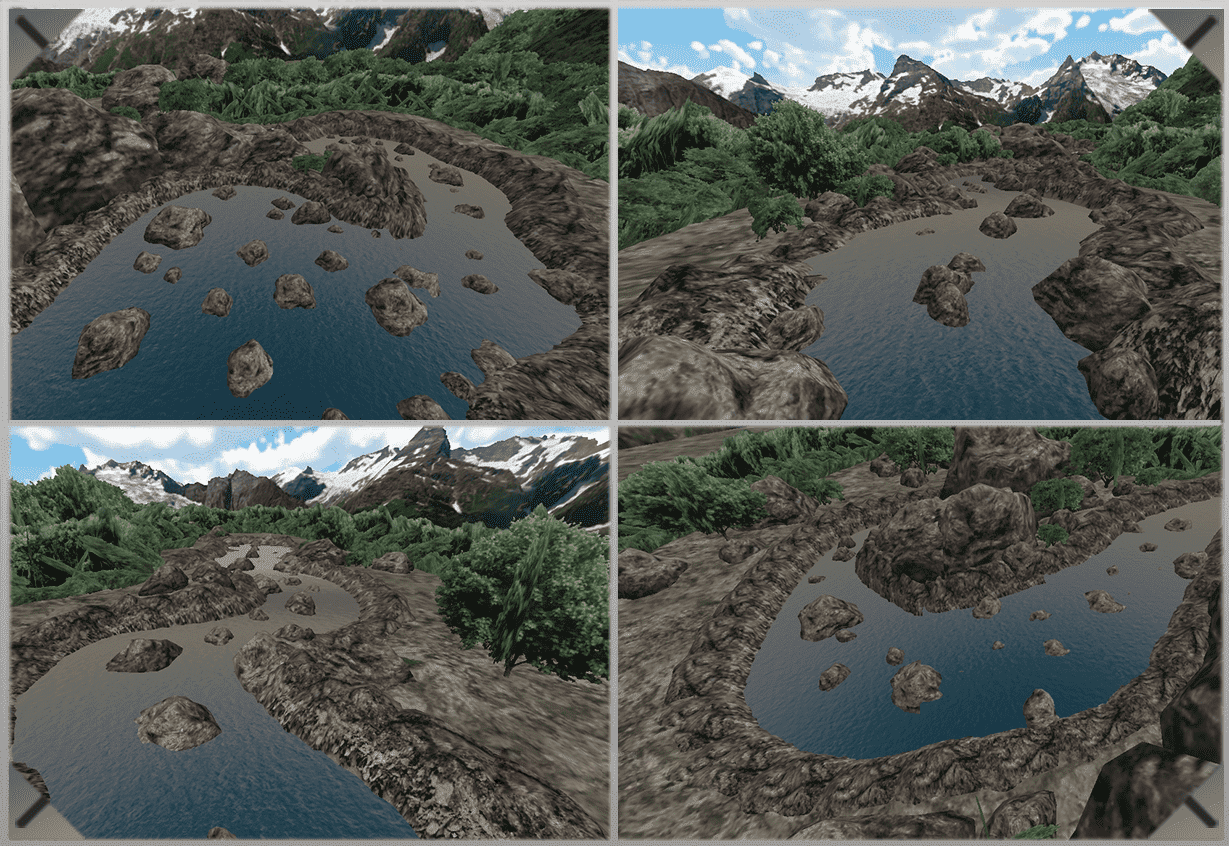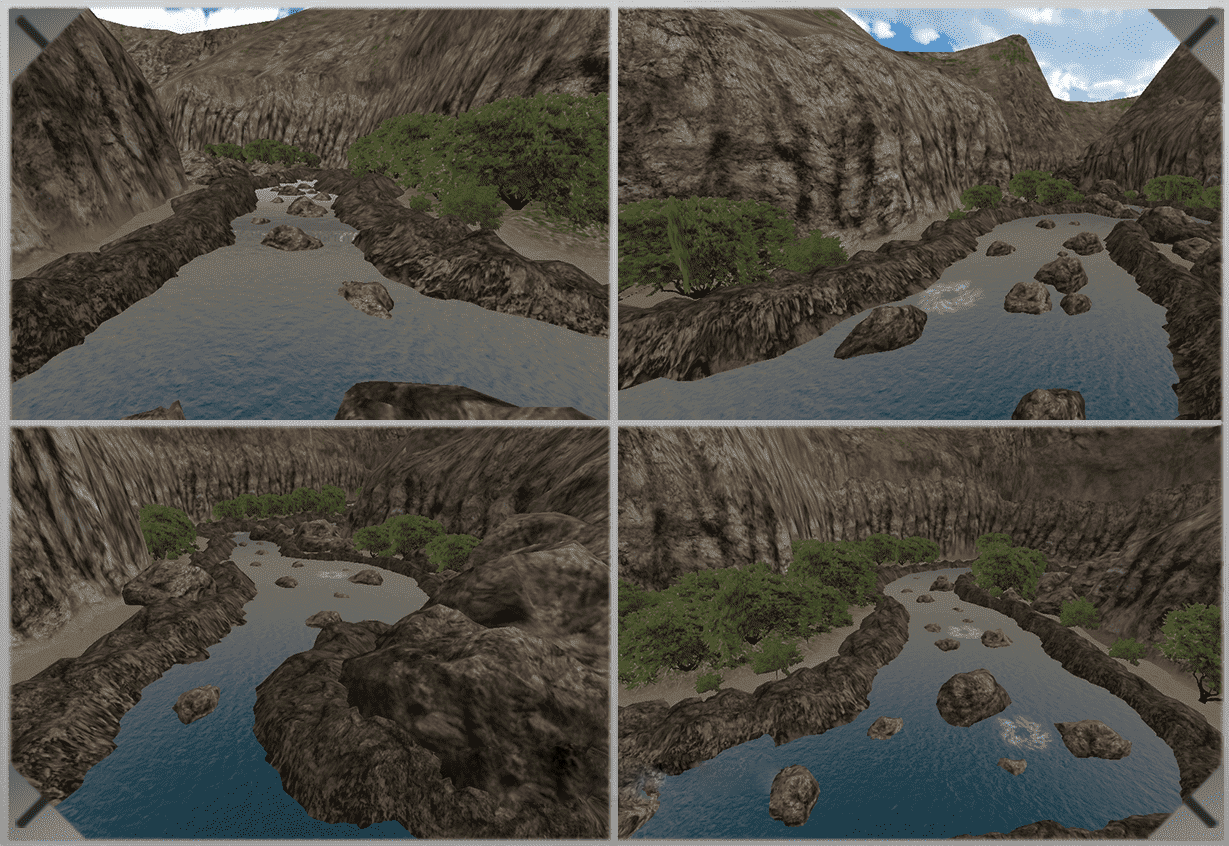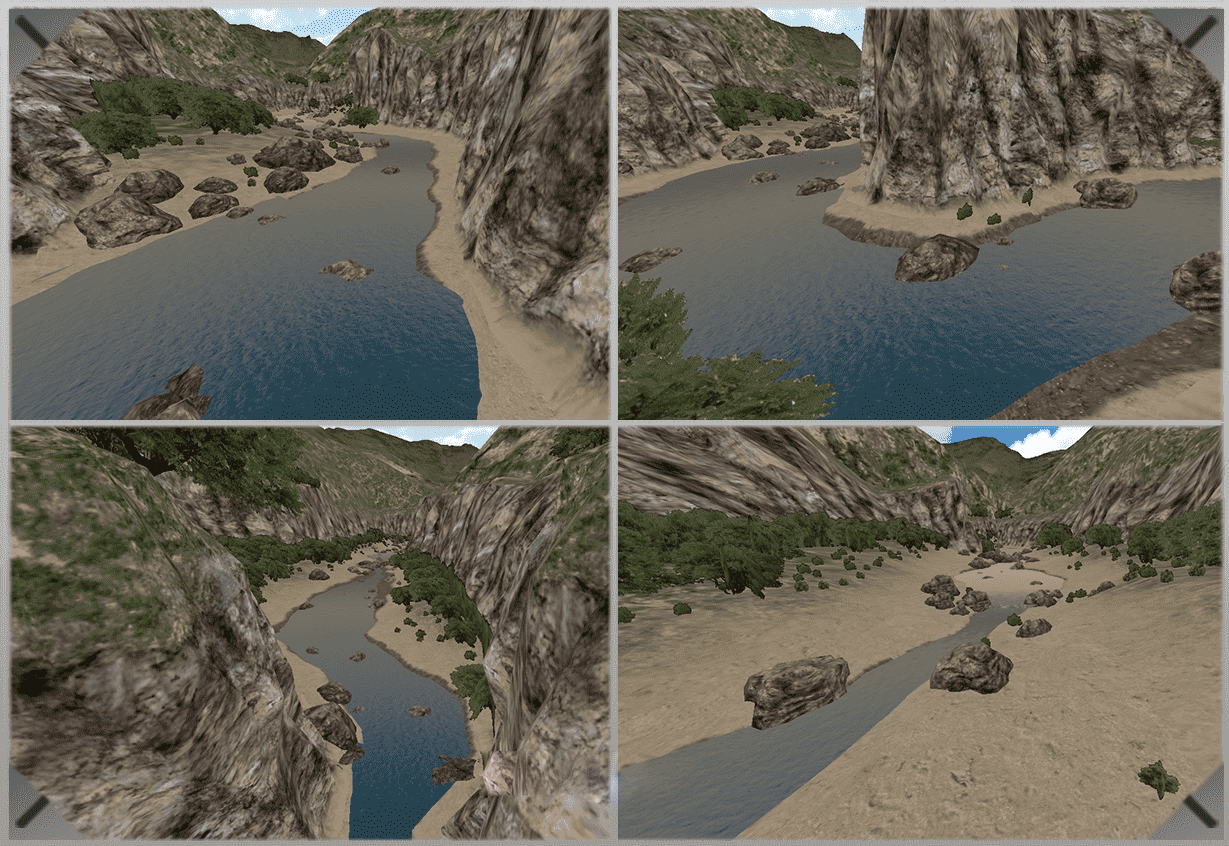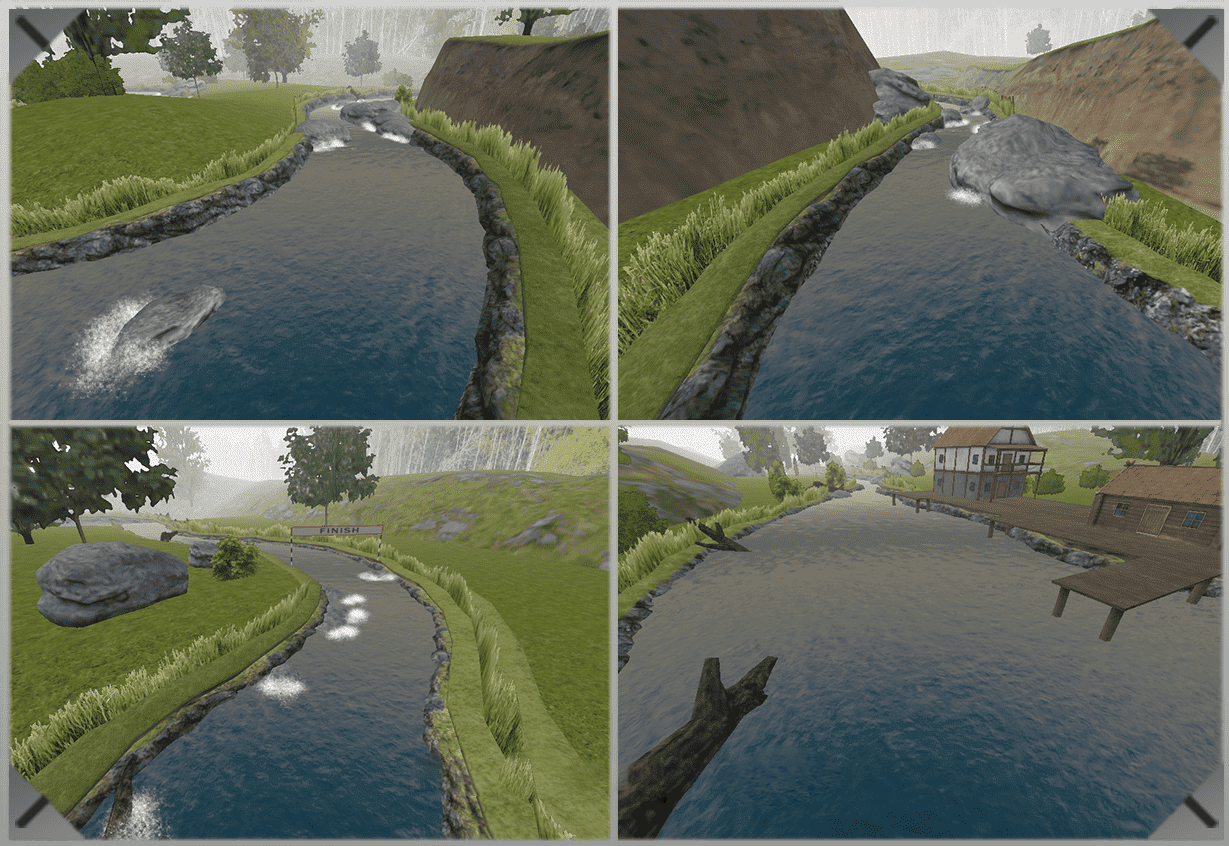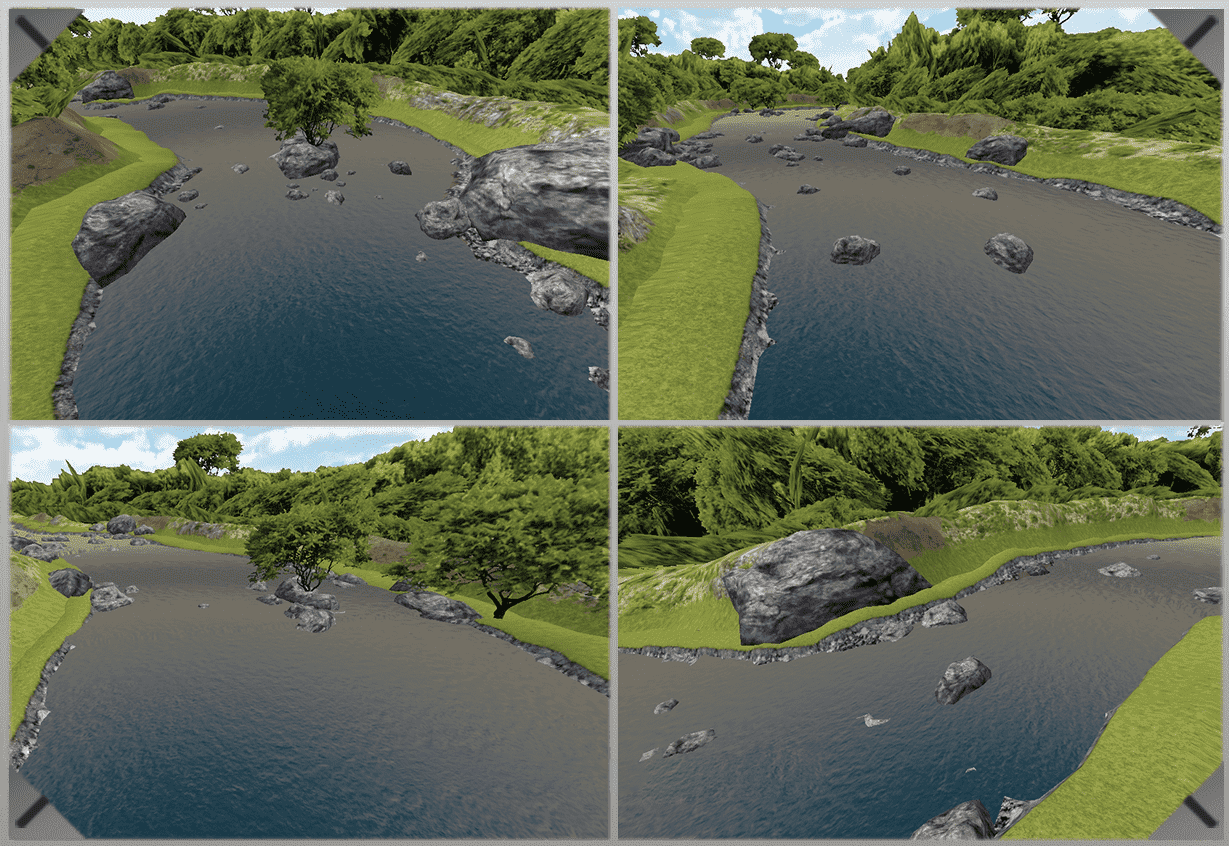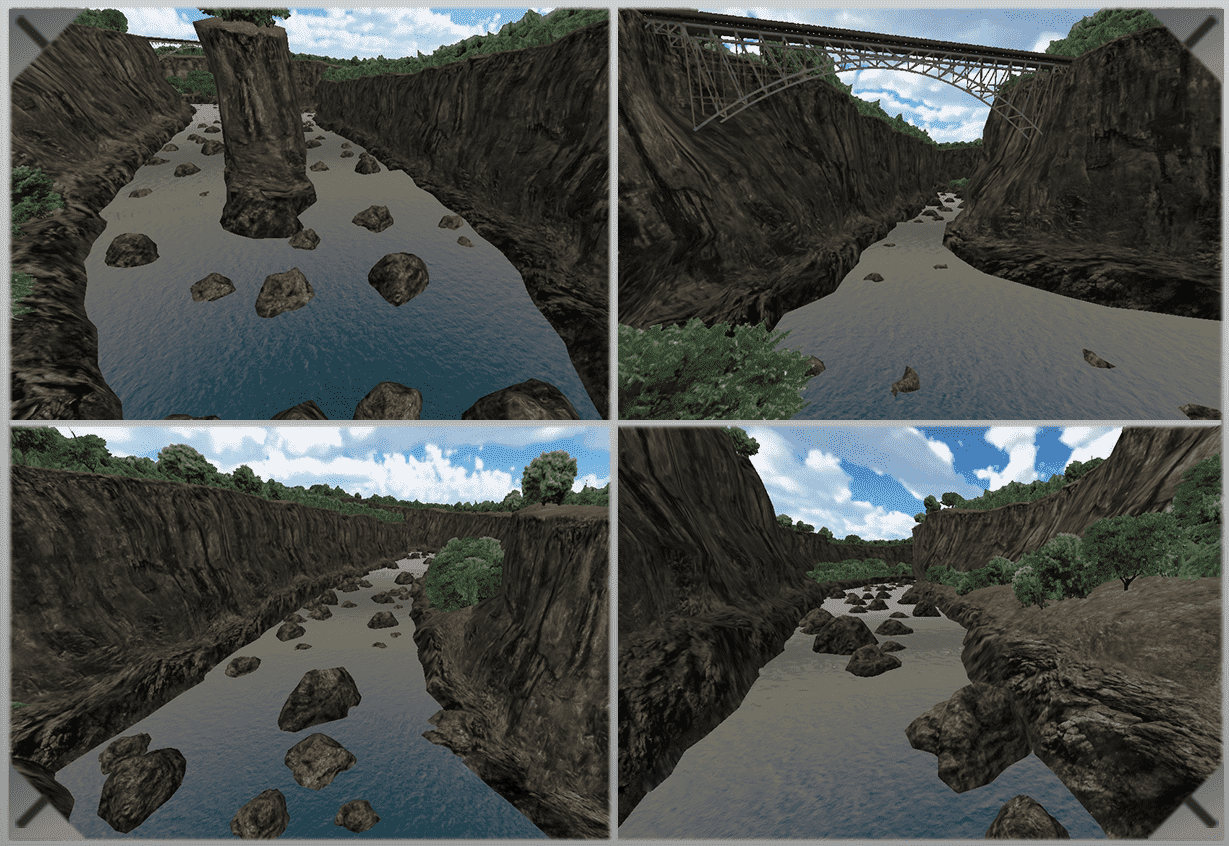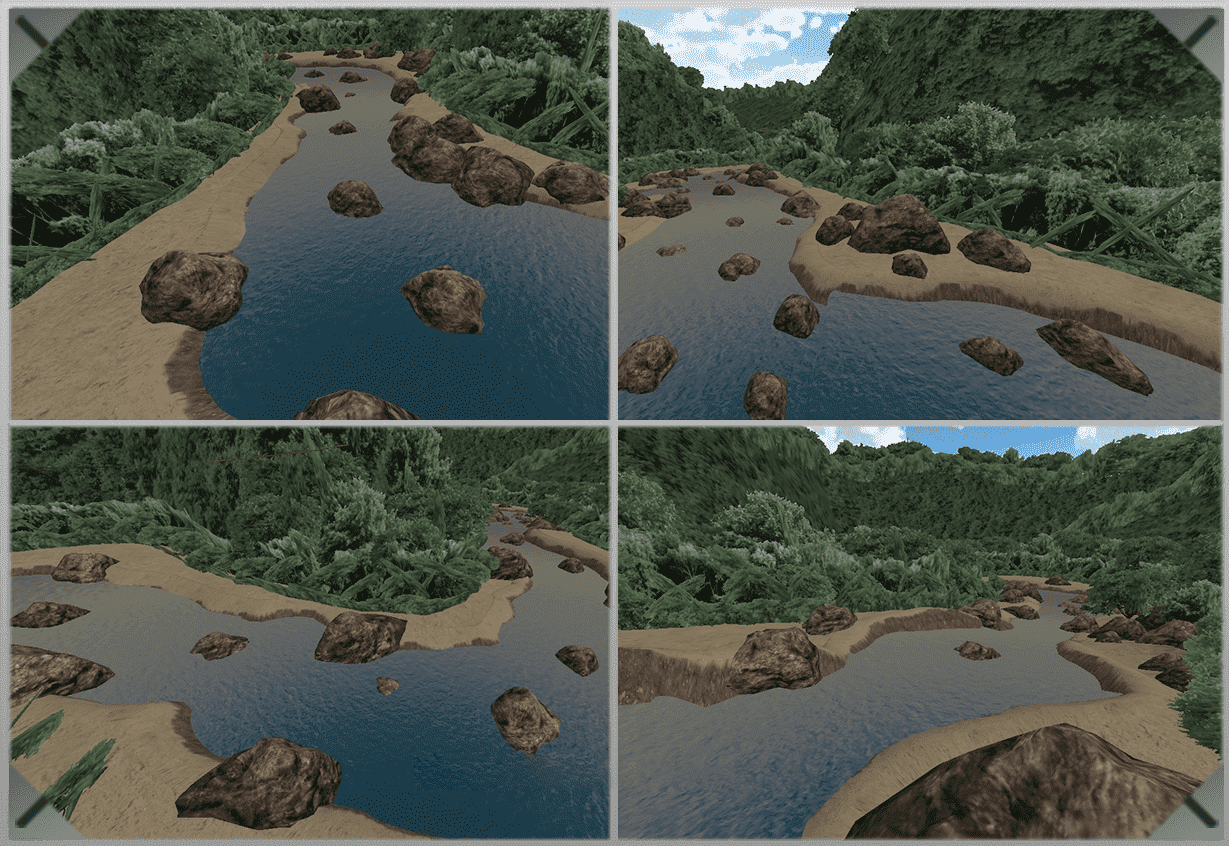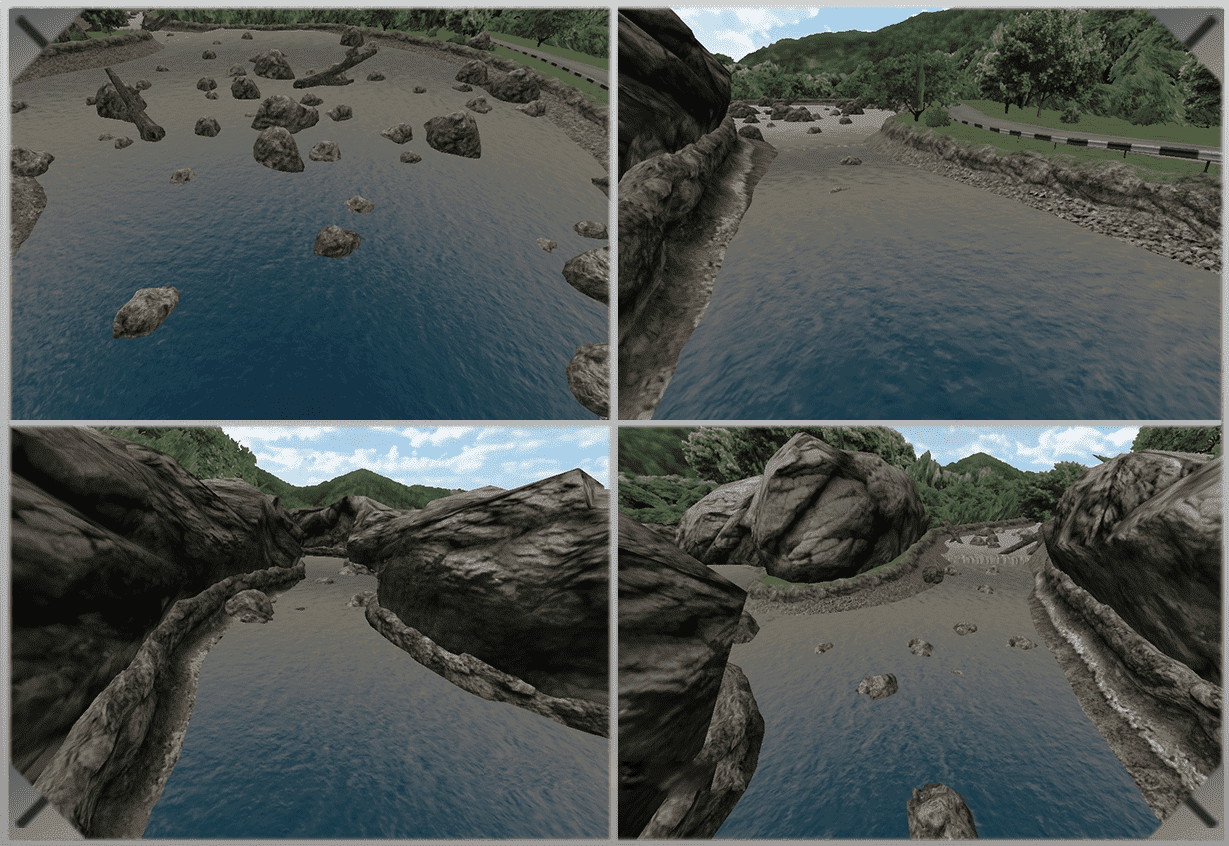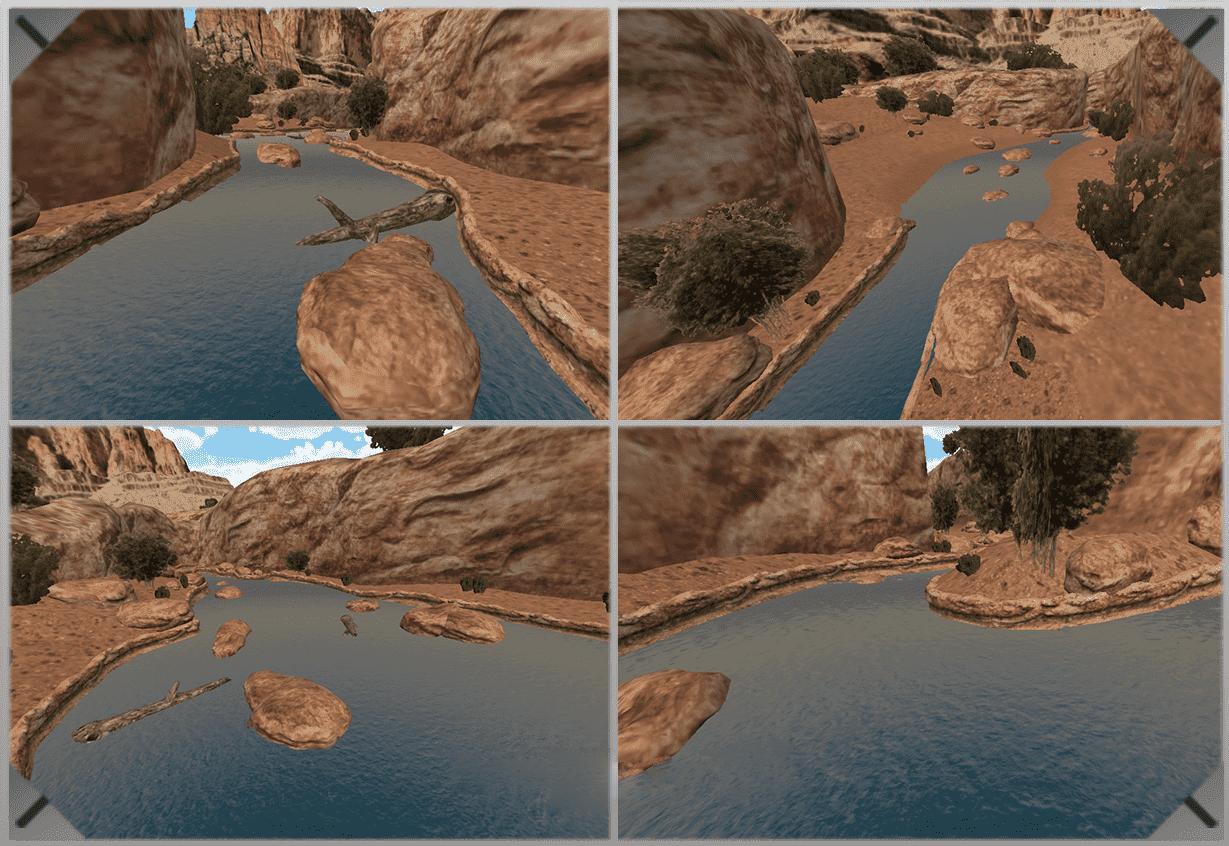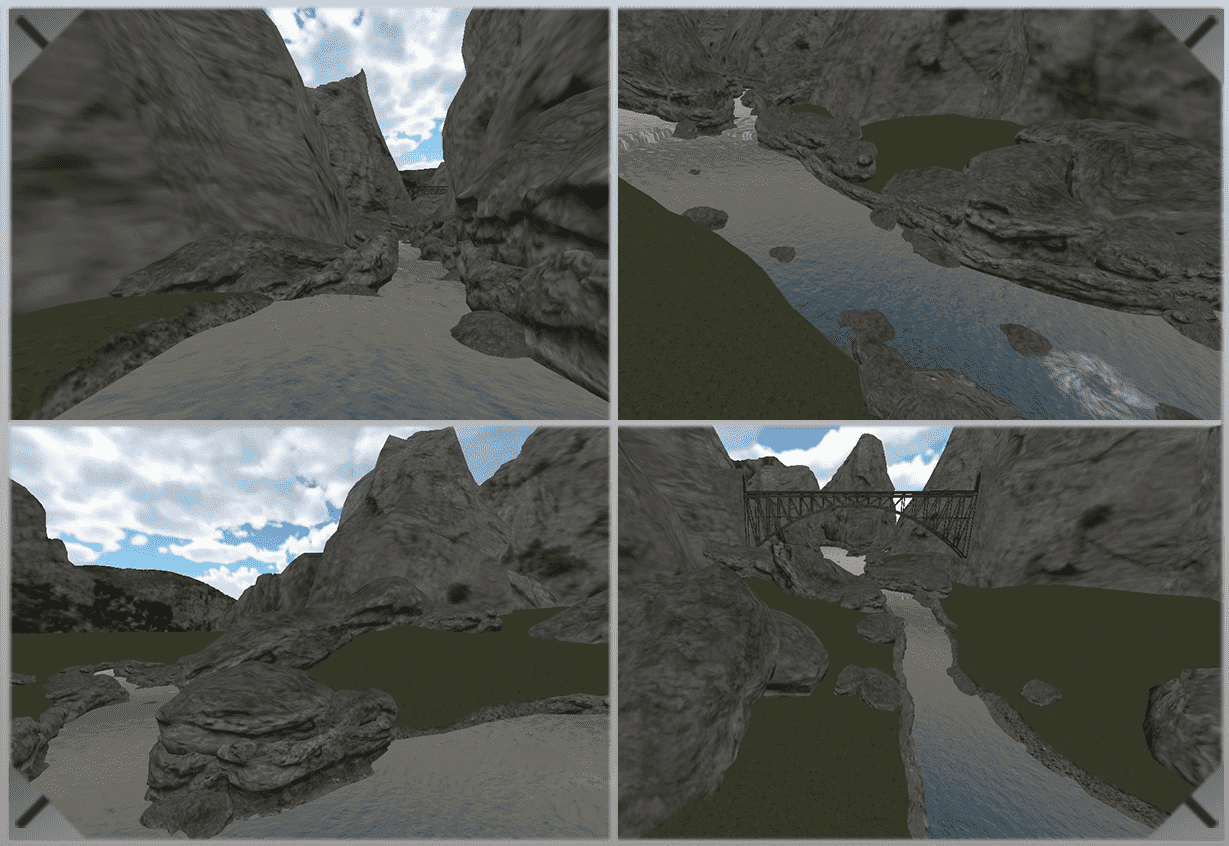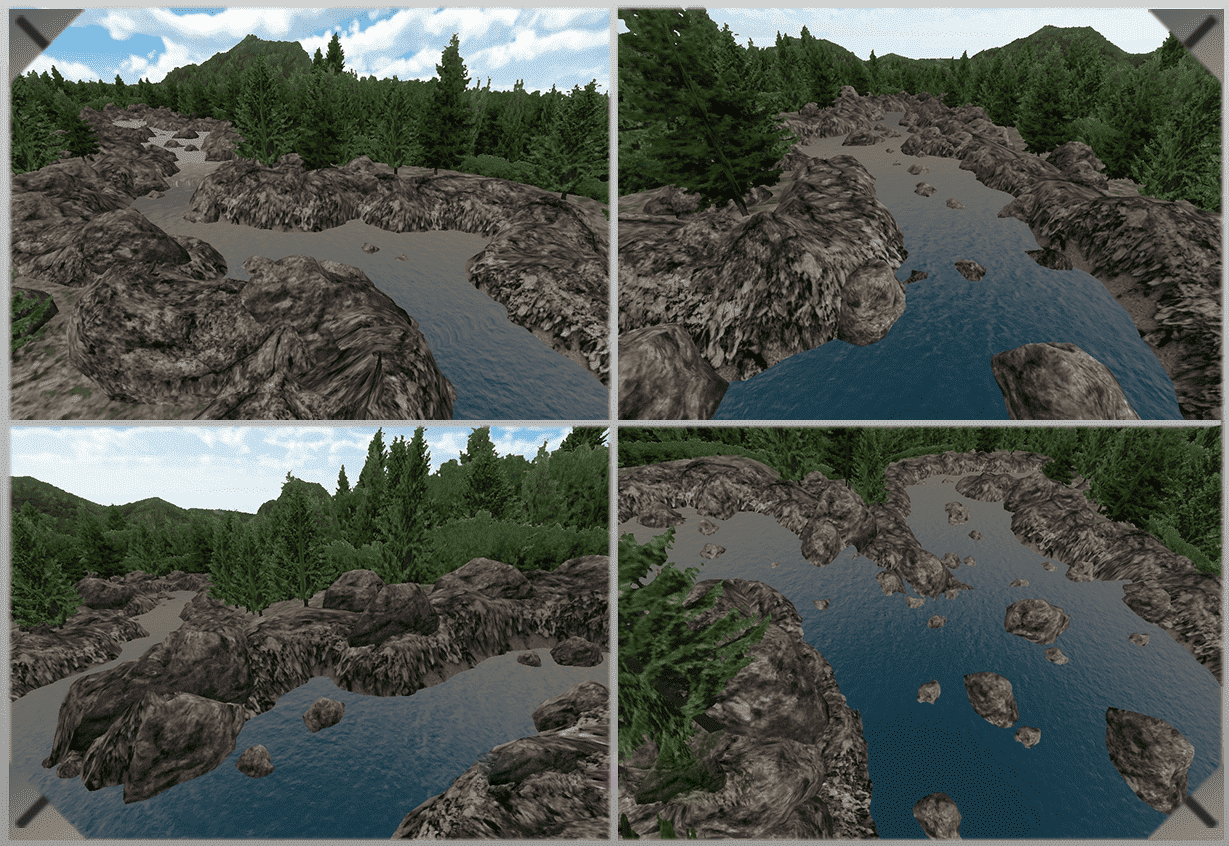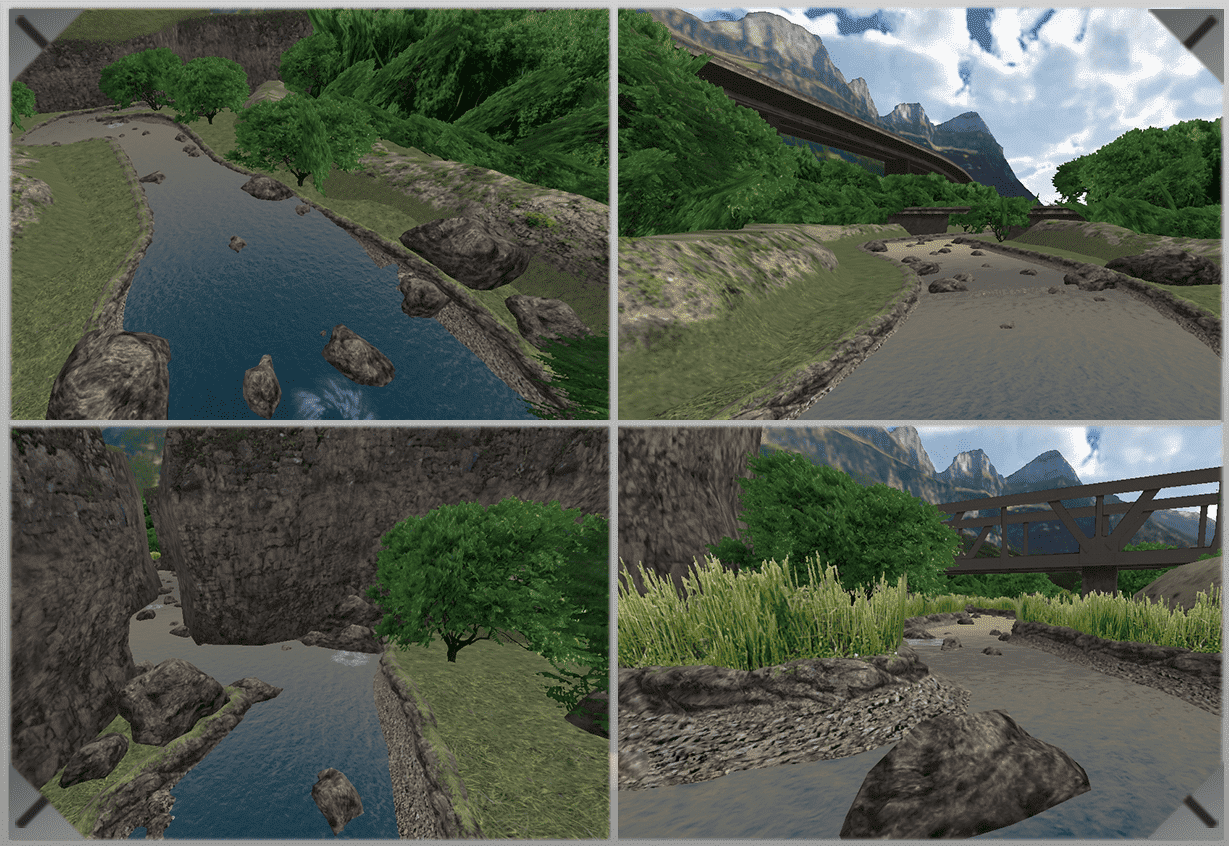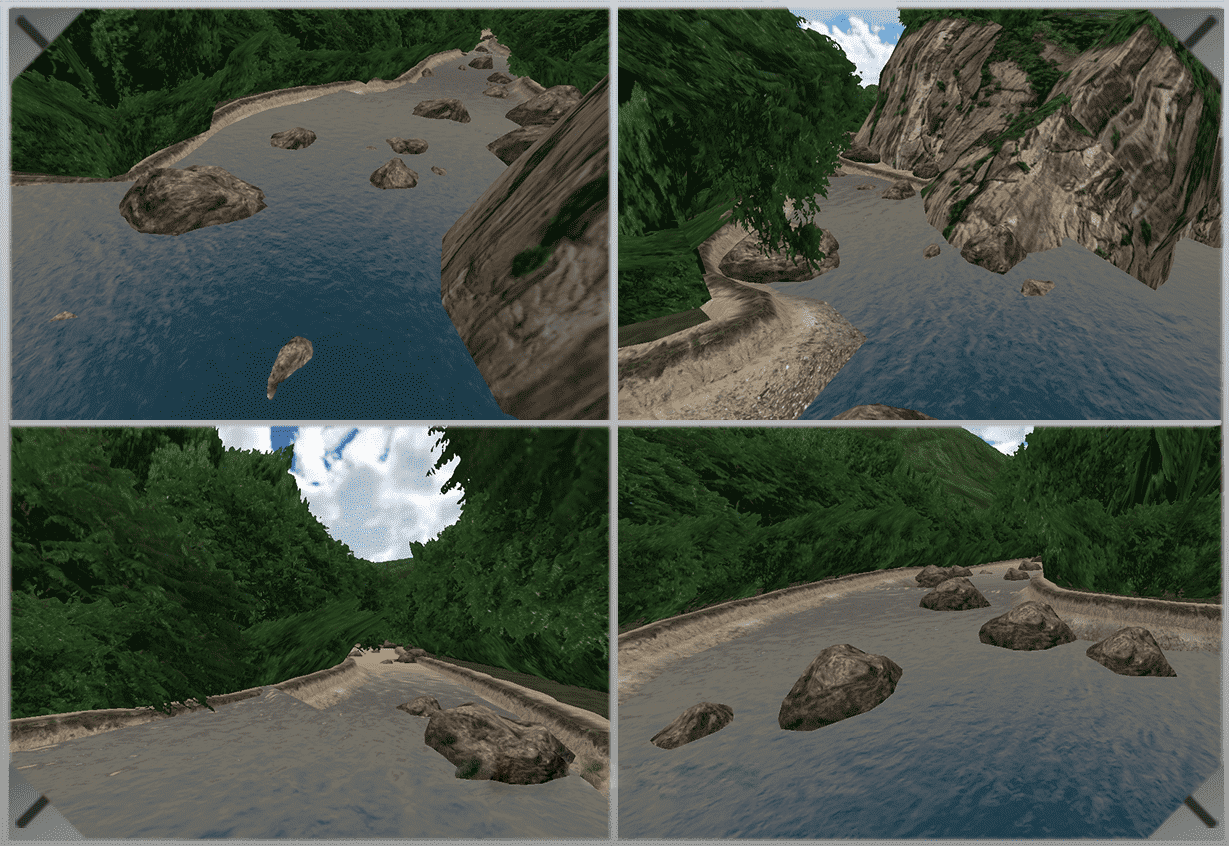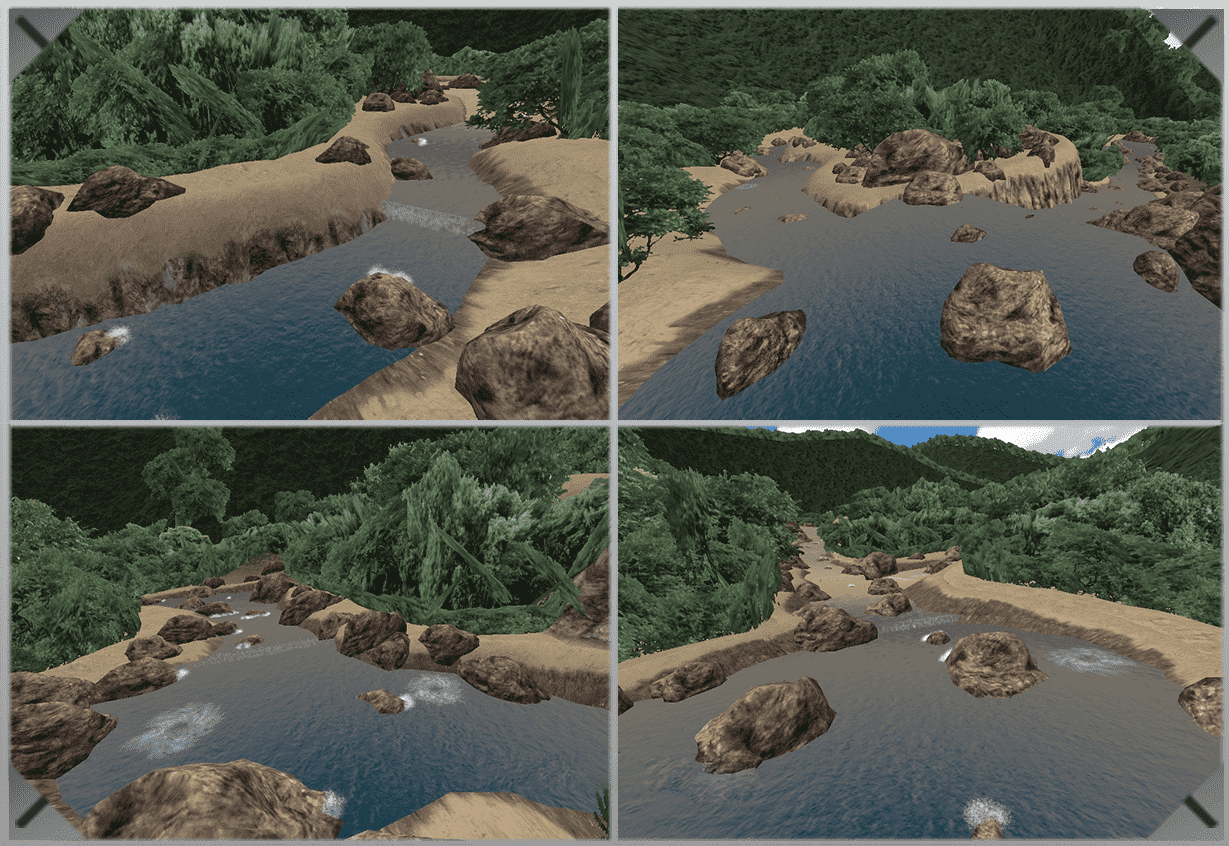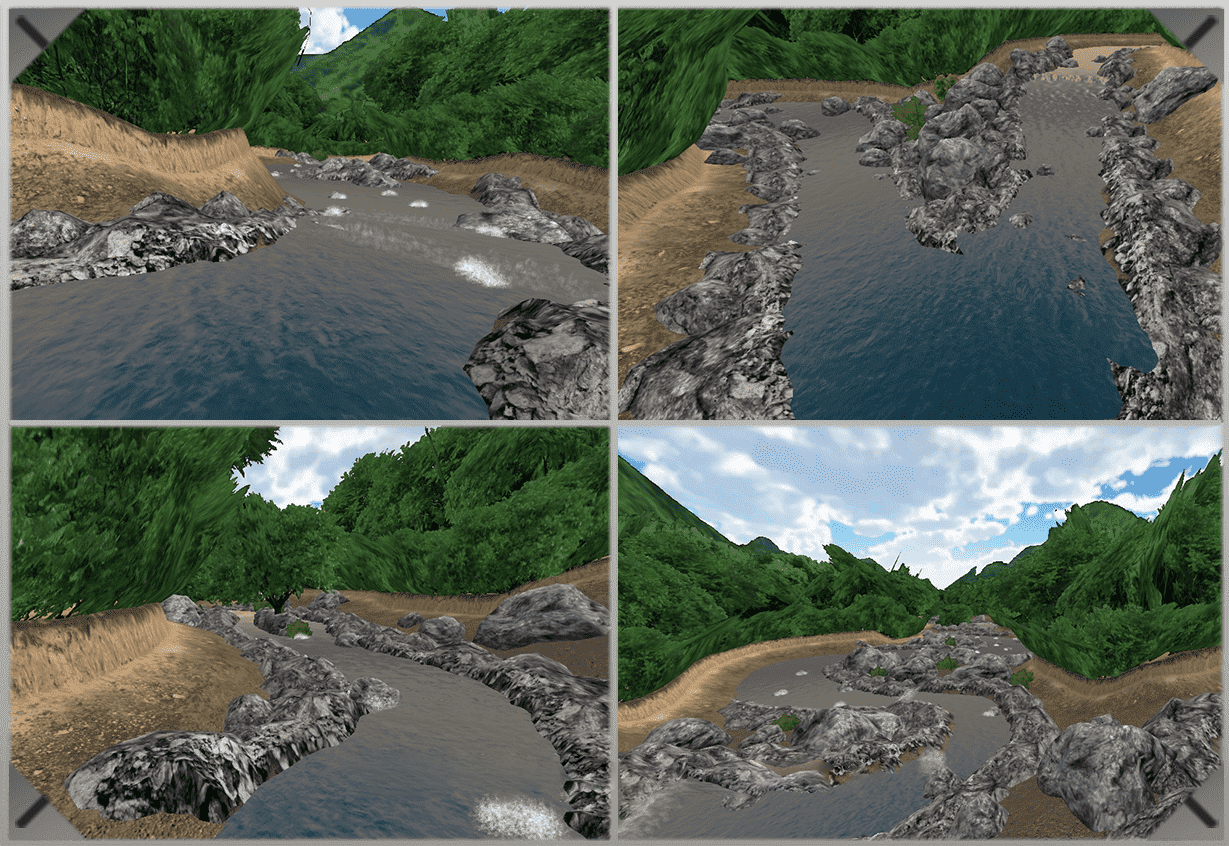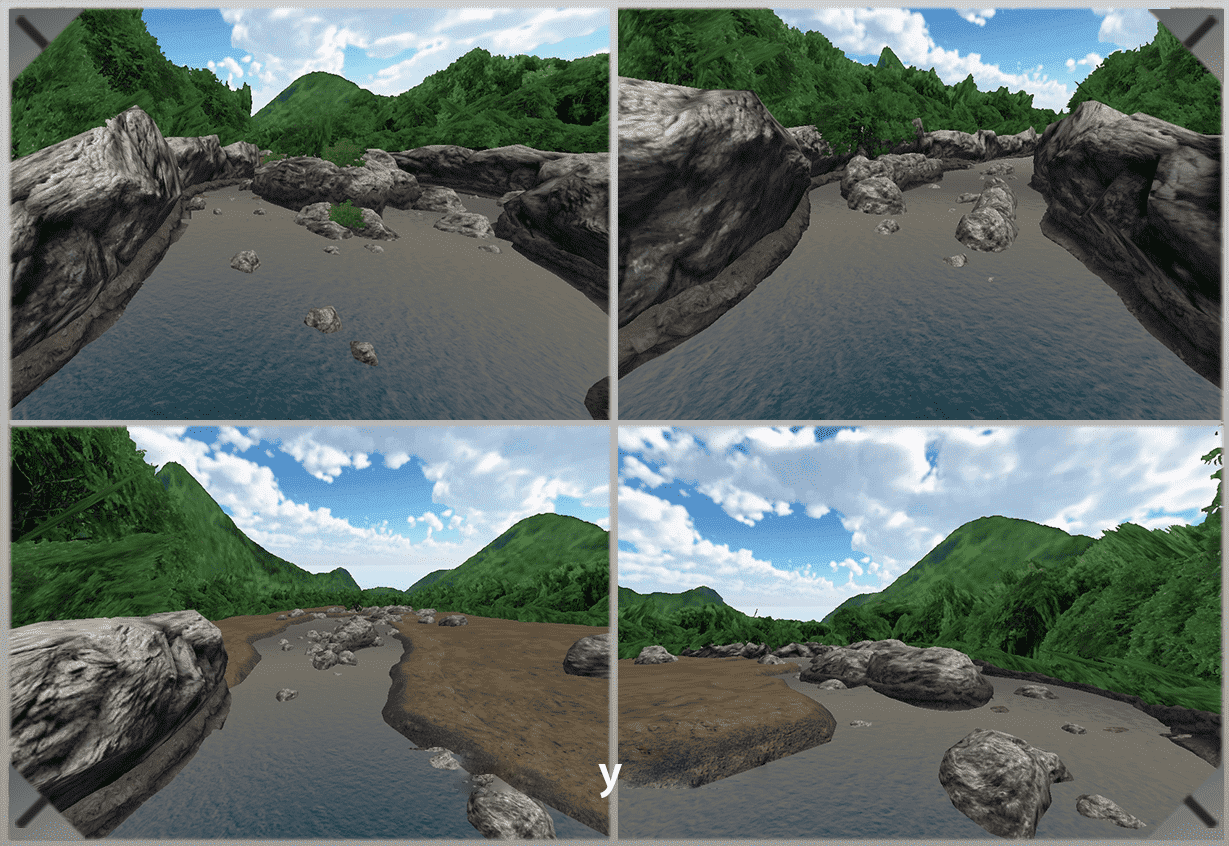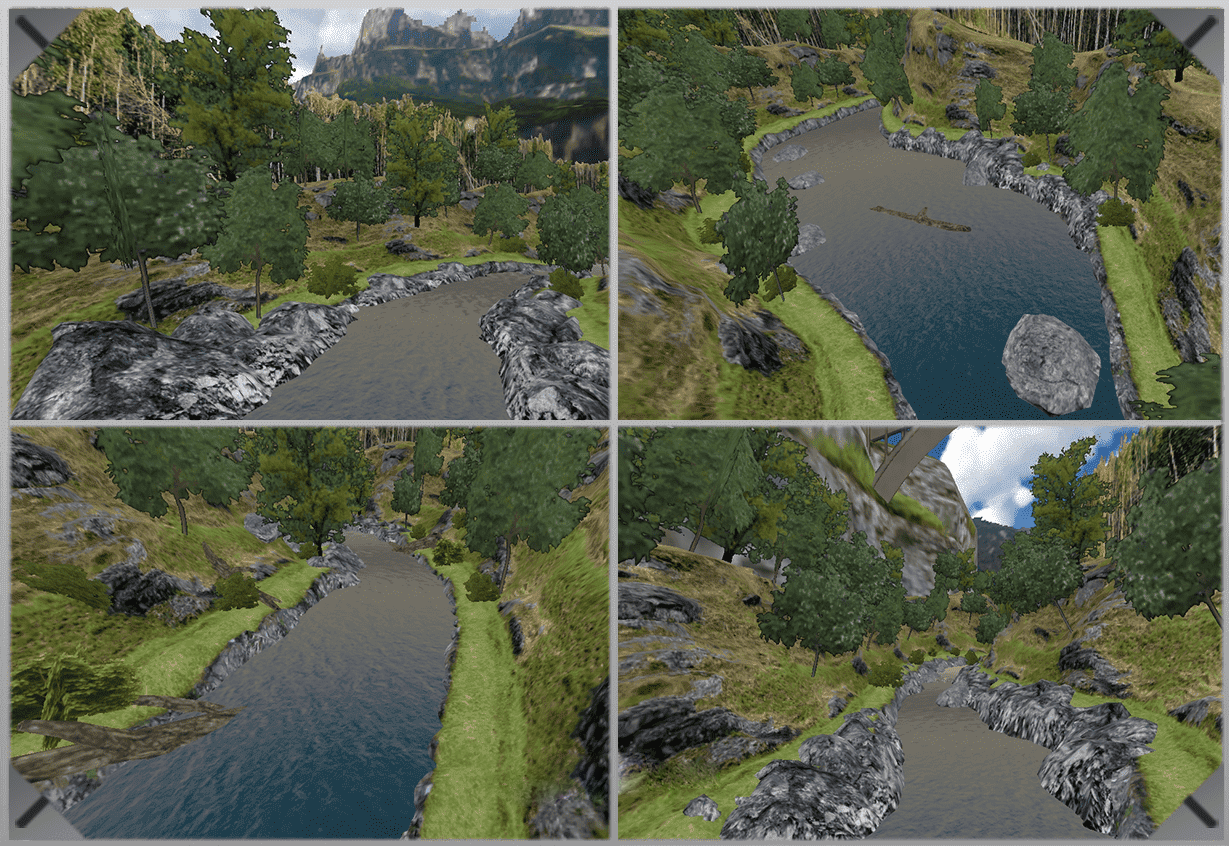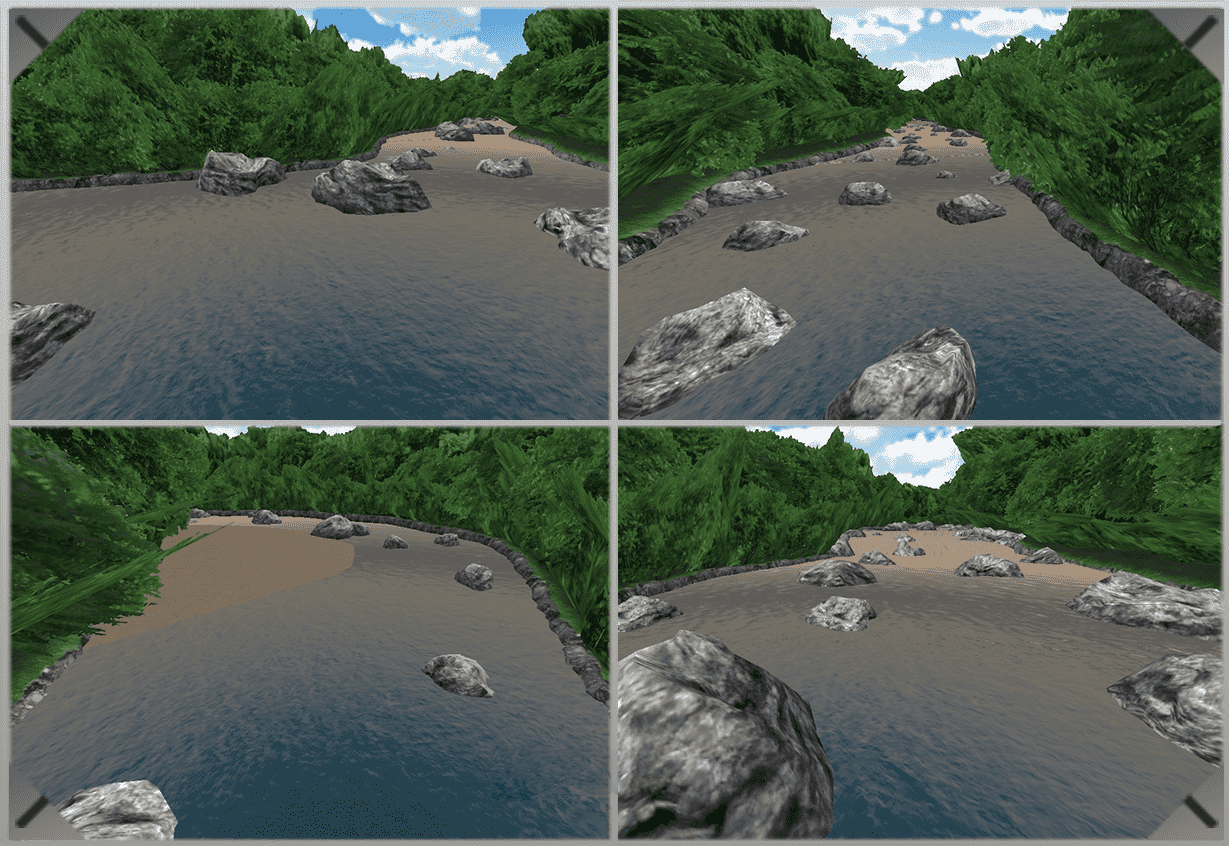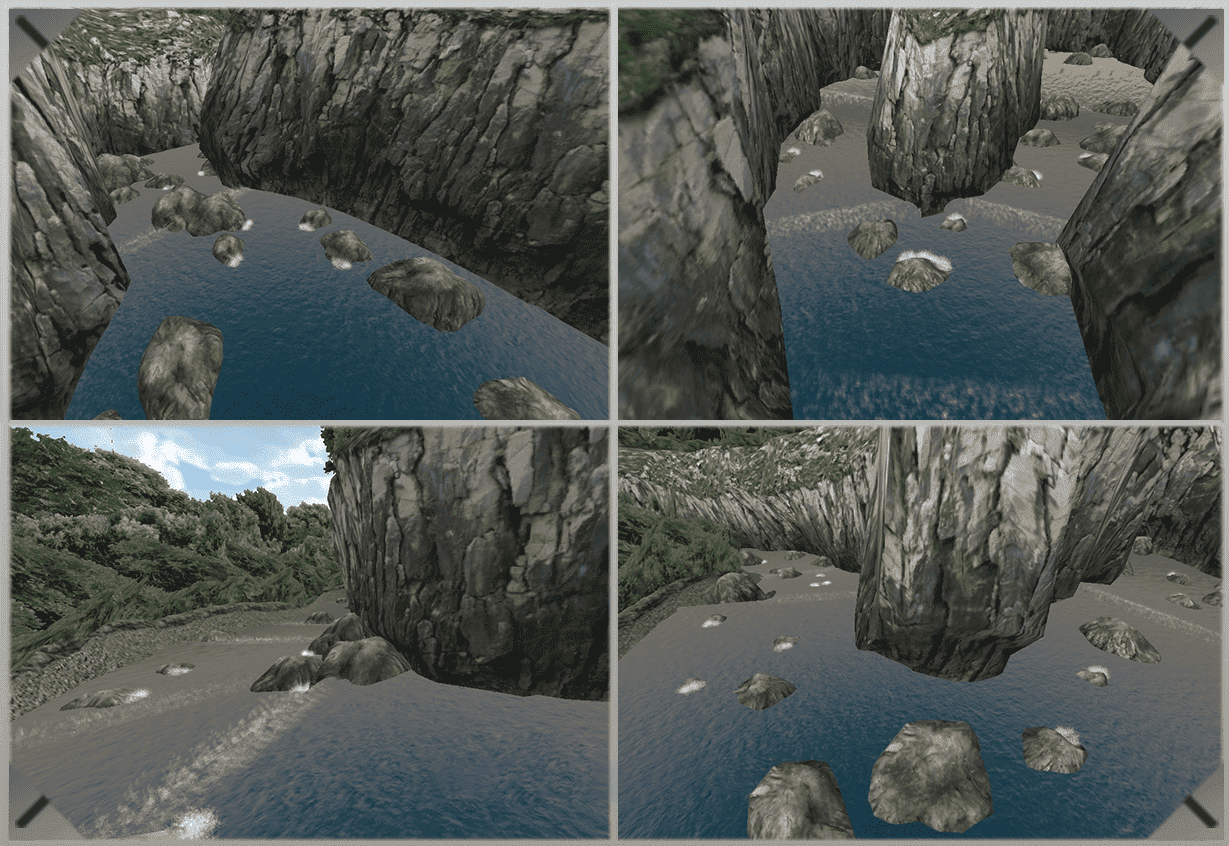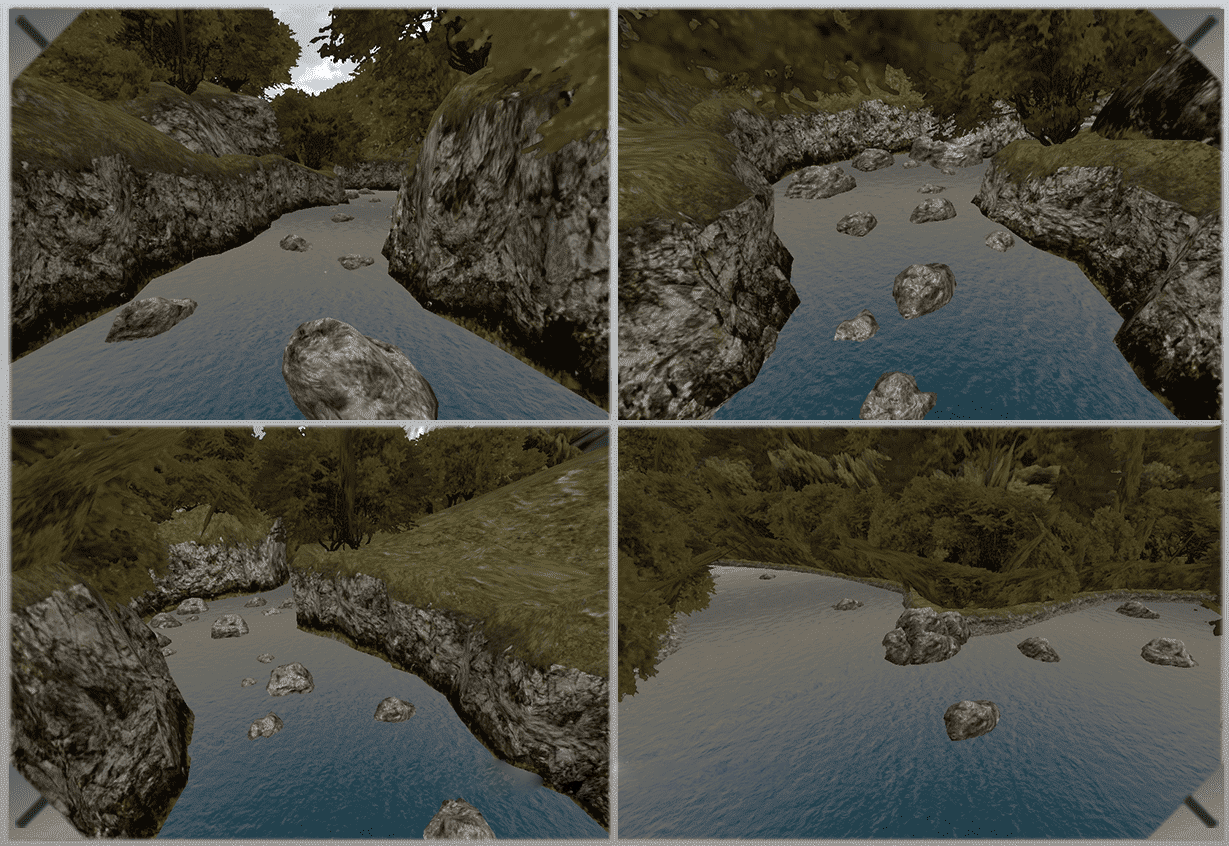 Meticulously designed routes are designed to provide the effect of complete immersion. Why spend money on travel when you can download Rafting VR and see exotic places from the comfort of your couch?

Tasks we solved
Created from scratch a launching simulator with a long time for users to stay in the game environment.
We achieved the effect of complete immersion.
Adapted real rafting tracks for VR.
Screen map
With each level, the difficulty of completing routes increases and the dynamics of the game increase so that the player spends more time with the product.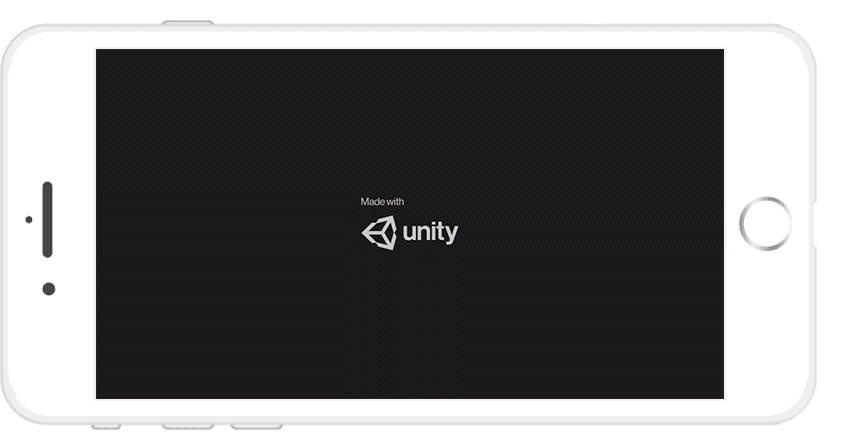 Interview
What difficulties arose during the development of the rafting simulator?
We have done a great job of simulating the physics of water. It was with her that the greatest difficulties arose, because. fluids are dynamic systems and almost impossible to realistically display on smartphone screens. But we managed to do it! I had to write a shader for mobile devices, add effects of my own design (foam, splashes, glare).
Boats and oars
Fans of such games are very well versed in sports equipment. In order not to lose face, we went to the store and took more than 10,000 photos of kayaks, boats, and oars. The pictures were used as references for building 3D models.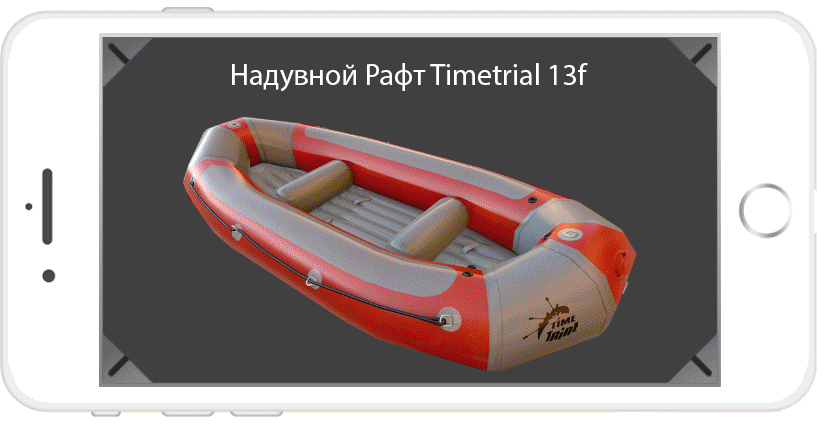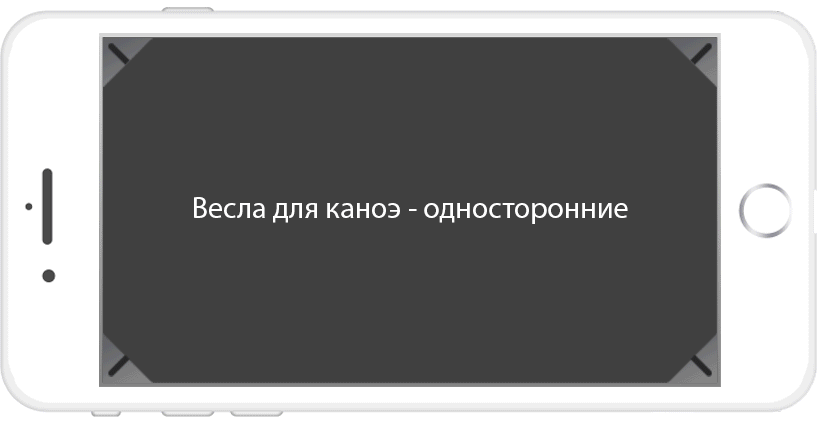 Project Information
The general summary of the project looks like this:

Project's budget:
$ 43,076

Number of specialists involved:
over 15

Amount of time spent:
9 months
Customer feedback
We are certainly flattered when the customer is satisfied with the results of cooperation. This means that we were able to bring his ideas to life:
"On behalf of MARFA GAMES, I want to express my gratitude to the employees of the Crocoapps web studio for their quality work and meeting deadlines. I look forward to continued cooperation"

Molotov V.I.
Director MARFA GAMES
Simulator development
Crocoapps specializes in creating simulators for any kind of activity, for any operating system. We develop native and cross-platform games and apps for iOS and Android. We have accumulated impressive expertise in the implementation of VR / AR / MR projects, as well as products for the gamification of business processes. We offer a full range of services: from development to promotion.