Starcraft vr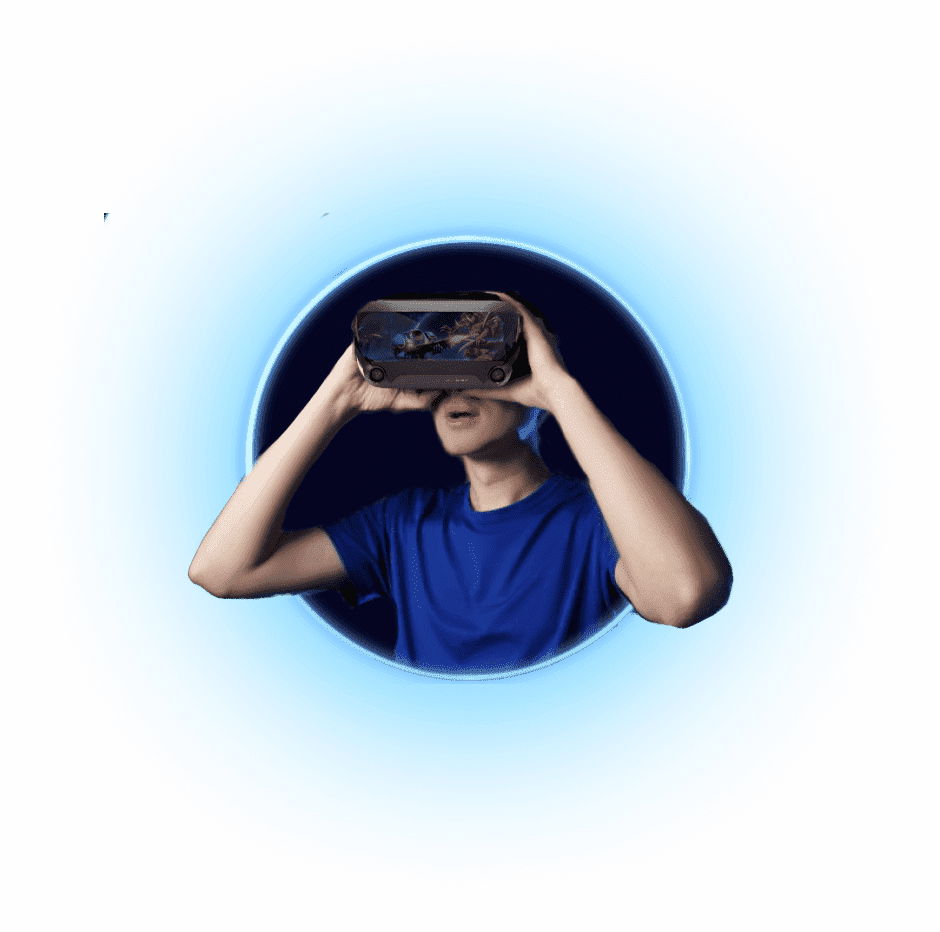 VR GAME
Developed on
unreal engine 4
VR games are new opportunities in the Internet gaming industry. This is a new era of entertainment. VR technology has become available only now, when there are professionals who can create high-quality program code.
VR programs are becoming an essential attribute of a successful business.
Immerse yourself in the world of virtual reality!
about the project
VR project "Starcraft VR" is a multiplayer game that was developed by our professionals on the Unreal Engine 4. It is both a complex and interesting project. The game according to the plot is a team shootout of alien insects, or against each other in virtual reality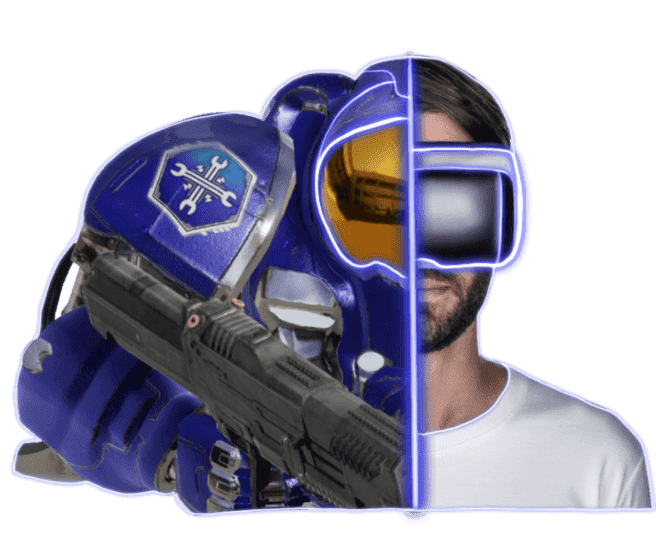 Project description
Genre:

Shooter

Setting:

Sci-Fi

Localization:

Russian language

Target audience:

16+

Playing area:

More than 520 sq. m.
technical description
Game engine:

Unreal Engine 4

Virtual Reality:

Valve Index

2D:

Photoshop

Version control system:

Gitlab

Game Mode:

Multiplayer
Game Modes
PvE -

arcade, for one team (1-8 people)

PvE -

cooperative, for one team (5-8 people)

PvP -

for two teams (8 people)
Project's budget
$ 46,153
Development time
1,000 hours
Features when creating a project
The area of ​​the arena for which Crocoapps developed the game is over 520 square meters. m, so it was decided that the project will work on the Russian development - the Antilatency tracking system.
What is ALT: Antilatency tracker?
Viola's developments allow an unlimited number of users to move freely in the virtual space. ALT: Antilatency tracker is a small modular device that can be mounted on a VR helmet or connected directly through a smartphone port. ALT is characterized by high accuracy and no delays, as it determines the position due to built-in sensors and a camera that is guided by special tapes with infrared markers. The created tracking system is compatible with all VR devices and is suitable both for home use and for creating large-scale VR attractions.
What does it look like in practice?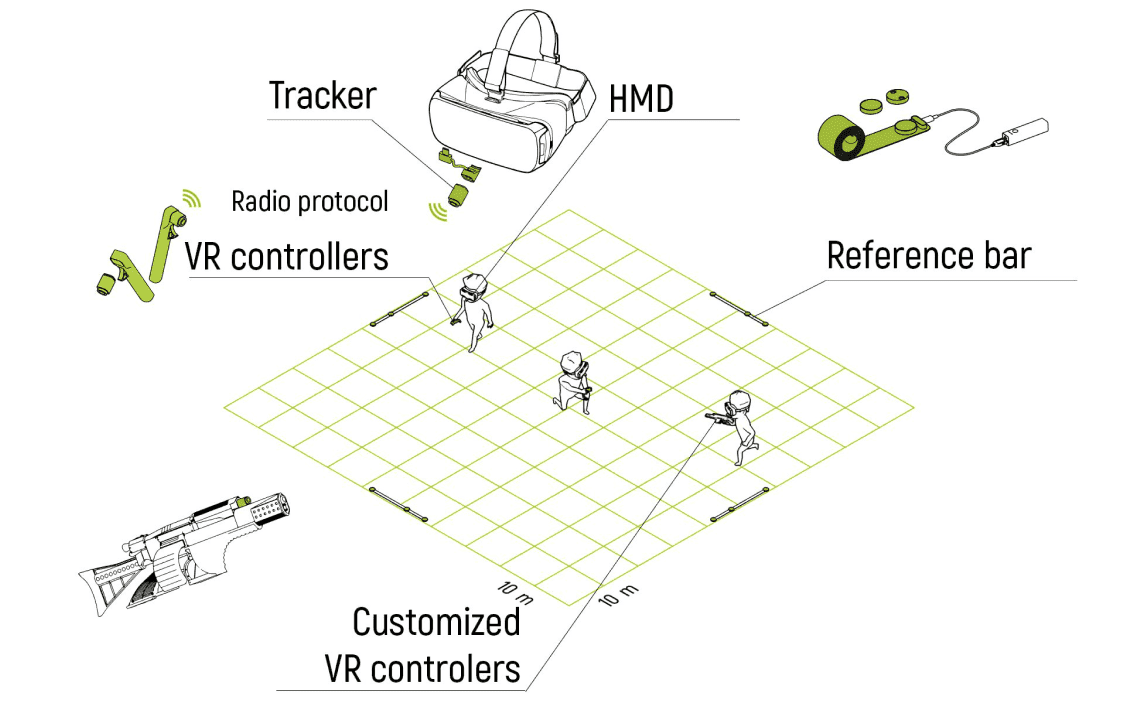 About equipment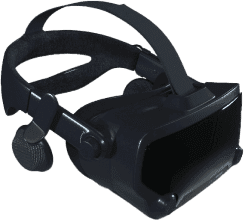 Valve Index
The most advanced Valve Index helmets provide unparalleled gaming comfort. High resolution (2880x1600), wide viewing angle (130°), refresh rate (up to 144Hz) and fast display response time (0.330ms) provide a realistic image without blur. The covering that touches the head and face is made of high quality antimicrobial fabric. The Valve Index helmet is a new level of perception of virtual reality.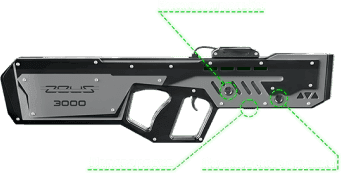 ZEUS 3000
Zeus 3000 weapons are distinguished not only by their versatility, but also by their realism. It creates the illusion of firing live ammunition, has a tangible recoil as close as possible to the real one, and a realistic soundtrack.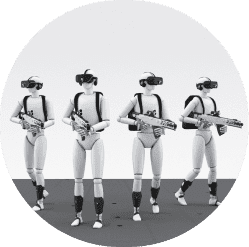 Antilatancy
The unique Antilatancy tracking technology allows you to transfer every movement of the player into the virtual world without delay. Tracking is distinguished by high accuracy (measurement error less than 2 mm) and no delays (physical delay less than 2 ms), as it determines the position due to built-in sensors and a camera that is guided by external infrared markers. You will simultaneously see your real movements of the head, body, arms, legs and weapons in the virtual game - this is an amazing feeling.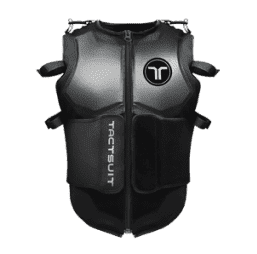 TACTOT
The TACTOT tactile vest with vibration sensors creates the effect of maximum immersion. During gunfights, explosions or impacts in the game, the sensors on the inside of the vest instantly transmit a signal to the body, making the game even more realistic. Now you can feel the impact of the shot. The vest is equipped with 40 sensitive vibration sensors. Suitable for people with a body circumference from 66 to 122 cm.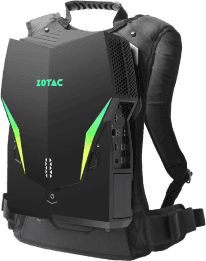 ZOTAC VR GO 3.0
A special portable backpack laptop ZOTAC VR GO 3.0 with a powerful graphics card will plunge you into graphics close to reality. Uniform weight distribution, padded back and shoulder straps, extended support bar allow you to play and move comfortably. The inside of the laptop is also impressive: Intel Core i7-9700 processor 16 GB DDR4 RAM GeForce RTX 2070 video card
What tasks were set before us?
Popularization and promotion of VR as an entertainment format

Development of VR entertainment for team building and collective recreation

Optimization of the project for the customer's equipment

Integration and configuration of a number of third-party technologies

Creating believable graphics and locations to achieve maximum immersion
Prototypes and final art of the project
Healing-Resurrection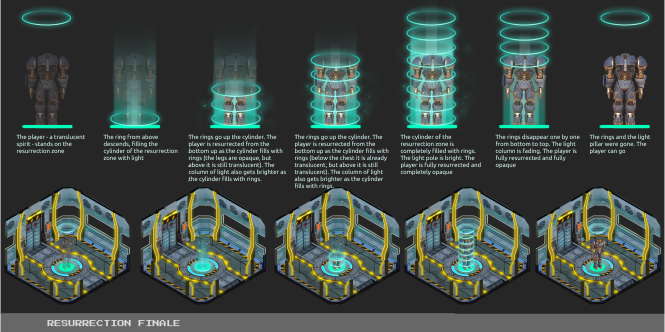 Healing-Resurrection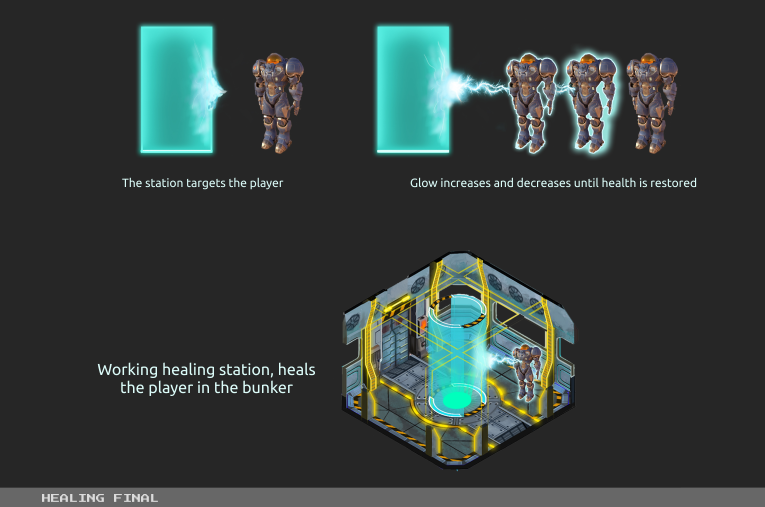 Zergling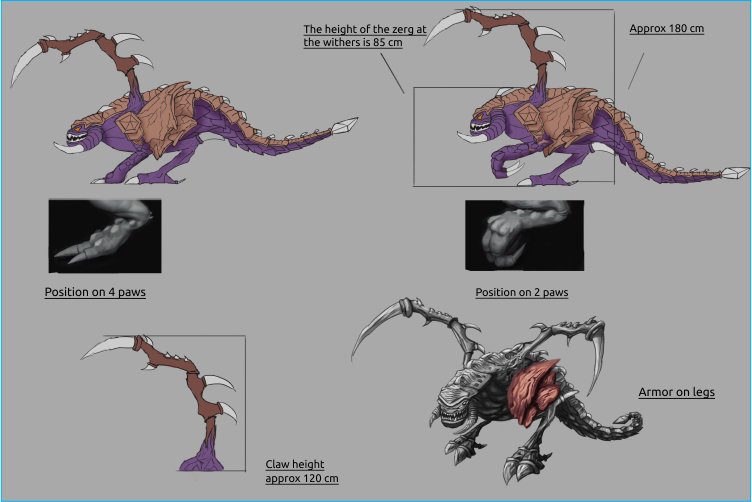 Zergling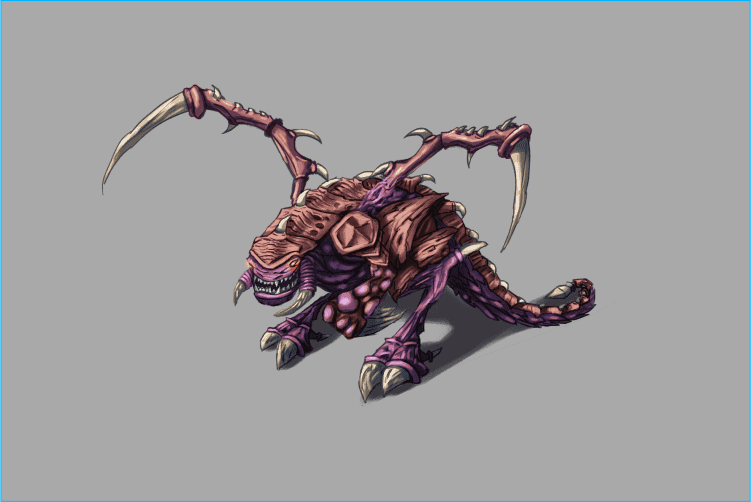 Initialization screen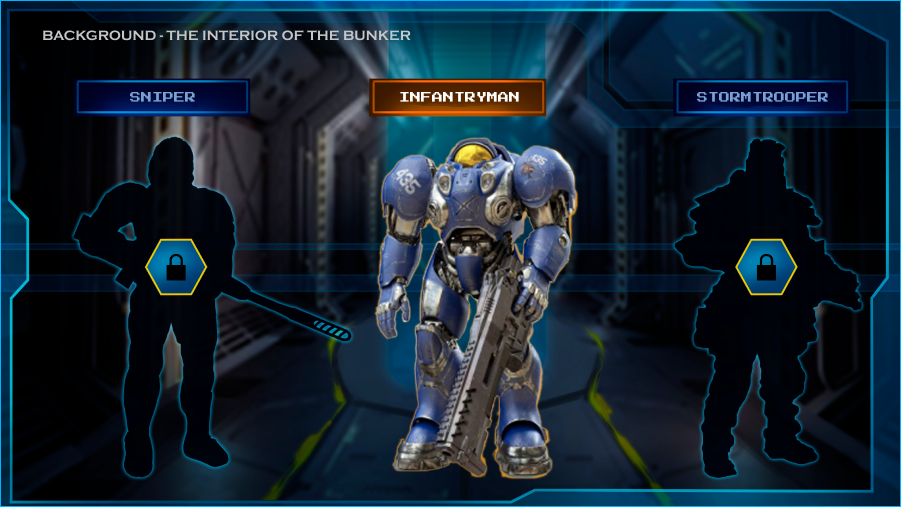 Windows force fields for the bunker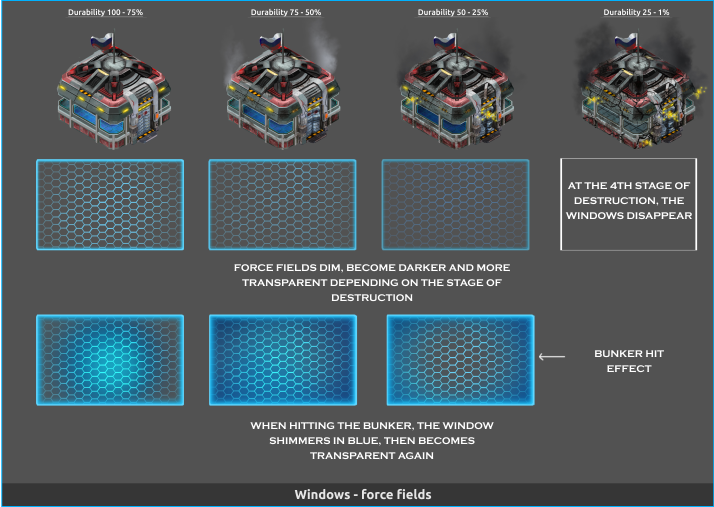 weapon concept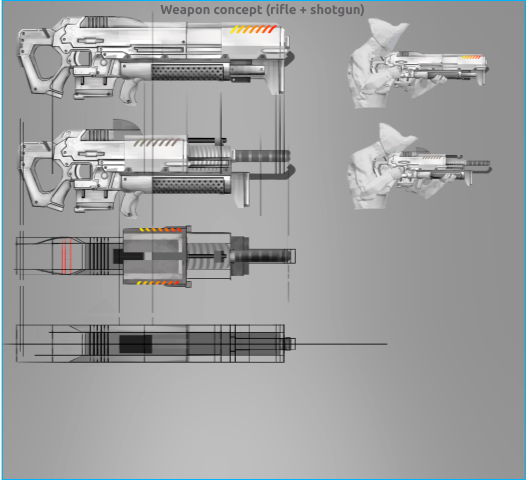 Bunker Concept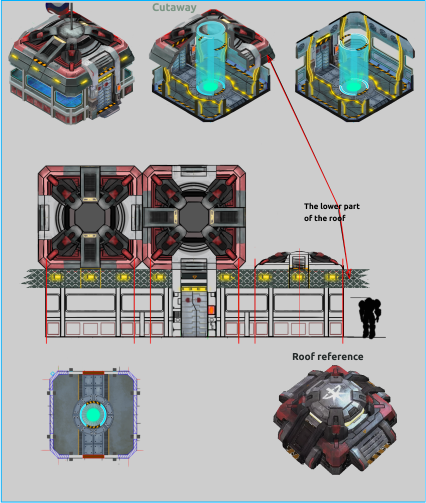 Bunker Concept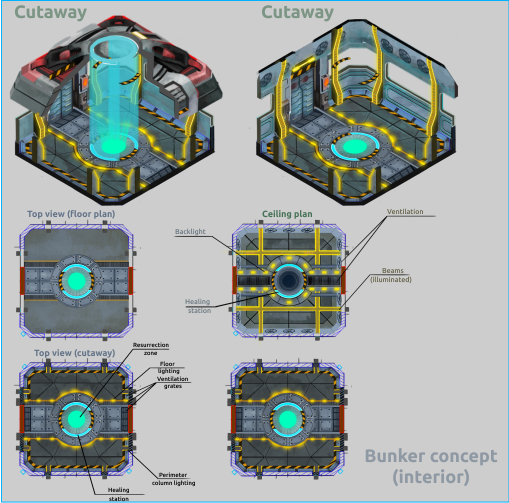 Bunker Concept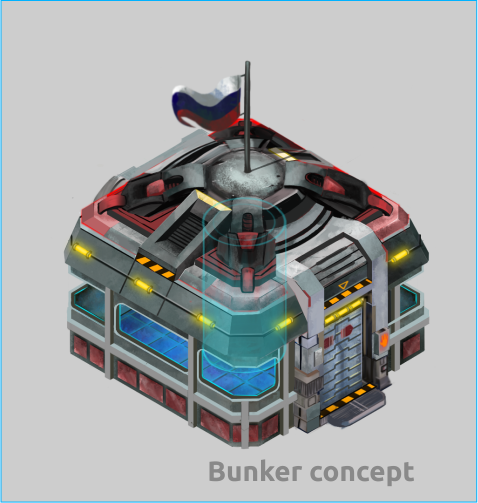 Display on hand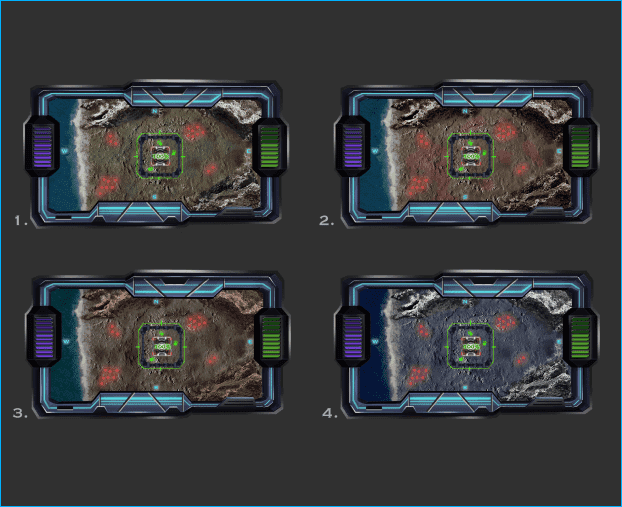 Display on hand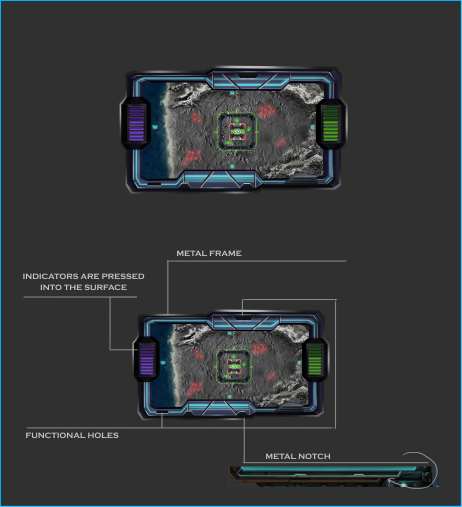 Mutalisk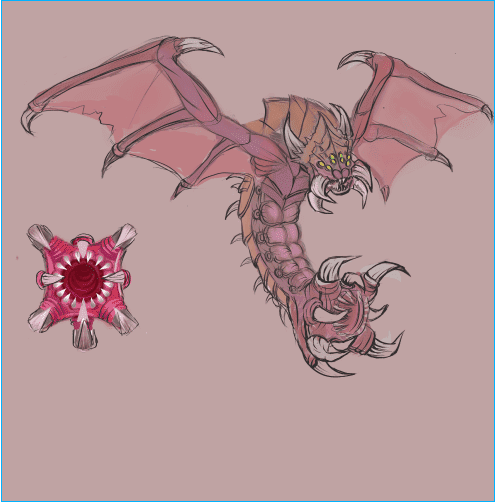 Sniper Concept

Bunker destruction stages

Bunker destruction stages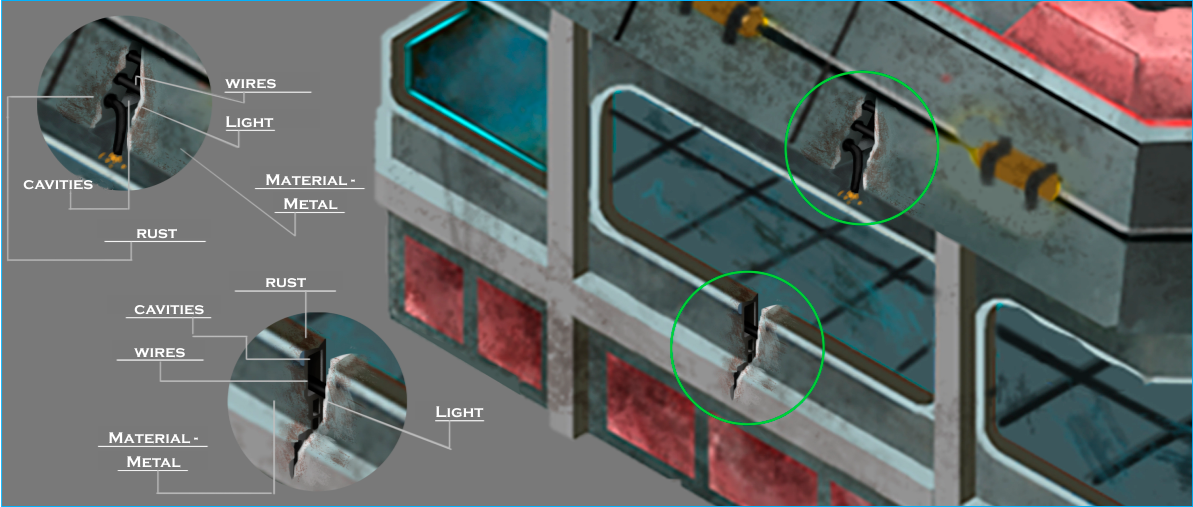 Bunker destruction stages

Footage from the project development process
3D prototypes and final models
final 3d models
Commander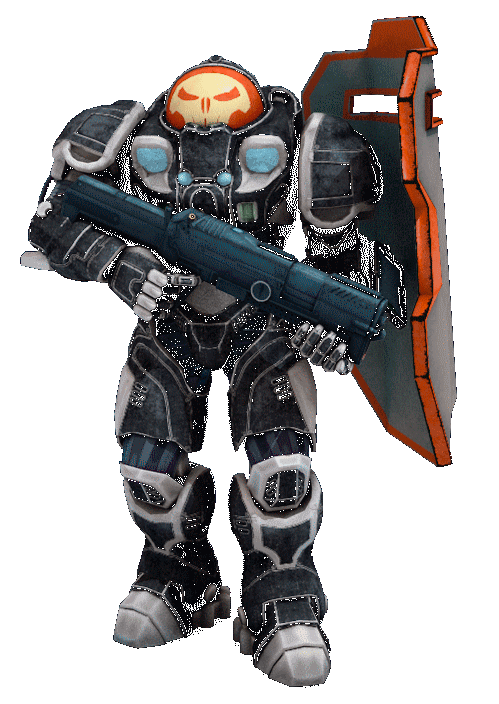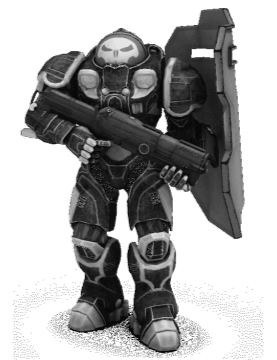 Miner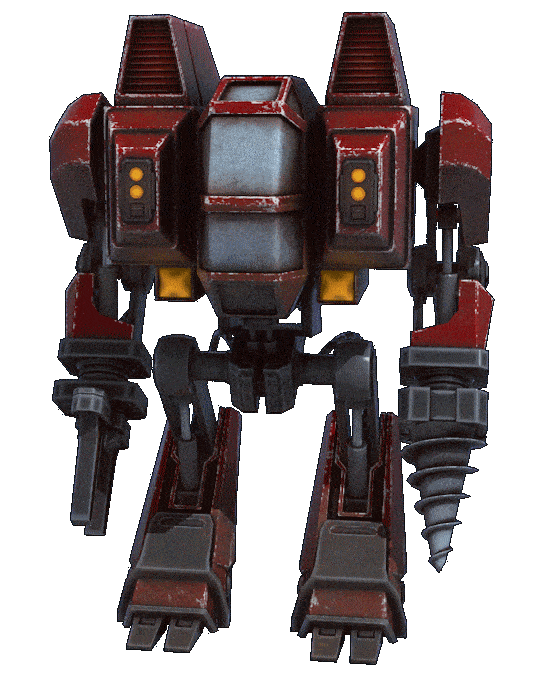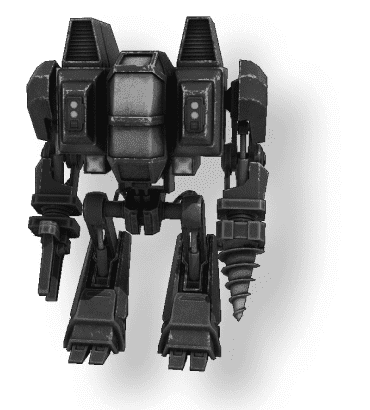 Satellite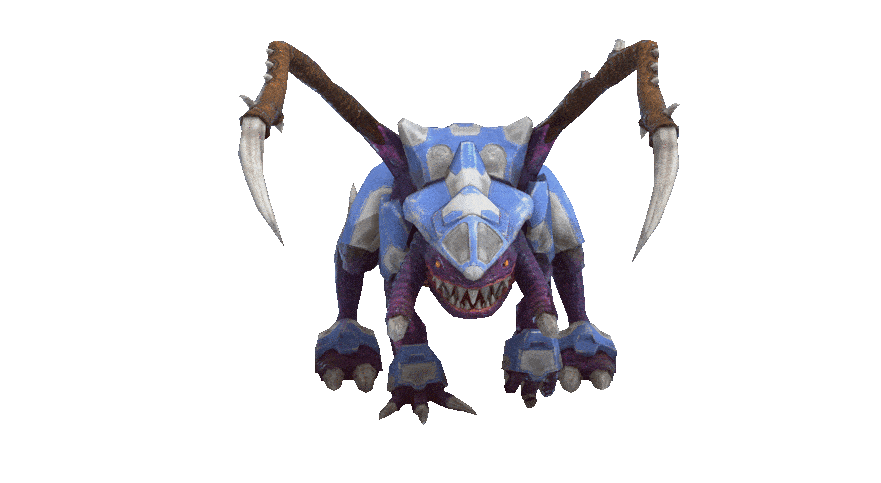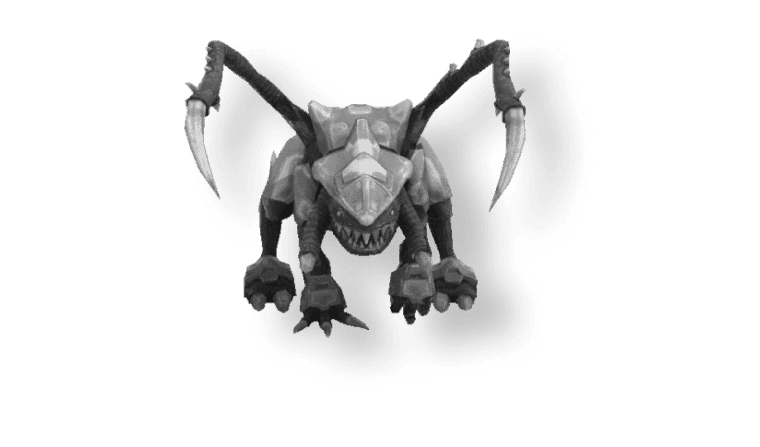 Mutalisk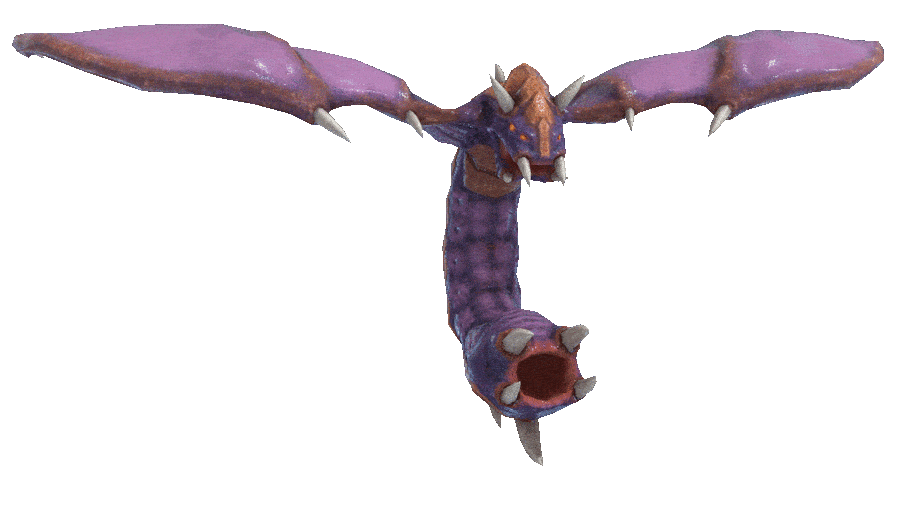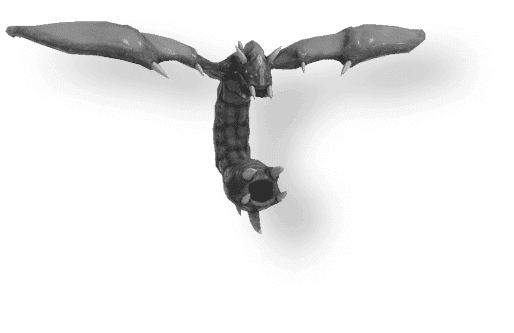 Machine gun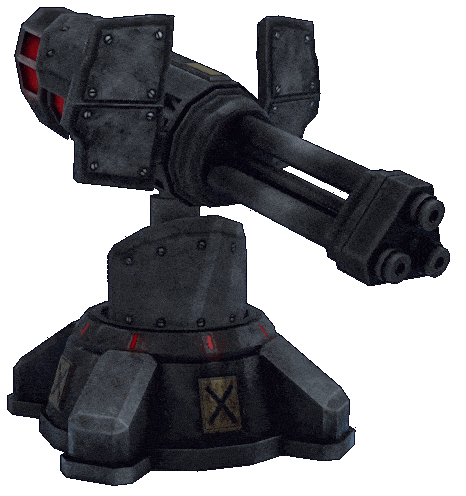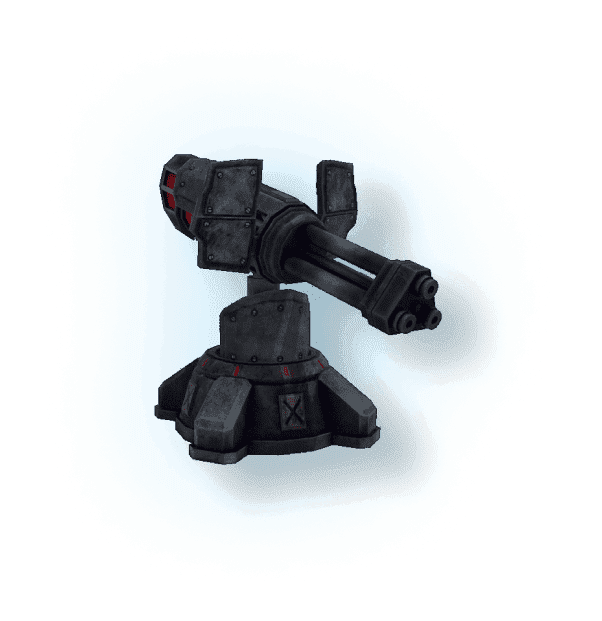 Tourel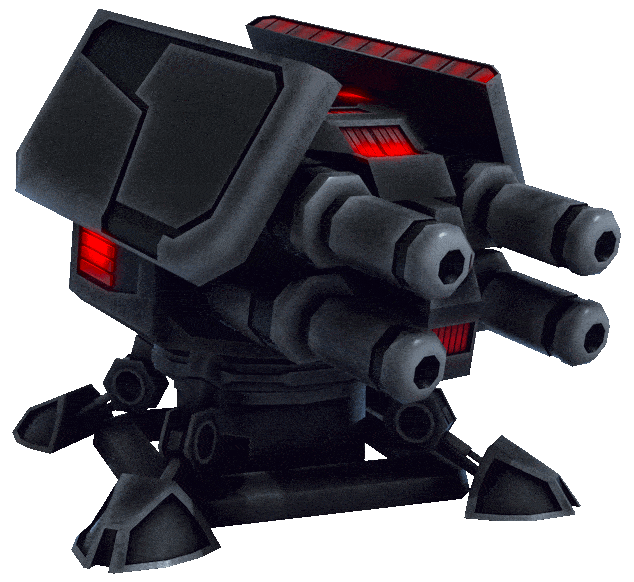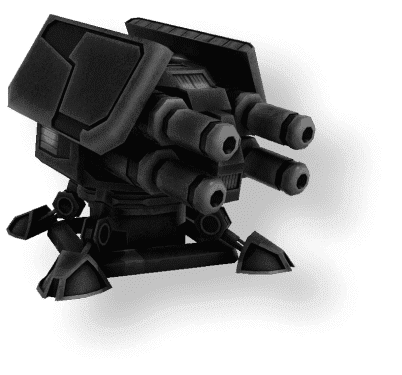 Drone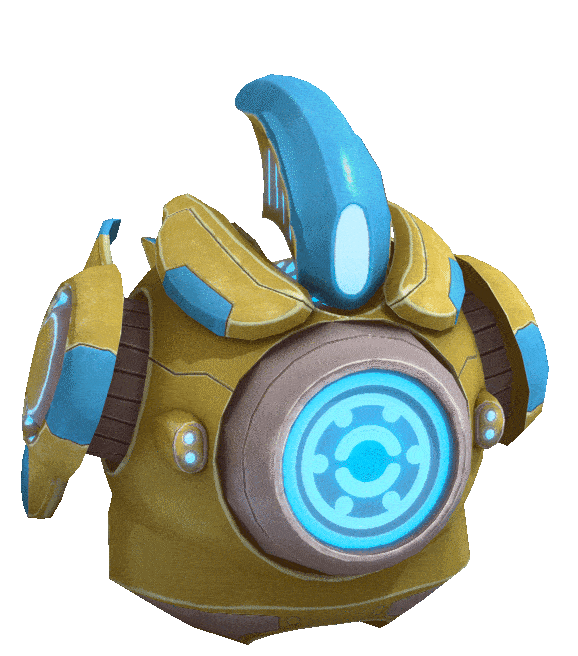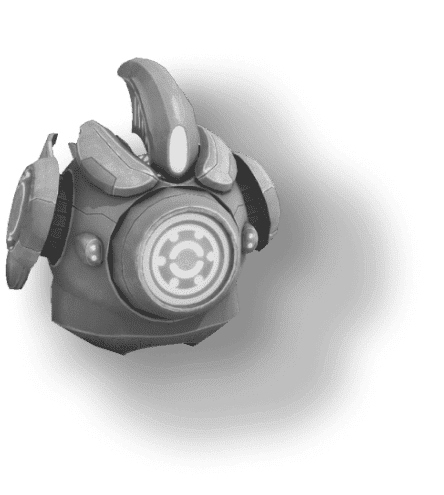 Hydra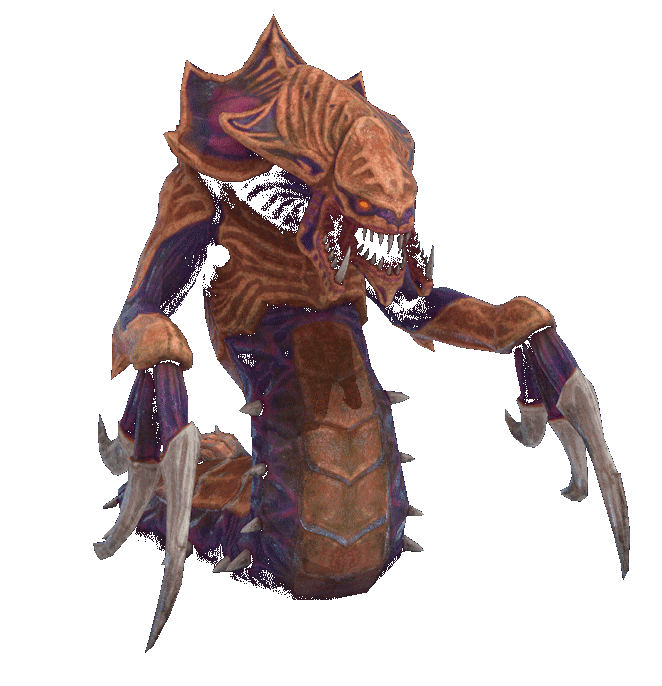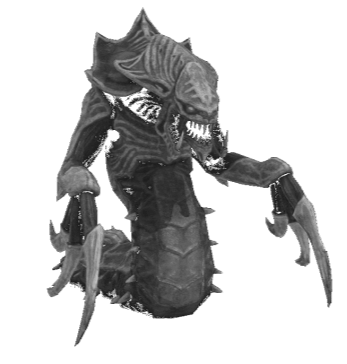 A cave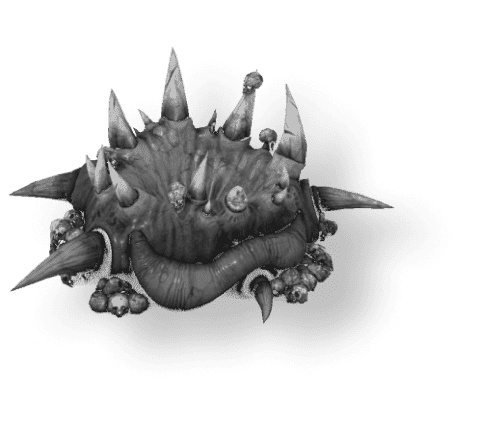 How does our project look like in the final?
Also, our company has developed a
mobile version of the
VR game
Battlecraft -
free2play mobile game, third-person shooter with strategy elements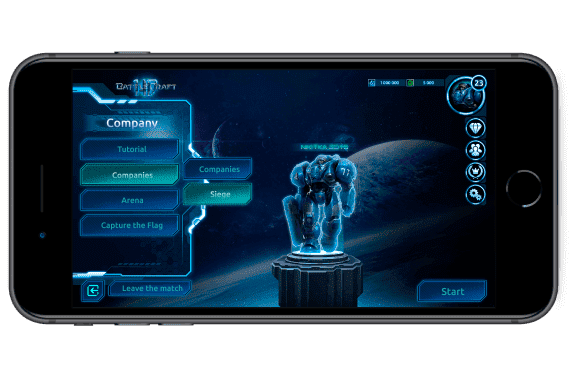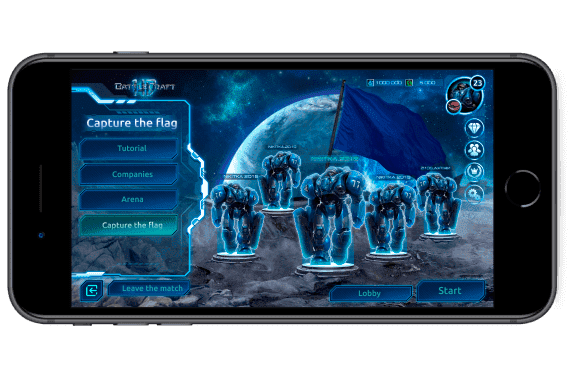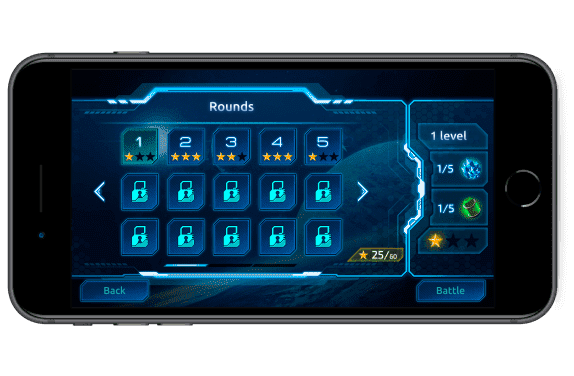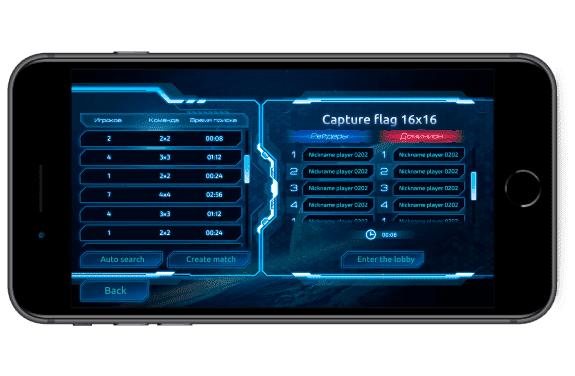 The player will need to fight off the endless Zerg attacks on his base, trying to rebuild and improve it in parallel. In addition, the player needs to fight in PVP modes, both defending his base from player attacks, and arranging skirmishes or even entire assaults in separate game modes.
The best practices of legendary games - PUBG, DOTA, Clash of Clans - are implemented within one game. The product is designed to give fans of the StarCraft universe a whole new playground and the opportunity to look at their favorite game from a different angle, while maintaining all the features of the beloved game. Along with this, the project is also a marketing base for the StarCraft VR project. It is part of an ecosystem of a new level of gaming experience.
Specifications
Style: sci-fi
Genre: Third-person shooter with strategy elements
Platform: Android | iOS
Localization: Russian, English, French, German, Chinese, Korean
Engine: Unreal engine 4.24
Format: 3D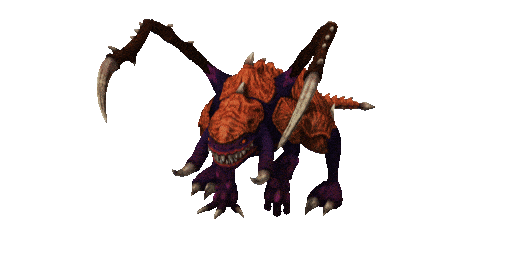 Clean design of game layouts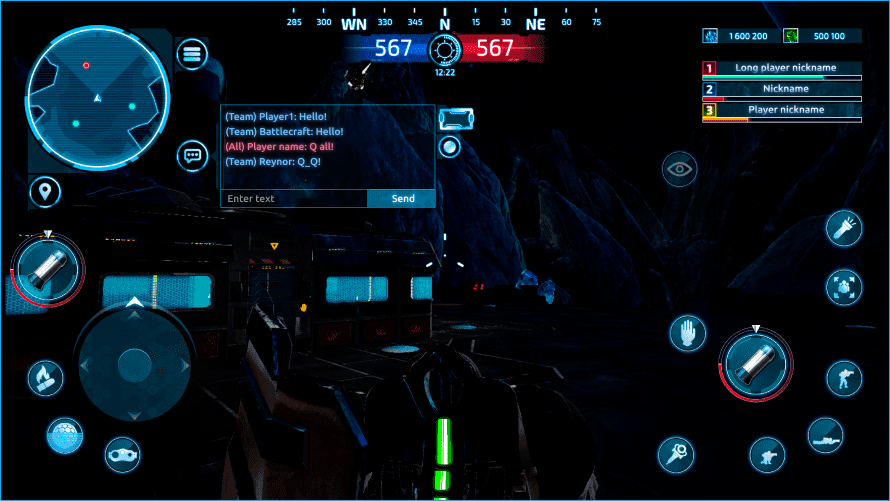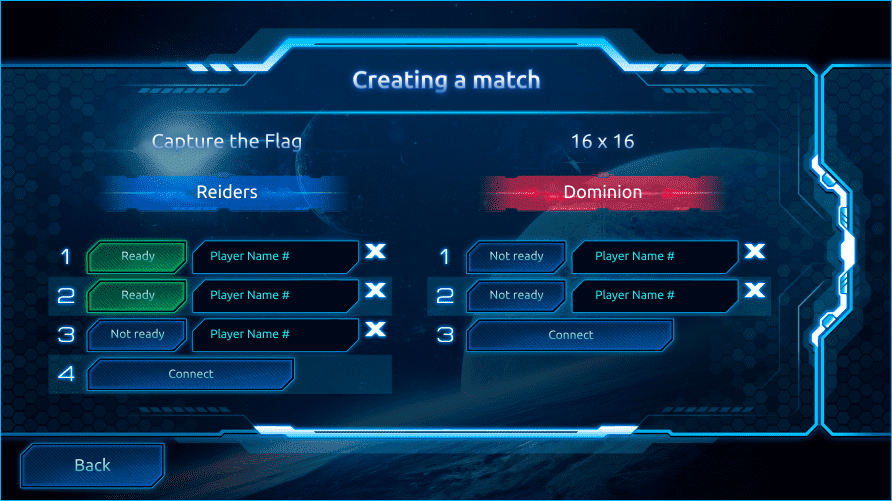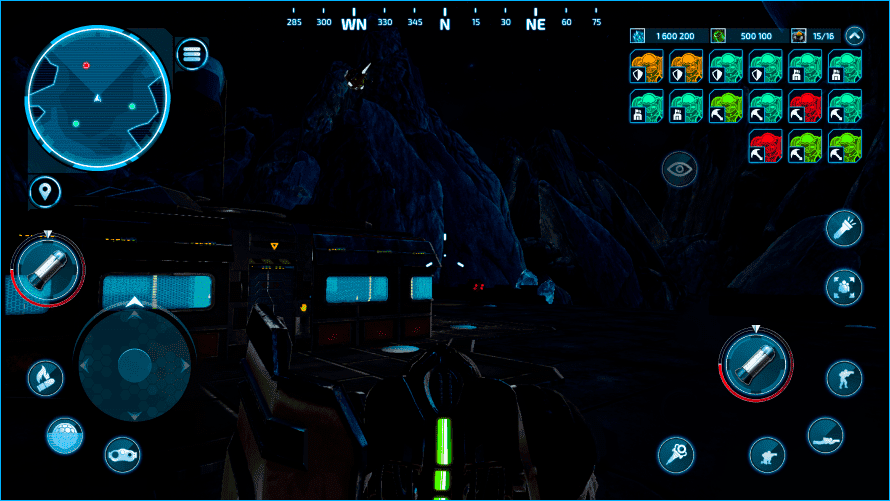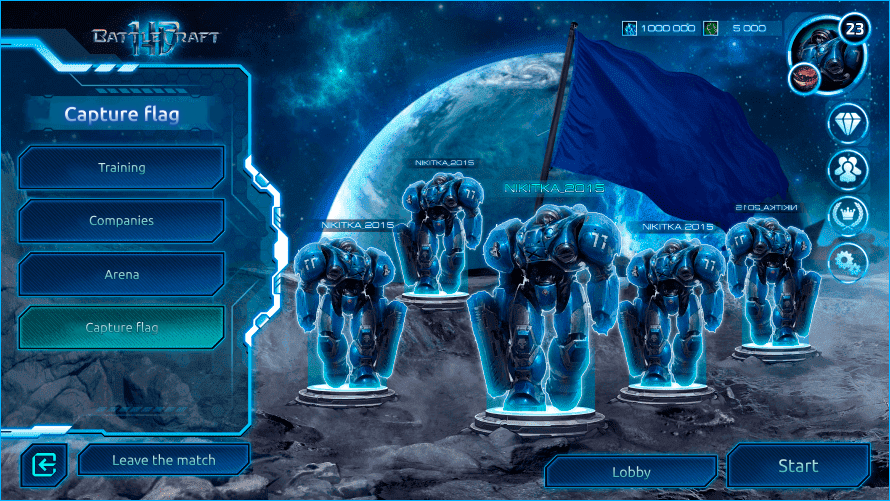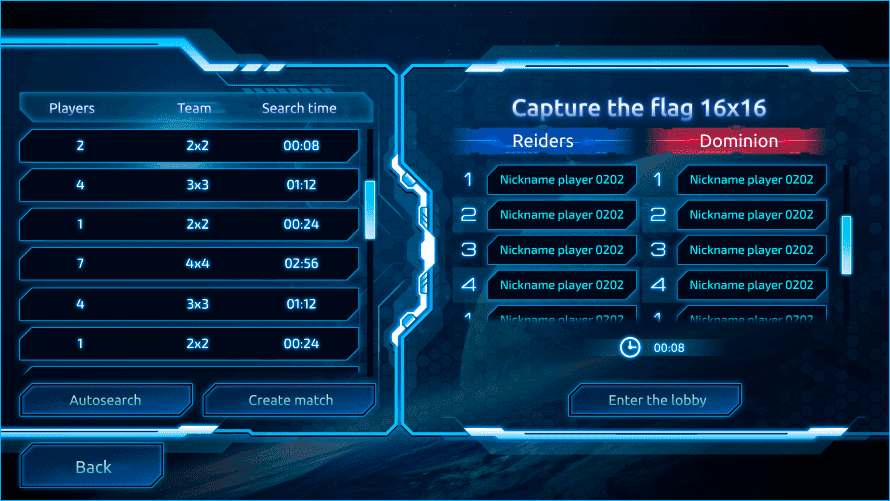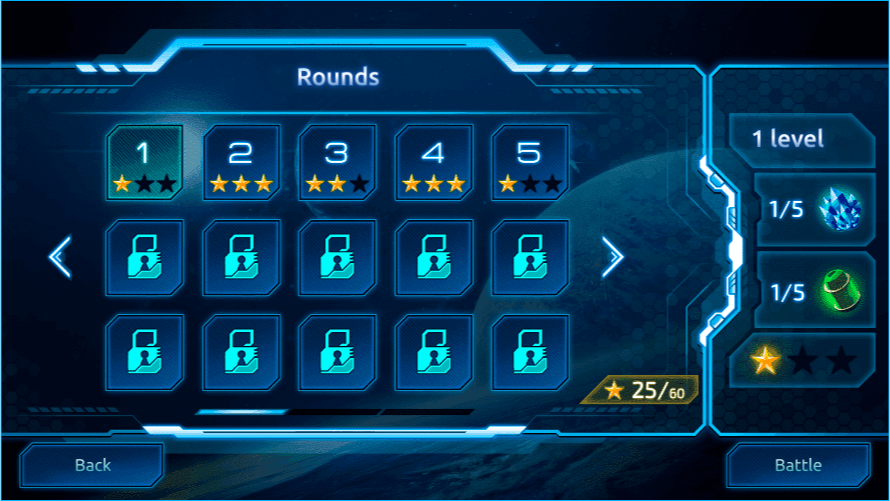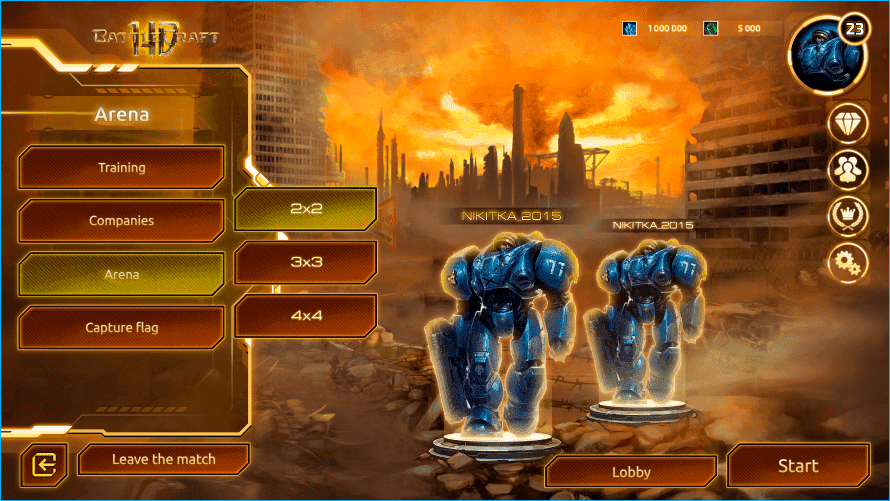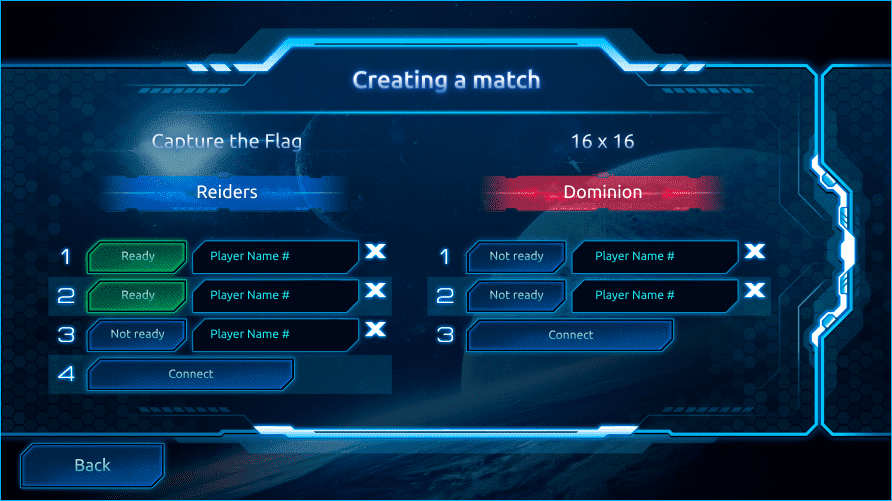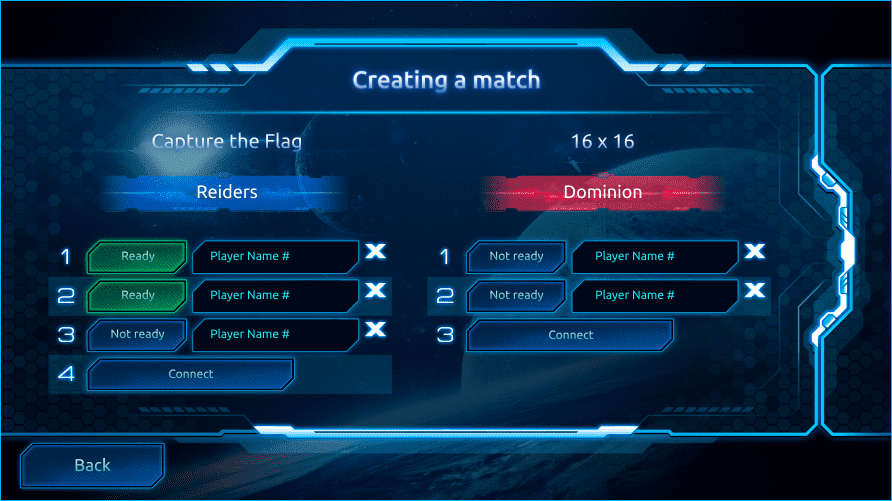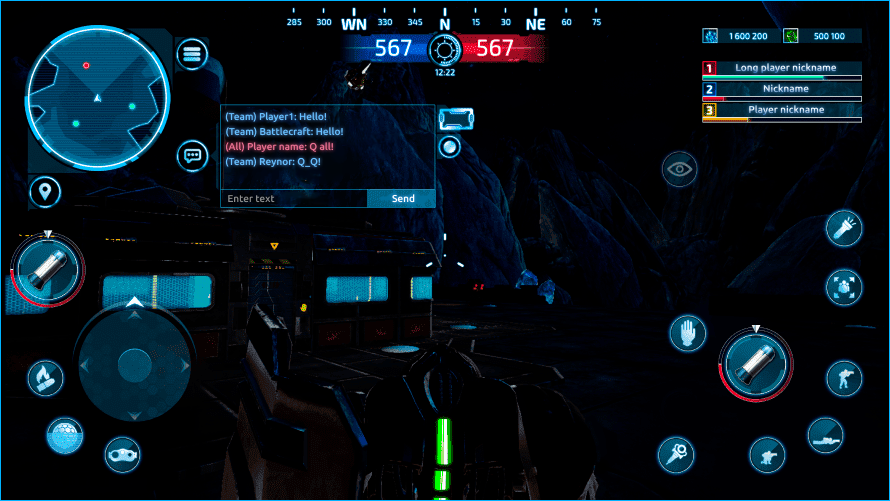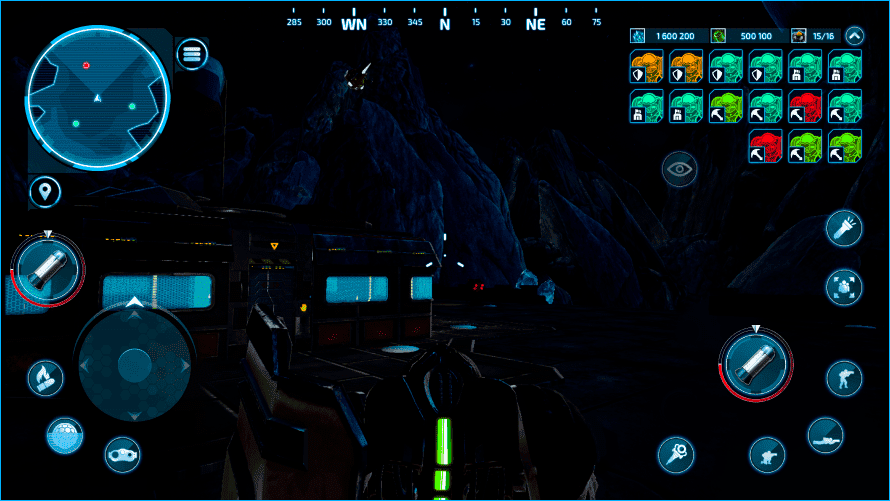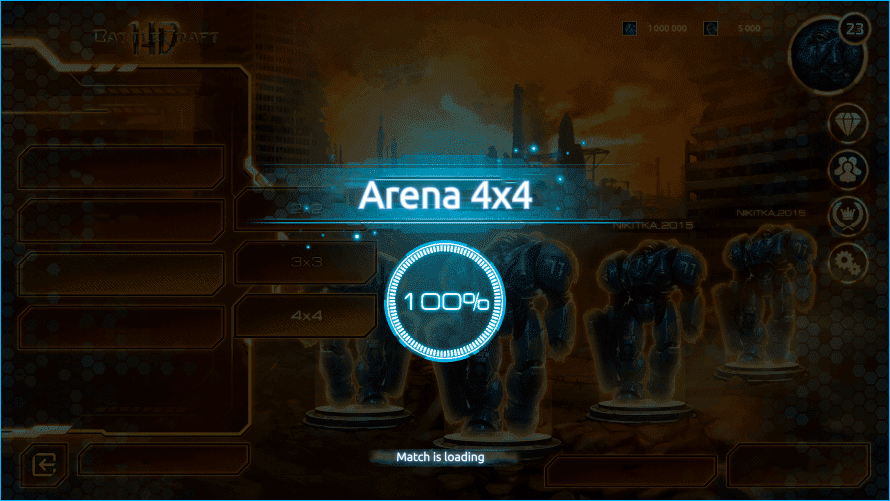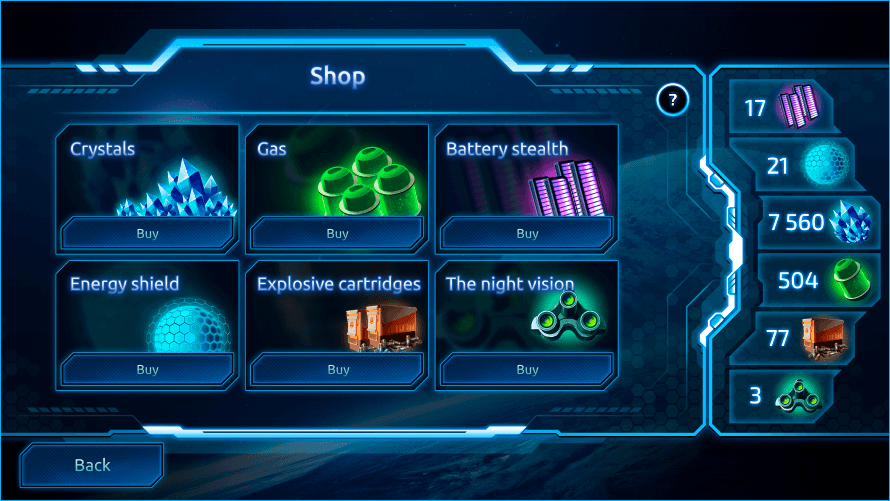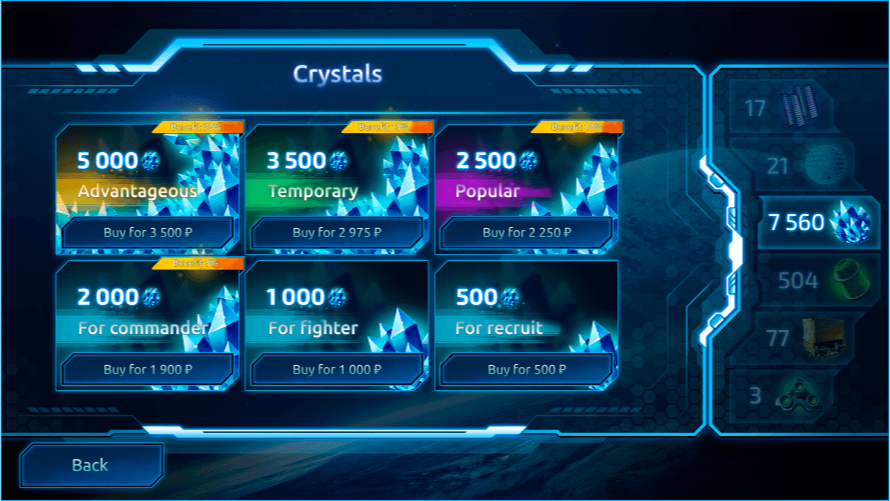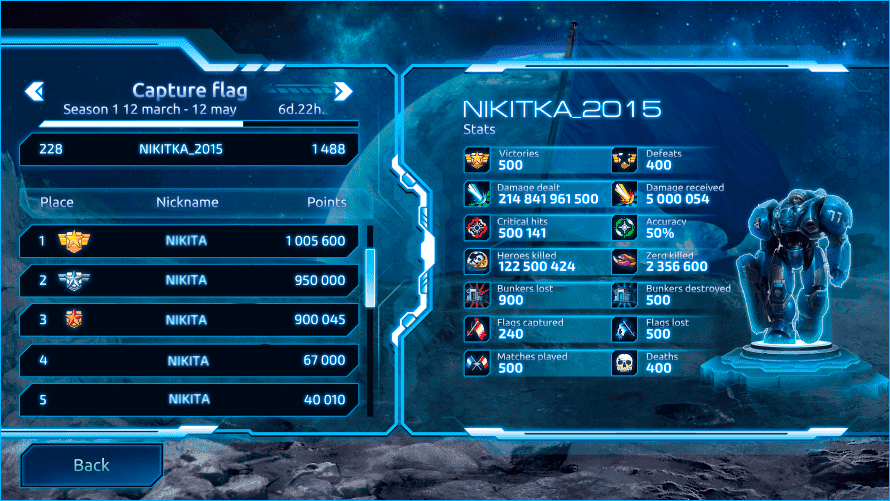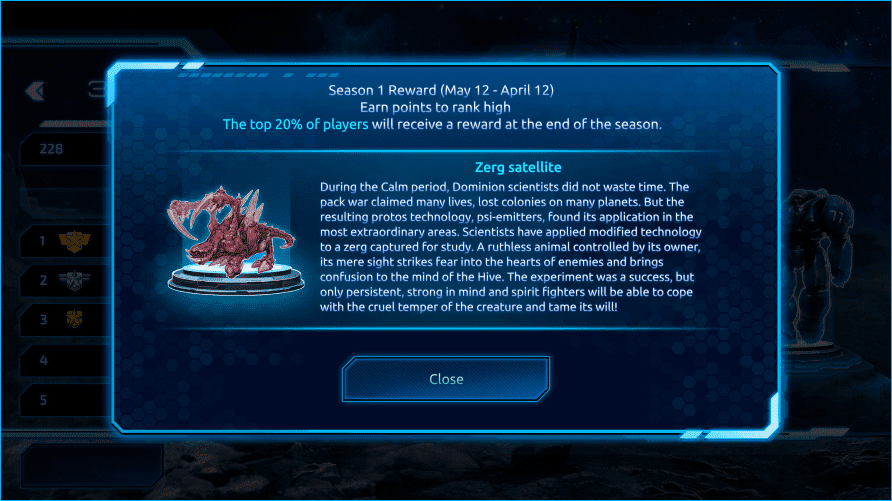 Development team
Project Manager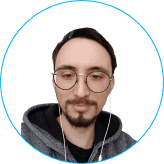 Maxim Goryachev
Lead Designer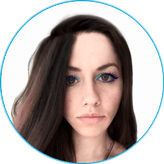 Alina Ross
Unreal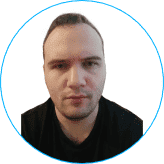 Sergei Lapkin
2D Art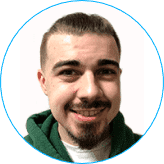 Vitaly Nozhin
Technical Artist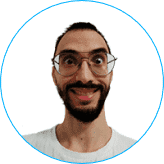 Vadim Feoktistov
UI/UX designer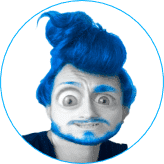 Andrey Paly
3D Art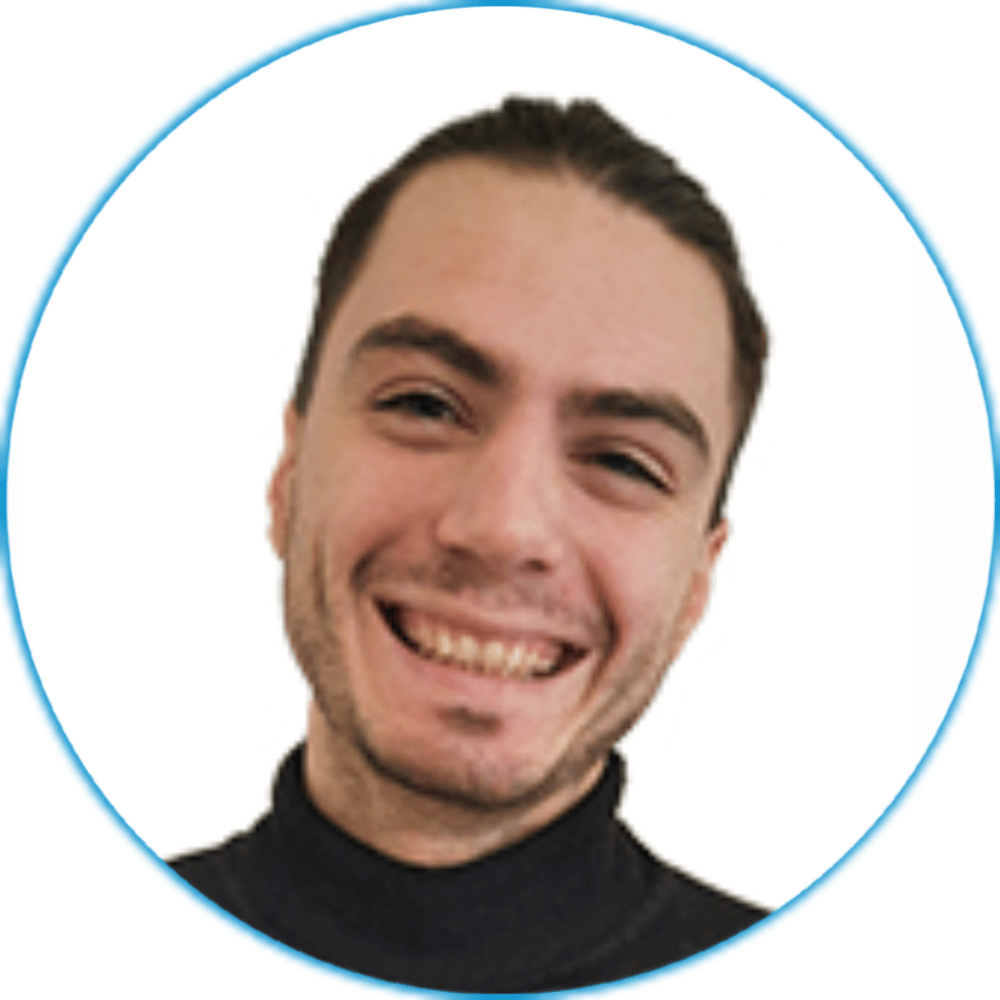 Ivan Gresko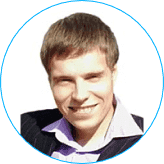 Andrey Usatov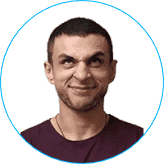 Gennady Ponomarev About effective project management

In the conditions of dynamic development, any company needs to make decisions as quickly as possible. A modern, powerful and functional CRM - Crocoapps helps with this. Our studio switched to this service because it allows you to optimize work processes and, as a result, improve the quality of services provided.
Learn more
Programs and technologies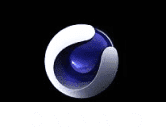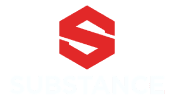 Customer feedback
We set ambitious goals and achieved them. It was a complex and non-standard project, combining many technologies. It was especially difficult to connect the software and hardware, but it was also possible to do it qualitatively thanks to the diligence of the Crocoapps development team. I would also like to note the graphic part - all the elements are perfectly designed and fit into the concept. Thank you!
Individual entrepreneur
Petrov Pavel Andreevich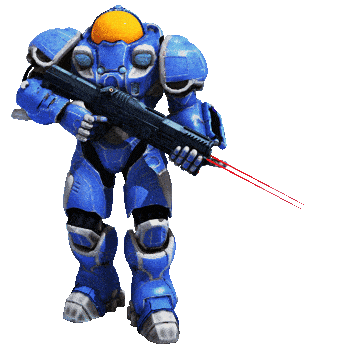 An interesting project?