Development of the VR quest "Time Machine"
Another VR quest developed by our team for a customer from Novosibirsk. Fight as a team against zombies, monsters, defeat bosses, use special skills, upgrade weapons! Beautiful design and modern technology - this is "Time Machine".
Project Description
Genre: Shooter (FPS)
Setting: Futuristic
Platform: VR
Localization: Russian
Target Audience: 16+
Playing area: Up to 120m2
Technical Description
Game engine: Unity 3D
Virtual Reality: Oculus Rift
2D: Photoshop
Source control: Bitbacket
Game Modes
PvE (50-60 sqm)-players fight NPCs
PvP (up to 120 sq.m.)-player vs player
Story
Near future, the end of the 21st century, the population of the earth is rapidly increasing, military conflicts reach the scale of countries. This causes a military buildup in large states and causes small countries to turn into paramilitary private corporations that have long seized power in international relations.
The situation changes dramatically when 10 years ago, in 2083, the first contact with an extraterrestrial civilization occurred. A war has begun between the humans and the invaders... The humans almost lost.
2093, scientists from the SoRaN Research Institute invent the first time machine capable of simulating one of the futures that can come with the programsconditions and move several researchers there to assess the future.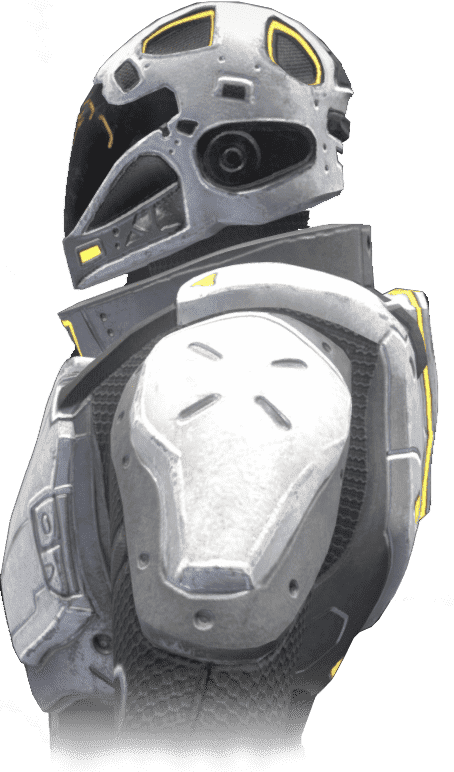 Character concept art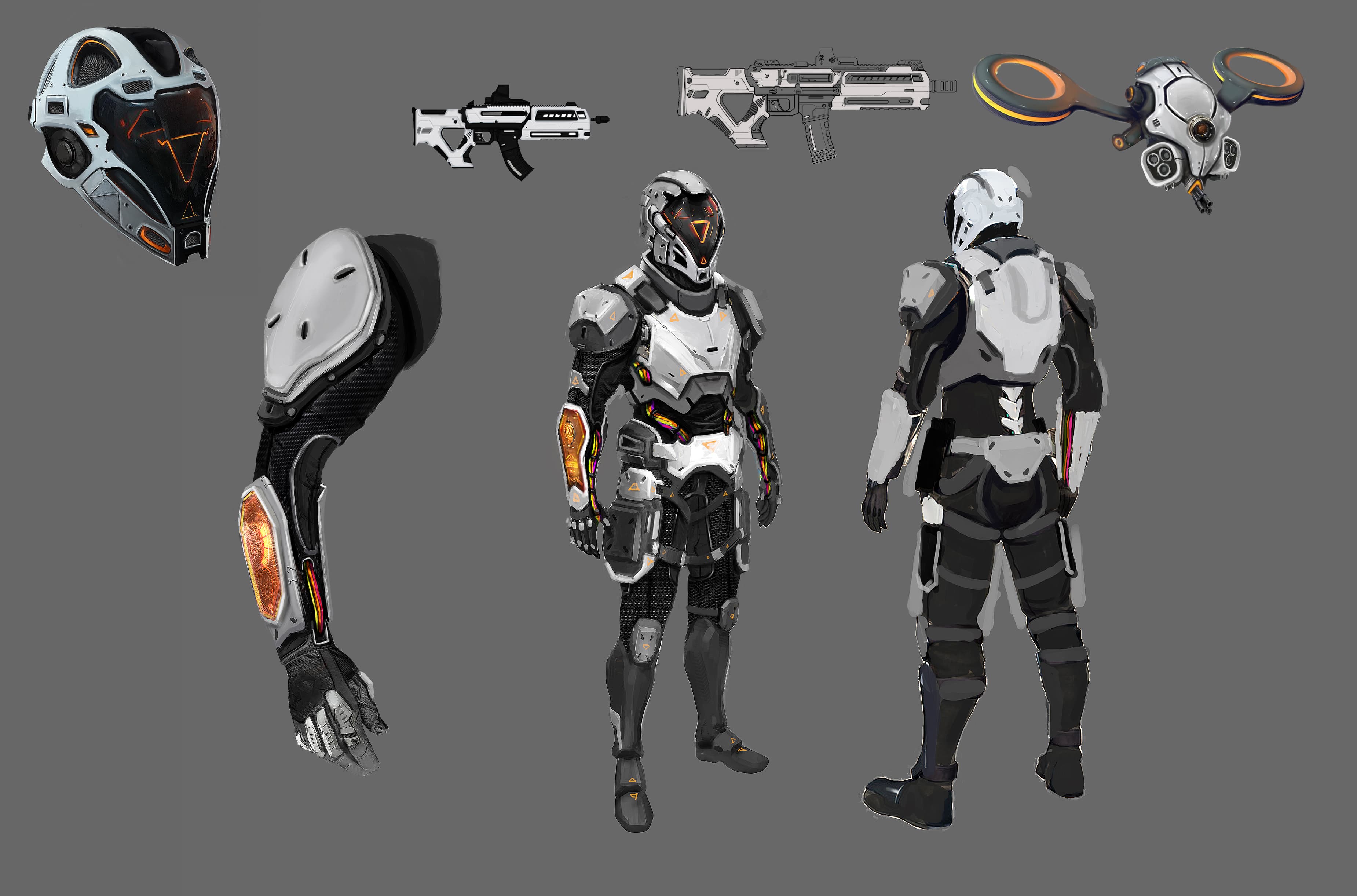 3D Models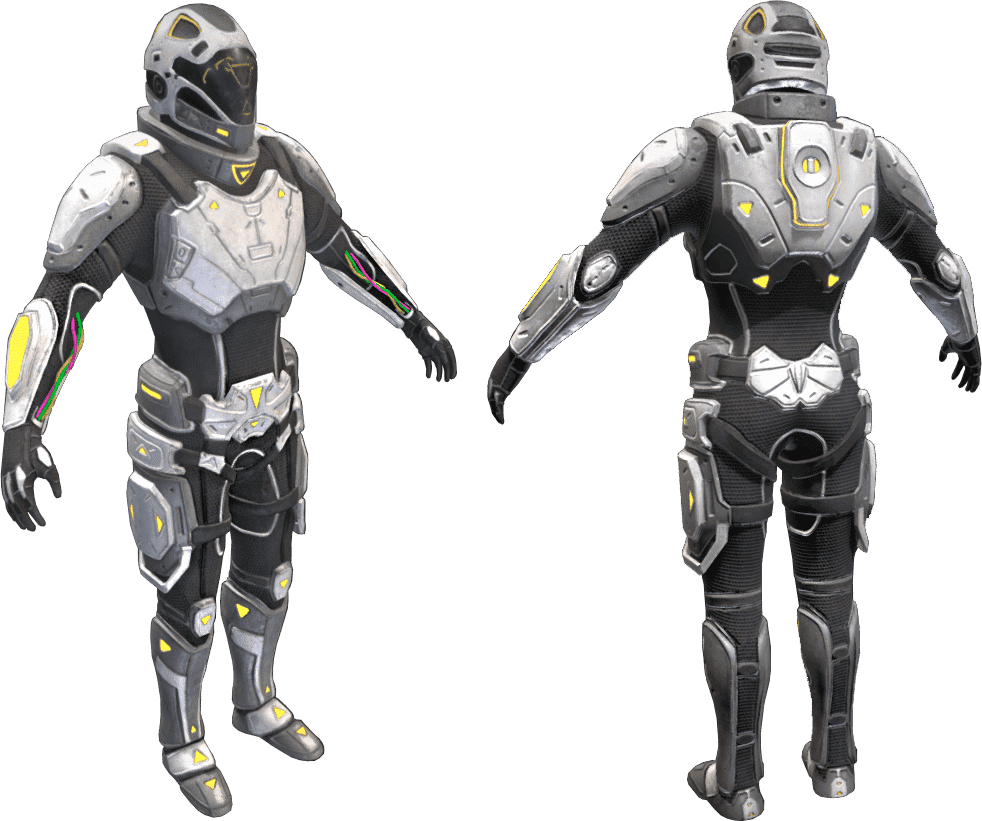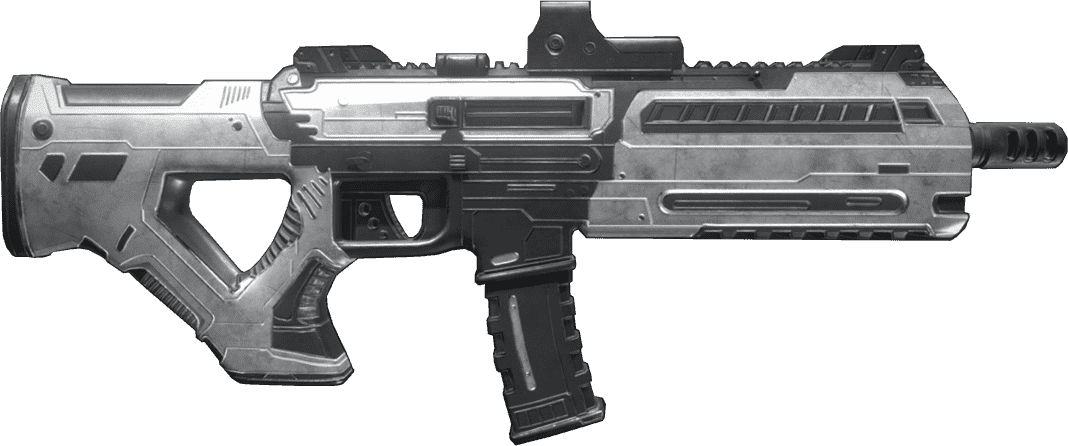 We have designed an assault rifle, it has two firing modes, which are automatically adjusted depending on the degree of trigger pull. When pressed once, one shot, while holding - consecutive shots are fired with a break between them.
Developing environment elements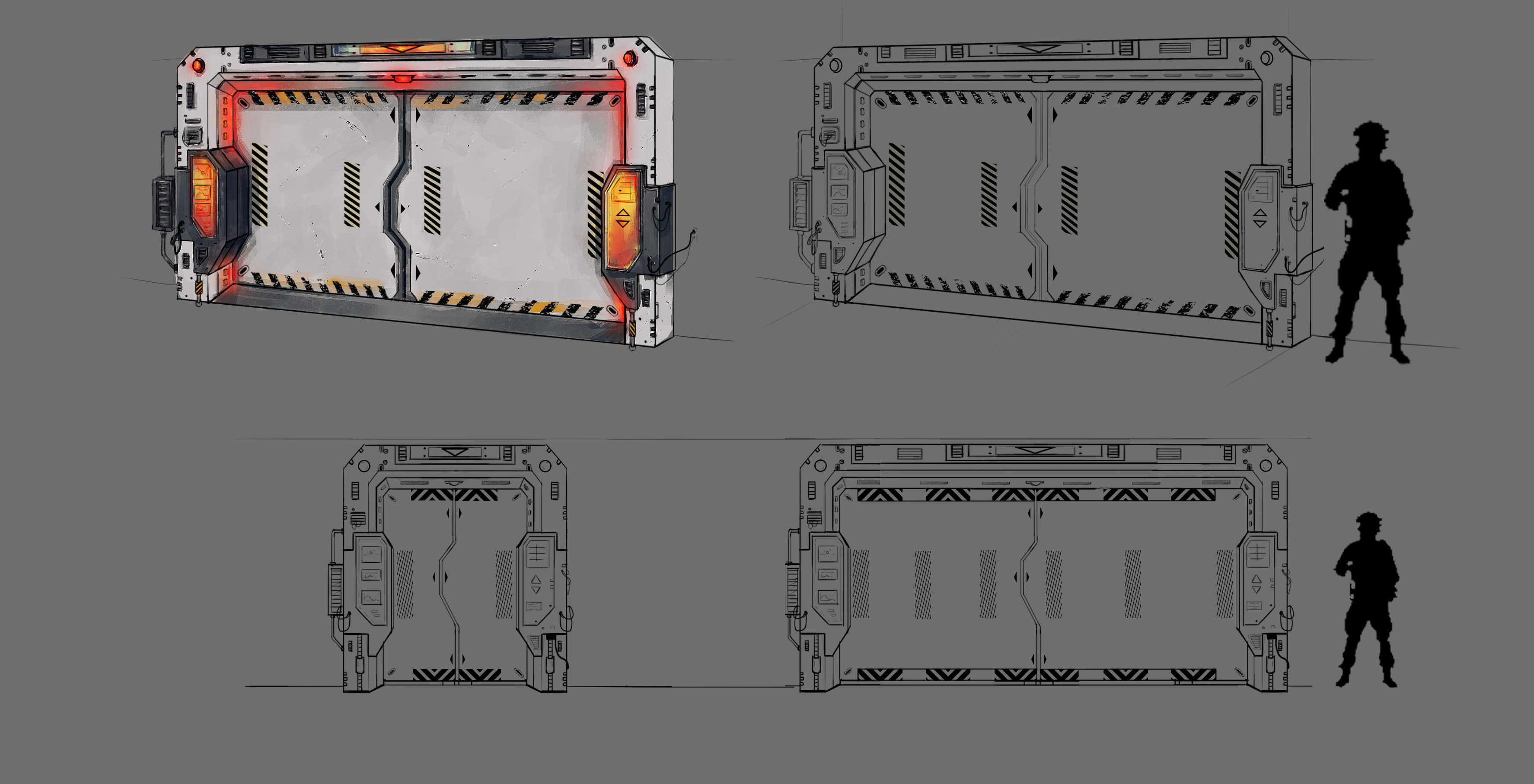 We have carefully thought out the appearance of the locations for maximum immersion in the atmosphere of the post-apocalypse.
Screenshots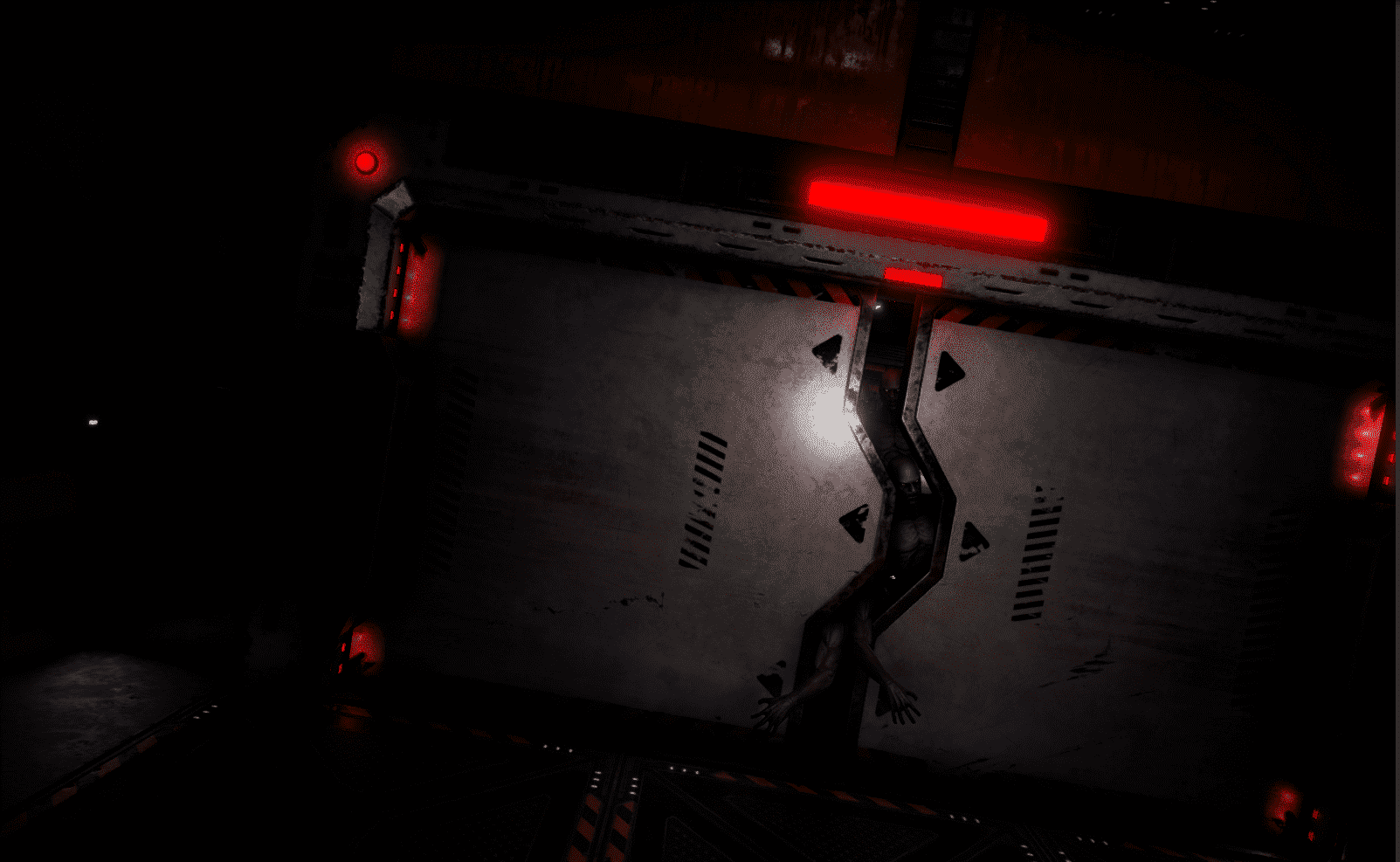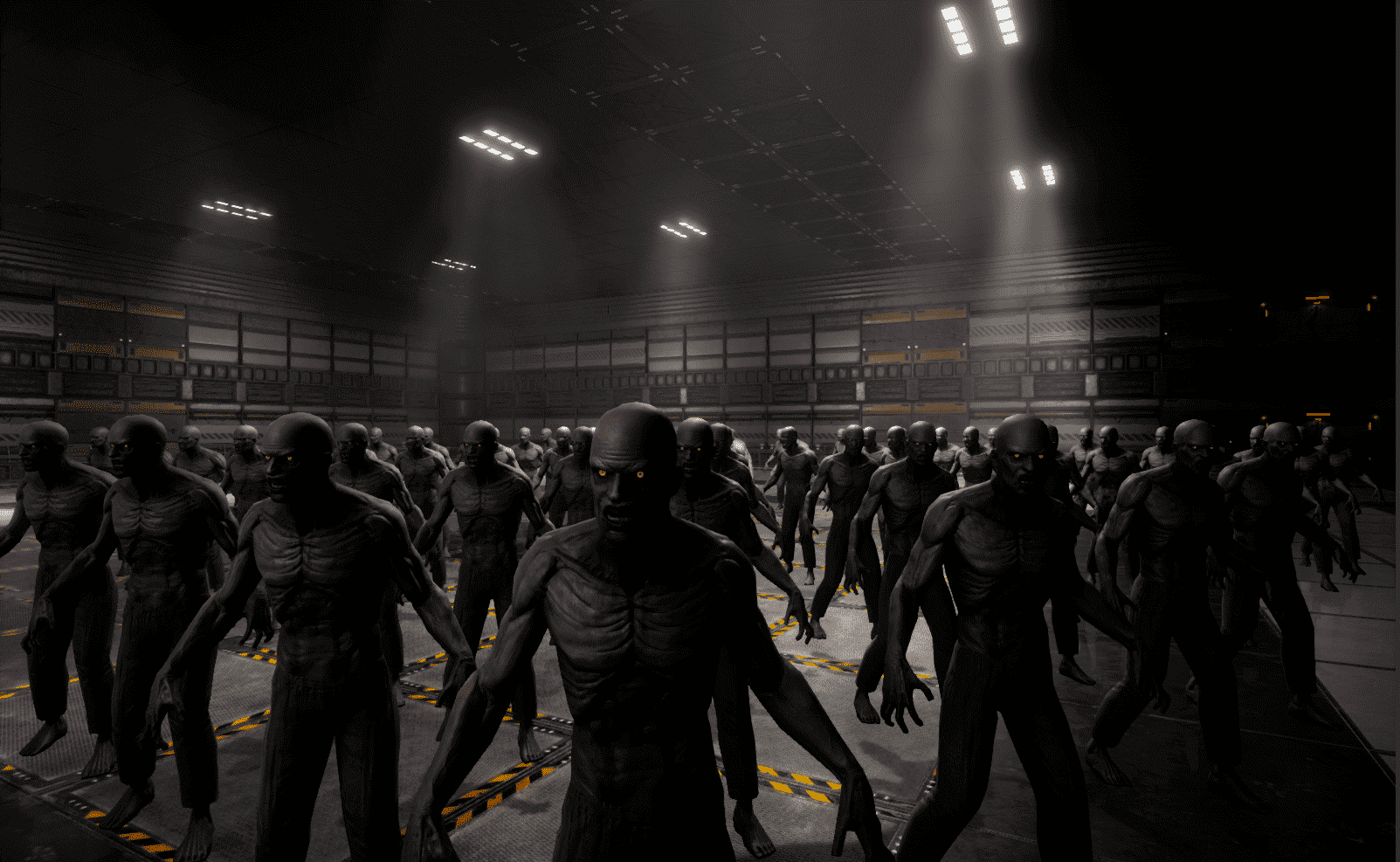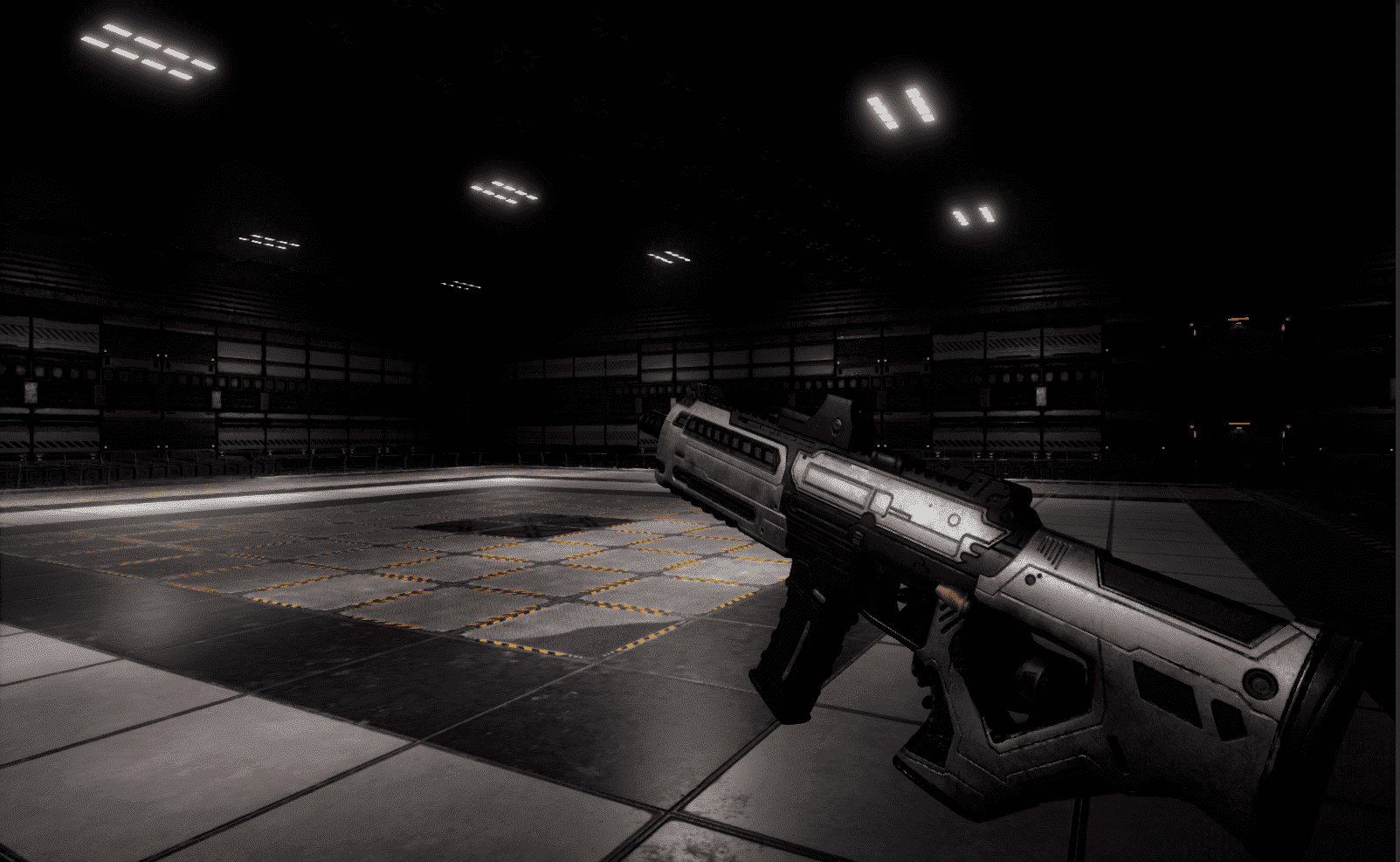 Customer Review