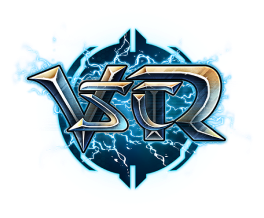 starcraft vr
Interactive site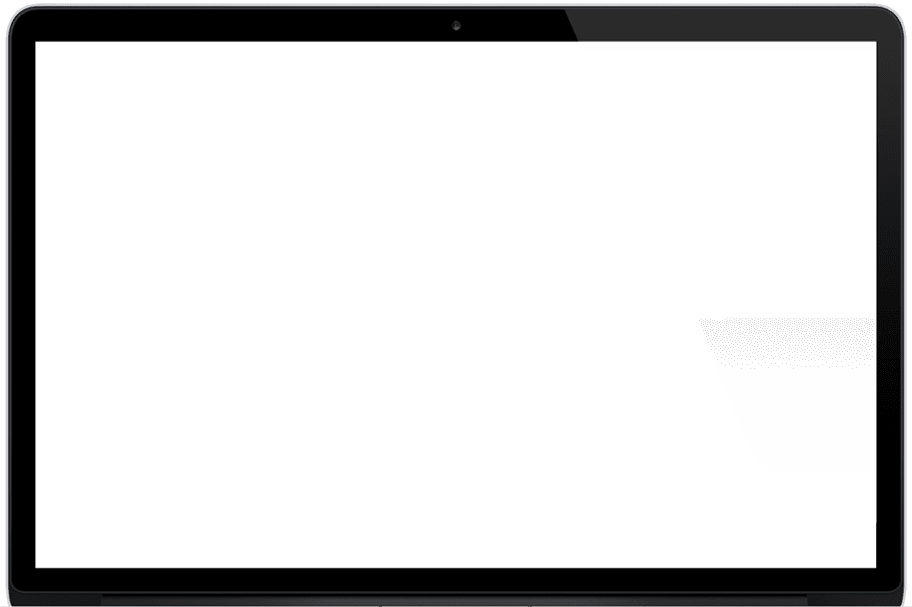 Virtual reality in STARCRAFT VR - real emotions in an unreal world!
Starcraftvr.com - an online platform created by AppFox for booking, buying tickets for games, as well as a profitable loyalty program, communicating with friends and supporting the competitive spirit :)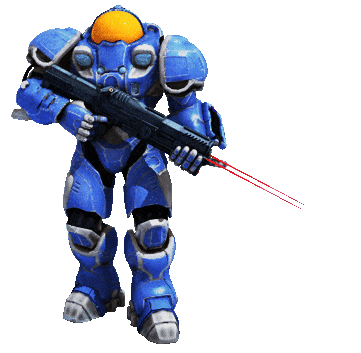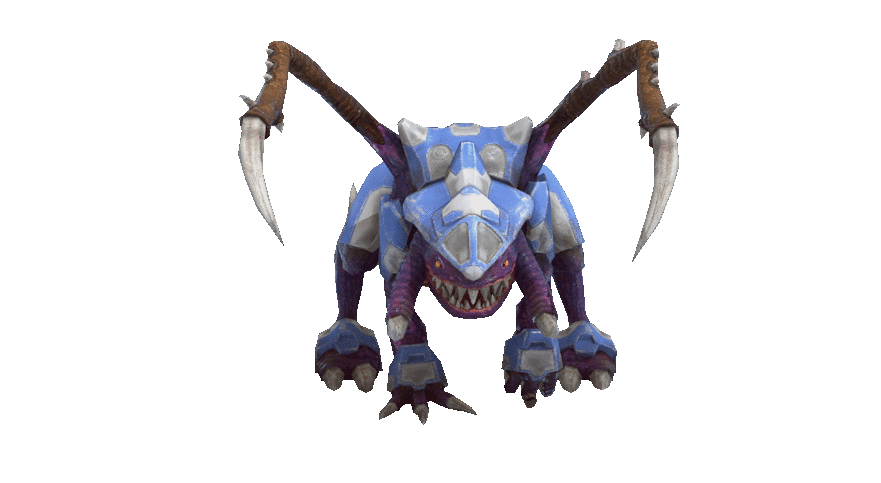 Project's budget
$ 53,846
Development time
2,000 hours
Year of development
2020 Website Benefits
Convenient and fast ticket booking
Without leaving your home/office, specify the date, time, number of friends, your name and phone number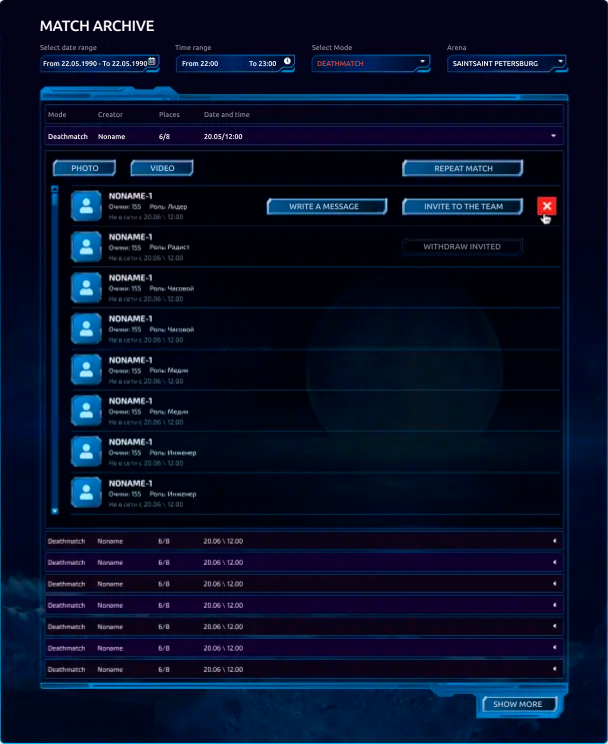 Match Search
In your personal account, you can select matches by specifying the date range, time range, game mode
Informative personal account
It displays your Rating, User Information, Settings, Match Creation, Friends and Player Search, Matches: Featured and Upcoming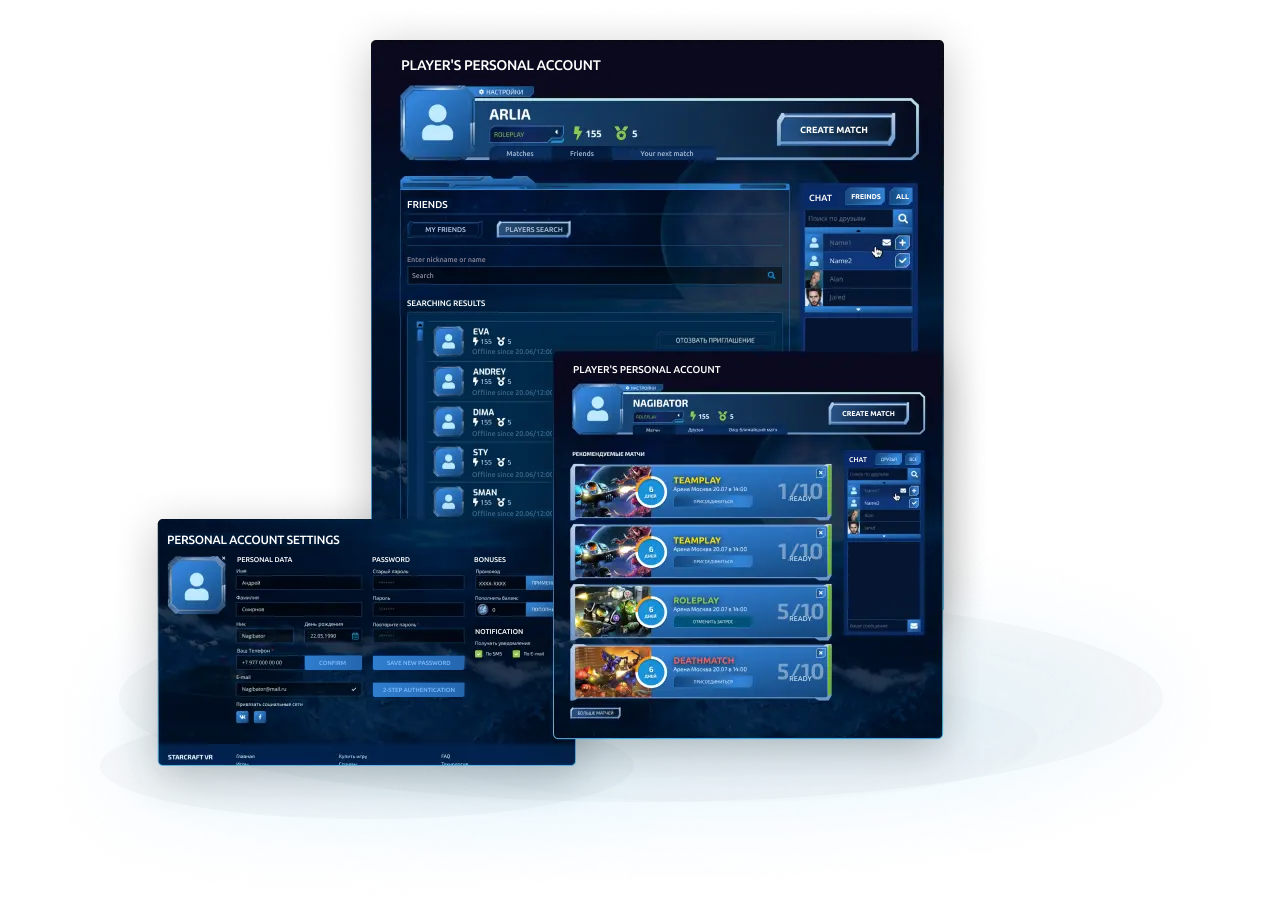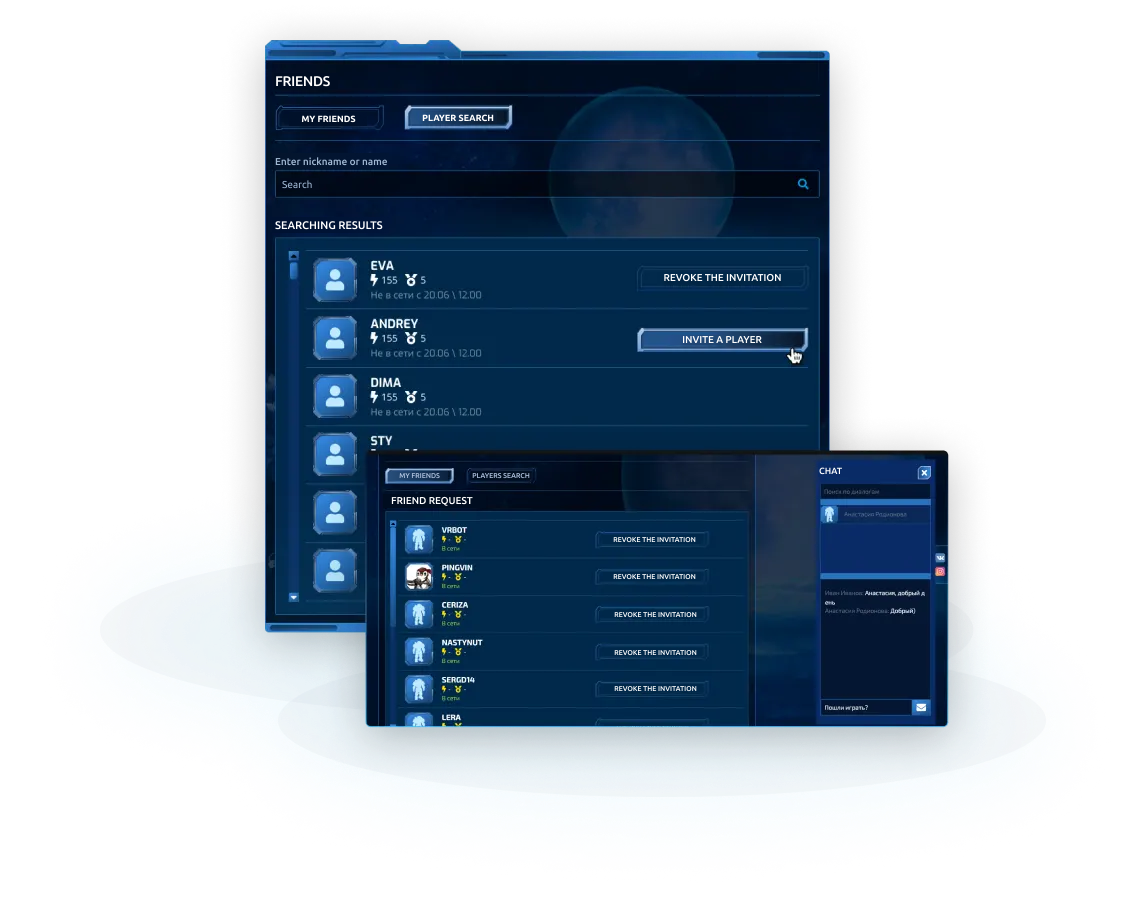 Ability to communicate with your friends
Add friends, chat, invite to a joint game and have fun.
Loyalty program for regular players
By purchasing a game on the site, you get bonuses, which you can then exchange for a free game.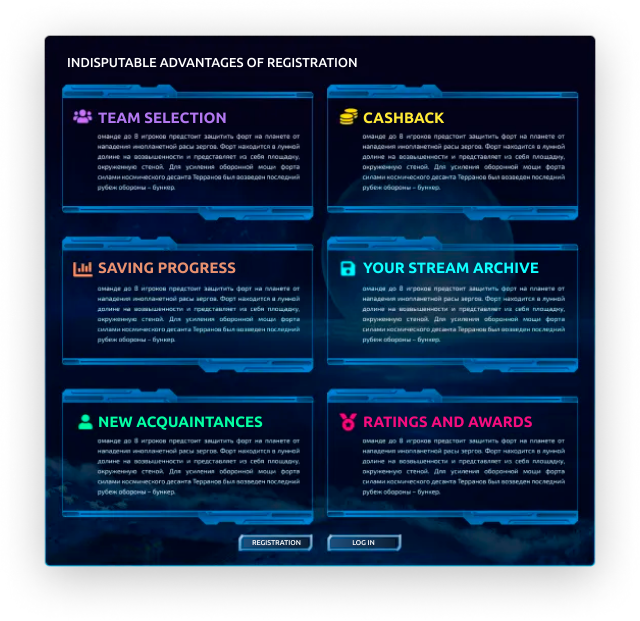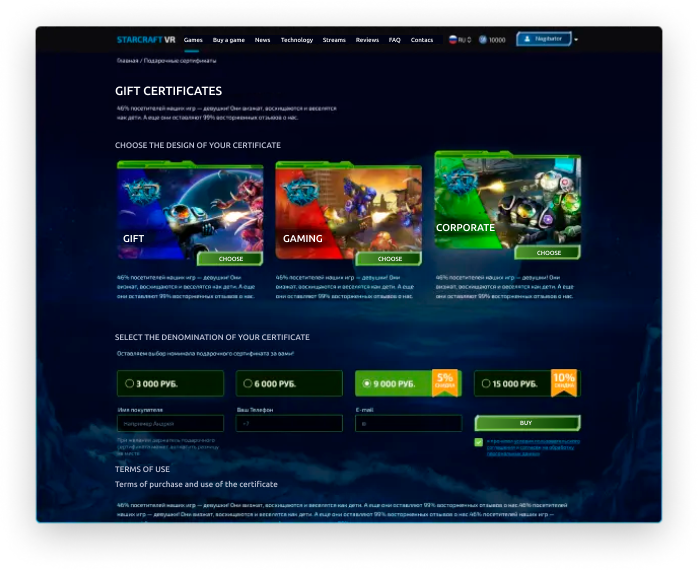 Gift certificates for every taste
There are 3 types of certificate available on the site for any company, for any amount.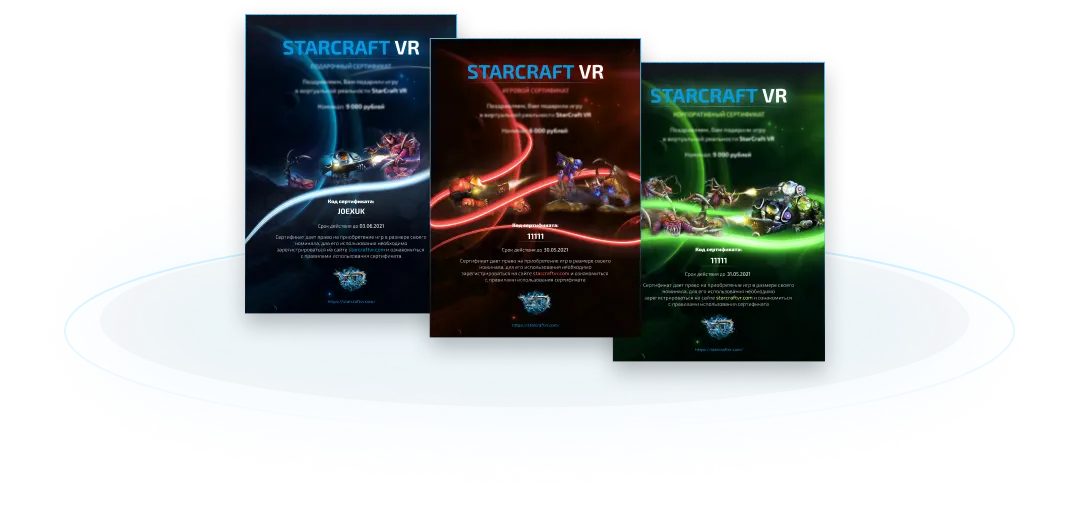 Rating system
All users have access to the rating table among the players. This table consists of blocks: place, mode, number of games played, points, victories. Clicking on a block expands the expanded statistics for that block.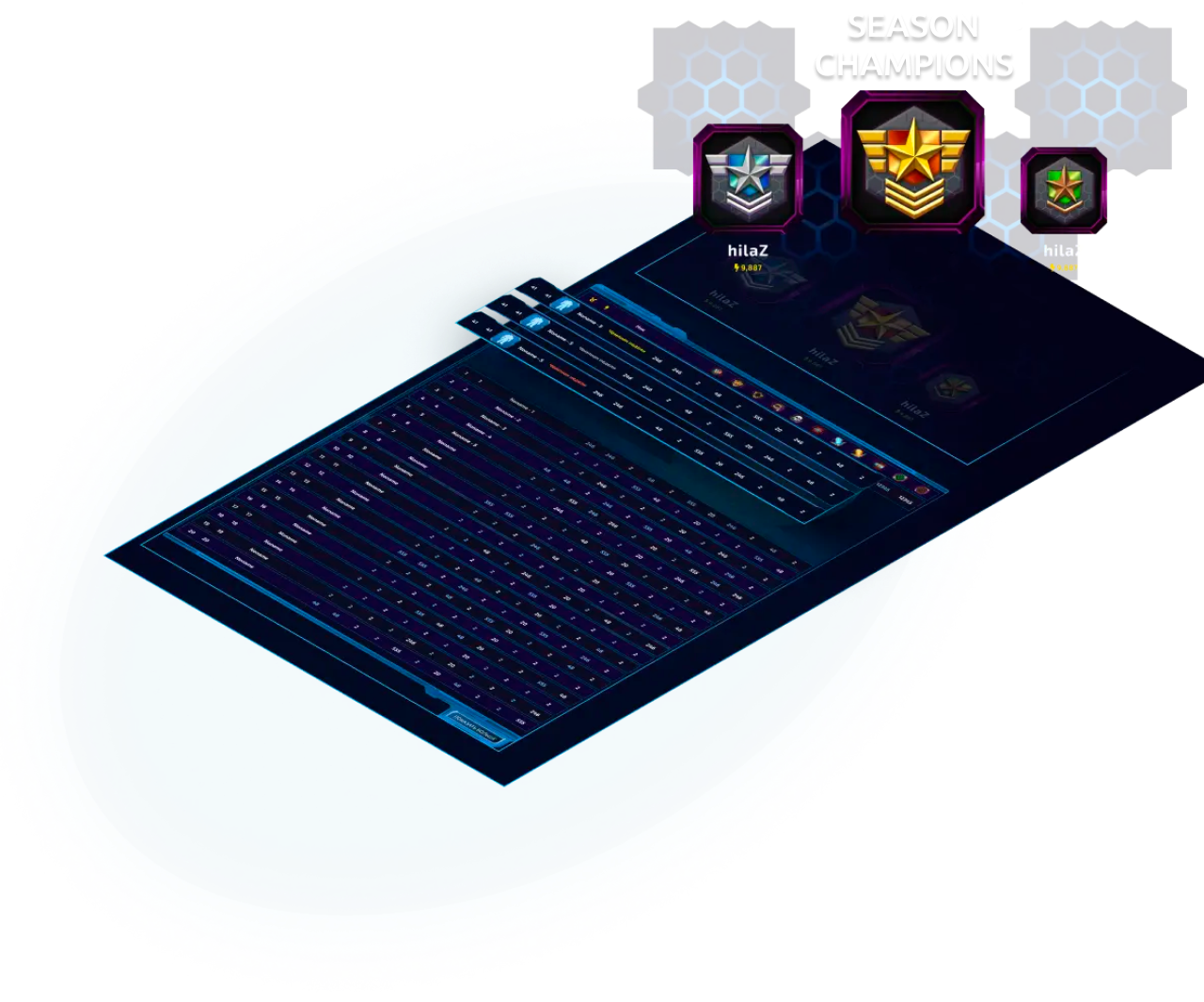 STAGES OF DEVELOPMENT
Setting goals and objectives of the site
Creation, development of terms of reference (TOR) for the development of the site
Creating a site design layout
Delivery of the finished project to the client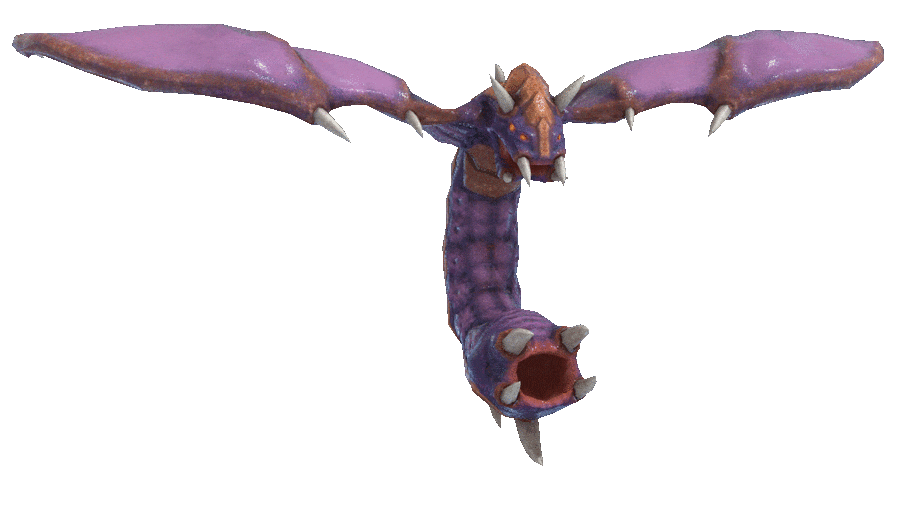 What tasks were set before us
Modern design
Market analysis of competitors
Quality website development
Fulfillment of all requirements on time
Increasing sales of services
Analysis of the needs of the target audience
Convenient online ordering
Increasing customer loyalty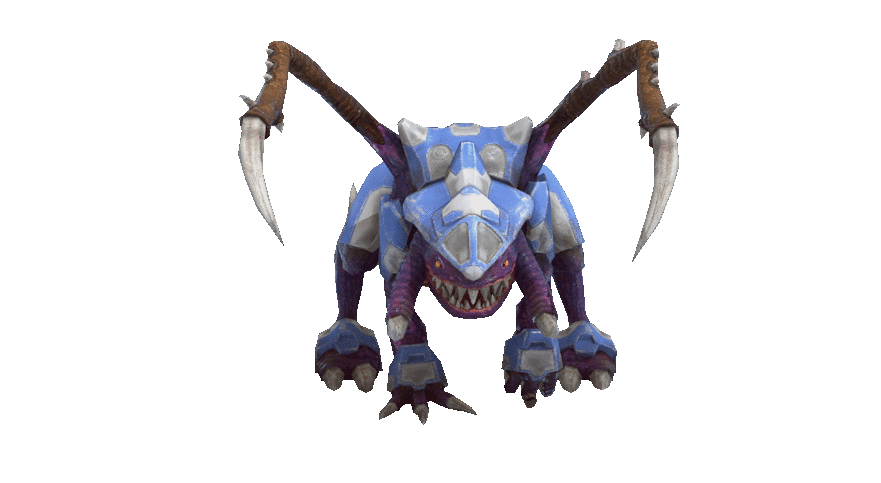 About effective project management
In the conditions of dynamic development, any company needs to make decisions as quickly as possible. A modern, powerful and functional CRM - Apptask.ru helps with this. Our studio switched to this service because it allows you to optimize work processes and, as a result, improve the quality of services provided.
Learn more Project Gallery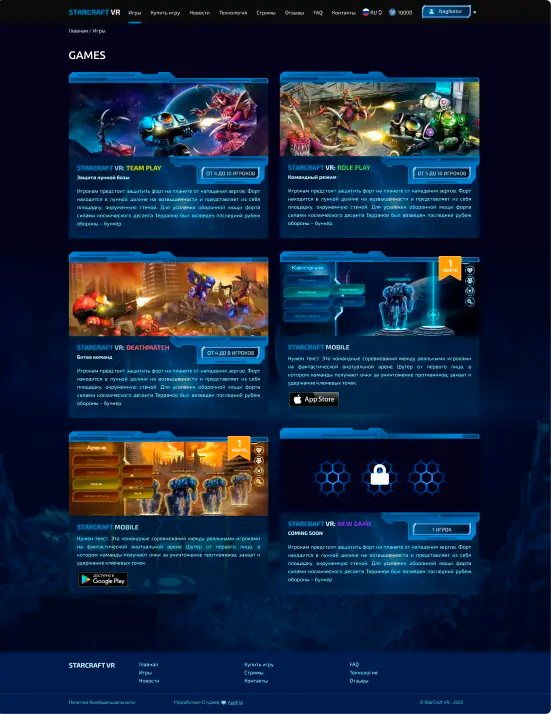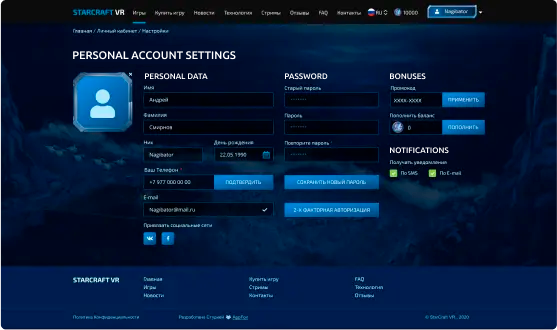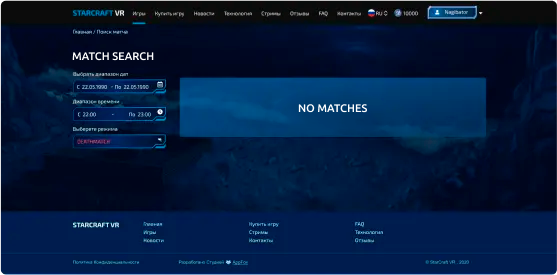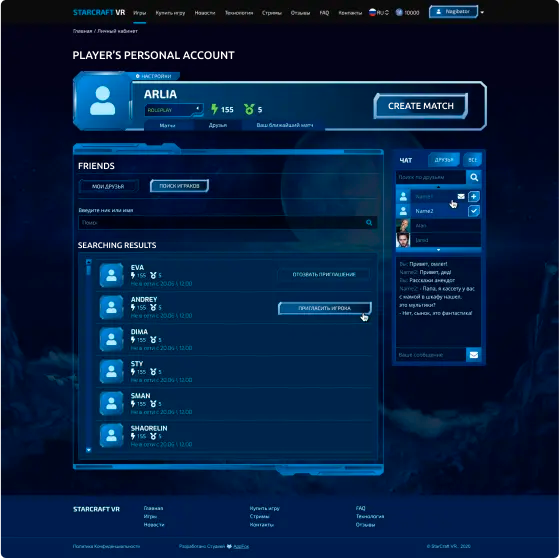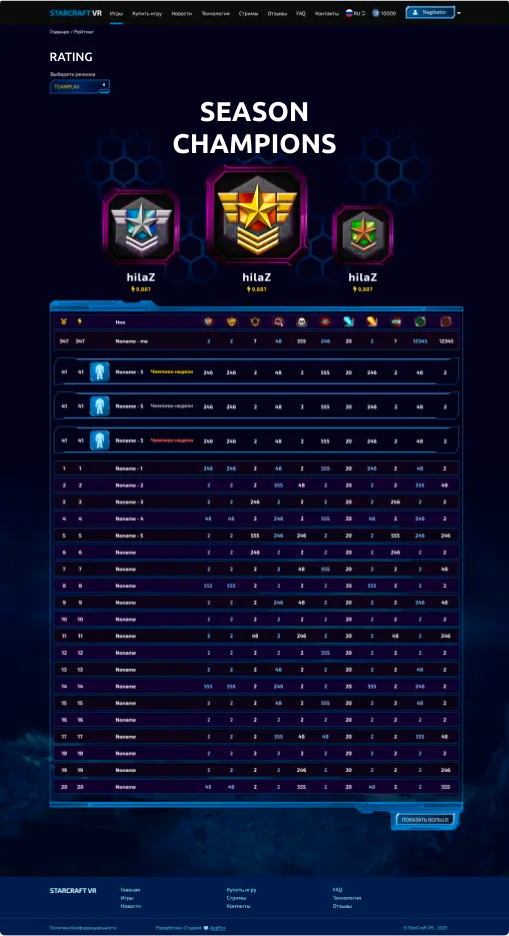 Programs and technologies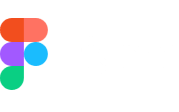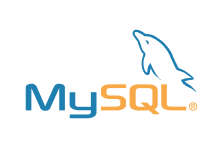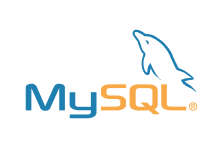 DEVELOPERS
Vasily Pivovarov
2D artist, Art lead
Murkovich Bogdan
web programmer
Andrey Paly
UI/UX designer
Andrey Kalov
2D artist, Art lead REVIEW OF THE CUSTOMER
"For the first time I see such a cool company like yours! The guys are real professionals, they understand perfectly and work quickly, and for me this is very important!"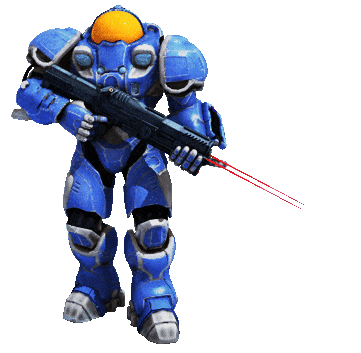 Did you like the job?
We will be happy to discuss your project
Please tell us about the goals, objectives, deadlines and budget of the project, in as much detail as possible.
The terms of reference for the development (at least in general form) will help us understand the project and make you an offer much faster.
Submit your application