Text editor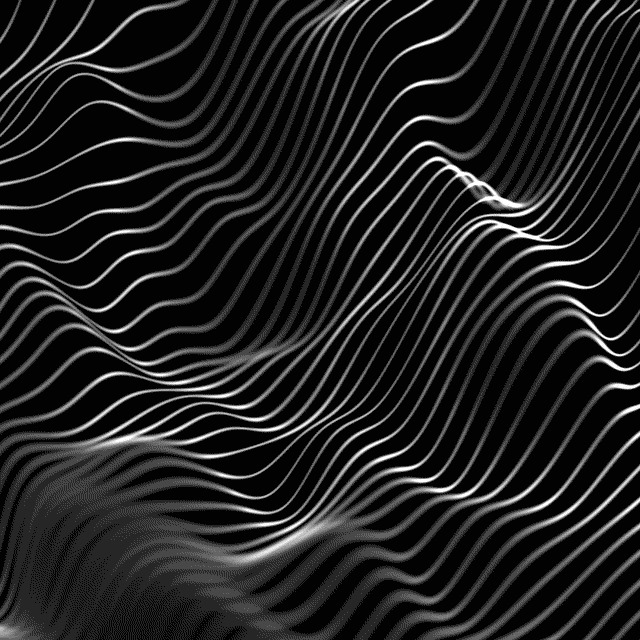 about the project
texter - text editor
A computer program that is designed to create as well as edit text files.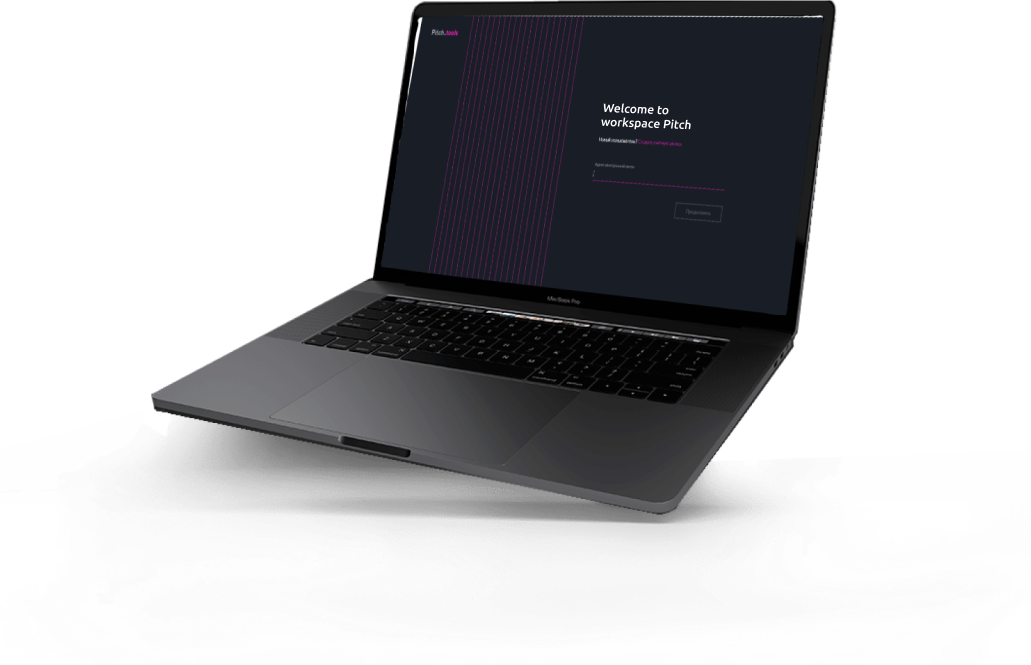 Project in numbers
400 hours
Development time
2021 year
Year of development
Tasks
Add comfortable loading and unloading of data
Make advanced text editing features
Implement interactive design in a modern style
Implement the ability for users to upload custom fonts
Set up automatic search for specific errors and their correction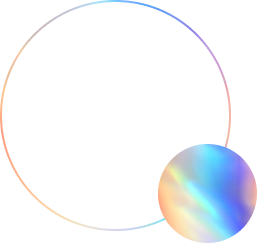 Specifications
Format: 2D
Engine: Vue. js
Localization: Russian
Platform: WEB
Style: Youth website in minimalism
Program design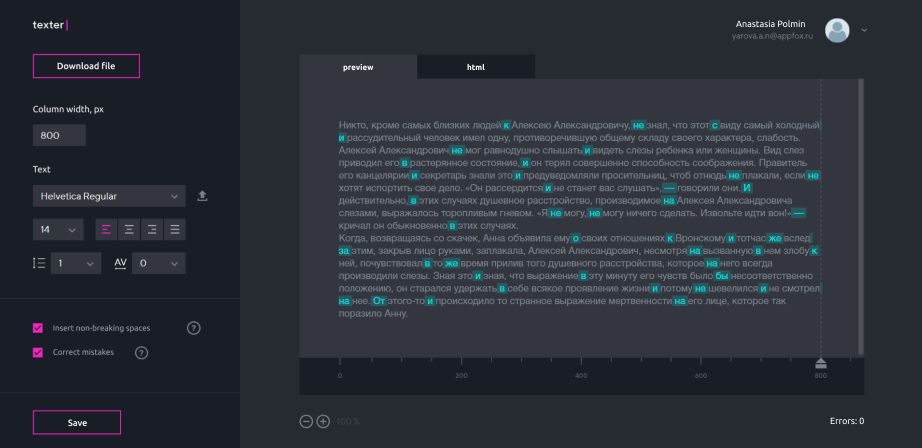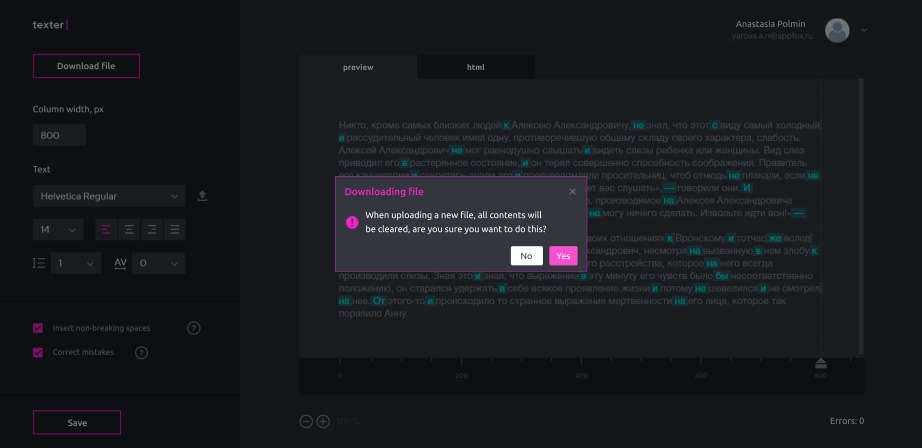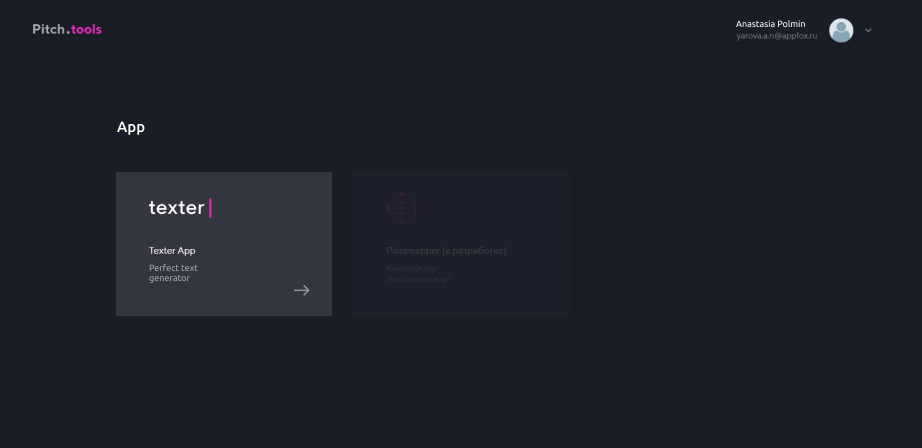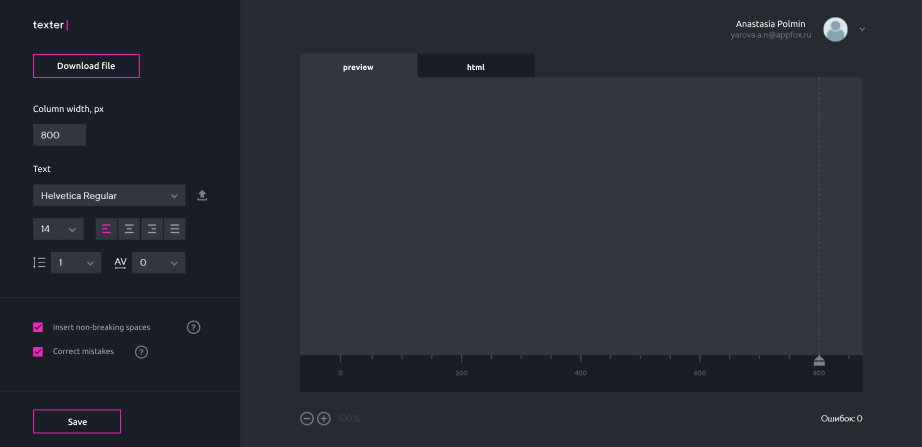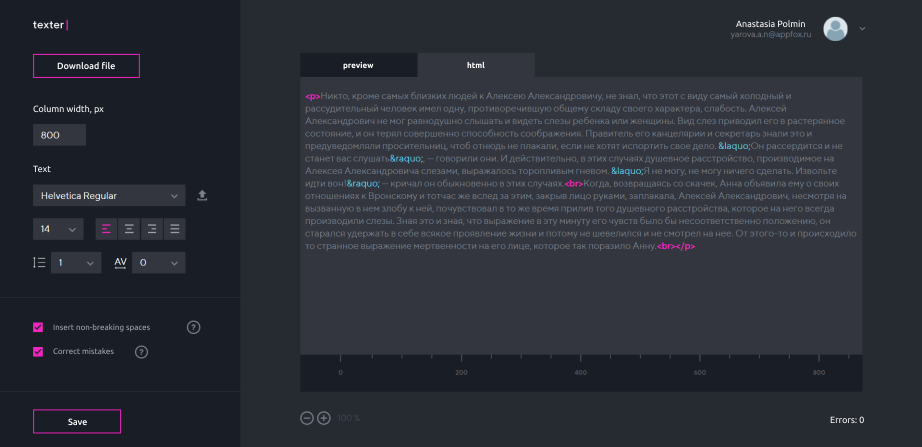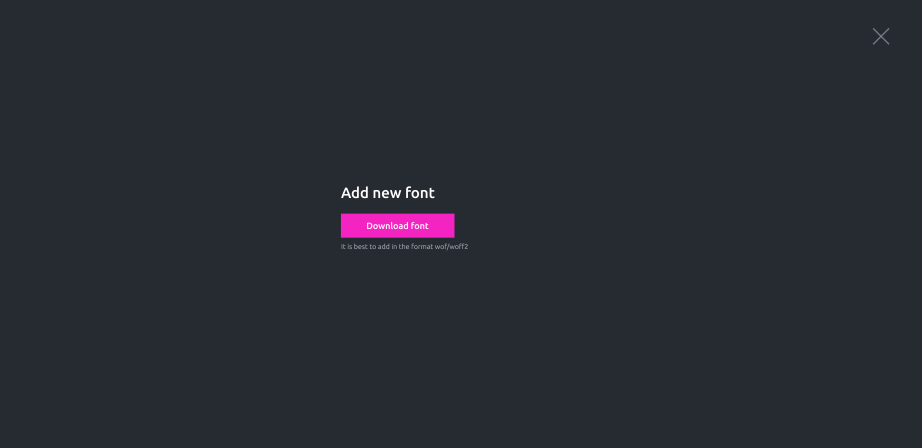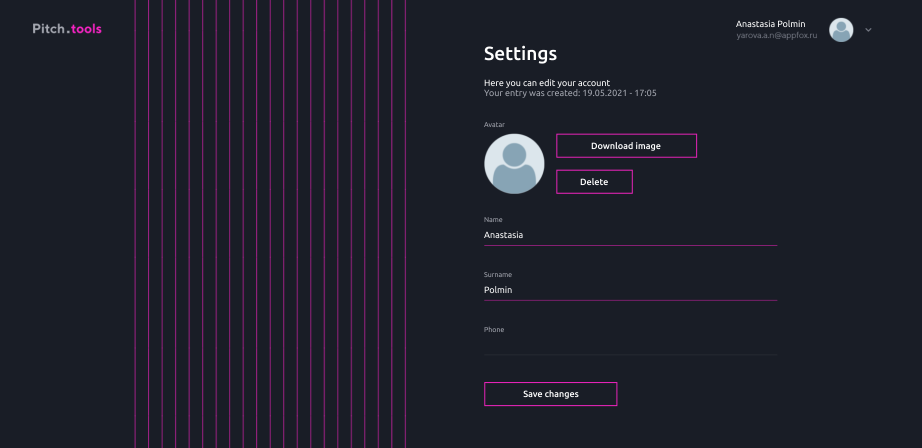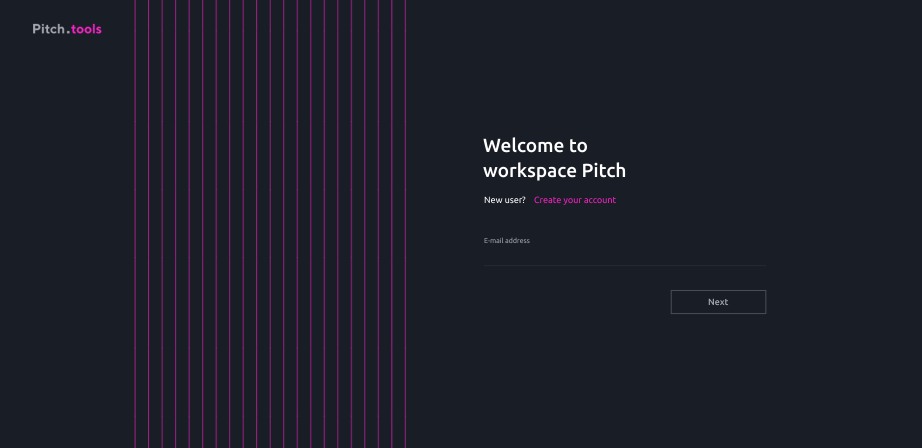 Program features
The application is designed to work in a browser in adaptive mode (desktop/tablet/smartphone). The main task of the application is editing and generating the laid-out text in HTML code, for its subsequent use in the layout of other html-applications.
Application features - search for specific errors in phrases that are rarely used in ordinary texts, and setting non-breaking spaces for beautiful text design on pages, regardless of their size.

#F224C0
#191D26
#17BCCC
Our command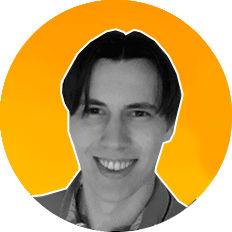 Vue.js developer
Ivan Zagorin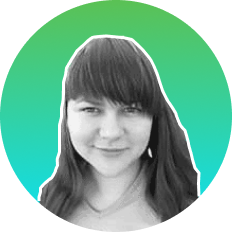 Project manager
Daria Udovenko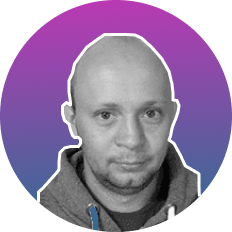 PHP developer
Bohdan Gutenev
Programs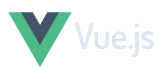 About
effective
project management
In the conditions of dynamic development, any company needs to make decisions as quickly as possible. This is helped by a modern, powerful and functional CRM - Apptask.ru. Our studio switched to this service because it allows you to optimize work processes and, as a result, improve the quality of services provided.

Customer feedback
The AppFox team coped with the tasks set by 100%. All necessary functions in the editor work correctly. The design is pleasant, stylish and comfortable. Downloading and processing files is fast - which is especially important. We will be happy to continue cooperation with the developer studio in the future.