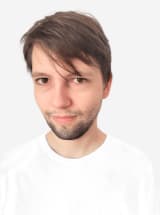 Anton Khmelev
C# developer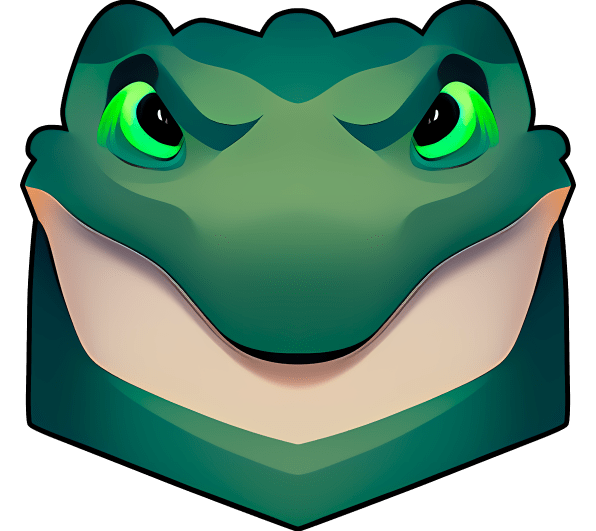 About me:
I have been developing for about 4 years, I have a lot of practice both in the back end (C#) and in the Unity engine. One of the latest mobile mmorpg projects, here I am developing game logic, trading between players, a quest system, as well as developing and supporting the backend, integrating third-party APIs and implementing my own. I created my own backend for current tasks. It is written by grpc on asp.net core + ef core with cache in backend instance memory. I also implemented an api for interacting with the NEAR and Aurora / Ethereum blockchain, this api allows you to bridge yan items right during the game, as well as other necessary functions.
Education:
Kurgan College of Technology, Applied Informatics in Economics.
Knowledge of languages:
Russian, English.
Experience:
Hero Star LLC - web developer, Sota-games - programmer, Mad molly co - unity developer and backend.
Key skills:

C#

OOP

Git

Unity