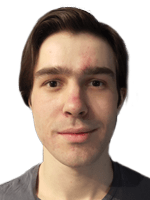 Daniil Khodorenko
Unreal Engine developer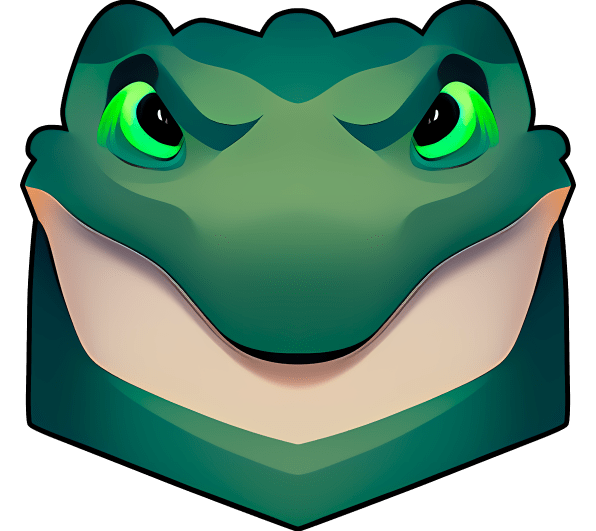 About me:
Once I entered a university as a programmer, I was very drawn in, then I decided to move towards game development. I like to learn additional programs related to game development, but not to programming directly. If we talk about what is not related to work, then I like to devote time to sports.
Education:
Altai State University, unfinished higher.
Knowledge of languages:
Russian, english.
Experience:
Indie Studio "Thunder Devs".
Key skills:

Blender 3D

Unreal Engine