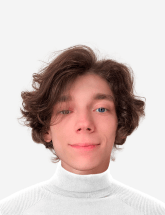 Denis Korenkov
2D painter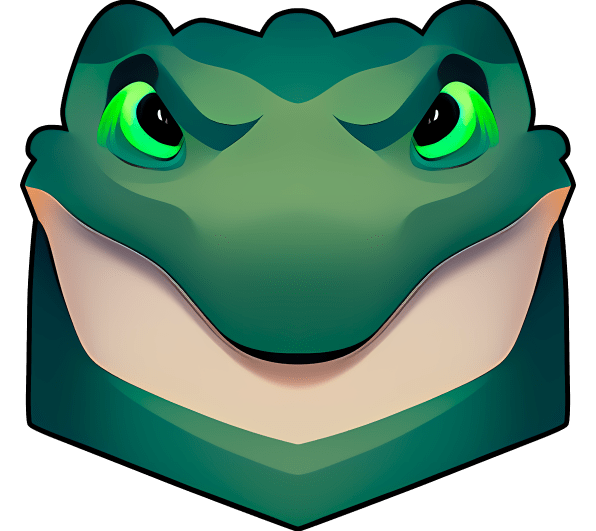 About me:
My name is Denis and I am a 2D artist, I started my creative path in 2014 and continue to this day. Once I noticed the art of cool artists in my feed, I realized that I want the same. I want to inspire! I love mobile and computer games: from the last one it was interesting to play Wolf Among Us, I am inspired by the artist Chen Bo.
Education:
MSTU im. N.E. Bauman; Course 2d artist Home Digital School.
Knowledge of languages:
Russian, english.
Experience:
Freelance character creation.
Key skills:

Photoshop

Blender 3D

Illustrator

Figma