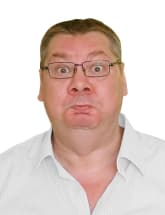 Fedorov Andrey
3D artist/animator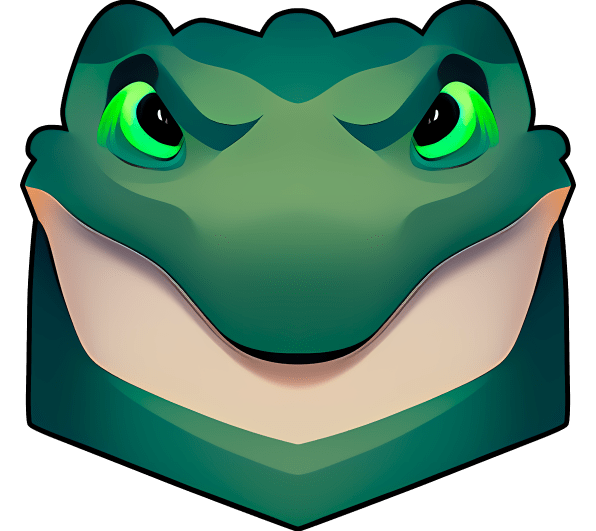 About me:
Citizen of Russia, 47 years old, I live in St. Petersburg, more than 15 years in game development in various positions.
Education:
St. Petersburg State University of Cinematography, department of directing and acting skills, theater director.
Knowledge of languages:
Russian, English, French.
Experience:
"AYstd", "Force of Nature 2".
Key skills:

Photoshop

3D Max

3D Maya

Substance Painter

Unity