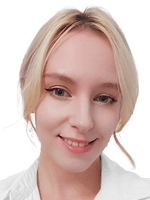 Natalya Matveeva
Copywriter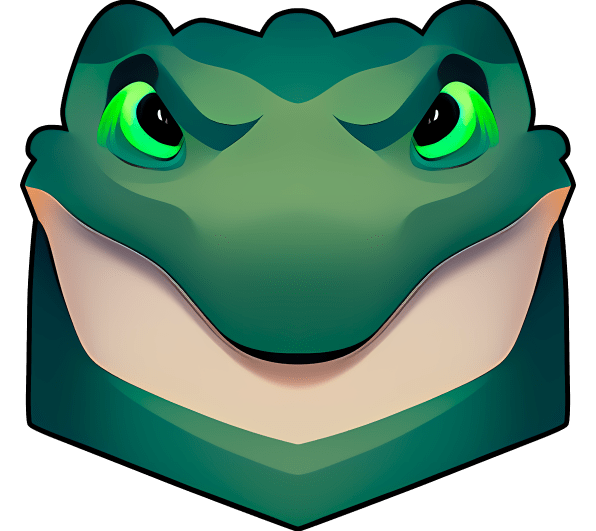 About me:
In copywriting since the second year of university. Gained freelancing experience with SEO texts, posts and landing pages. I write simply and clearly so that even those who hear about IT for the first time can understand. I respect Ilyakhov, I love the info style and ease of presentation of texts.
Education:
St. Petersburg State University, specialty "Social work".
Knowledge of languages:
Russian, english.
Experience:
DocsInBox, Belle YOU, Cubic Media.
Key skills:

SEO

Copywriting

Analytics

Data collection