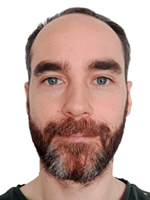 Roman Gromak
C# (ASP.net) developer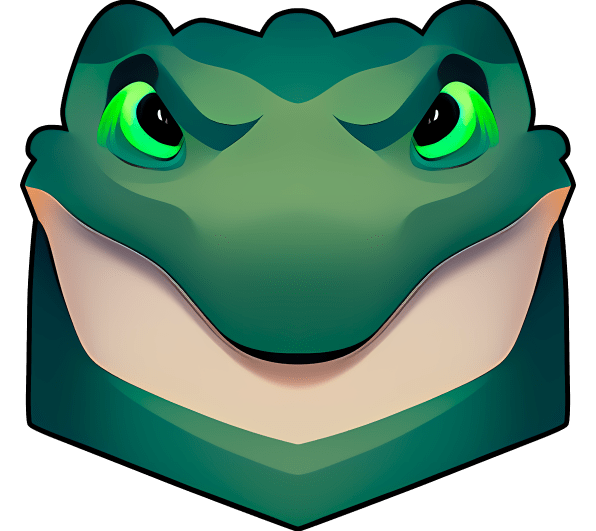 About me:
Since childhood, I love programming and decided to dedicate my life to it. In my free time I ride a bike or snowboard, read science fiction. My dream is to move into my own house.
Education:
Kamchatka State University named after Vitus Bering, applied mathematics and informatics.
Knowledge of languages:
Russian, english.
Experience:
OOO KITC, OOO AP Gazprom Avia.
Key skills:

C#

ASP.NET